Chaos Legion General Sale Plans and Goals
The Chaos Legion general sale is right around the corner - just around 2 days to go as of the writing of this article! As a relatively new player who just started playing at the end of October, this release will be the single largest event of my Splinterlands career - the entire time I have been here, cards have only been available via the secondary market, and that is about to change this Monday.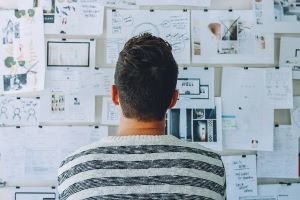 The general sale represents an enormous opportunity to make changes to my Splinterlands experience. So far, I have been renting the majority of my cards and playing with minimum level summoners while bouncing between the bronze and silver leagues (what can I say, those bots are tough opponents!). With the general sale, I plan on making some serious improvements.
In this post I will be sharing my plans and goals for the general sale, with an eye towards maximizing my long term account value. Although this represents my idea of the best way to go about it, that does not necessarily mean that it is THE best way to approach the general sale. Like that I'm planning on doing? Feel free to use my plans as your starting point. Think I'm dead wrong? Please, PLEASE let me know - leave a comment below, there are still a couple of days for me to reconsider and avoid terrible losses!
---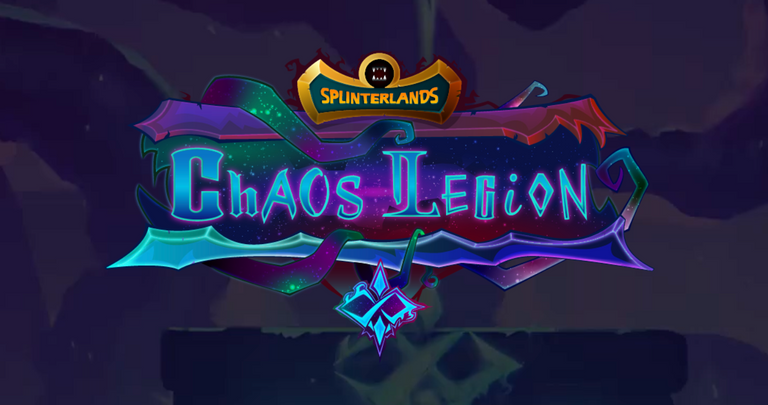 The Gameplan
Chaos Legion will be finally be available for sale without vouchers (unless you are purchasing in bulk and want bonus packs) this coming Monday. This is huge for me because as a new player, I wasn't able to accumulate enough vouchers to buy packs in the presale, or at least obtain vouchers at a price that seemed reasonable to me. Overall I will be making a fairly large investment - between some fiat that I deposited in for the occasion and blog earnings that I have been saving up, I expect to roughly quadruple my account value once the general sale begins. Yep, for better or worse this is going to be big!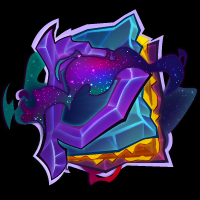 I am planning on splitting my investment roughly evenly between packs and single cards. My guess is that packs will be available for a fair amount of time, but in order to hedge my bets I did join a pool participating in the general sale presale/bulk orders. Assuming everything goes smoothly, this will guarantee that I'll be able to get at least a few packs in the event of a quick sell-out. In the (imo, likely) case that packs don't sell out immediately I will be online shortly after the sale period begins in order to purchase additional ones myself on Monday.
Purchasing single cards will take up the rest of my investment. If single prices don't drop as expected then I may switch my allocation to just buy more packs instead, but otherwise I'll be purchasing a mix of (in decreasing priority) summoners, useful cards that will help me in ranked battles, and cheap cards for additional collection power. The summoners in particular are the thing that I'm most excited for - I haven't gotten to play on the ladder with levelled up cards very much before!
My Goals
You can probably guess my general goals based off of my plans, but a major goal is to become more competitive on the ladder - currently I can get into the silver leagues eventually and with lots of renting, but it would be nice to be able to make the bronze to silver jump earlier in the season! Having summoners and cards with some levels on them will help out a whole lot, especially in the early season. And who knows, depending on how things go I may be able to push even higher than silver with a few rentals! Given my investment amount I think it is unlikely that I'll be able to accumulate enough CP to get to silver without renting, but if I can then that would be a huge bonus.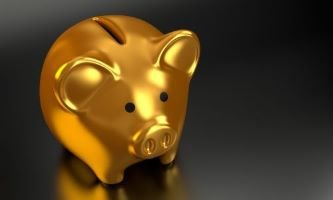 As I mentioned at the start of this post, another goal is to maximize my long term account value. Therefore, I do not plan on opening the packs that I'm purchasing - well, maybe I'll open one or two for fun, but I'm going to sit on the bulk of those for SPS airdrops and either open them or hold and eventually resell them after the airdrop period is over.
Again, this is just my initial plan and is subject to change based on singles prices. Hopefully they'll give me a nice return eventually - I'm planning on sticking around for the long term!
While I can't say for sure how quickly packs will sell out or how the price of cards (or for that matter, DEC or SPS) will change, my reasoning is that holding a mix of assets will allow me to play on the ladder at a reasonable price, and possibly even realize a small amount of returns along the way. Have any thoughts or advice about what I'm planning on doing, or want to share your own plans for the general sale? Leave a comment below! And best of luck to everyone (players and the Splinterlands dev team both) this coming Monday!

Thank you so much for reading all the way to the end. Interested in seeing some more of my writing in the future? Be sure to give me a follow! In the meantime, if you'd like to see some of my recent posts:
---
Thinking about giving Splinterlands a try but haven't signed up yet? Feel free to use my referral link: https://splinterlands.com?ref=bteim, and be sure to reach out to me if you have any questions!
---
---