Splinterlands Resolutions for the New Year

With the new year just started, it is a great time to lay out some of my goals for 2022. 2021 wasn't bad at all, but there are plenty of things that I would love to work on and improve this coming year.
---
Build My Collection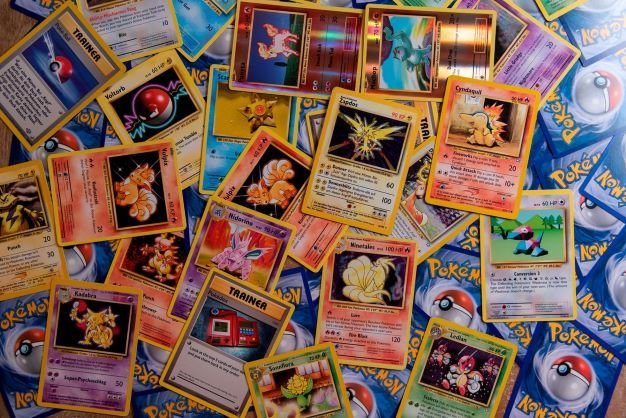 No, not that kind of cards...but you get the idea! This is a big one, especially with the general release of Chaos Legion around the corner. (NFA) I expect that it will be a prime time to build my collection and have been keeping my powder dry in order to take advantage of any opportunities to pick up affordable cards. Once all of the cards are out I plan on picking up some investment packs and a whole lot of singles to climb the ladder with.
---
Get Better at Playing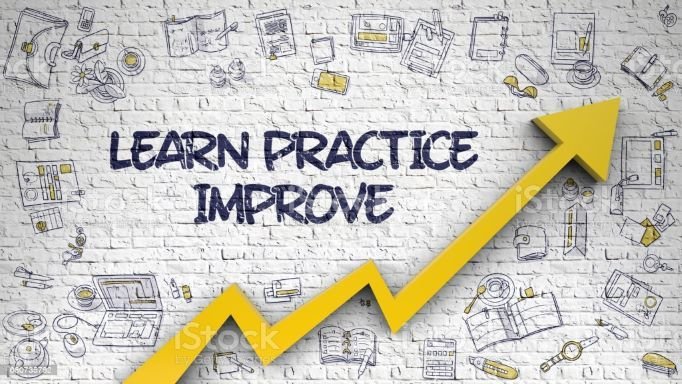 I am still relatively new to the game. I have a lot to learn as far as the rulesets and card interactions. Assuming that I'm able to pick up some higher leveled cards, there will probably also be a learning curve while adjusting to the higher leagues. I'm sure that there will be a lot of losing in the process, but hopefully I will be able to win a little bit more and end up with better daily and season rewards.
---
Keep Blogging, and Improve Post Quality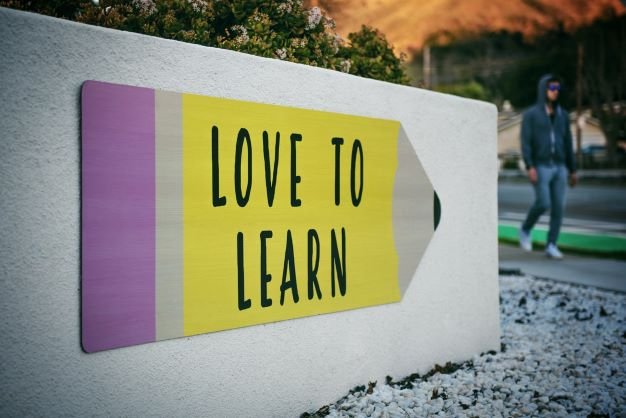 Blogging on Hive has (so far) actually been a larger source of income for me than playing. Plus, it is actually pretty fun! So I hope to keep investing my time accordingly. In 2022 my final goal is to keep blogging and engaging with the Hive and Splinterlands communities. I plan on spending more time this year learning markdown and keeping up with all of the awesome content creators here.
---
Thank you so much for reading all the way to the end. Interested in seeing some more of my writing in the future? Be sure to give me a follow! In the meantime, if you'd like to see some of my recent posts:
---
Thinking about giving Splinterlands a try but haven't signed up yet? Feel free to use my referral link, and be sure to reach out to me if you have any questions!
---
---