End the season with a good spot on the diamond league leaderboard
Hello splinter nerds, it is the end of another season and it was a happy season as i did greatly with the bro account that i am playing, i was aiming for top ten few days but like few hours to the end of the season, i changed my mind not to settle for less, give it your best shot, if i lose no regret and if i win it calls for celebration and guess what happened?

I finished at top 2, looks like a miracle but yea it has to do with dedication, determination and confidence as well...
It feels good to become unstoppable while climbing the ladder and at some points i really wanna give up when i saw that the top 3 accounts have all cards and i have just untamed and new reward editions and beta, i know i am not fit to be in a competition with them but still i have nothing to lose by playing but everything to gain so i gave it a shot and it worked out!
So never give up until the end and always believe in yourself, if you believe you can achieve it, you are already one step ahead of victory....
We all know that 24 hours after season end is the day to farm dec, but the dec they are giving today is kinda insane, i milked with my account and take the ecr down to 50%, it was worth it as i was able to loot more than 5000 dec, didn't imagine it to be that much eh, and now am farming with brooo, may the looting favors me lol....
The chaos pre sale will start in less than 2 days, hope splinter warriors are ready for it?? best of luck to all those buying in,wish ya all a gfl in abundance....
I also got a common gold foil card[ on my main account today which is trading at 5usd but i don't plan on selling any gold cards at the moment, regret how i sold the old gold cards for penny and such mistake won't repeat itself...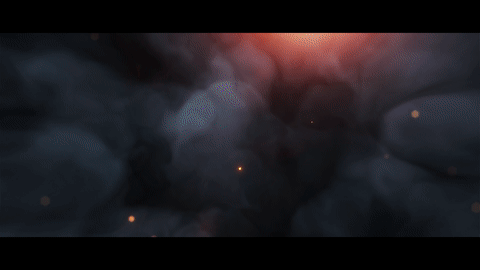 )

if you want to be a part of this week steemmonsters challenge, you can join from here
All pictures are gotten from splinterlands lore and gif credit goes to splinterlands.
Want to play splinterlands?
---
---