How a single monster can make a difference in a battle
Hello Splinter Nerds
I had a battle which i thought is what sharing so i saved the battle link and here i am now with it to give a full details on how a single monster can make a difference in a battle...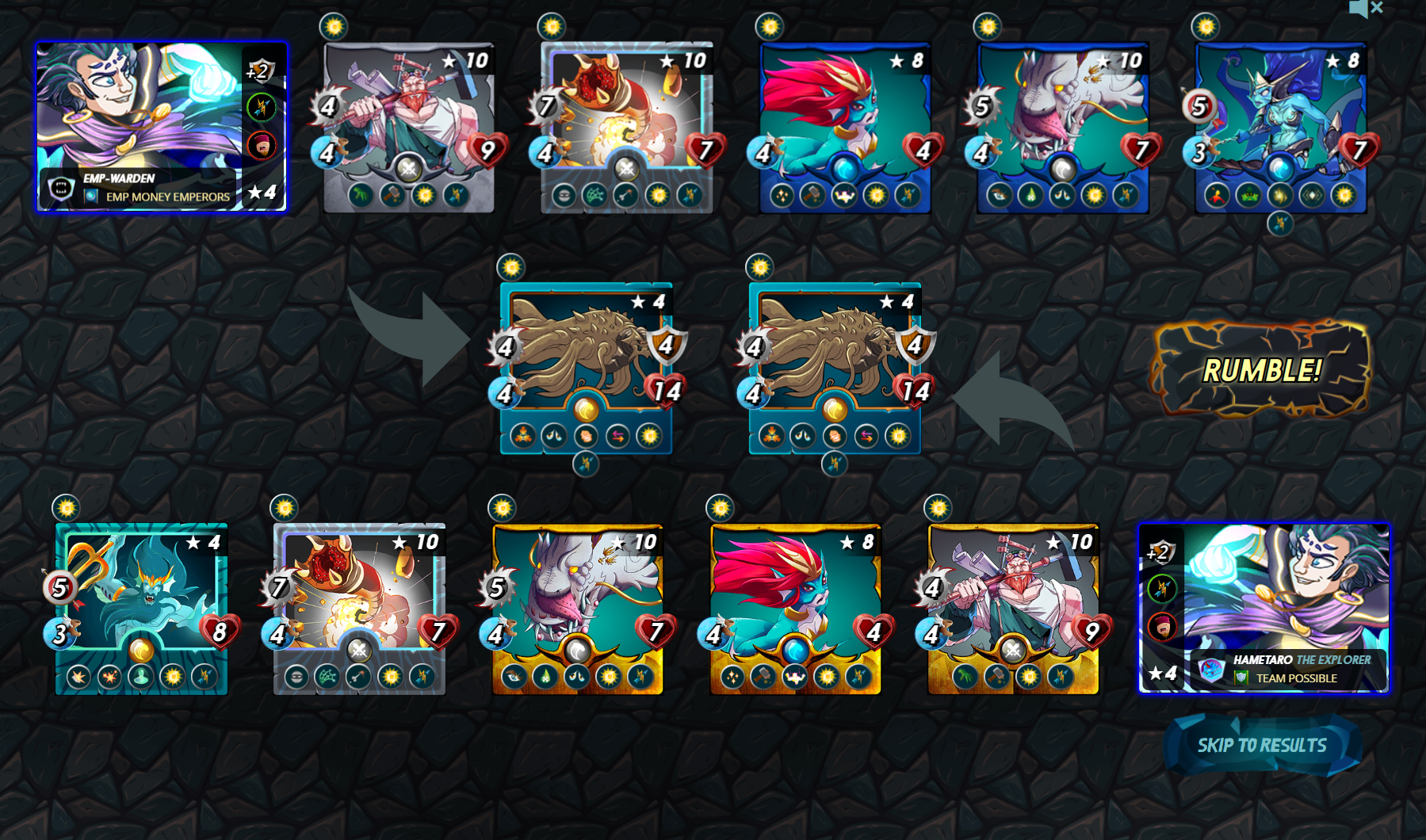 Look at the battle above, me and my opponent used the same summoner and the monsters are the same except one which is our last monster. He came with poseidon while i used one of the riftwatcher edition monster called sea stalker..
Sea stalker gave me victory in this battle and the credit goes to his amazing abilities which the opponent poseidon doesn't have....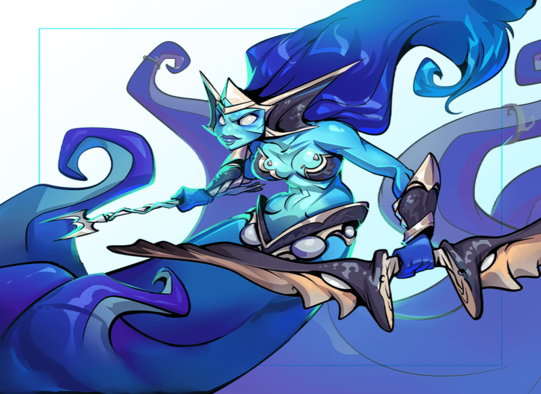 It is a rare water monster with four amazing abilities, which are the snipe, camouflage,cleanse and amplify, you can see the logos of its abilities from the screenshot below and at what level it possess those abilities!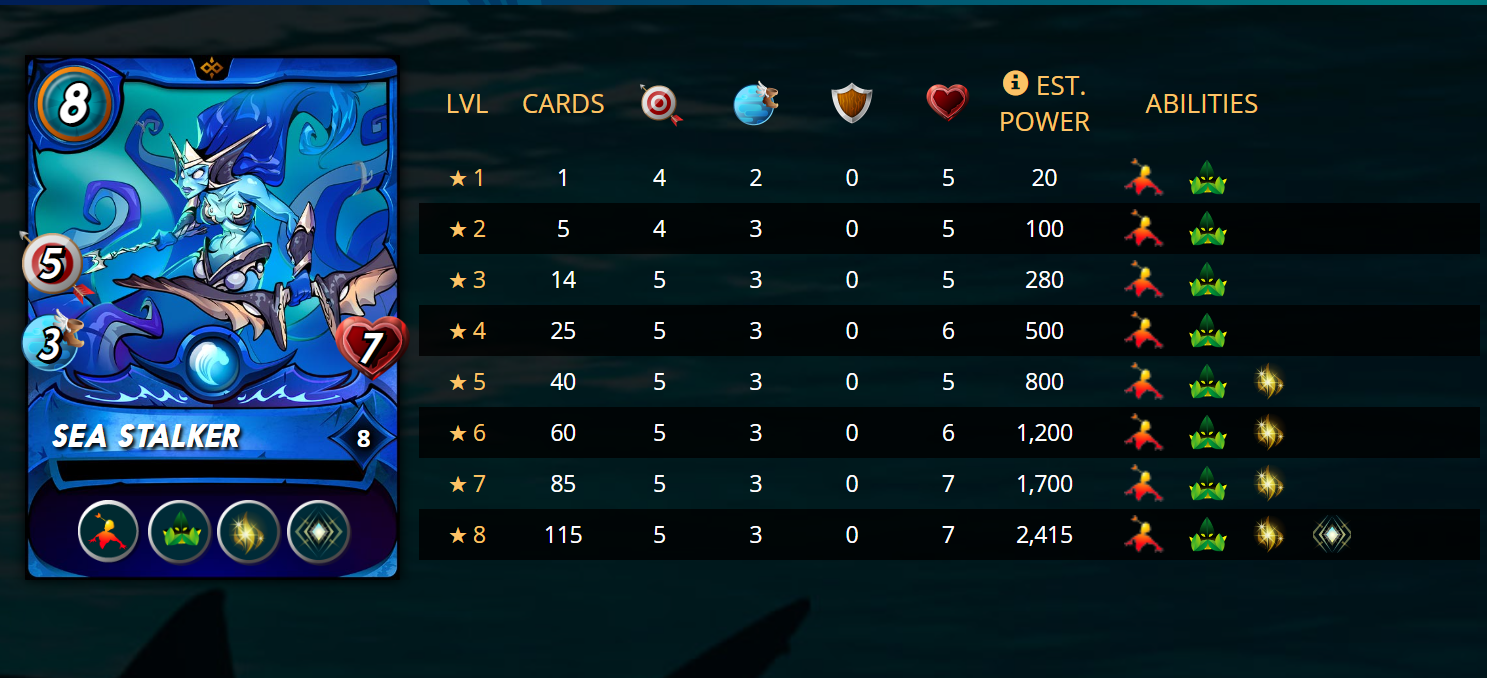 Snipe: This ability solely makes it target the first magic or range monster on the opponent team that is not in the front position...
Camouflage: This ability makes it impossible for the opponent monster to attack it when it is still at the rear position, so the sneaky monster used by the opponent won't have been able to kill it like i did to his own poseidon
Cleanse: This ability helps a great deal in winning the battle because the moment my kraken was cleansed of all his affliction, it became much more difficult to hit him and his attack became stronger and was able to get rid of the opponent kraken
Amplify: This ability also increased my win rate because all the attack thrown by the opponent range attack was reflected in double damage due to the summoner has return fire ability and the amplify doubles it.. It was easy to get rid of his poseidon this way as it has range attack plus my sneak monster hit him hard too....
It was a flawless victory because none of my monsters died in the battle and the game changer was the sea stalker....


if you want to be a part of this week splinterlands soial media challenge, you can join from here
All pictures are gotten from splinterlands lore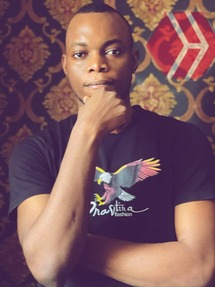 Just call me Burl.
I am a gamer, motivational speaker and a crypto enthusiast
Discord: burlarj#8326
Twitter id: burlarj1
Telegram: burlarj
God exist, i am a living testimony
Giving up is not an option, every hustler has a pay day
Don't wish for it, Make it happen



---
---