Maxed my venari bonesmith
Hello splinter landers,i have been on maxing spree of the new reward cards and i have almost gotten everything maxed except for this venari bonesmith and venari wavesmith, i hesitated because i really don't want to buy them at the price they are currently at but the death card price still looks fair and hence why i maxed it today! i do not have max summoner yet so i will just rent out my max cards till i max my chaos summoner...
Shall we take a look at venari bonesmith to know how great it can be in battles?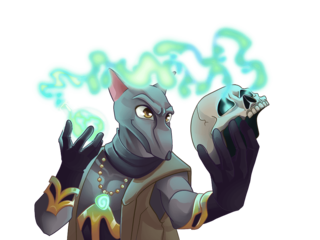 Venari bonesmith is a good card in certain rules, i will say in low mana rules as the combo of it and the other two monsters with weaken ability in death splinter can be deadly...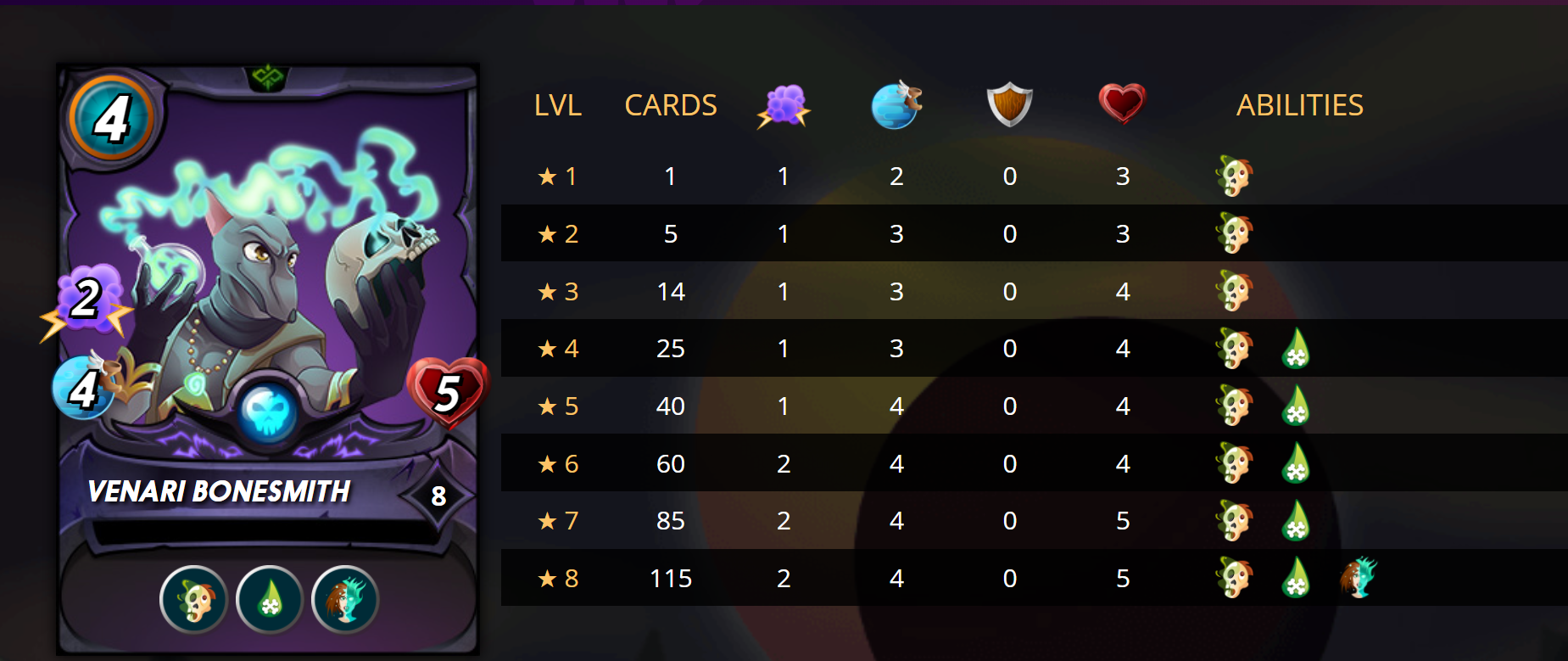 It has three unique abilities, i am a fan of poisonous monsters, it gives me inner joy to see the opponent monsters being poisoned slowly to death hohoho and that dispel ability ain't bad either but i don't really use it or see the need of it in battle...
I have maxed it! and the next in line to max is venari wavesmith but i am not going to buy that card, i really can't imagine buying a rare card for six dollars, it is too expensive and i see not much use for it in champion league so i will just keep getting it in quest reward till it is enough to max..
Meanwhile i got a legendary in season reward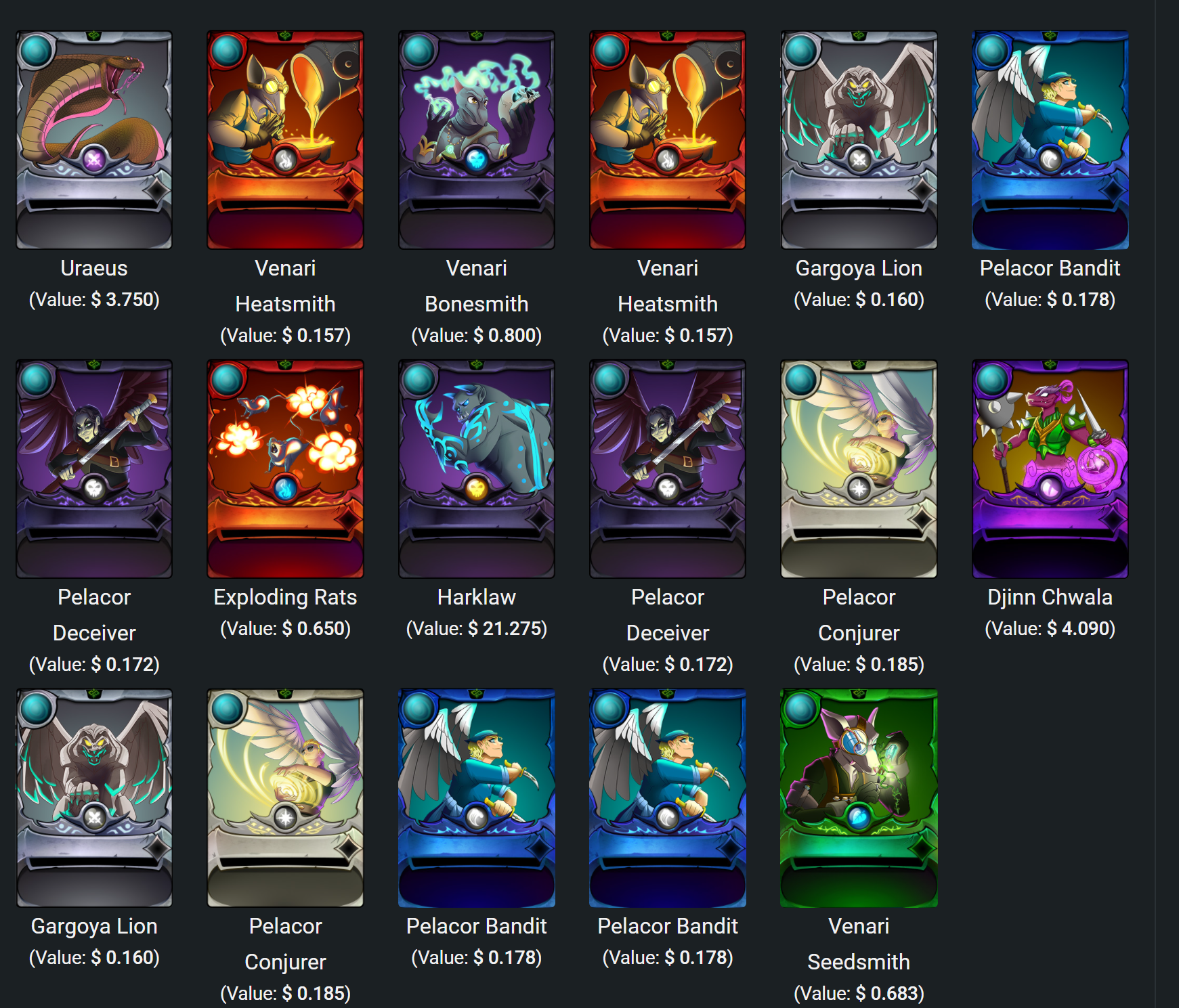 I will admit this season reward for my account is better than what i have been getting in the past, one legendary and two epic.... Harklaw seems to be the second most expensive out of the newly released reward card and djinn chwala is a great card in battle and lastly my favorite epic card uraeus with the poison which he rarely fail to use on its target... tho i already have it maxed!but not bad to have spares... Then some rares and common.
Did you get good rewards too?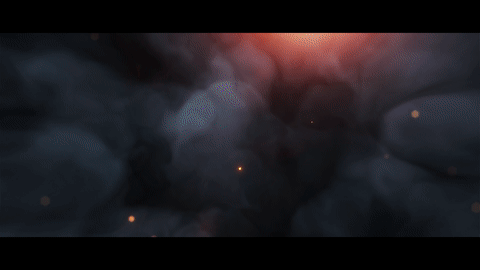 )

if you want to be a part of this week steemmonsters challenge, you can join from here
All pictures are gotten from splinterlands lore and gif credit goes to splinterlands.
---
---