Pulled a lava launcher as reward !!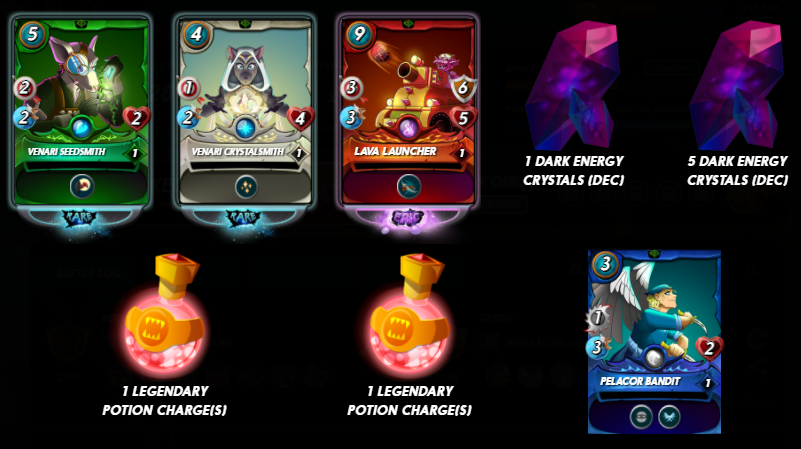 Hello splinterlanders, today;s quest was sneak and it took me less than 30 minutes to play it, this will be my very first quest that i finish in such a short time this year, i guess my deck is indeed getting stronger day by day...
It got more interesting when i open the chest and got one epic card plus two rare card, that is a nice reward! the epic is selling at around 2.78 usd at the moment so not so bad....
The lava launcher is a fire card that is good in reverse rule, that is rules were monster with the lowest speed attack first as it has a low speed and the monster is giving two amazing abilities which are the stun and close range whuch allows it to attack even in the front role which is not same for most range attacks as they dont attack in the first position....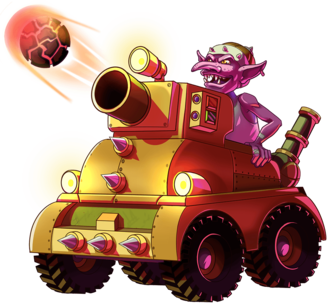 I have bought some of this cards in the market and i have like 18 bcx so will be needing like 28 pieces more for a max card, but decided not to rush as i know some dumpers will still get the price down or probably can get a maxed one at a cheaper price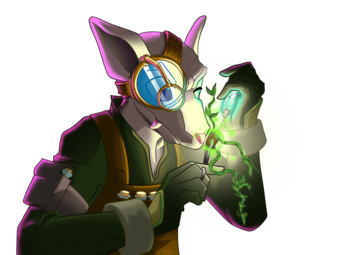 The venari was easier for me to max as it is a rare card and cheaper in price, but the reason why i maxed it was because i see the potential of the card, having the scavenger ability is a very good one and also the poison makes it dreadful on the battle ground.... i love to see my monsters life increase when other monsters die lol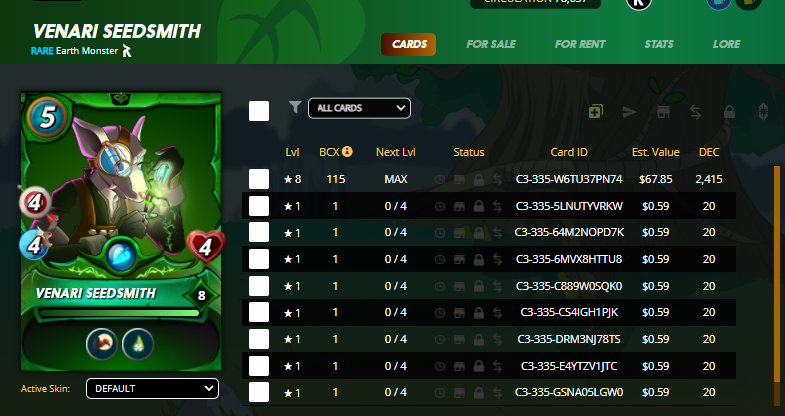 It was among the first set of reward cards i got maxed and hopefully when i buy chaos and get the summoner max, i will be able to use this cards at their highest level, the joy of splinterland is in playing max deck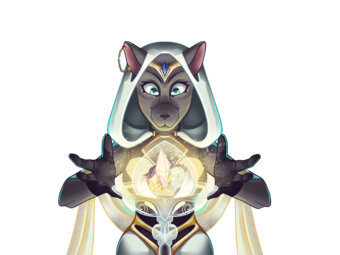 i have not been able to buy more of this card because i felt it is too costly at the moment and i am lost in thought of whether it is going to increase more or dip, as it is, it is a monster with the healing ability and i felt that is what makes it more pricy than other rare reward cards...i got to make my decision fast tho...
Meanwhile i won't be talking about the last card i got tonight but yea it is a good card too even tho it is a common card..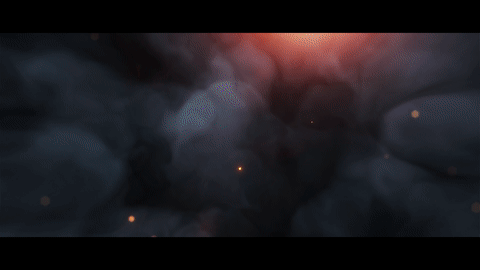 )

if you want to be a part of this week steemmonsters challenge, you can join from here
All pictures are gotten from splinterlands lore and gif credit goes to splinterlands.
Want to play splinterlands?
---
---