Splinterlands weekly battle challenge: The peaceful but not so peaceful stone golem of maglar
Good day to all the splinter landers and i believe many who partake in the pre sale are as excited as i am as the release date of chaos packs have been mentioned by splinterlands which is december 8... We will be able to open our packs and also get the promo card, i am excited are you?????
This week battle challenge is about stone golem a strong monster that is hard to defeat by melee and range monsters, only magic is its weakness......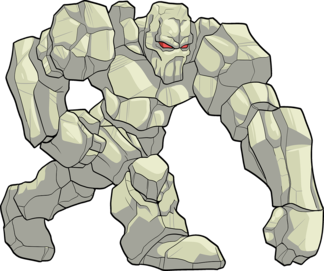 This monster have two abilities which are the shield and the stun, the shield makes it difficult for melee and range attackers to defeat it easily and what i love about its stun is how it delayed the opponent monsters from attacking and in most cases make them lose the battle...
I was paired with gnarkill but unfortunately for him, he got killed instead hohoho...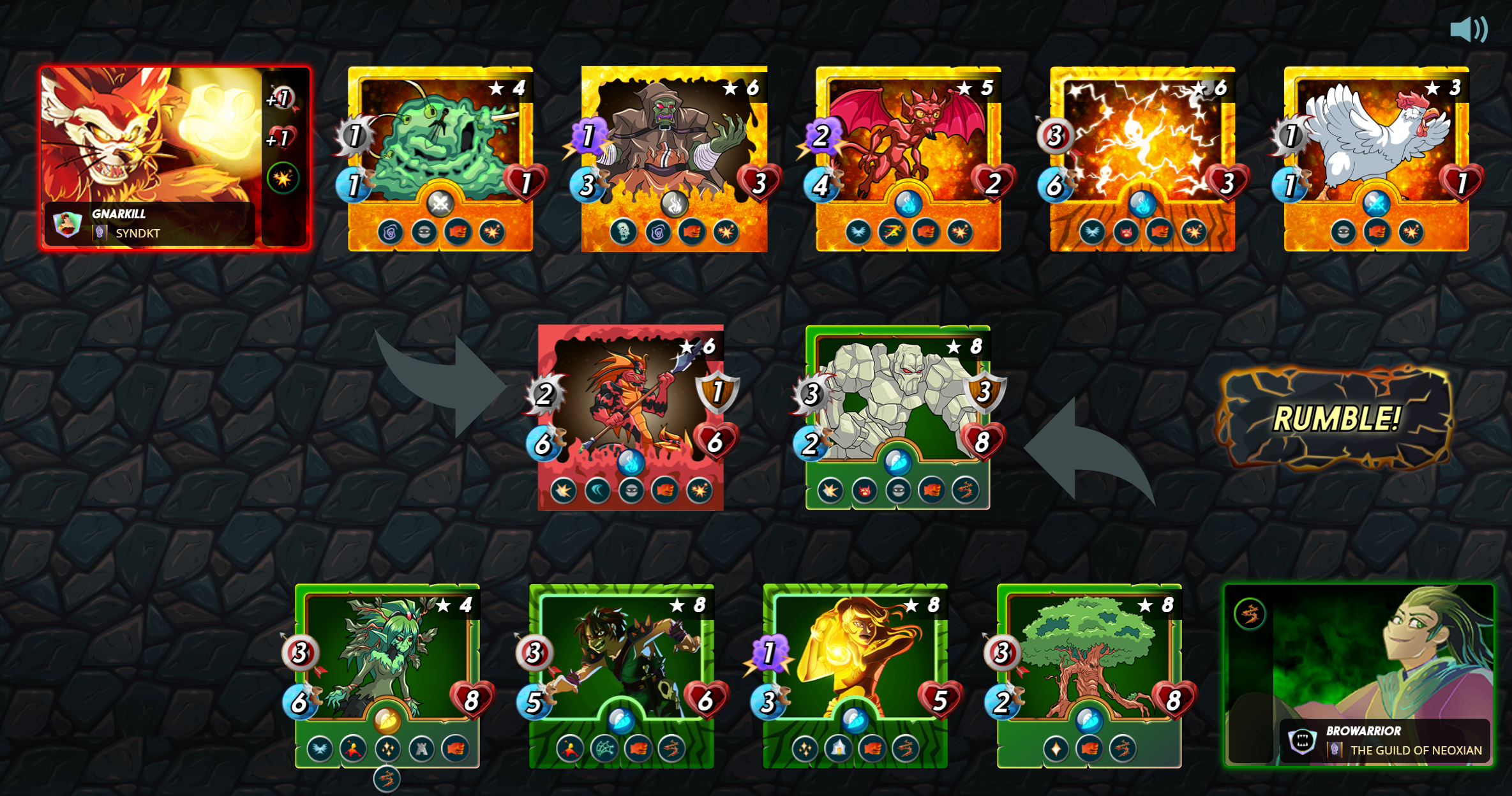 battle link
He came with zaku but then he didn't cover his weak point and i used that in defeating him ...
SET UP
stone golem & air elemental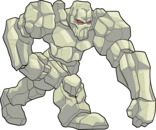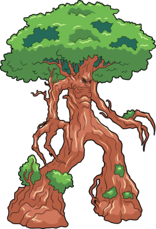 The stone golem is a good tanker as it is a strong card with its shield so it is a worth using and as for the air elemental, the rule state all monsters have the blast abilities so i need a healing monster that will last longer due to the blast the monster in the second position will suffer from..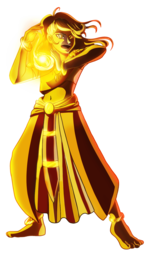 One of my favorite monster in the earth splinter, she has a very low mana of two yet got amazing abilities, she is one of the best healer on splinterlands, she has both healing and triage ability and it fit in most rule cos of her 2 mana..
---
Child of the forest & Spirit of the forest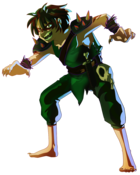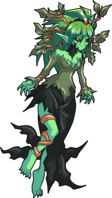 Merely looking at their names you will think that is a mother and her child, it seems that way to me too and both are the strong hand of the earth splinter with their sniping ability, they made me win this battle as i was able to eliminate the opponent monsters that stand as a threat easily and smooth!
Six days more to the end of pre sale, if you have not purchase your packs, you should do it now and remember 1000 packs is more profitable than 50-950... The gold foil legendary and title is the main..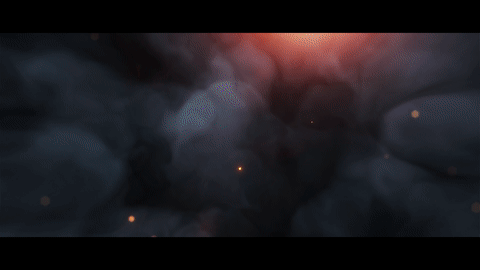 )

if you want to be a part of this week steemmonsters challenge, you can join from here
All pictures are gotten from splinterlands lore and gif credit goes to splinterlands.
---
---