Complete Daily Sneak Quest and Share A Battle DAY 5
Hello Splinterlands Gamer! I'm Than Naing Soe from Myanmar and it was the 5th days in Splinterlands Game.
How are you playing the game today? I wish you good gifts and good cards.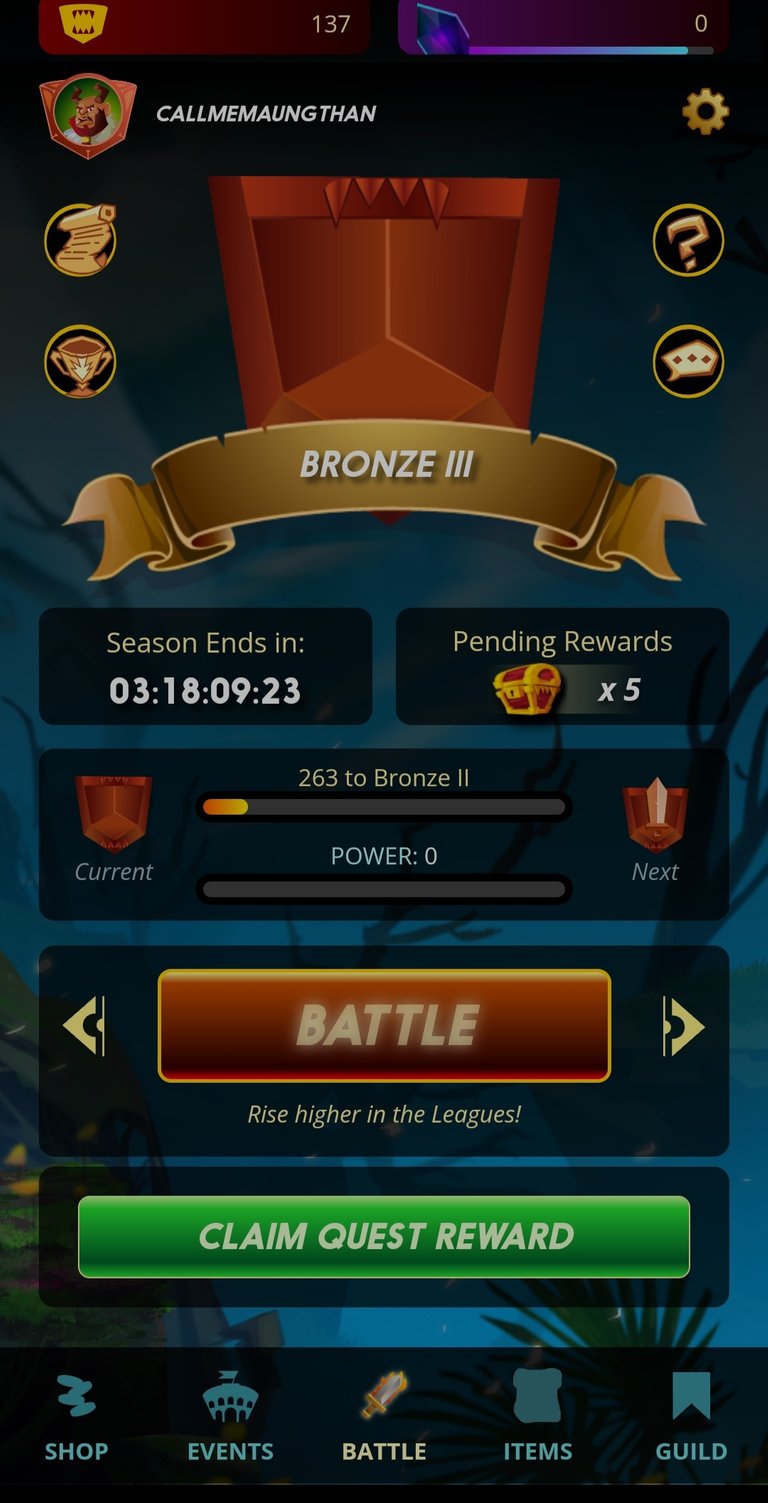 I have successfully completed my Daily Quest Sneak Quest for today. I have to play 15 matches to win this quest.
It was the fifth day, but there were still weaknesses, so I had to work much harder.
Here is the last one of the winning matches. These are the last Splinter Monster Cards to win.
Leader SUMMONER CARD used PYRE Card.
Attackers MONSTER CARD
LIVING LAVA
FIRE ELEMENTAL
ELVEN CUTTHROAT
CURBERUS
KOBOLD MINER.
That are used in the last winning battle.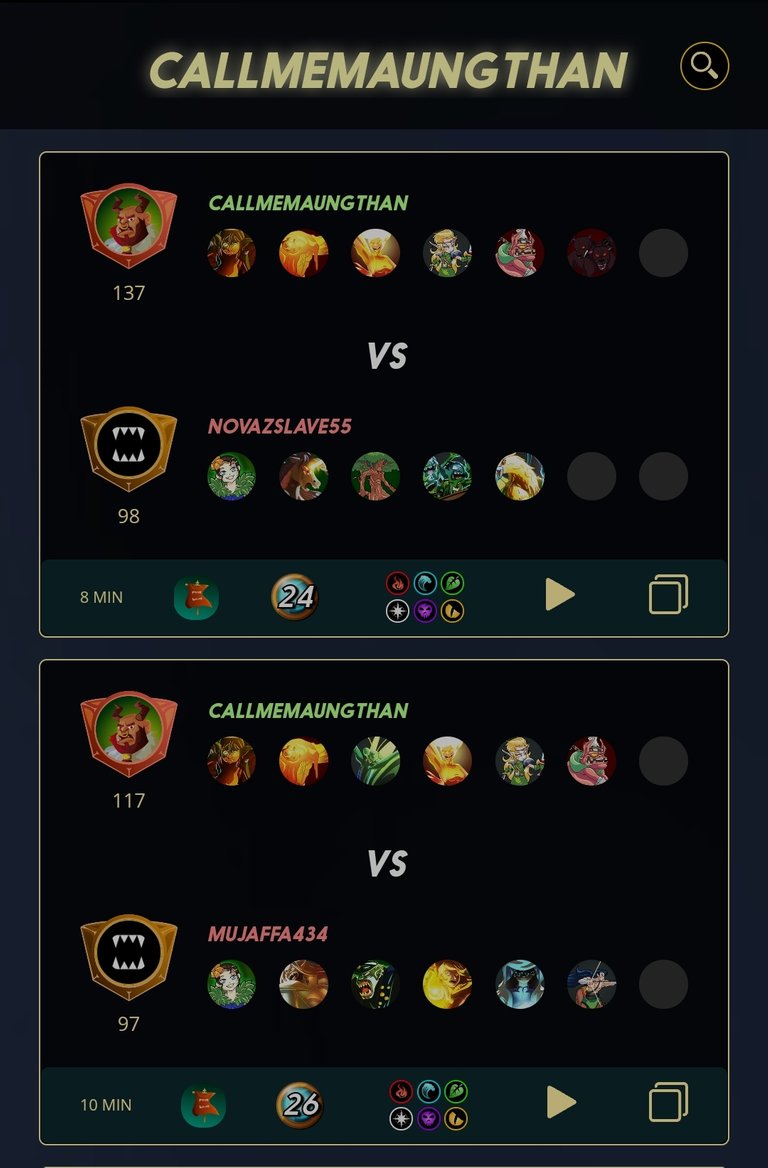 Here you can watch my battle video.
After playing about 15 games, my Daily Quest was a success. Enter Daily Quest Rewards and win a Potion Bottle. LEGENDARY POTION Therefore, I have won Daily Quest 3 times and have 1 bottle of LEGENDARY POTION and 2 bottles of ALCHEMY.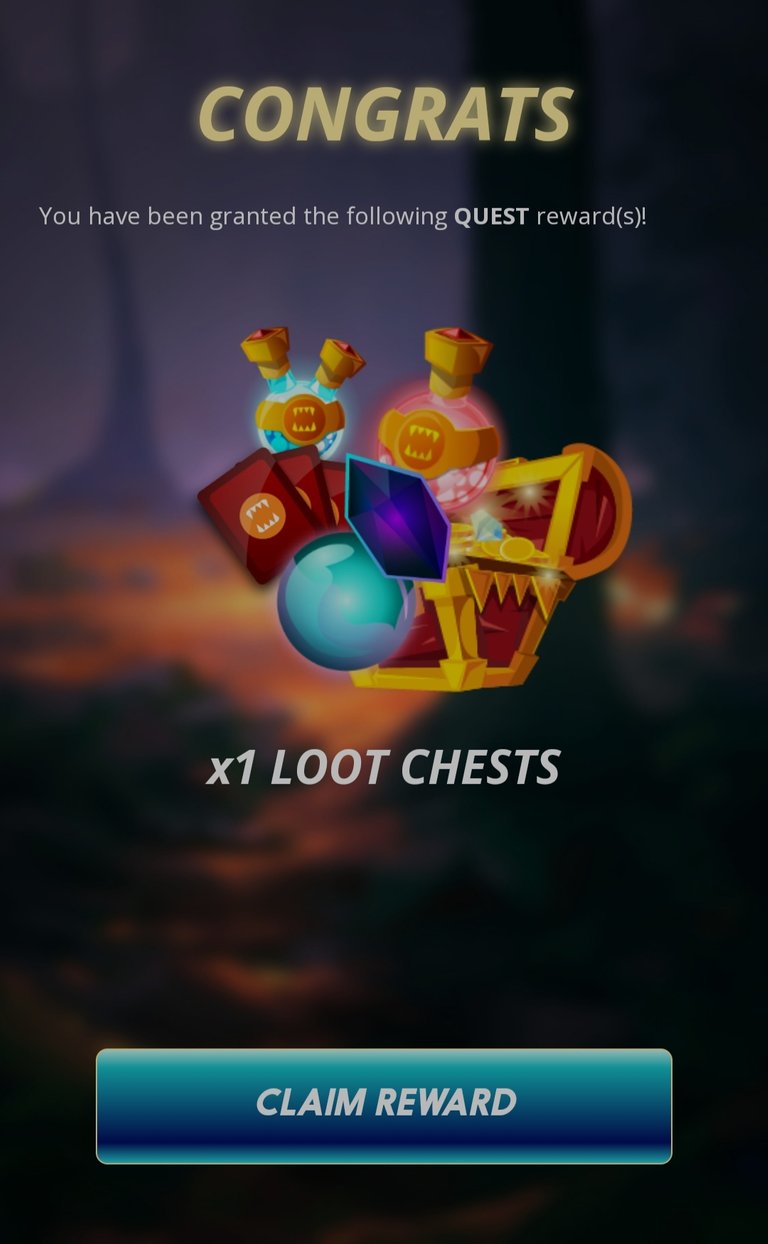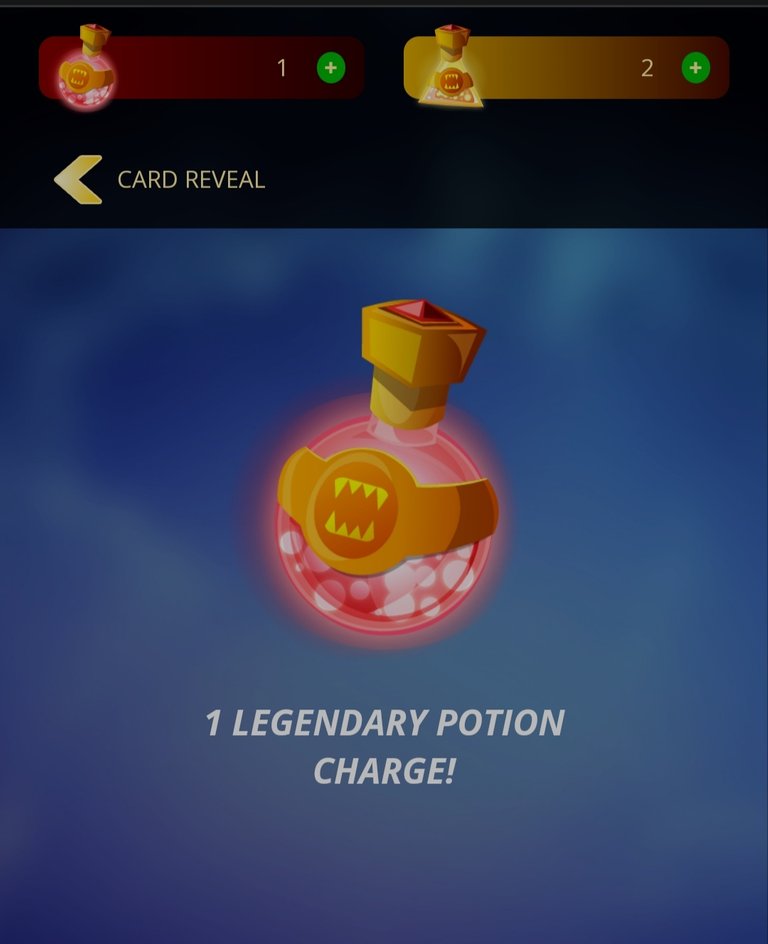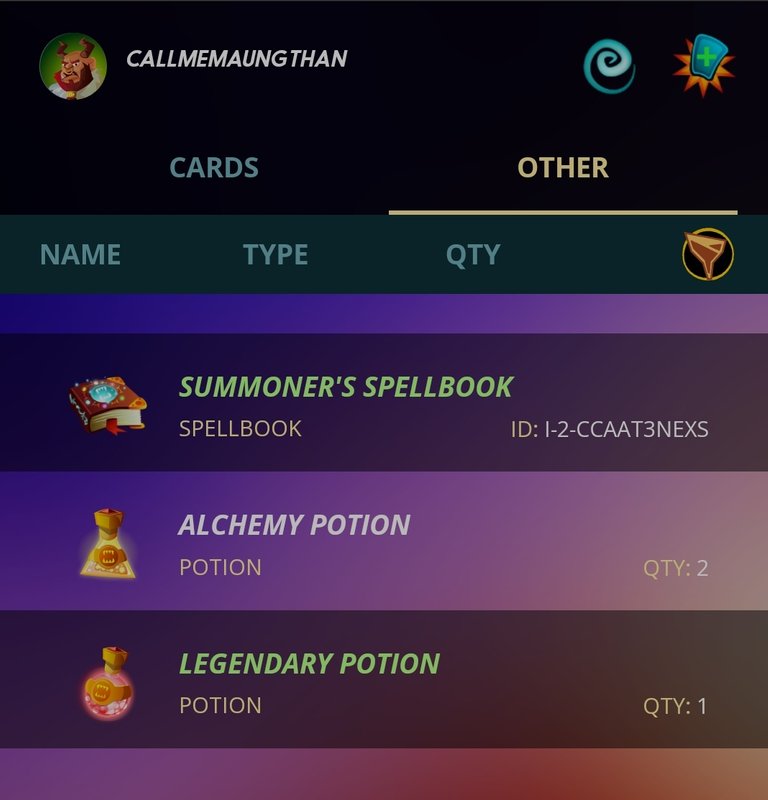 I still have to keep trying to get good credits and good MONSTER Cards.
THANK FOR VISITING.
---
---