My SNIPE quest time with splinterlands
အားလုံးမင်္ဂလာပါ။ Splinterlands Game ကစားသူ မိတ်ဆွေများနှင့် Hiver များ ကိုယ်စိတ်နှစ်ဖြာ ကျန်းမာ ချမ်းသာကြပါစေ။
ကျွန်တော် splinterlands game ရဲ့ daily quest တစ်ခုကို ကစားခဲ့ပါတယ်။ Daily quest ကို နေ့တိုင်း မဆော့ဖြစ်တာ ကြာပါပြီ။ ဒီနေ့တော့ ပြန်လည် ဆော့ကစားဖြစ်ပါတယ်။ အားလပ်ချိန်အနည်းငယ်ရလို့ ကစားဖြစ်ခဲ့ပါတယ်။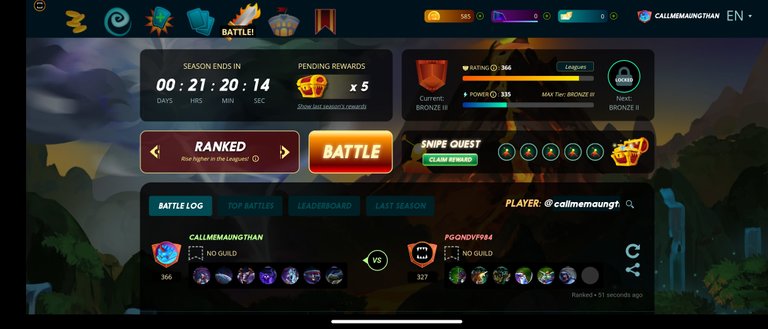 ဒီနေ့အတွက် SNIPE quest ကို ဆော့ကစားခဲ့ပါတယ်။ SNIPE quest က ကစားရတာ မခက်ခဲပါဘူး။ ဒီနေ့အတွက် battle စုစုပေါင်း 8 ပွဲခန့် ကစားလိုက်ရပါတယ်။။ 5 ပွဲနိုင် ပြီး 3 ပွဲ ရှုံးနိမ့်ပါတယ်။
BATTLE ၅ ပွဲ အနိုင်ရရှိချိန်မှာတော့ rewards chest တစ်ခုကို ဖွင့်ခွင့်ရရှိခဲ့ပါတယ်။ ဒီနေ့အတွက် ကတော့ 4 credits ရရှိခဲ့ ပါတယ်။ ဒီနောက်ပိုင်း battle rewards တွေက credits or potion တွေပဲရရှိနေပါတယ်။။ ဒီနေ့ credits ရရှိခြင်းကလည်း မဆိုးပါဘူး။ Credits တွေများလာရင် card ပြန်၀ယ်လို့ရပါတယ်။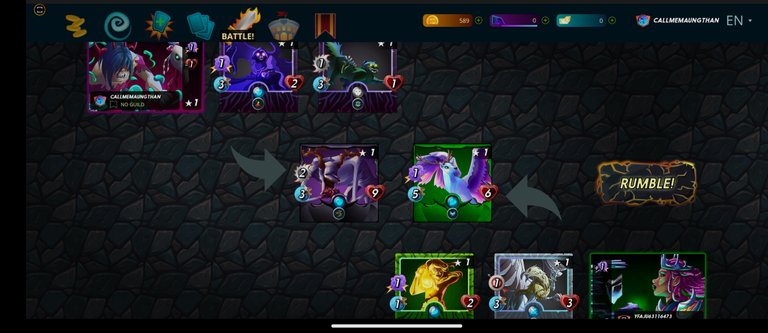 Hello everyone. Splinterlands Game Friends and Hivers May you have a healthy and prosperous life.
I played a daily quest in the splinterlands game. I have not played the Daily quest every day for a long time. Today is the game again. I played because I had some free time.
I played the SNIPE quest for today. The SNIPE quest is not difficult to play. For today, I played a total of 8 battles. 5 wins and 3 losses.
When you win 5 BATTLE matches, you get a chance to open a rewards chest. For today, I received 4 credits. After that, battle rewards are only credits or potion. Gaining credits today is not a bad thing at all. You can buy back the card if you have more credits.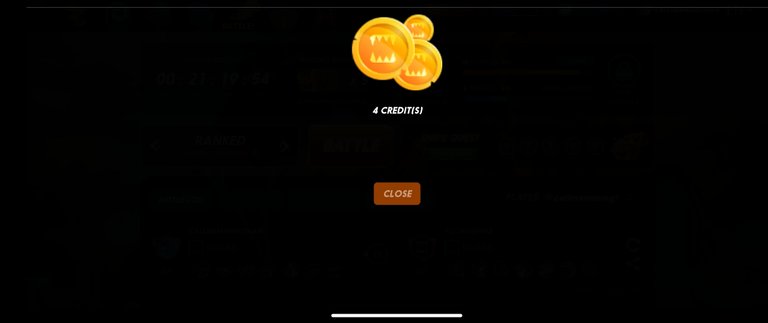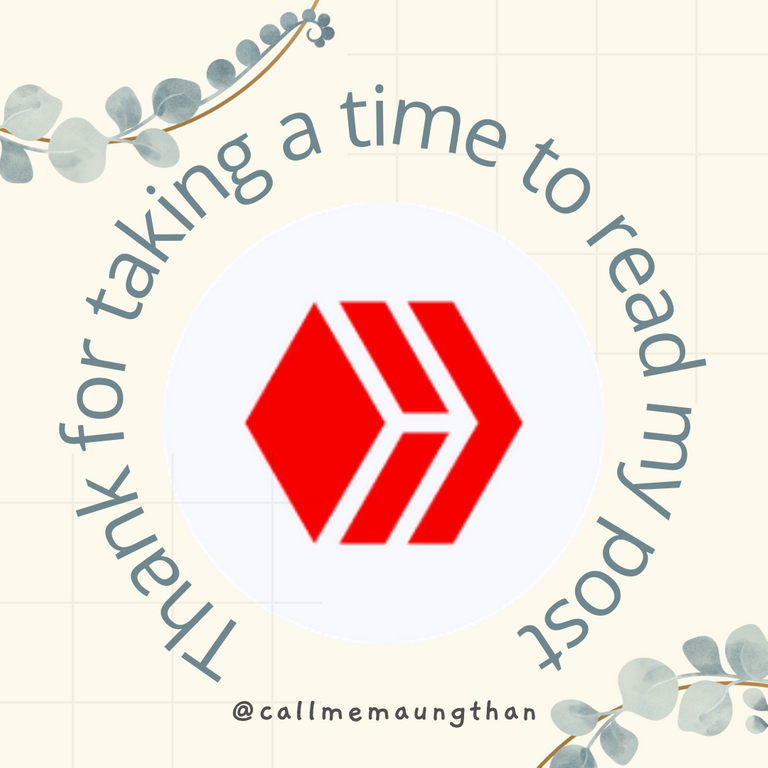 ---
---