Splinterlands Art Contest! // Week 156 // REXXIE WOKE UP AND CHOOSE VIOLENCE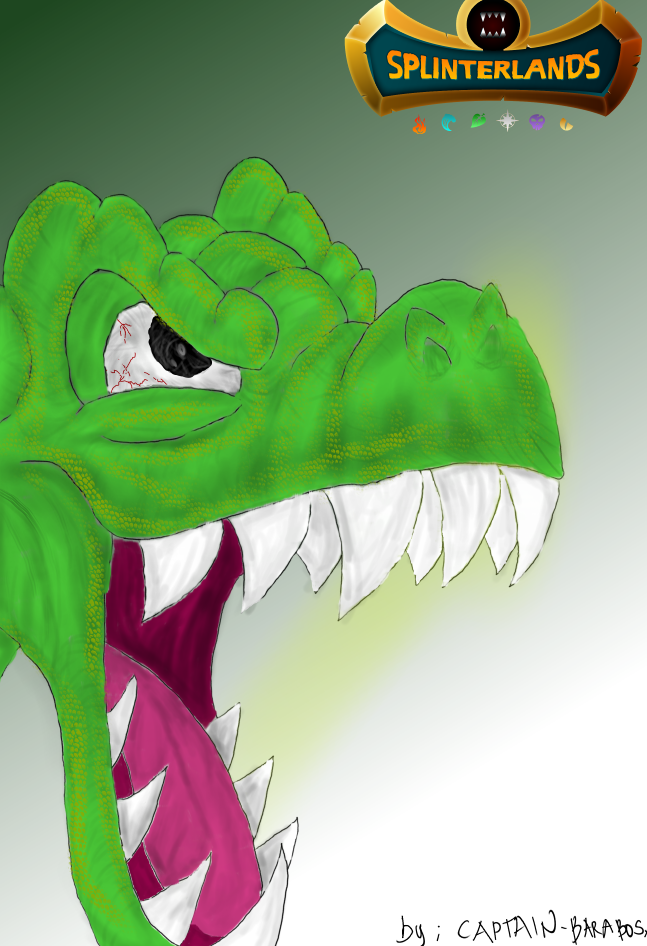 Reference picture :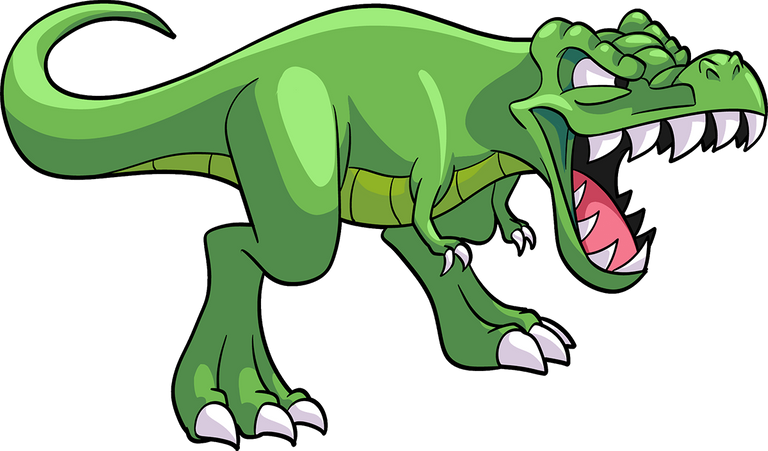 MEDIUM AND SOFTWARE :
Drawing tablet : Huion HS64
Software : Krita
STEP BY STEP :
1 .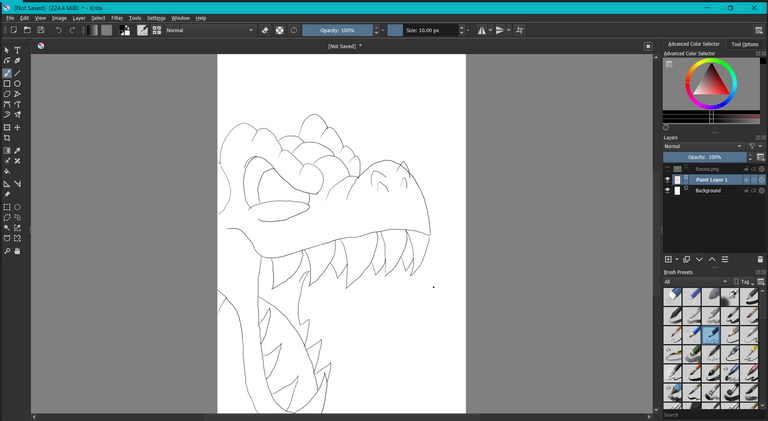 I start with tracing from the reference image with pencil brush.
2 .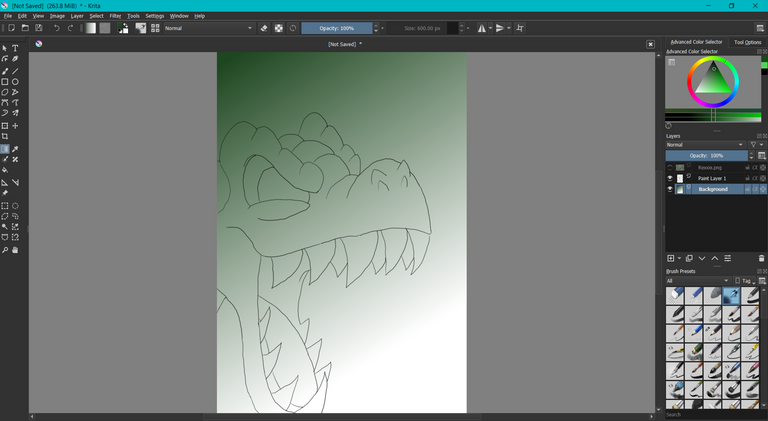 Then I make the background and I choose the gradient green because it look cool in my opinion.
3 .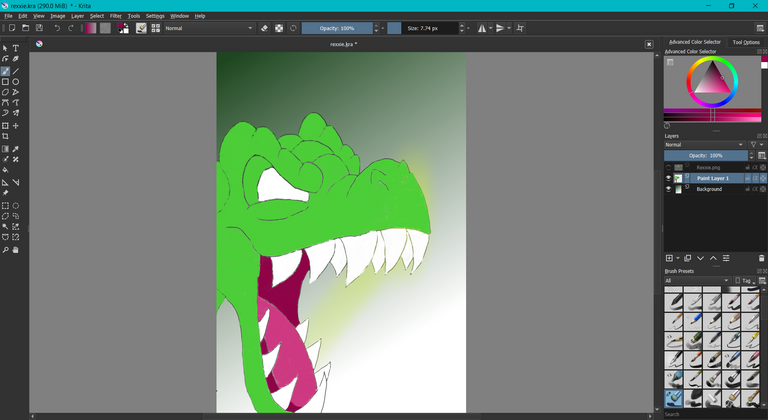 Then I started coloring with base color. I tried to follow the original color scheme.
4 .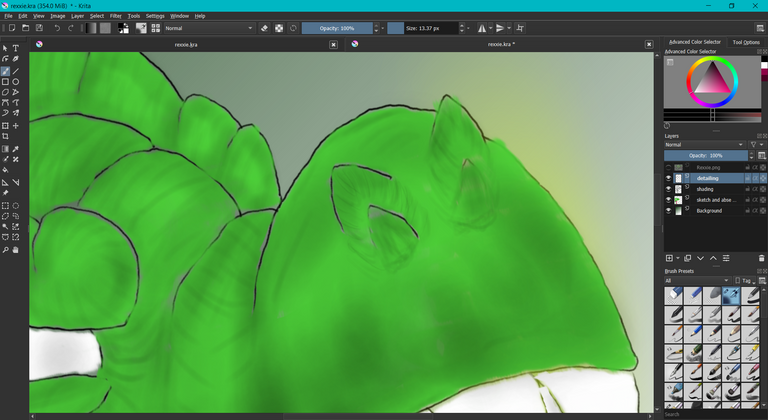 Next I began the shading process with airbrush. Then I started the detailing process with small scratch marks and shadow on the skin.
5 .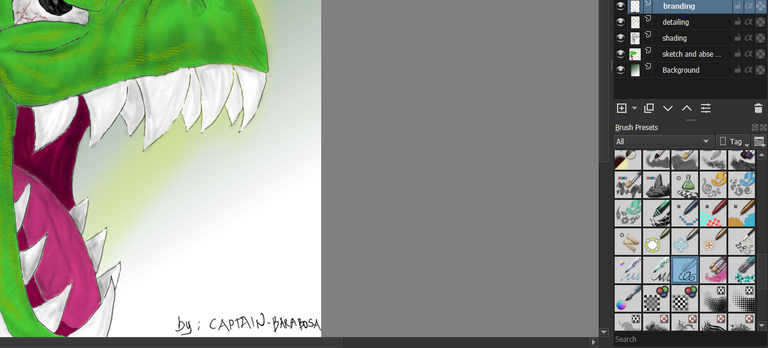 If you look close enough you can see the yellow scale highlight on the skin to make it look realistic as possible. Then I drew some red mark on the eyes part to make it look aggressive.
6 .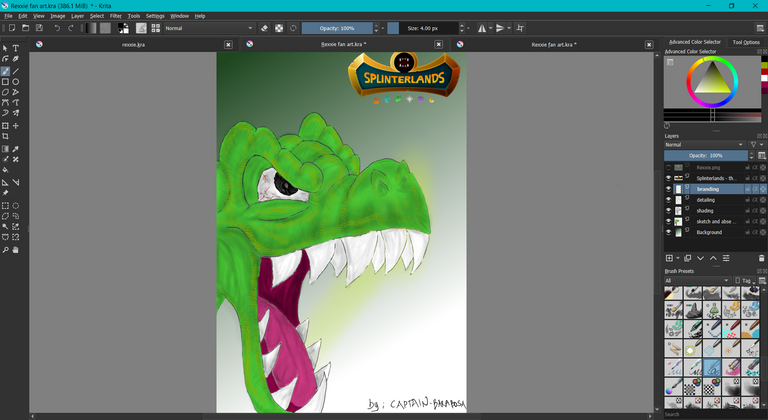 Last, I place on the Splinterlands logo and my signature. Hope you like it and leave a comment below if you have any opinion or criticism. Most importantly have a great day and thank you very much for reading till the end.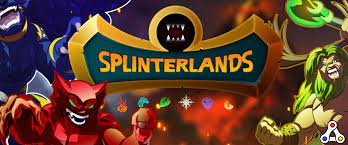 ---
---