PeakMonsters chit-chat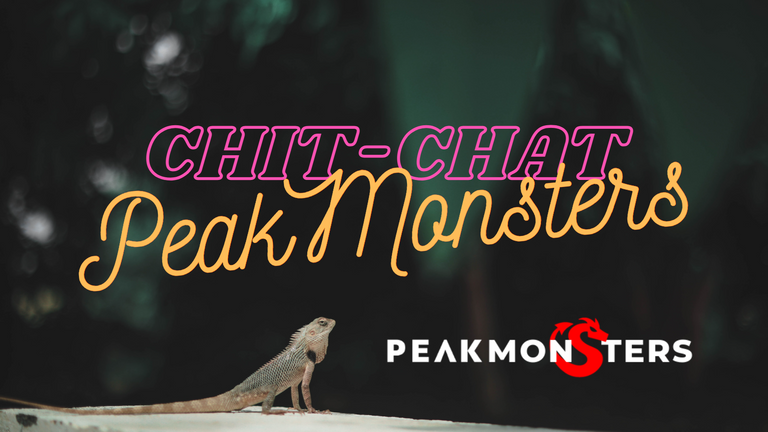 Hi folks,
Today, I would like to generally talk about @peakmonsters It might be gibberish, nonsense information but maybe there is some useful information which you might like!
First of all, we can definitely say that Peakmonsters have much more deep and complex usage scenarios for anyone using it. That's because they update their Ui all the time with the help of users!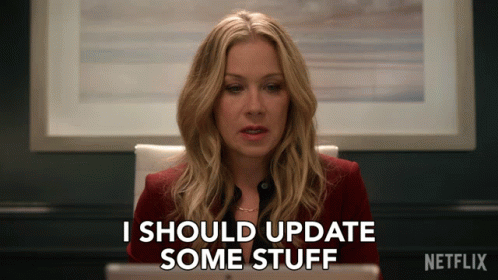 If you have some ideas to improve the site, suggest that in discord (there might be other channels but that's the most people using)
https://discord.gg/J4e4YVdr
Now, first of all about the UI: you can find some useful information which you always need when you are using the Peakmonsters website. Let's say you can see the RC percentage right here: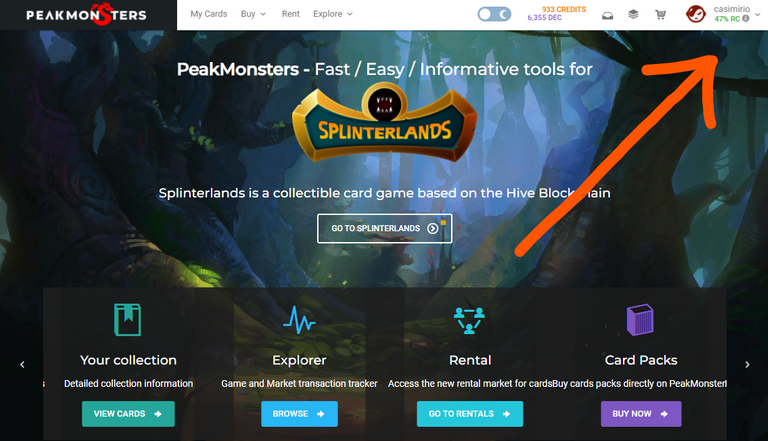 That's the most basic way to learn (you may check the keychain plugin also) your remaining RC. I'm thinking that you know that's important, if not I can tell just that: Most of the things you do on Hive (which Peakmonsters is also a part of) are transactions on a network and use your RC. It refreshes in time but you can go and buy hive on the market and Power up your total RC amount. Also, you can start writing on @peakd (which I'm basically doing right now) to gain some hive and use it to improve your RC.
So why do I talk about that again and again, RC? Because things you repeatedly do on Peakmonsters website will consume it and right when you try to do very important stuff, a warning like that may upset you!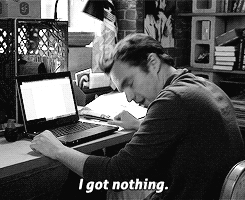 You may see it like that: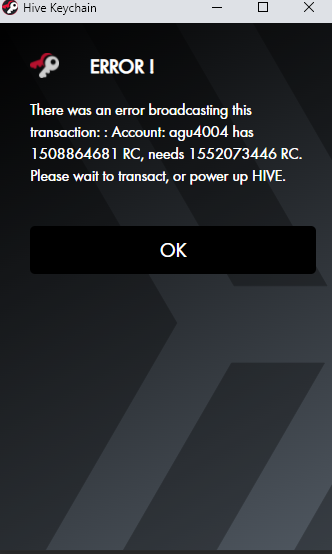 or on the right bottom side like that:

in many forms in many sites of the Hive platform.
So beware and prepare yourself!
Ok, moving on to information. On the My cards tab of the page you can view your card info: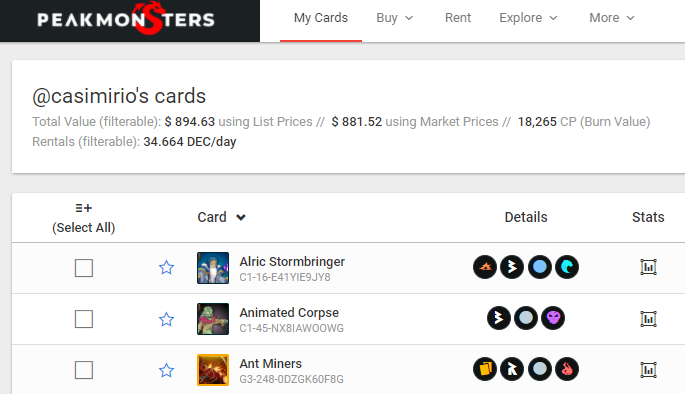 Don't get excited, that's not the whole value of your collection; it includes the price of your rented cards. That's something I don't understand, that information I don't use. But obviously Peakmonsters shed a light on that matter in the comments:
Regarding this part, the collection value changes accordingly with the use of filters. This means that if you tick the Owned filter, you will now be able to see the Market and List Value of the cards that are currently owned by you. Will also include the definition of List and Market Prices below in case needed! :)
Total Value (List Prices): Value of the collection based on the current floor Market Price
Total Value (Market Prices): Value of the Collection based on the mix of bid price and the last price paid by someone for the card
Voila, that's enlightening!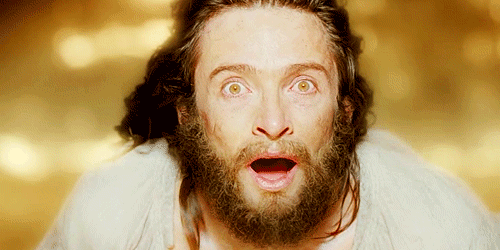 The info about your daily rentals charge is very useful. Right now, I'm paying 33 DECs daily for 12K, and that's a good deal!
On the top right side there is a button like that: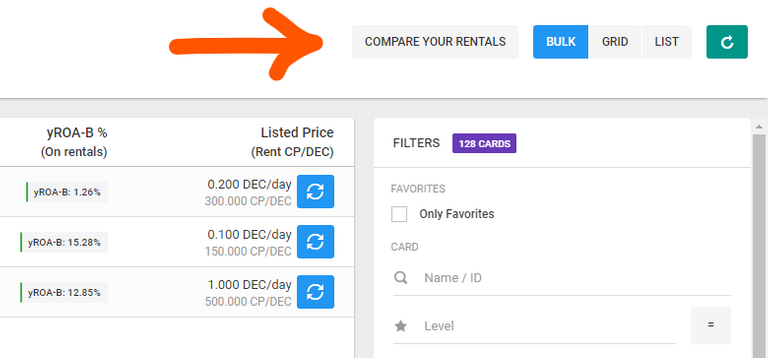 When you click it, it shows if you have an advantage on the rented card or the market price have fallen.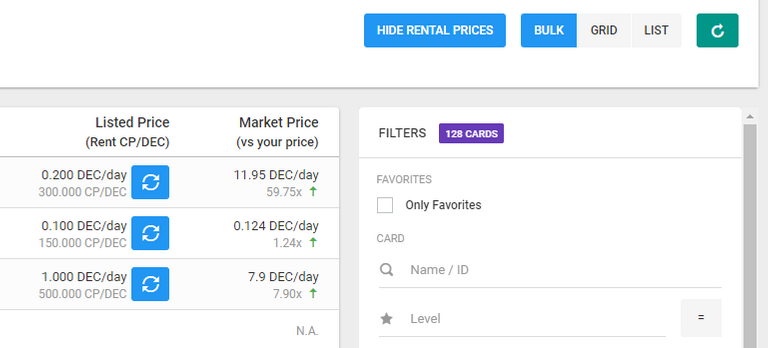 So basicaly, when you see a green arrow that's a good thing, a red arrow means usually bad. But don't go cancel your rents just by seeing the red arrow. Sometimes, because of a buffering problem on splinterlands side (that's what support told me) the price shown there is not the real price on the market. Just check it first!
Ok, another tip. If you didn't see, there is a gray arrow near the Buy tab:


It takes you to a page where you can buy sets. If you want to skip buying one by one, go try that.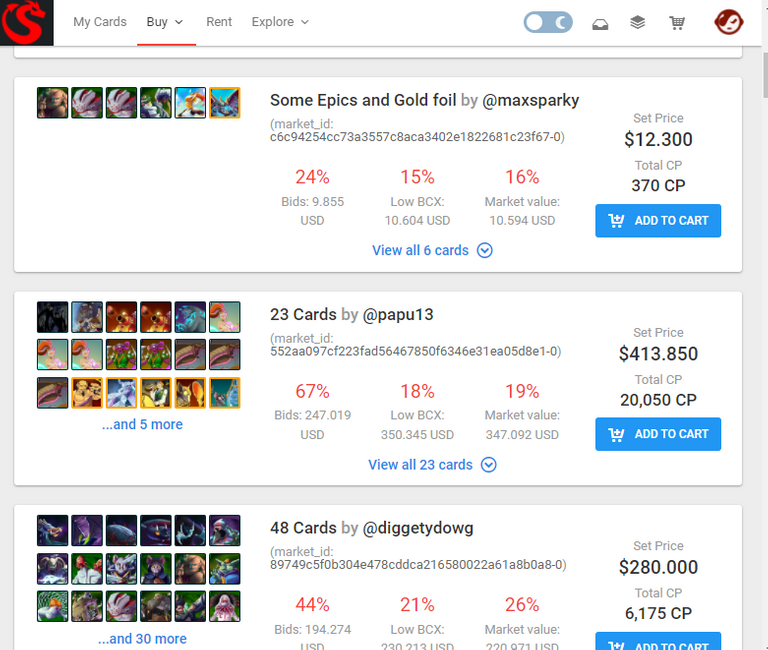 Also, I'll talk about another phenomenon that happens when you manually rent. Sometimes you open and see a very good deal on the rent page. You go and finish renting process as fast and possible and voila. All the signs say that you rented that card. But apparently, the process, which also consumes RC, may not be ended successfully even if you think that way.
So basically go click Explore/Rental History and check if the rental process is successful or not.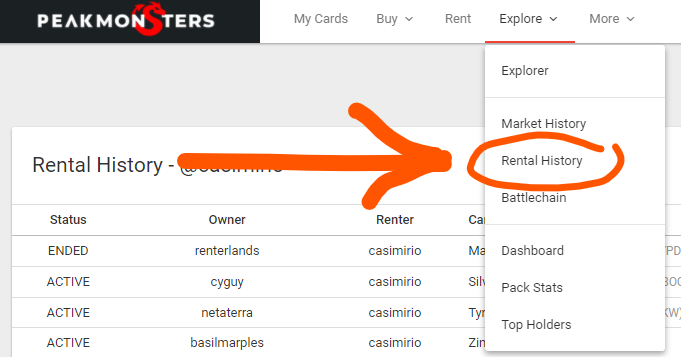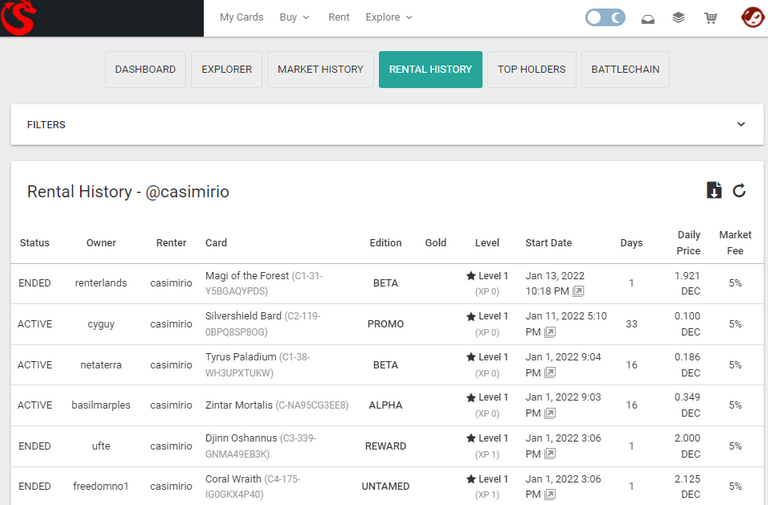 Ok, one last thing. Sometimes you want to check what was the previous daily reward, the transactions or the eos rewards. Click here: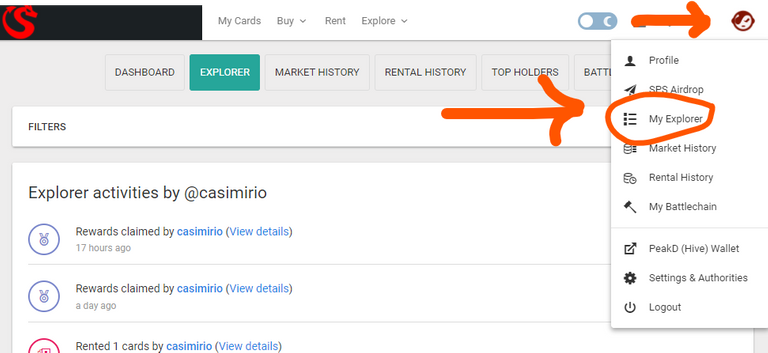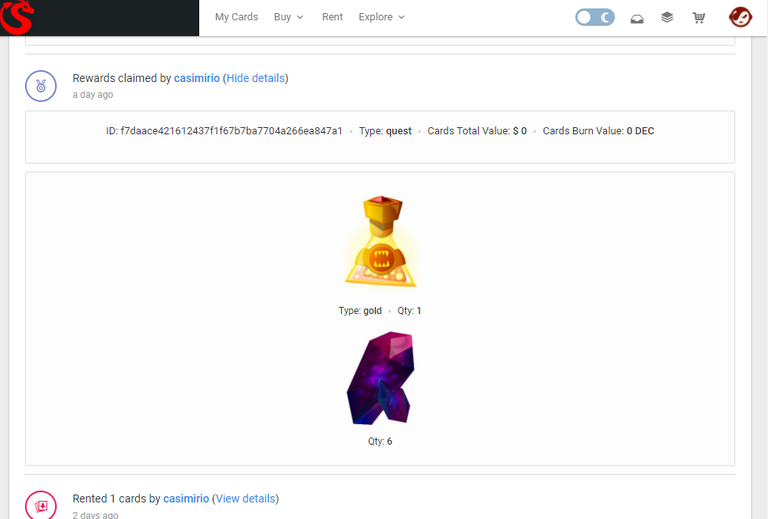 Al the transaction info on peakmonsters you can see there!
I just share you some peakmonsters website gems you may or may not be using. I do that in a very casual, messy way but hey, that's something! Take care of yourselves.

Go check out PeakMonsters website now!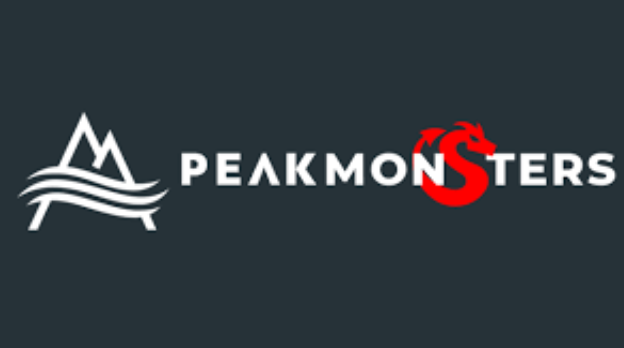 Share and spread the love of Splinterlands!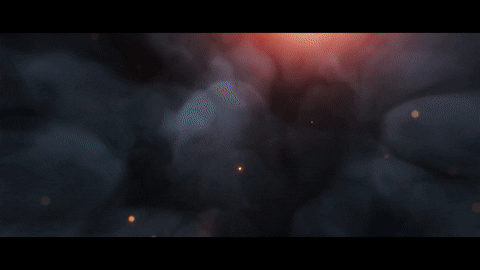 ---
---