OK Content Creators, What Do We Do With These Card?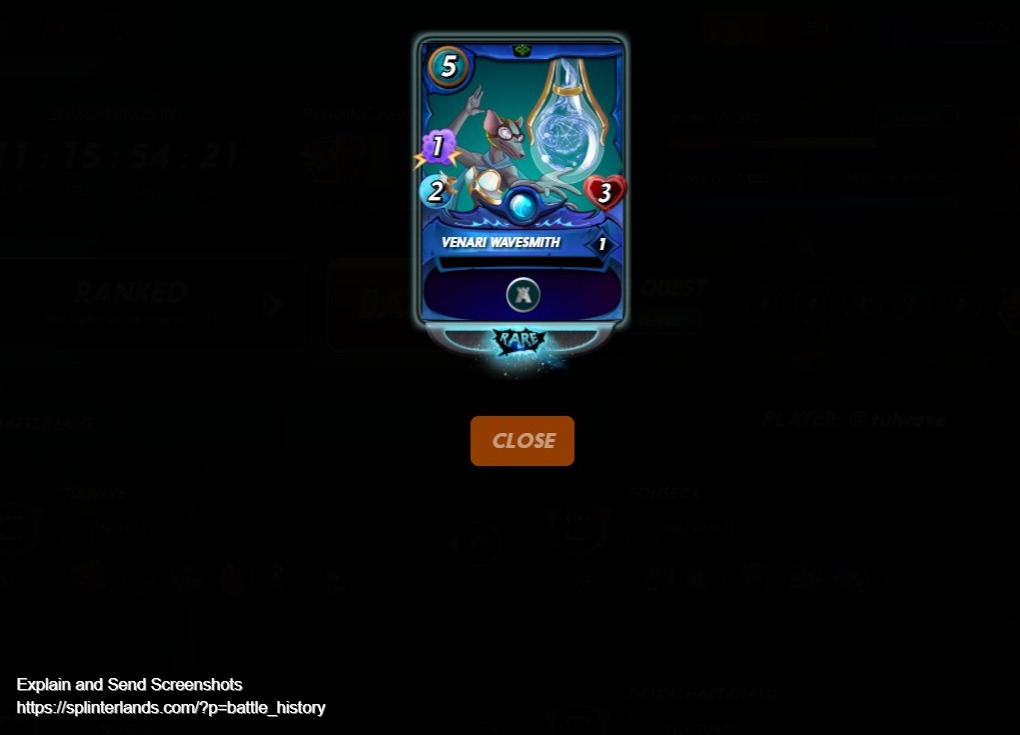 I am but a we bronze newbish type player and as you can see my daily quest yields me 1 chest.
I felt very lucky to score this card and it looks to me that at a level 1 play it has some nice ability. 2 Speed and 3 hits and gives all friendly monsters 2 armor.
One of the things that made me nervous as a new player with new upcoming rewards was that it would change the way I learn and play the game.
I have almost 3 seasons of making strategies based on what cards I had and what I might face. But knowing that this would change made me nervous.
I've faced some new rewards cards in battle and now I have one of my own. What do I do with Venari Wavesmith? Do you use this card in Bronze battles and more importantly, does it replace some of the current cards you already use.
I would love to see content creators post about the new cards and how to play them in bronze. Lots of newbs out here and I'm sure we all want those tutorials on how to set up some line ups.
Looking forward to thoughts in the comments.
Posted Using LeoFinance Beta
---
---