Concept Drawing for my Weed NFT Line
Hello everyone!
My name is Choof. I am a software engineering student from Canada. I recently had an idea for an NFT project on Hive.
At a high level, the NFT cards are individual weed strains. For example, Durban Poison, Afgani, Thai etc. You can then combine strains (breeding them) to create newer more rare ones!
For example, if you have Aghani and Thai, you can combine them into Northern Lights!
Here are the first two strains I have drawn. The first is Afghani and the second is Thai.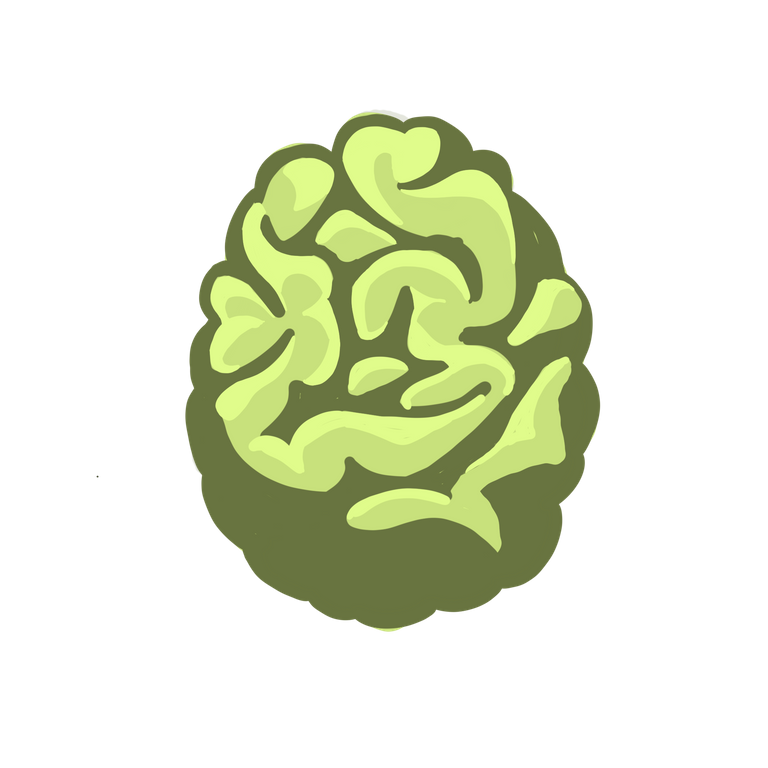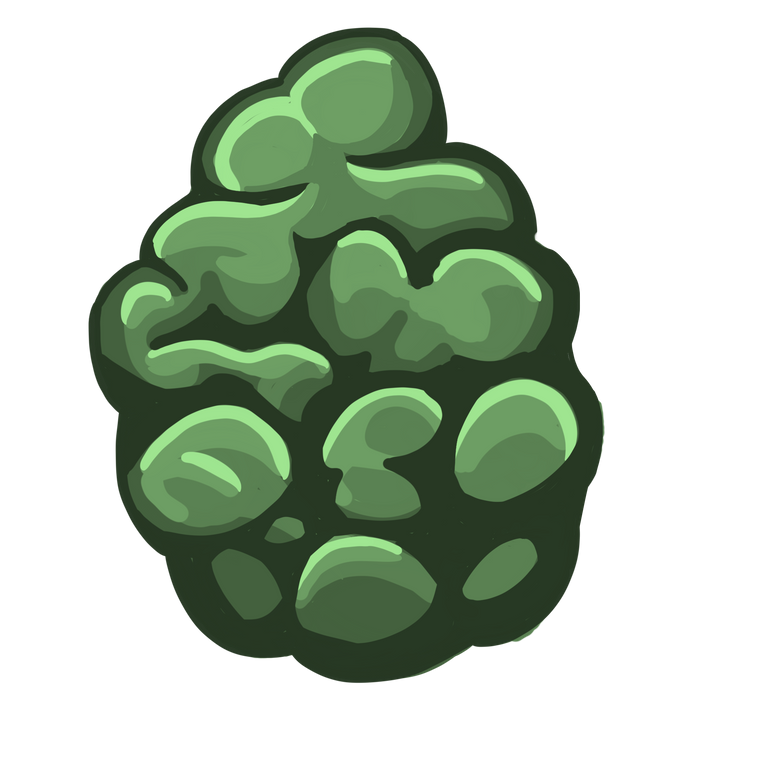 This is still very much in the conceptual phase. Nonetheless, I hope you all like the idea!
---
---