Chaos Is Coming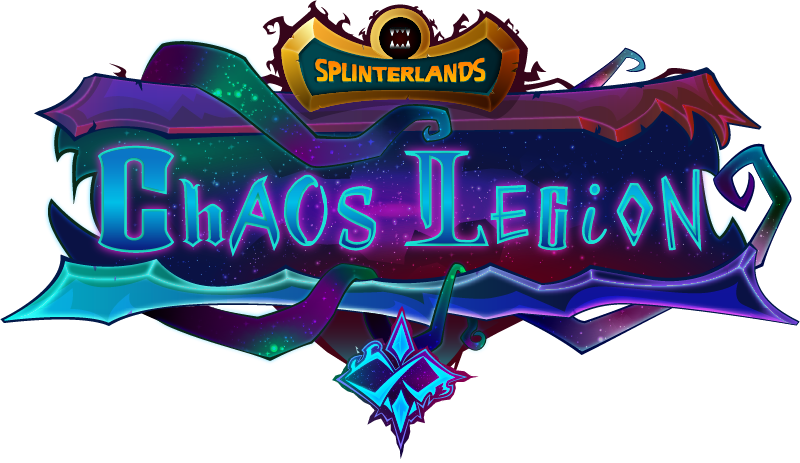 Chaos Is upon us and boy is it going to be a crazy ride, new cards and new abilities new summoners.. How will the current status of the game change in less than 5 days, when it is released.. Mavericks "Heavy Buyers" have access to that server for which on of them shared the massive collection of new cards. See his post below.

Splinterlands: Chaos Legion - All Cards Revealed On Testserver (Names, Artworks, Stats & Skills)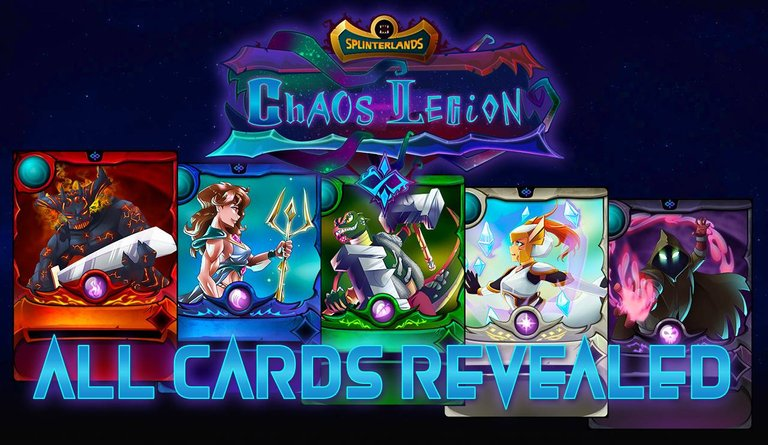 The Chaos Legion presale period is winding down fast...at the time of writing there is only ONE MORE voucher drop left for the presale period, and then presale packs will remain on-sale in the shop for another week after that. Once that is done, no more Chaos Legion presale packs will be available ever again!
6 Top buyers get a chance to create a monster collab together.. and the massive perks they already get, on top of the crazy amounts of cards to open, and potions needed.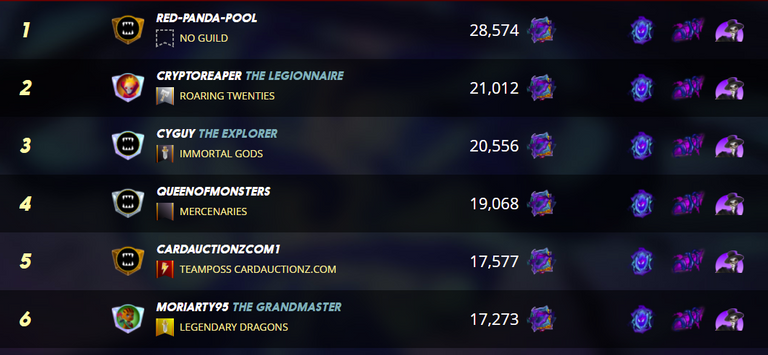 Pack Sale - Phase 2
December 8th, along with the release of Chaos Legion, 2M additional packs will go on sale in the Splinterlands shop. These 2M packs will still require VOUCHER tokens for each pack purchased (not including bonus packs) and will cost $4 each just like in the presale. Packs will be able to be purchased with Credits, DEC, or SPS, but there will no longer be a discount for purchases using SPS. Please note that only purchases made using Credits are eligible for affiliate rewards.
The VOUCHER token airdrops will resume on December 8th at the normal time at double the pace of the presale period for 30 days starting. Does this mean we get double the vouchers per day? Maybe.
This is going to be a fire sale, and I do think they are going to sale out way faster than what was anticipated.
---
---