Splinterlands Weekly Challenge | The "Coral Wraith" sneak attack 💦


It has been several weeks since I last participated in the @splinterlands challenges, but the important thing is that I have remained active in the game competing and learning every day more about strategies and ways to defeat my opponents, in addition, I also work on improving my deck of cards, which is necessary, since my opponents become stronger, In this sense, I find myself with the following challenge, where I have to use the card called "Coral Wraith", which I use a lot in the field and I am used to engage very good skills in conjunction with the rules of battle, however, does not mean that at the level where I am, it is easy to battle, because it is not.
I thank the entire team @splinterlands and @carrieallen, for making these important challenges, in order to make us better fighters and strategists in the game, it is also a very healthy competition, but fun to know who is the best, at the end of each season and of course, I always try to improve myself to keep improving. Now without further ado, let's get started at once.


This is a great card of the "epic" type that I often use in battle, as long as the rules of the same go in confluence with my monster and of course, the context in the field and the strategy that I can prevent my opponent are favorable according to my ideals which of course, are only to win. I own this card at level 5, its innate "Furious" abilities allow me to destroy my opponent with a powerful magical attack, where I also weaken by one point the armor that may possess each monster in the field of my opponent thanks to its ability called "Rust". In short, a very powerful and useful card that can be adapted to various game rules, ideal for causing direct damage to my opponent.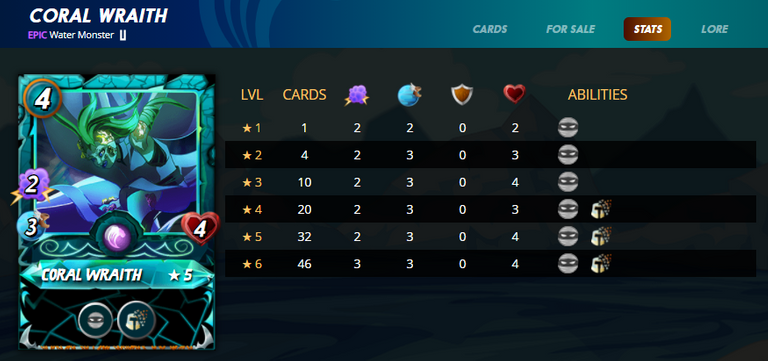 It was a close and complicated battle, however, the defense I used was very decisive in the victory I obtained, taking into account that the formation used by my opponent was brilliant and my defense together with the card of this challenge, allowed me to greatly weaken the rear attack of my opponent, which was his main offensive, which aimed to defeat the tank.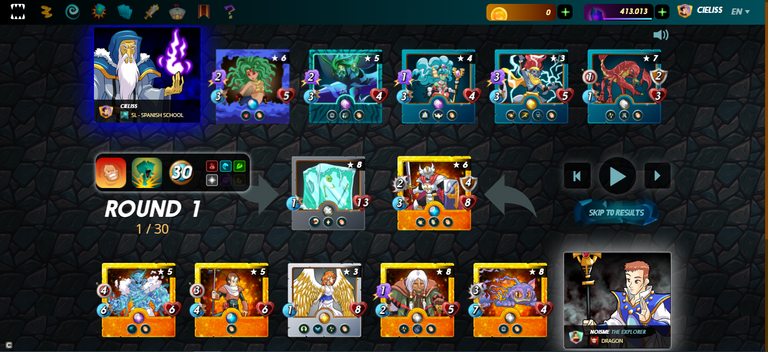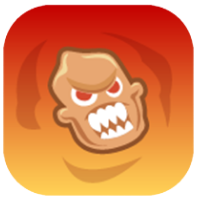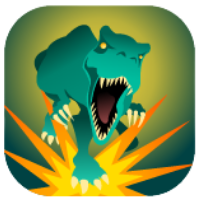 Rule of my Battle
Spreading Fury and Stampede with 30 Mana.

Mana: 30.
Spreading Fury: All Monsters get the Enrage ability.
Stampede: The Trample ability can be triggered more than once per attack if the trampled card is killed.


---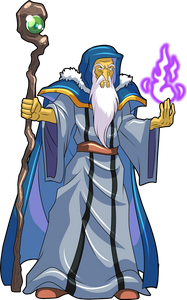 Alric Stormbringer
I used this summoner because it is one of the strongest pieces of equipment I have in my deck right now. In addition, my intention was to make great use of the powerful magic power of my water Splinter, to be able to target the attacks directly to the life points of my opponent's monsters and to take advantage of the magic bonus that my Alric grants, to increase the attack power.

---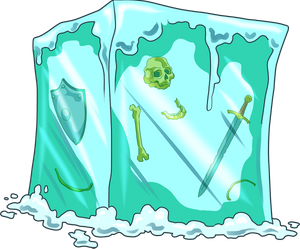 Gelatinous Cube
Honestly this is one of my favorite monsters to use in the battlefield, its great resistance and defense due to its level 8 abilities, allowed me to withstand each of the attacks of my opponent. His "Scavenger and Heal" abilities that allow his life to recover every turn and also if a monster dies on the field it gains one more point of life, are a combination of abilities very difficult to defeat and more if you use the right cards in your line of attack that support and protect them at the same time.
---

---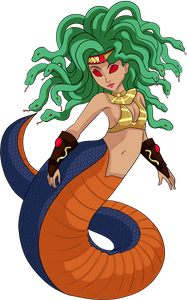 Medusa
It was the backup card that I placed in my attack front. I placed it in this position so that it could quickly take the place of my "Gelatinous Cube", in case it was defeated, besides its second objective in the field was to take advantage of its "Stun" ability to paralyze my opponent's tank for one turn, thus preventing him from continuing attacking and defeating him in a faster and easier way. Having a magic attack power of 3 points.
---

---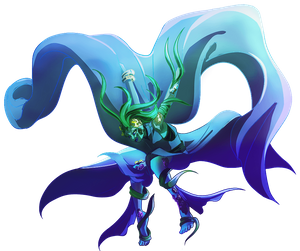 Coral Wraith
The card of this challenge and the one I used in the third position. Its main objective is to use its "Sneak" ability, in conjunction with its great magical power, to defeat all the back attack of my opponent and in turn, use the ability of "Rust", in order to decrease by one point the shield of each of the cards of my opponent, this with the purpose of making it easier and faster the defeat of each of his cards.
---

---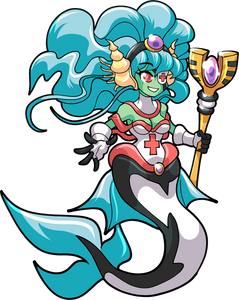 Mermaid Healer
This is a really useful and strong card, its low mana level allows me to summon it in almost any battle and its powerful abilities like "Triage and Strengthen" allow me to protect all the cards I place around it, while it also uses its attack power to defeat my opponent's tank.



---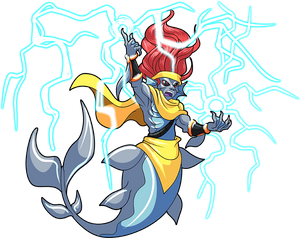 Ruler of the Sea
The card that is undoubtedly the most powerful in my field is the "Ruler of the Sea", it is the main source of my offensive, it has a high attack power and 3 abilities that make it a very strong and dangerous enemy. At level 3, her "Blast" ability allows me to damage not only my opponent's tank, but also his backup card, her "Swiftness" ability gives me an additional point of speed to my game, giving me a great opportunity to take the lead in the attack and finally, her "Silence" ability, decreases by one point the magic attack that my opponent can use against me, which makes my game increase exponentially in the course of the battle.
---

---
Crustacean King
The last card of my formation, and one of the main cards that protects not only my whole team, but also my "Gelatinous Cube" tank against my opponent's attacks. His "Tank Heal" ability allows him to recover the life of my gelatinous tank each turn, and his "Project" ability allows him to increase the shield of each of my cards by 2 points and give the rest of my team more time to perform their attacks.
---

---


My strategy worked perfectly, all the cards according to the strategy I thought, did their job in the position I placed them, combining each of their abilities to protect my "Gelatinous Cube" and give enough time to the rest of my team to destroy my opponent.
Of course, I can always try different strategies and different combinations that take each of my opponents by surprise. It certainly doesn't matter what types of cards you use in battle, as long as you know how to use the abilities correctly to place them in your favor.

Of course, at the beginning of this publication I commented that it is a card that I use very often, it has a great magical power, and its abilities can serve for a certain number of battles, everything will depend on how you can adapt the power of this card, to each scenario that may arise, the most important thing is to win with what we have and in the league that we are in, aiming as a goal the highest of determined of the same.
---

¡I invite everyone to join Splinterlands, the best game based on chains of blocks, full of adventures, battles and strategies where you will have fun and get rewards according to your league!
---

---

Join the official Spanish community here Discord
---
---