CmmndrBawang Daily Update: I'll take a screenshot of this before we go down in the ranks again lol.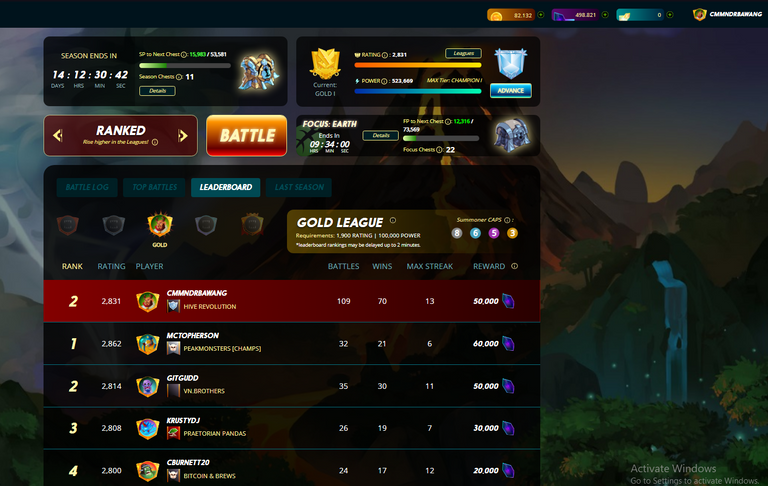 So I invested my DEC earnings in renting enough cards to be in diamond last season. I am not sure how that will work for me, but for now, I will be grinding in gold in the early days of the season and will try to win more games.
---
Last season's rewards:




With the 200+ chests from the 4 accounts that I played this season, I managed to get around 25 USD worth of rewards. Now my strategy will be to play more accounts as I can and get more chests this season. My main account will be staying over gold grinding diamond chests and my alt account will be grinding silver chests in the gold league. This all depends on my DEC resources hehe.
You can donate DEC or delegate cards to cmmndrbawang if you want to see me push in the leaderboards more.
---
OWLY FARM UPDATE
@jaopalas did his first stream for @owlyfarm and it was a blast! I joined the stream as a moderator and I was in awe witnessing how great the brazil community is. All the love for all @splinterlands players in Brazil!
Watch the video here:
https://www.twitch.tv/videos/1504813108
---
---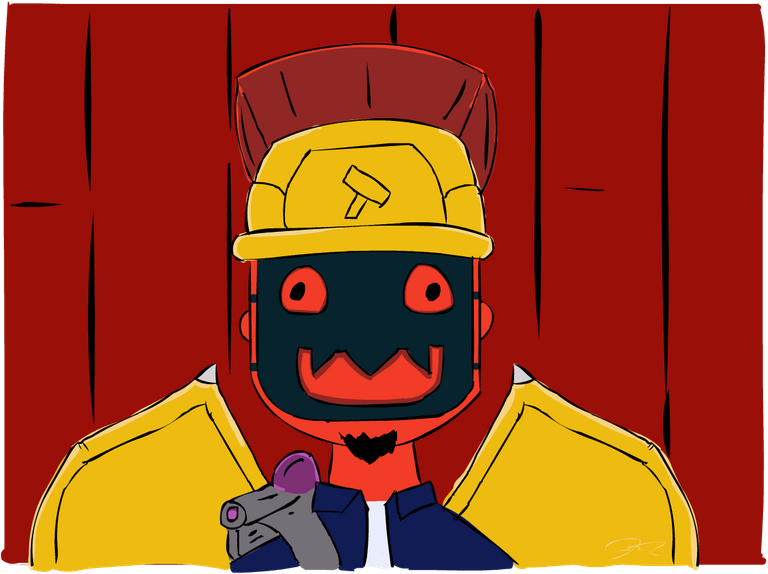 Hey! Roi here, your favorite garlic! I am a small Filipino streamer on twitch.
Recently I find myself enjoying blogging and curation. I hope you enjoy your read today. Your upvote is greatly appreciated.
Before you go I want to remind you that you are awesome! If you ever feel alone and you got no one to talk to message me in discord CmmndrBawang#5457.
---
SHOUTOUT
Huge thanks and much love to the people who sponsor my stream and my peakd posts:
SplinterlandsHQ (@gank and @walkingkeys) Youtube Channel:
https://www.youtube.com/channel/UCEG5107_73wZKKPQQeNooJA
SplinterlandsClove71 Youtube Channel:
https://www.youtube.com/c/clove71
---


Twitch: https://www.twitch.tv/cmmndrgarlic
Facebook: https://www.facebook.com/CmmndrGarlic
Youtube: https://www.youtube.com/channel/UCqFOcAe9C3DsMsUGODShV7w
Splinterlands: https://splinterlands.com?ref=cmmndrbawang
Rising Star: https://www.risingstargame.com?referrer=cmmndrbawang

HOW TO SUPPORT CmmndrGarlic:
Donate Splinterlands Assets to: @cmmndrbawang
Donate WAX NFTs to: 3r2xc.wam
Donate goodies here: Tip Page
---
FOLLOW ALL THE NO SLEEP GANG STREAMERS HERE


---
---