BAT Hive Advertisements
Hi fellow Lions,
The other day I was playing Splinterlands, as normal, but got an awesome surprise!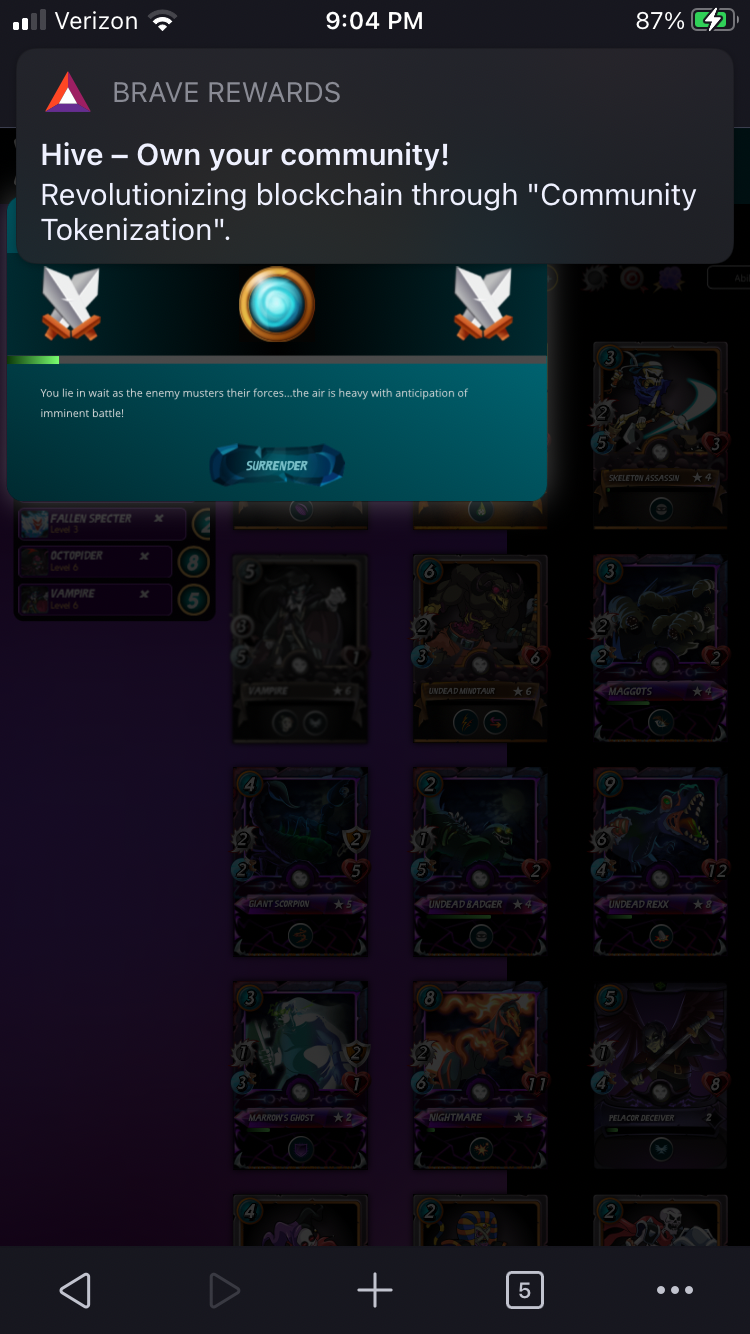 BAT Hive Advertisements
One of the things that's great to see with the increased token price of Hive is the groups who are taking the steps to advertise it a lot more. I've been trying to advertise it on Presearch which has been great, though I got out-bid recently which is fine.
While I was playing Splinterlands, using Brave of course, I got an awesome advertisement!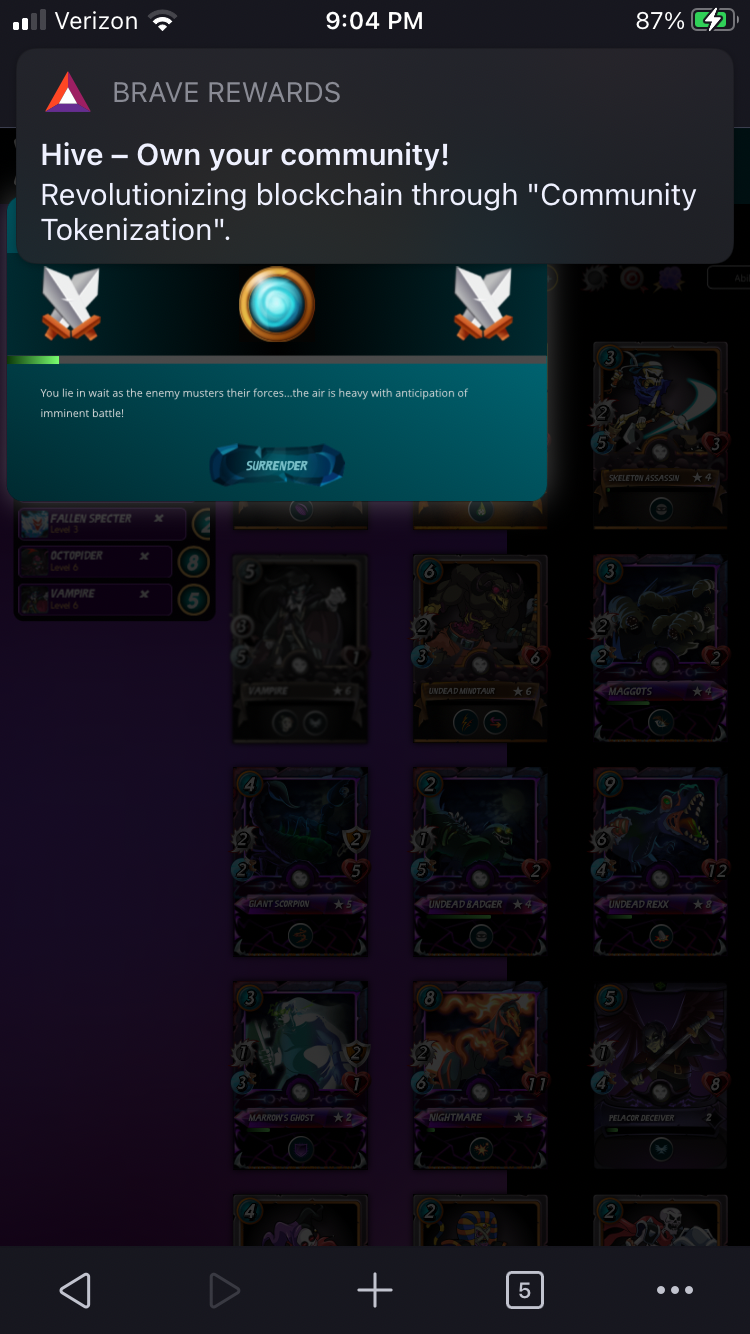 I was really enjoying the content that was being highlighted in the advertisement. I might be out of touch with some of the inner workings of all of this stuff since I don't monitor the Leo community and others as regularly as I do others so this might be old news but I was pumped at seeing this!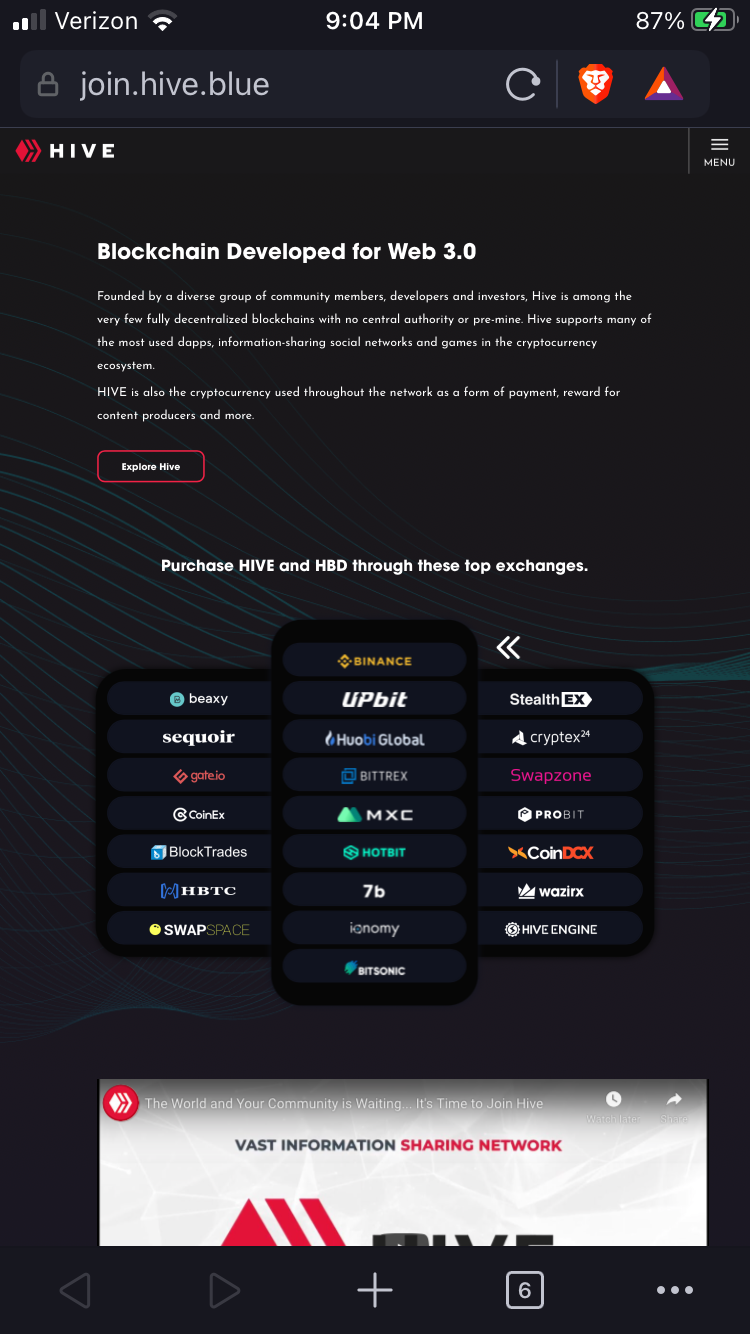 I think it's great to see this type of stuff. I think it's reflecting somewhat in the token price, though I think that's a lot more related to Splinterlands right now than anything. The more we can expand our audience and get people on here, posting and getting into the ecosystem, the better off we are! Over time we've attraced some awesome whales buying in pretty large stakes (EZ Rider, darthknight among others) because they understand and believe in the ecosystem.
It was crazy seeing us shatter the ATH recently with Hive spiking up to $1.48 the other day. Question is, how many more ATH's will we break this year? I know there's a lot of hype coming to the crypto sphere right now. I want to try and position myself that I can take advantage of these spikes when they come! With Splinterlands, I've been able to gain a lot of liquid Hive so I'm seeing what I can do with that besides buy into things like Chaos Legion. 2k liquid Hive is pretty crazy to have from my account perspective!

Connect with me!
Do you want to get paid, in crypto, for searching the internet? Try using and signing up for Presearch to earn some great crypto! I've currently got 2,540 PRE tokens, with a market value of $613.28. It doesn't sound like a lot but when you search using sites like Google you get paid $0! Join Presearch to break Google's stranglehold on the internet searches. If you'd like to sign up, use my referral link!
https://www.presearch.org/signup?rid=513043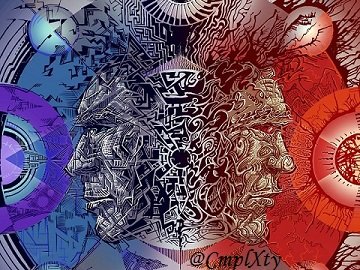 Image source
Posted Using LeoFinance Beta
---
---