Chaos Legion packs!
Hi fellow Splinters,
Today I wanted to add to the pile of Splinterlands pack posts! Lol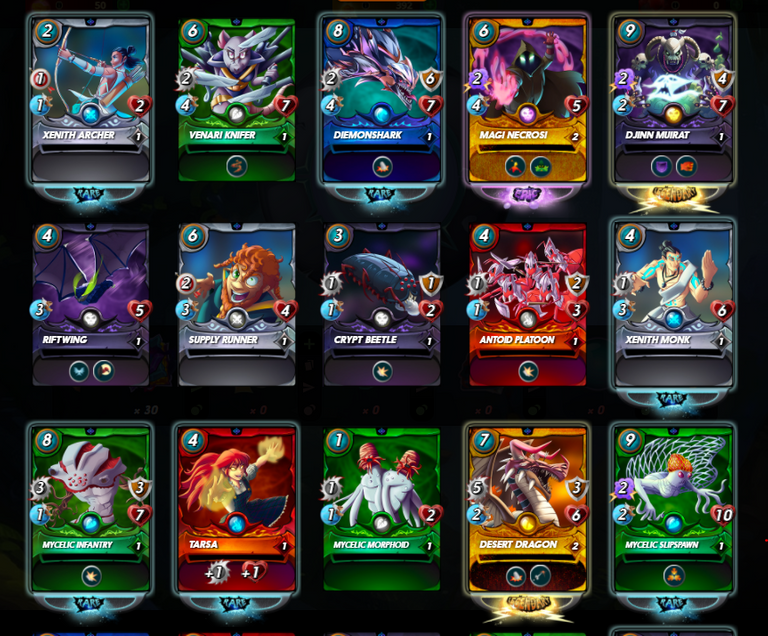 Chaos Legion Packs!
I know that I'm a bit late compared to some others but the craze of opening packs has calmed down, I figured I'd get my openings out there.
I think that with the number of packs I purchased, I can certainly appreciate that I got a pretty damn good number of decent cards for the packs I bought!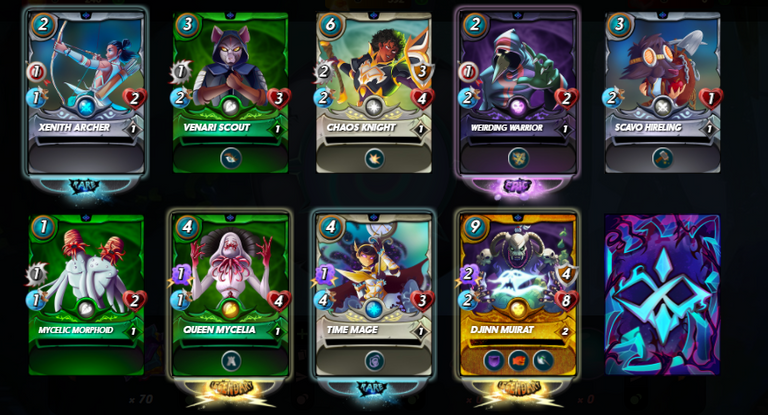 With the openings, I didn't want to waste everyone's time and share all of the things I got but I wanted to just highlight the two gold foil legendary cards I got! I got really lucky and got two pretty damn good ones. I'm happy to even get one but two were awesome!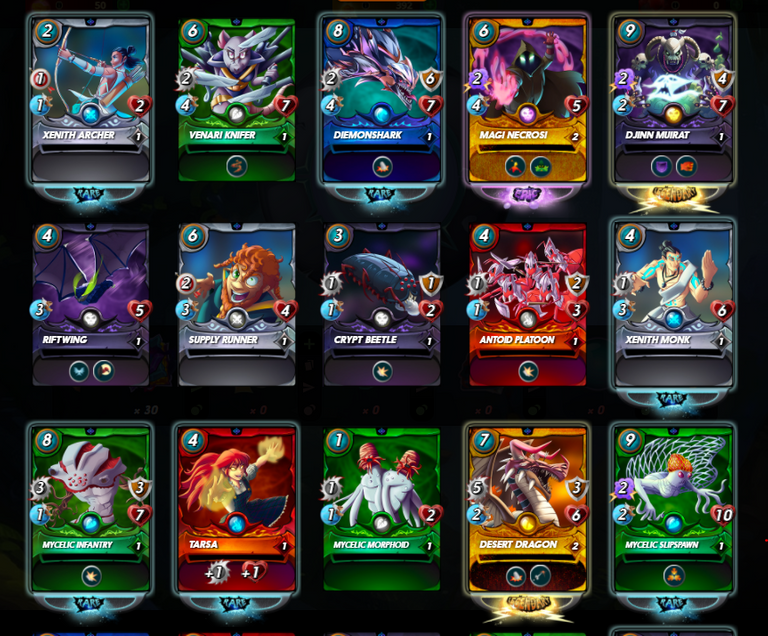 I then got super lucky and also got a gold foil Epic as well! It was a wild time to get a legendary, a gold foil Epic and a gold foil Legendary all in the same pack opening! Shit that was a lot of fun for sure lol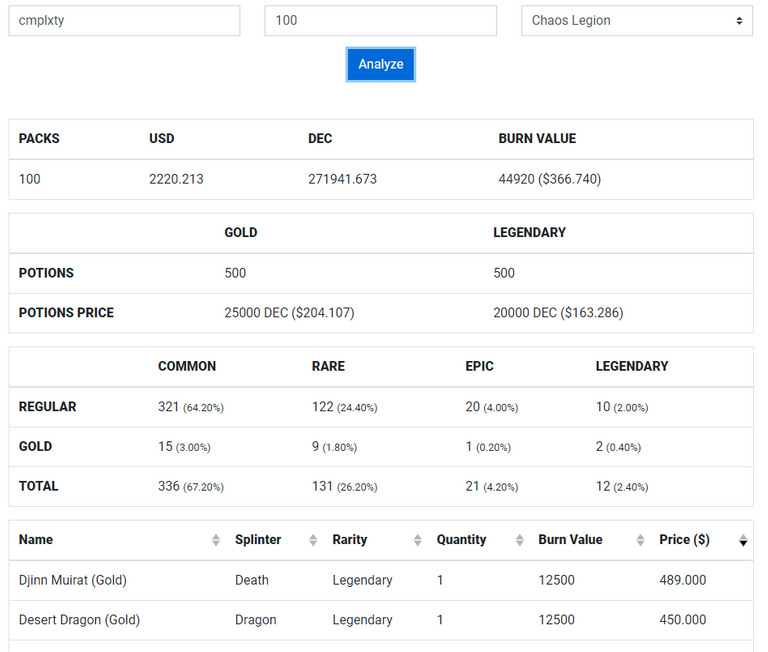 One of the things though besides the hype and fun of opening the packs, is to make sure the numbers make sense. For an investment, it's always important to have a return on investment. After spending 4,000$ just on the packs alone, never mind the vouchers I needed to buy which I figure was around 500$ or so, making my investment in the packs alone at around 4,500$. Just looking at the value of the openings, a tentative loss in the short term of half the investment is actually one thing I think is pretty damn good! Considering the way that long-term, things will mature and potentially increase in value I think in the long run this will have been a pretty good investment from that perspective. My gold foil legendary's from the untamed packs have done very well in price so I have confidence that this will also do the same with Chaos Legion.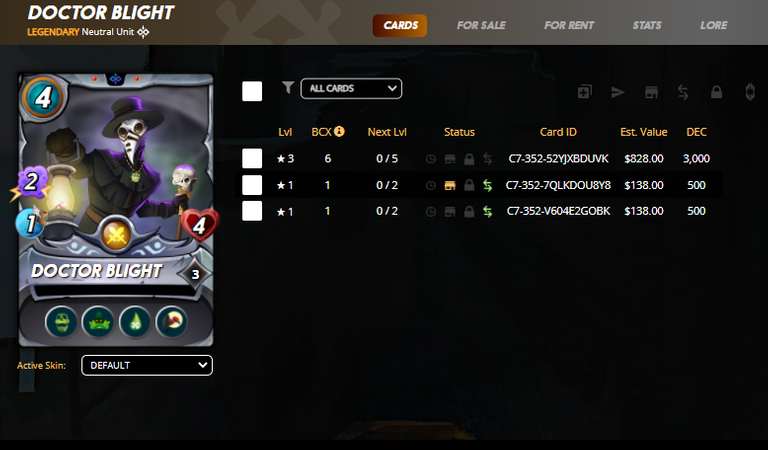 One of my biggest highlights initially was my ability to get 4 doctor blights! The doctor blight card was definitely going to be one of my most significant purchases initially so that I could get the ones I have up to where I wanted, which is level 3. A 4 mana neutral with all these skills is going to be insanely pivotal in so many battles, particularly low-mana battles! This one is certainly going to be one I will keep my eyes on, if I can afford it I will gladly snag another one to see the action in the long run.

Connect with me!
Do you want to get paid, in crypto, for searching the internet? Try using and signing up for Presearch to earn some great crypto! I've currently got 2,540 PRE tokens, with a market value of $613.28. It doesn't sound like a lot but when you search using sites like Google you get paid $0! Join Presearch to break Google's stranglehold on the internet searches. If you'd like to sign up, use my referral link!
https://www.presearch.org/signup?rid=513043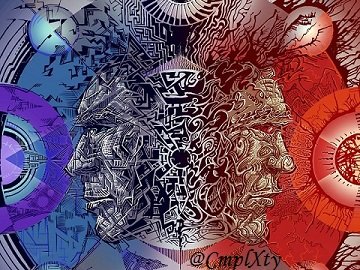 Image source
---
---