Hive Faucet
Hi fellow Lions,
Is the cryptocurrency hive branching out into hardware sales? Branding is important!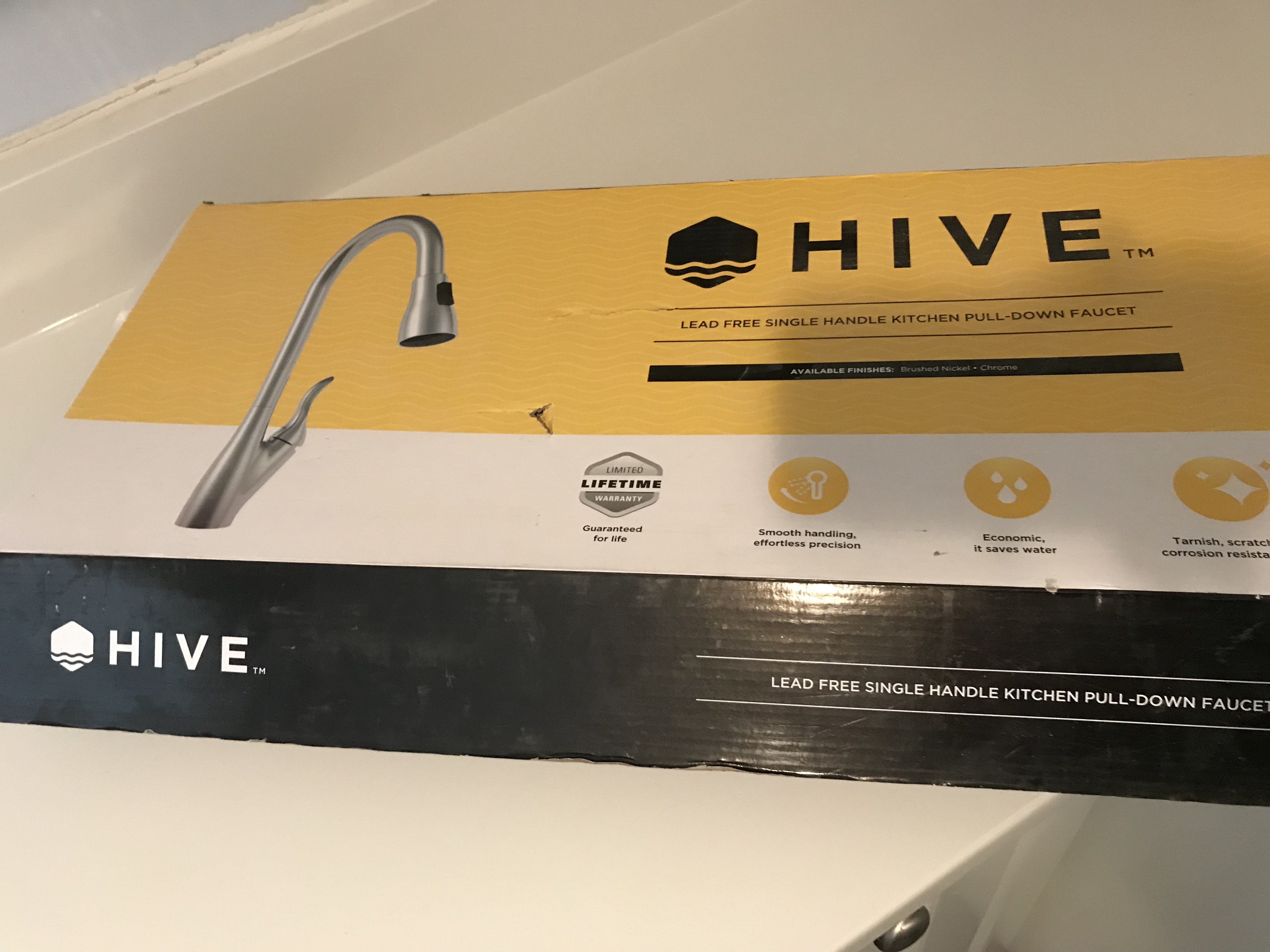 Hive Faucet
For many of us that have been around hive and the cryptocurrency and blockchain environment for a while, you'll know that it's definitely gone through it's ups and downs. I think with the latest changes that have been coming that may seem small but they lead to greater exposure for us all and that will evidently spread the word.
When we redid our kitchen counters recently I was asked if I was going to buy our own faucet or if we wanted to use the one that the counter guy already had and could give it to us for a good price. I think this direct to consumer purchase here was a solid move, he got the faucet for a good price and so did we. About a hundred or so dollars cheaper than if we bought it at a centralized store. Will this be the case with cryptocurrency in the future? Will there be gate keepers the same way that there are ones for the stock market and those centralized finance platforms? I know I can't do much to my retirement accounts without going through my broker, much less easily buy directly from the companies I'm interested in.
It's ironic that the faucet has the same name and logo shape that we have for our corner of the internet many of us call home. Did whoever design the Hive blockchain logo come up with it based on the faucet company? Lol. I've never seen this company before so I don't know much about it but I don't think it's an accident that we have our very own hive faucet in our kitchen! Even if we aren't going to live here long term I think it's pretty cool lol.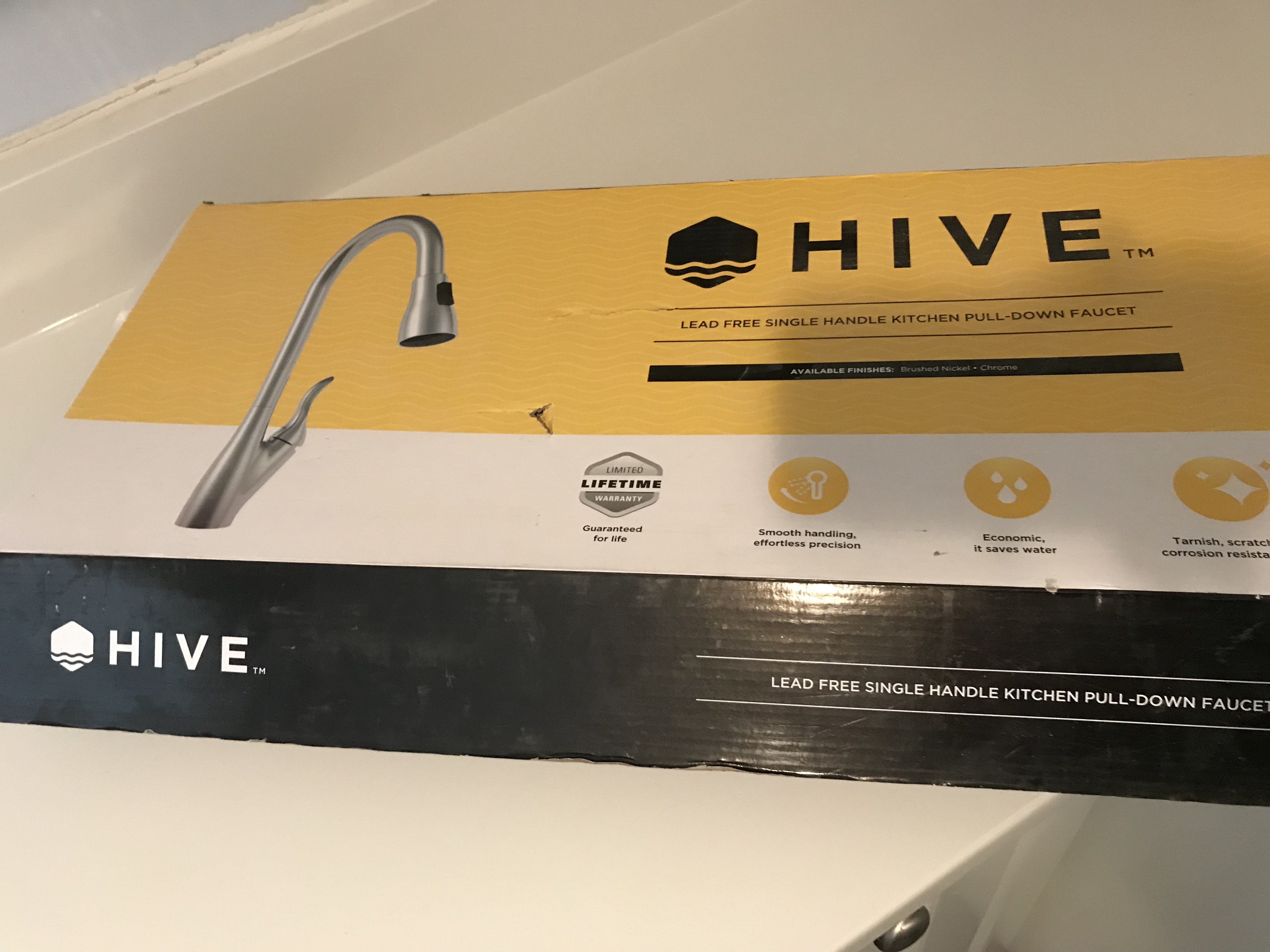 I kind of feel the same way with Splinterlands. It's definitely not the same case but those that have been fortunate enough to get the cards off the market early (or flip it by opening packs or reward chests) and invest in the project are going to be sort of gatekeepers in a sense. We are the ones who set the prices for the cards we sell. There are people who are constantly getting into the game one way or another. They might not be buying the Axie Infinity hype and want something that's different. I don't play Axie myself but I understand that the cost of entry into the game is kind of high. I guess it was with Splinterlands as well one day and is a bit of a barrier still. What I think is great though is the community holds the keys to the prices of things in Splinterlands. When card prices are too high I and many others won't buy a particular card until the price comes down. The balance though is once it becomes scarce of course then you don't have much of a choice but I think it's better that way; to let the community of players decide. We set the prices that we are willing to spend for things instead of a company who will only deal with some insiders before you get access to buy their asset. How often outside of crypto can you go to a website and pay 20$ to start earning and then become a direct investor in an asset without lots of red tape and paperwork? I think it's awesome and certainly on the cutting edge of gaming!
I've spent a fair amount of my own money in the form of hive and some other assets to get where I am with Splinterlands but that's not bad. I've also spent lots of time playing it, through better or worse lol but it's roughly 14-18k value of just my cards alone depending on how you look at it. This is my main account, I've got an alt as well and probably another 4 thousand on that.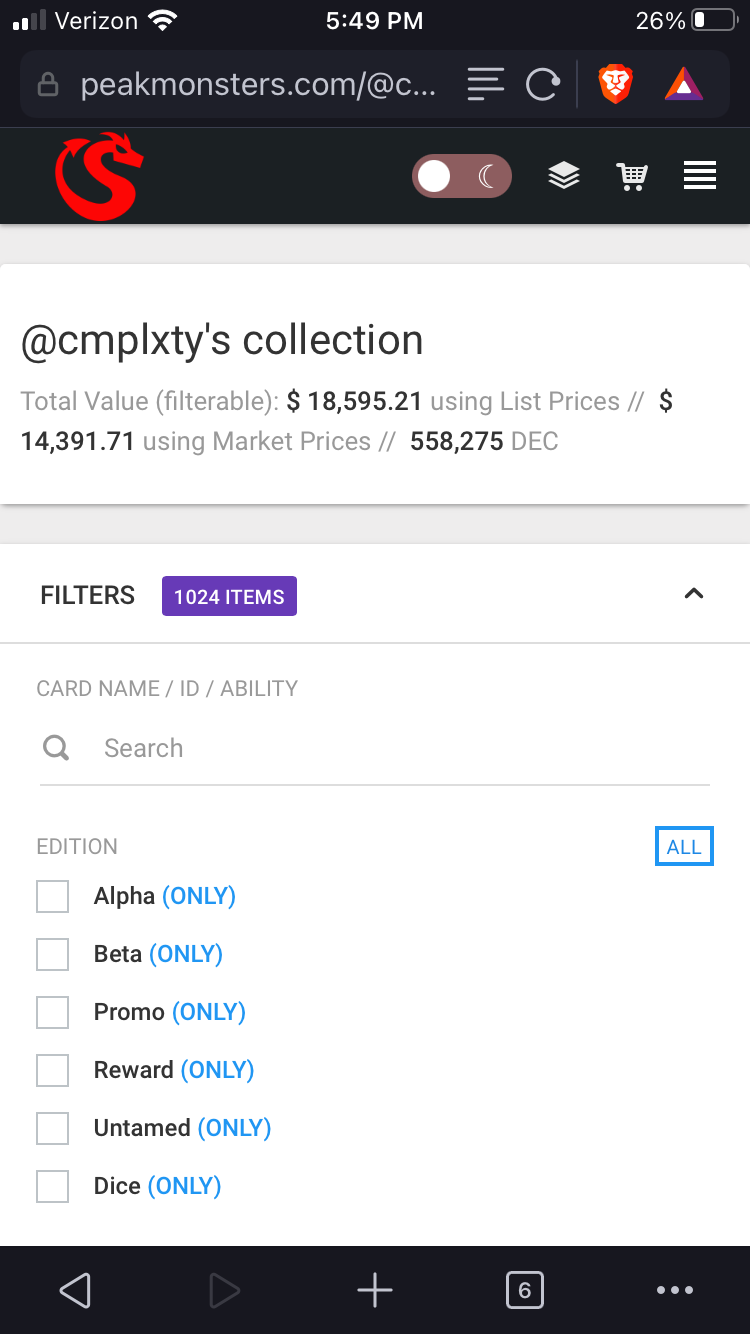 The point I'm getting to, long winded of course, is that there are lots of ways to make and earn money here on hive and the internet. It's a faucet for many in so many ways. Some people just see token price and put all the weight on that but with how popular things are getting with the various games and tech that's being piloted and built on hive, I think we are in for a wonderful and wild ride! Crazy to think of the values of things like the Splinterlands cards a few weeks ago before SPS and even the various big gaming groups buying into Splinterlands. Those of us that are fortunate to be in on it early can sit back a little bit and enjoy some of the price improvements that are happening. I certainly skimmed a little hive off what I've got so that I can put it back into my wallet or save it for future investment opportunities here. None of what I'm doing here goes off chain but I know not everyone has that luxury!
The remarkable thing with hive is that it supports thousands of people throughout the world in various ways. It's what I enjoy the most about it, earning for blogging is great but paying that forward to others I've interacted with in the form of votes or cards or something is remarkable. I'm opening the faucet of my own slowly so that others can benefit from it!
What do you folks think? Am I off base here or do you have similar thoughts about hive and how things are improving and shaking out? Let me know in the comments!

Connect with me!
Do you want to get paid, in crypto, for searching the internet? Try using and signing up for Presearch to earn some great crypto! I've currently got 2,470 PRE tokens, with a market value of $59.28. It doesn't sound like a lot but when you search using sites like Google you get paid $0! Join Presearch to break Google's stranglehold on the internet searches. If you'd like to sign up, use my referral link!
https://www.presearch.org/signup?rid=513043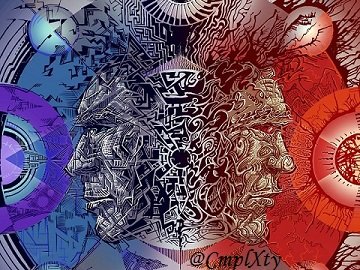 Image source
Posted Using LeoFinance Beta
---
---