Splinterlands | Onboarding Report #5 (Breaking The Affiliate Page)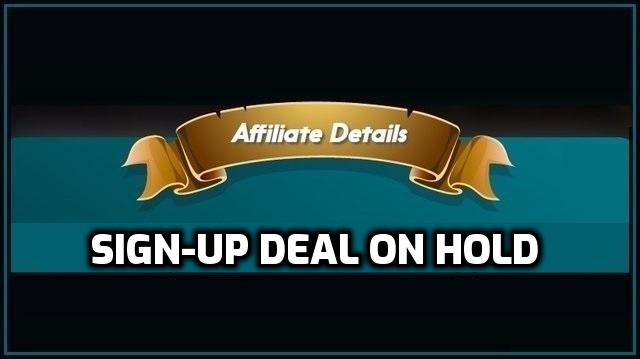 I started offering a sign-up deal for Splinterlands around 2 years ago putting a lot of effort to onboard new players helping them to get going with the game. I reached my goal of getting to 100 players that bought the Spellbook in April this year. (see Report) Right now the Affiliate page is no longer loading so i'm forced to put the deal on hold.
---
Basically, I broke the affiliate page just having too many people over the course of the last 2 years making an account using my link. The page started loading slower and slower as the list grew to a point now where it just doesn't load at all anymore. I did file a support ticket so the devs should be aware of the issue and I hope it will get resolved.
The page still loads properly on my alt account that has no affiliates and I could switch the sign-up deal to that account but I think we are at a point now where I'm less willing to push the game. The aim has always been to make it a win-win-win situation where
Getting affiliates helped me to grow my own account and holdings.
The new players got a head start helping them to grow.
The game got more players helping the overall growth of it.
A lot has changed since the game exploded and most new players will require to make a ~500$ investment just to get to the silver league where the real rewards start (or hope affordable rentals won't get canceled). Where everyone in the past who got in managed to do really well financially, this is far less likely for new players coming in at this point (unless they play it really smart). At the same time, the boost I'm able to give with a sign-up deal is far less significant compared what it used to be while it's costing me a lot more as 100 DEC (which is what I send now) is 3x what I initially earn from the spellbook while the rental prices of the cards also add up.
---
Existing Affiliates & Ongoing leases
I have always made a point not to take back leases for as long as the cards are being used only breaking this at rare occasions where I really needed the cards myself. I still have a ton of cards like the 36$ Furious Chicken leased that are being used and I will keep all of them on for the affiliates that are still playing and using them. I will start undelegating more of the cards that aren't being used.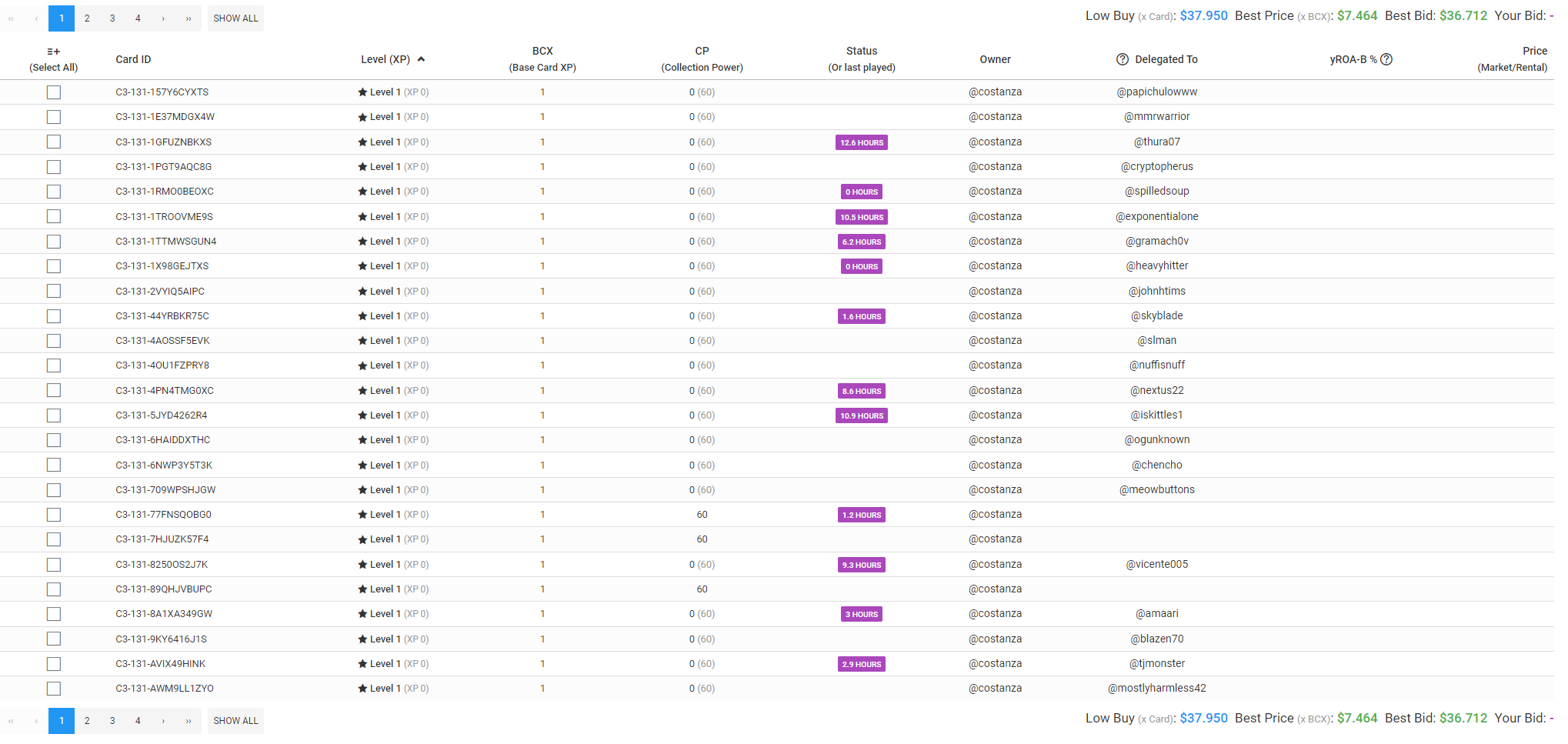 ---
That being said, I'm not planning to sell or dump cards (just yet) and especially the older ones I will hold on to likely for a long time to come as I see Splinterlands as a game that will last and provide good opportunities for multiple years to come. There will likely be bull and bear cycles and I am taking some profit on aspects of the game that I see as overvalued or where I am a bit overexposed (Vouchers / DEC)
Finally, Thanks to everyone that signed up with my link these past years! I might start offering another deal once to affiliate page is back and working again possibly also including the ones that signed up in between so anyone who is interested to try out Splinterlands, still feel free to use my Referral Link
---
Previous Onboarding Reports
Splinterlands | Onboarding Report #1
Splinterlands | Onboarding Report #2
Splinterlands | Onboarding Report #3
Splinterlands | Onboarding Report #4
---
For more Info Around the Splinterlands Game see...
---
Posted Using LeoFinance Beta
---
---