I Created and Sold an NFT in One Night For Mass Profits, and You Can Too!

No seriously, this has occurred and is all verifiable on blockchains.
Splinterlands has created a function within your own account that allows you to take any cards you have and transfer it to the same ecosystem that houses the big name NFTs, official Street Fighter, Atari, (this is different than the Atari Blockchain btw), Topps is even in on this, Garbage Pail Kids, Godzilla, etc. These are not fan made ventures, and now Splinterlands has a full marketplace going on the WAX NFT Blockchain next to these big guys.
Backstory on how this all occurred and quick thanks to @davemccoy for hosting some cool little Splinterlands tournaments where the prizes were not usual, and having hosted maybe one or two tournaments in that past where the prizes were not usual, I wanted to support what he had going on. What I won was some NFTs that I could redeem by creating a wallet on the WAX chain, which of course takes just a minute like all other online based digital wallets. It is while creating this wallet and clicking around learning a little more about the NFTs used on this chain that I ended up on this official Splinterlands post here on Hive from months ago that provided easy steps on how to both connect your WAX wallet to your Splinterlands account. Yes folks, this NFT tool has been in front of your face the whole time and that post did not get nearly enough love.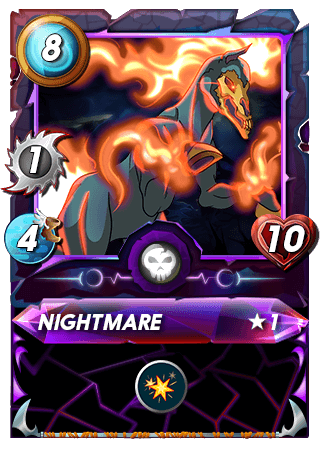 So how do you start making tons of money on the NFT craze right now?
If you have any extra Splinterlands cards that you may have won through daily challenges or maybe you just don't play a certain card, whatever, that is how my experience went down. I had in my cards an extra "Nightmare", a Common Death Monster that has a value at the time of this posting $0.06. For a common not the cheapest card, but yeah, six cents, it was time to do a test and make this thing in an NFT.
It was just as easy as transferring a card to another player in the game, because you use literally the same exact steps, you click on the card, at the drop down where you would usually put a players name you can just select "WAX" and hit send, bam, an NFT of your Splinterlands card now exists on a whole different blockchain.
See the card leave the HIVE Blockchain https://hiveblocks.com/tx/7c403b75b67455b7840f3001e1f73376bdc33e55
And it enter the WAX Blockchain https://wax.atomichub.io/explorer/asset/1099523252372

Once on the AtomicHub site you can sell cards directly on a marketplace or do the cards auction style with a big huge buttons easy enough your grandmother can use it interface. Within the same night I created that Nightmare card I put it up on the AtomicHub marketplace where I sold it for a whole 0.60 WAX ($0.14). Yes folks, the card sold for more than double the price that it goes for on the in game Splinterlands marketplace. So while I am over here swimming in the 8 cents profits, feel free to tip me some cool NFTs or just some WAX using my new WAX wallet address below:

luiba.wam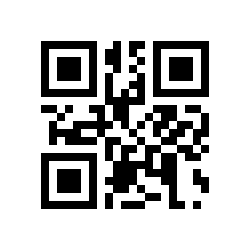 And for the love of all things holy if you are still not playing Splinterlands, sign up now using my referral link and enjoy actual NFTs with a purpose, a fun ass game that rewards you for playing and now with a cool way to share your cards with others not even on the network. Been playing years now, still fun as all hell.
----
Bonus Images: Check out some NFTs cards I am now the proud owner of since this joining the WAX network this week: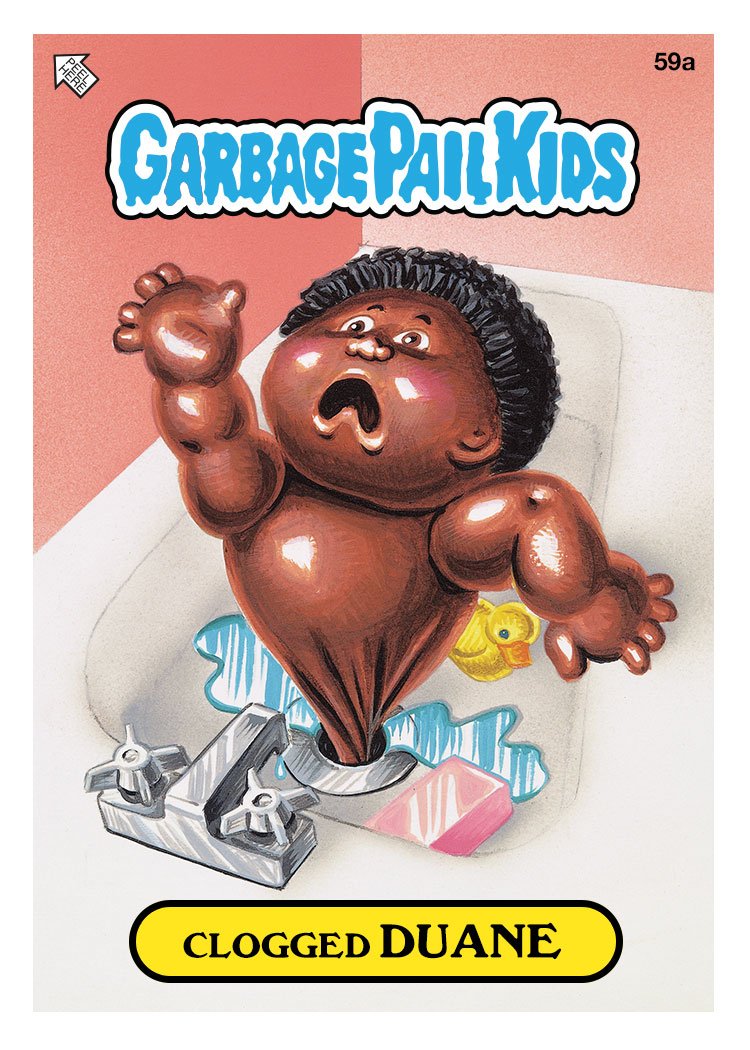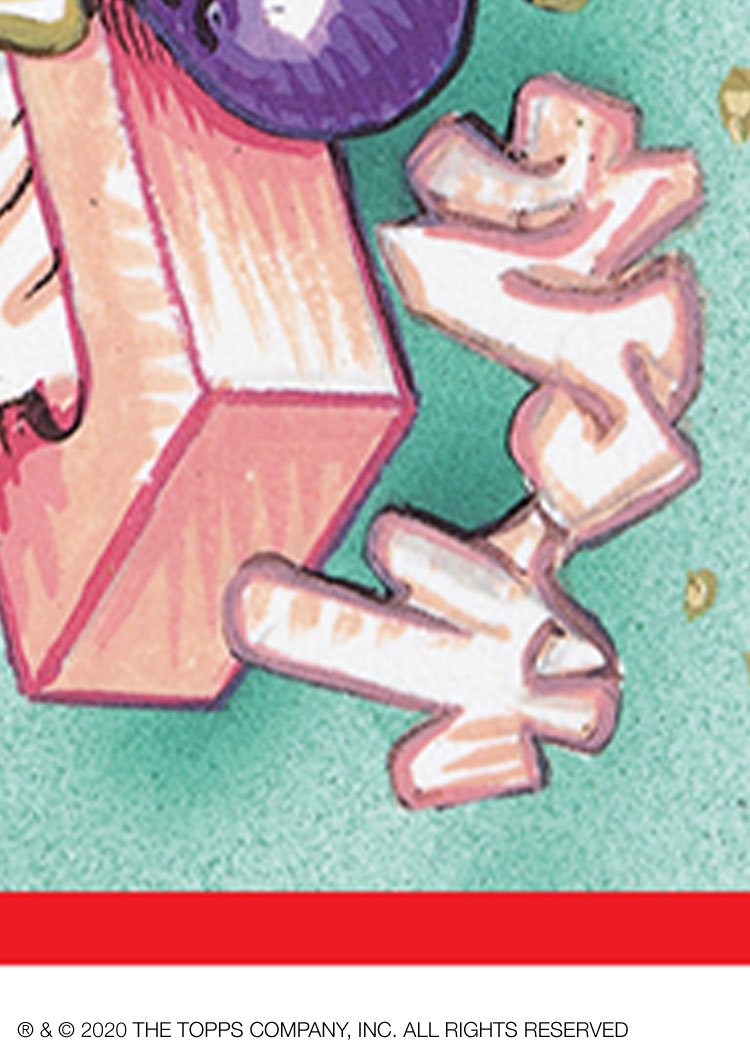 https://wax.atomichub.io/explorer/asset/1099522397852 (Garbage Pail Kids are like the old school cards with a giant connecting image on the backs if you have a set!)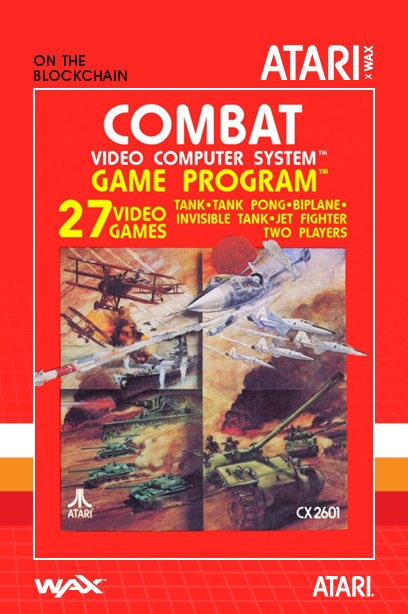 https://wax.atomichub.io/explorer/asset/1099513657146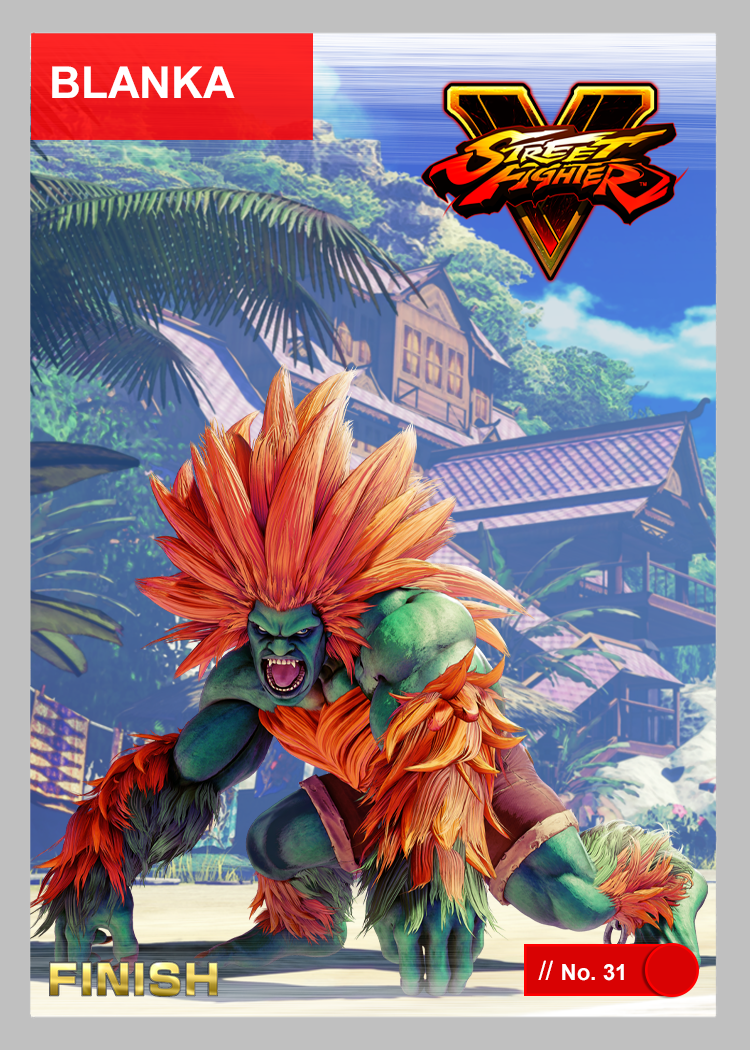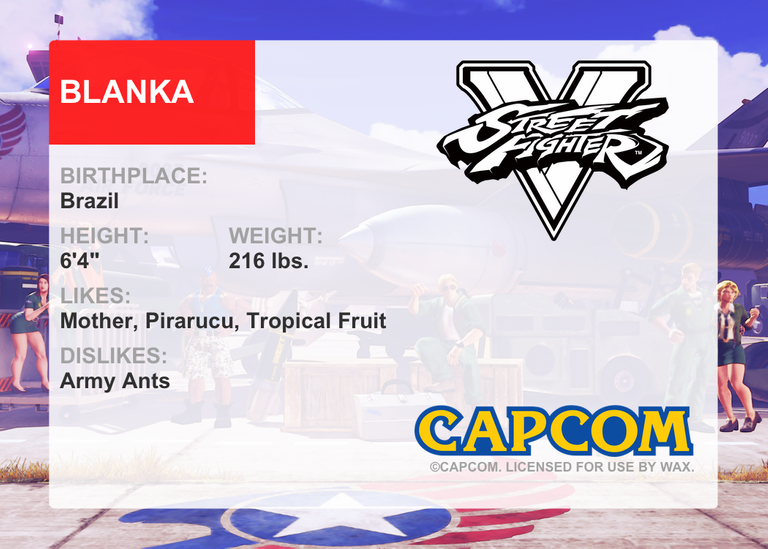 ---
---