Splinterlands Art Contest // Week 178// Furious Chicken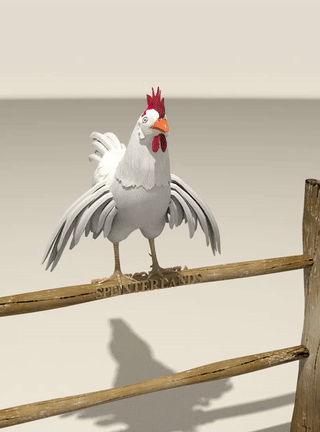 For this weeks contest I decided to go with the Furious Chicken!

I used this image as my reference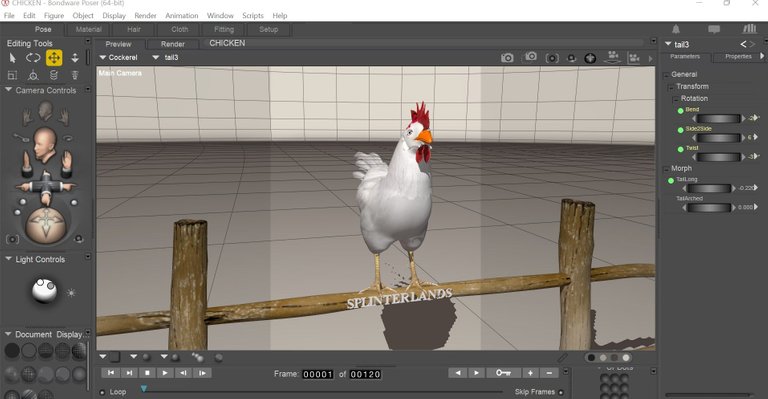 I started out with a regular chicken model, and unfortunately it didn't have any wings.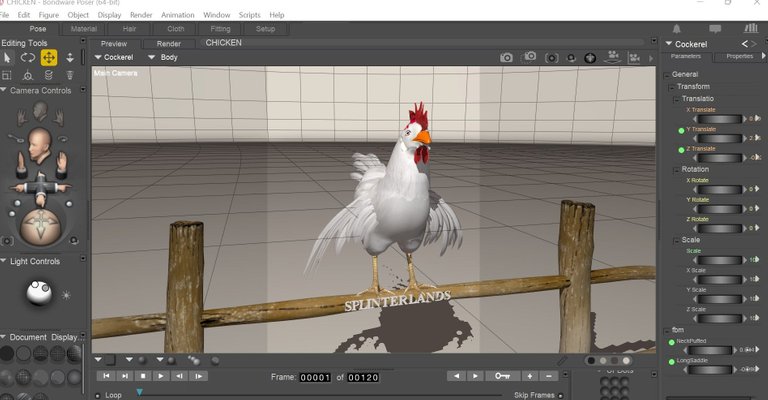 I made the wings by duplicating the tail feathers, I also thought it would be a nice touch to add splinterlands to the fence.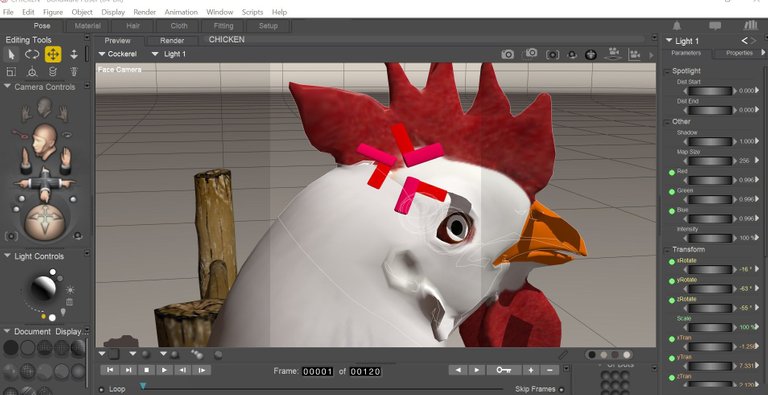 I am really not sure what these triangle thingy's are on the side of the chickens head, but I thought I would add them anyway.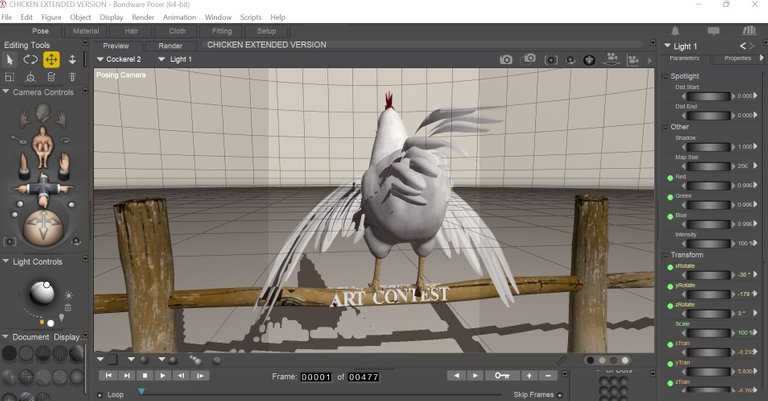 Then I added art contest to the back of the fence, and I put a wood like texture on it so it would blend in better. I wasn't sure if that would be a good look for the chicken, but I decided to just wing it lol.

---
---