Splinterlands Art Contest // Week 180//SACRED UNICORN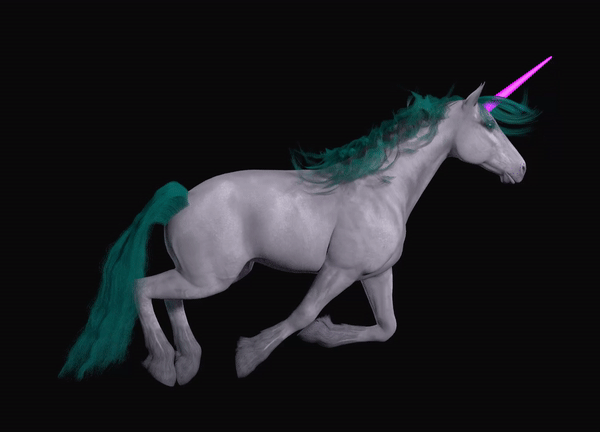 For this weeks contest I am entering my version of the Sacred Unicorn!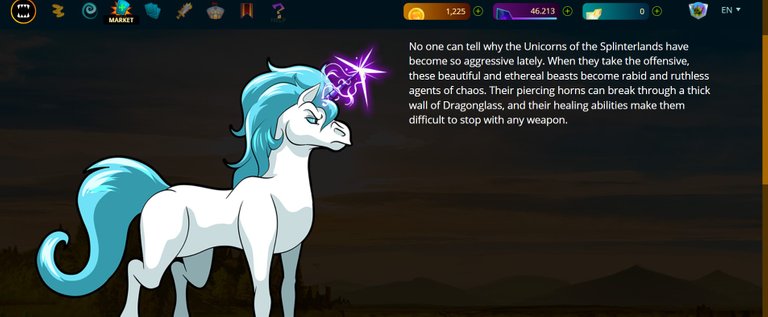 I used this image as my reference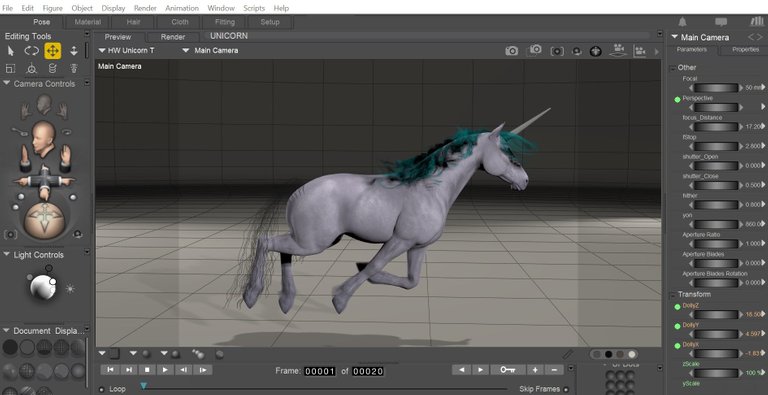 I started out with a unicorn model, I changed the color of his coat from brown to white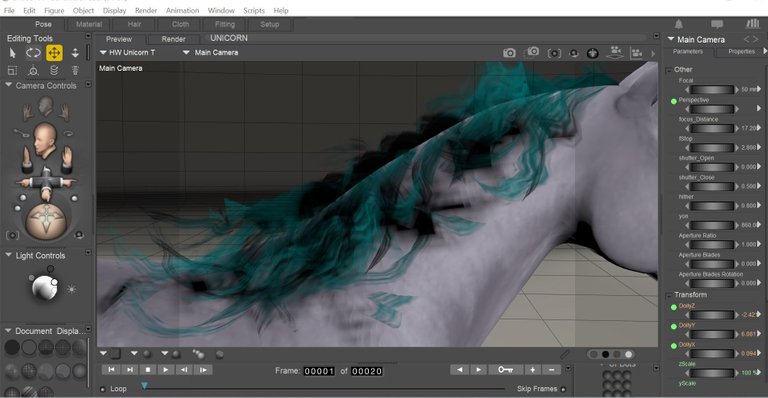 I also changed the hair color to match my reference image.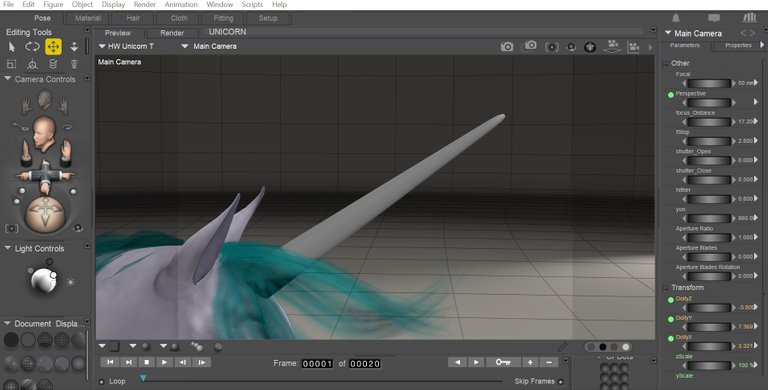 Then I recolored the horn to make it purple. Finally, I made a simple animation of the unicorn running. I wanted to get this one done in time for the contest, so there was no horsing around lol.
---
---