My First brawl
Hi! This is my first time being in a guild and participating in brawls. I am really thankful to get accepted by my guild even though I'm still very bad at this game (not enough cards, experience etc).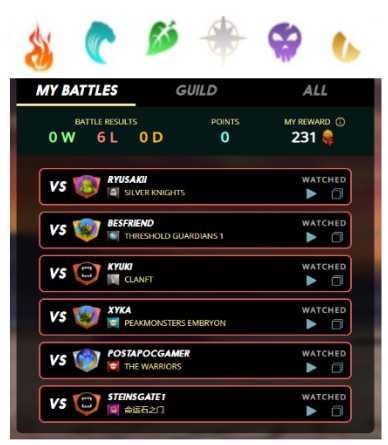 Since this is my first time joining a guild and playing brawl, I thought it would be a good thing to document them out in case my memory fails me. I must say, I am ashamed of myself for dragging the statistics of my guild during the brawl as I have 6/6 Loss.
I requested to join many guilds and only this guild allowed me in. I remember being very excited about it because there wasn't much requirements needed. I was also confused when splinterlands gave me a notification that said join a fray? I didn't even know what a fray was at that time. Joining the brawls, I had this mindset of really wanting to win and being useful. But no, the opponents are so strong. I really hope that one day, I can do my part to help the guild. Lowkey scared that I will get kicked out someday ><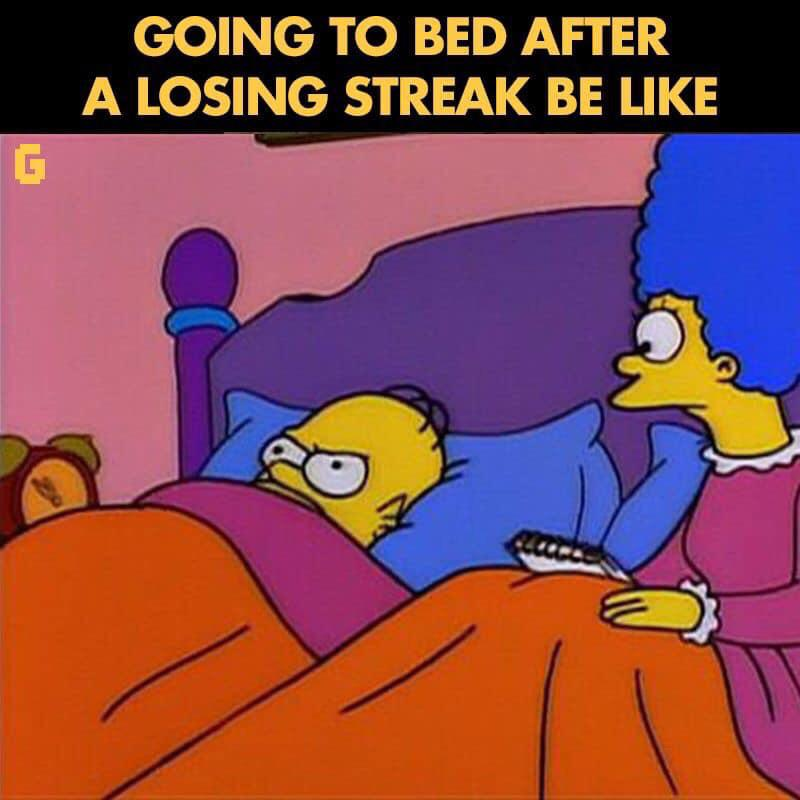 Here are the links if you want to watch how I got trashed by my opponents.
battle 5 Out of all the battles, I think this was the closest lineup I had with the opponent.
thanks for reading and if anyone of you belonging in that guild chanced upon this post do leave a comment hehe :)
---
---