June 11, 22: Routine, Coding Research, Walking, Solid Web Work, TV, and Games
[Looking to head into town to do the grocery shopping early today. Got most of this post done, but haven't gotten to the proper "blog" part yet…thinking of posting and editing later, but I always seem to fail at it. Got proper things to talk about today, though, so we'll see.]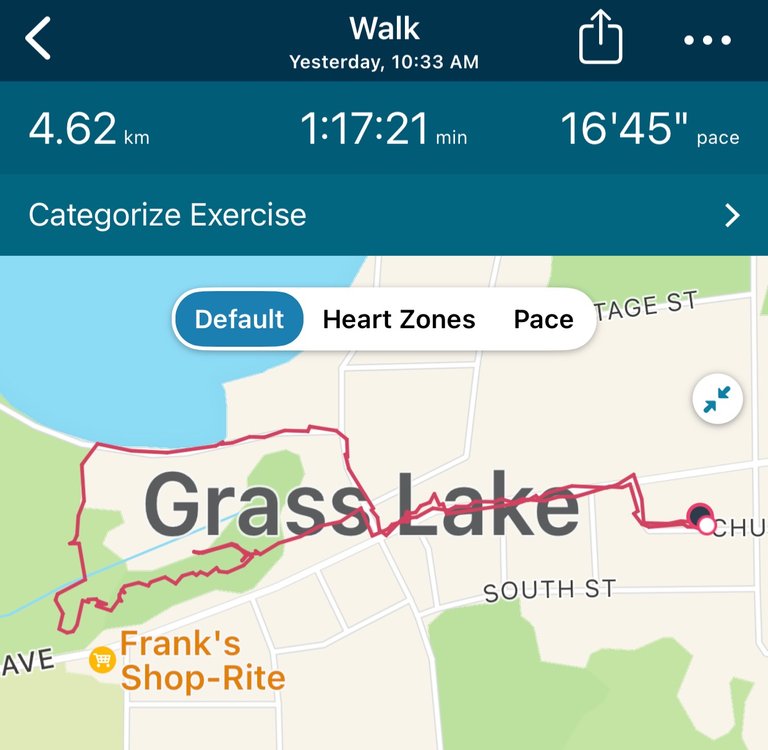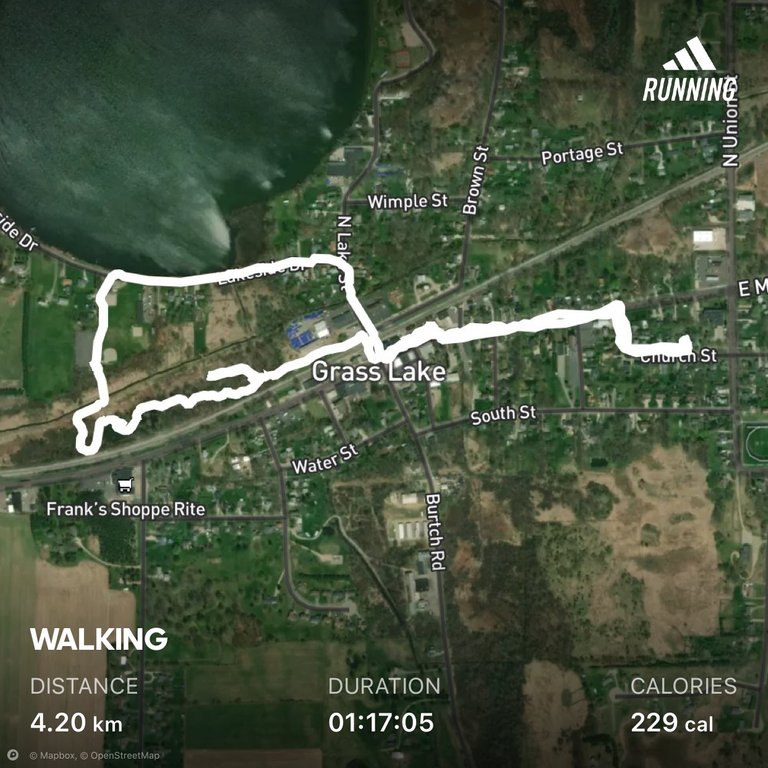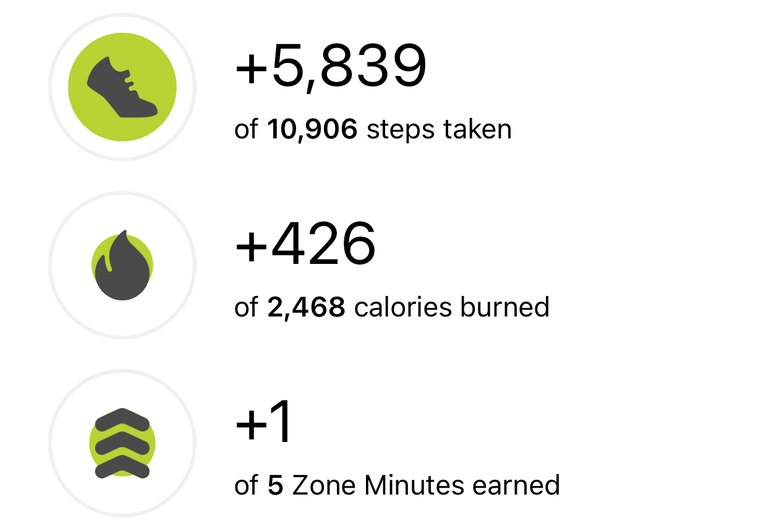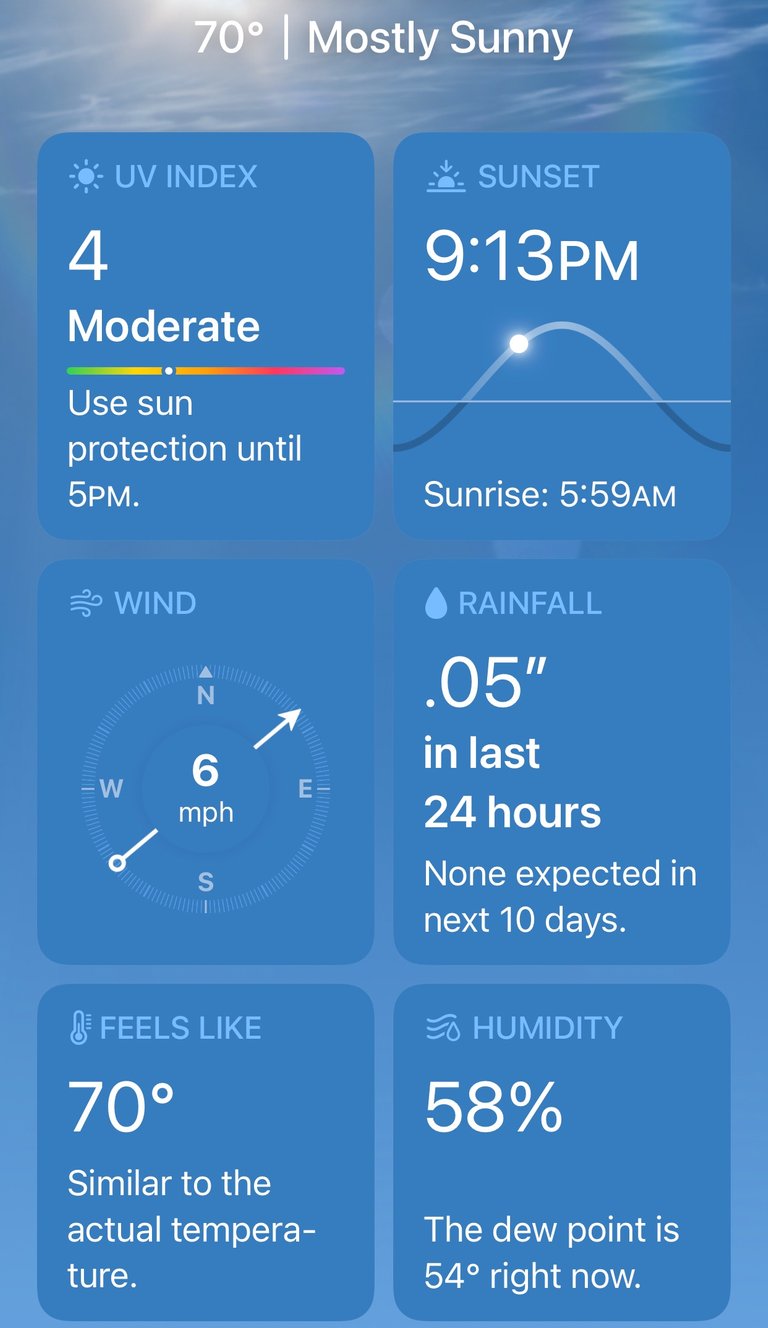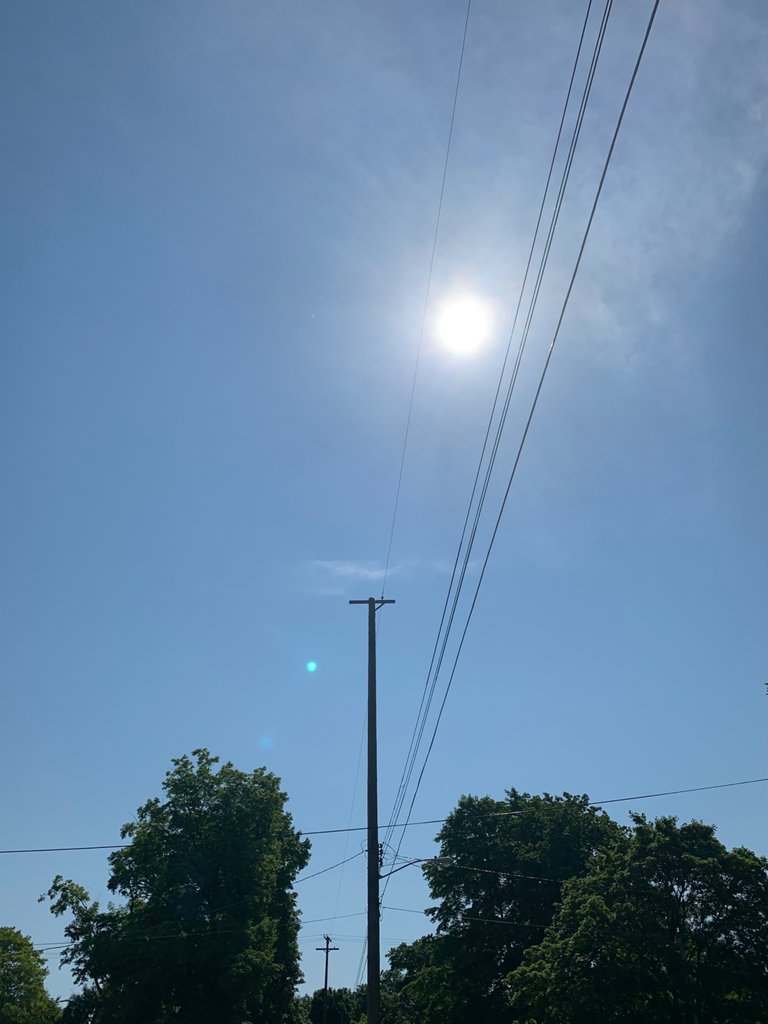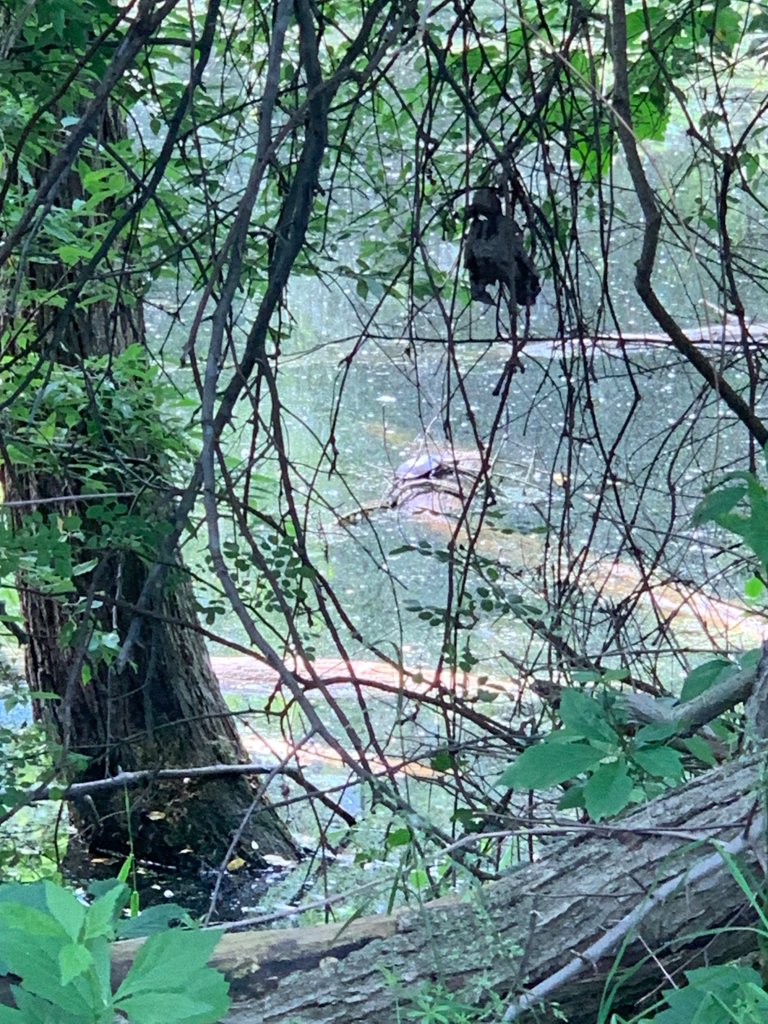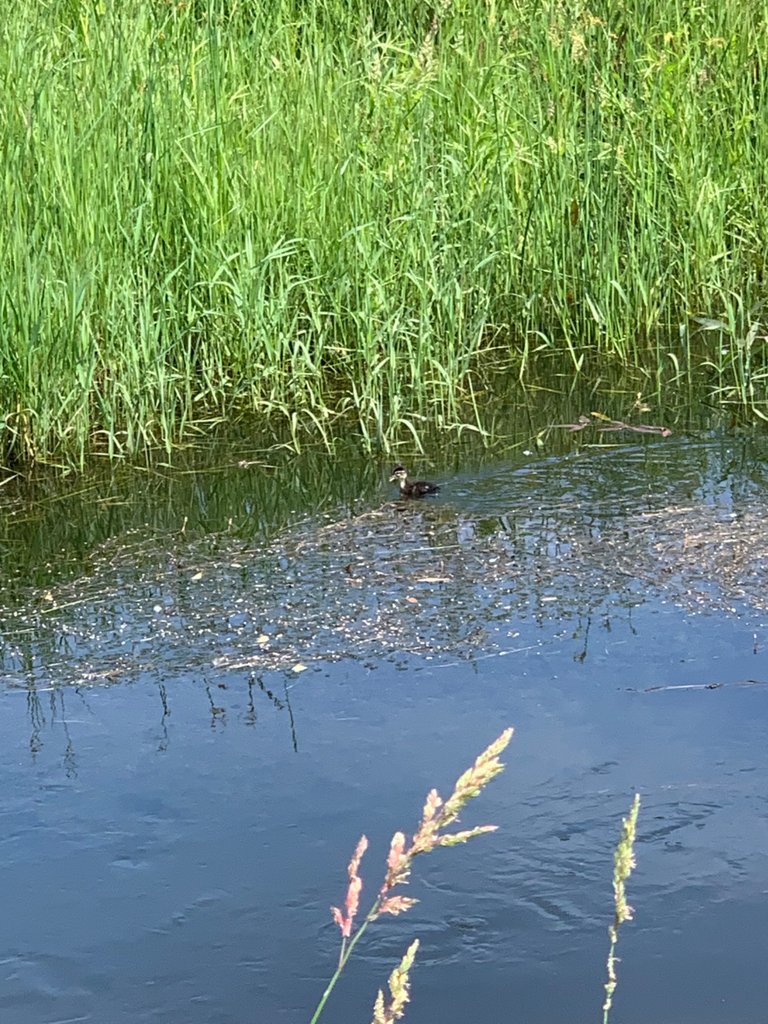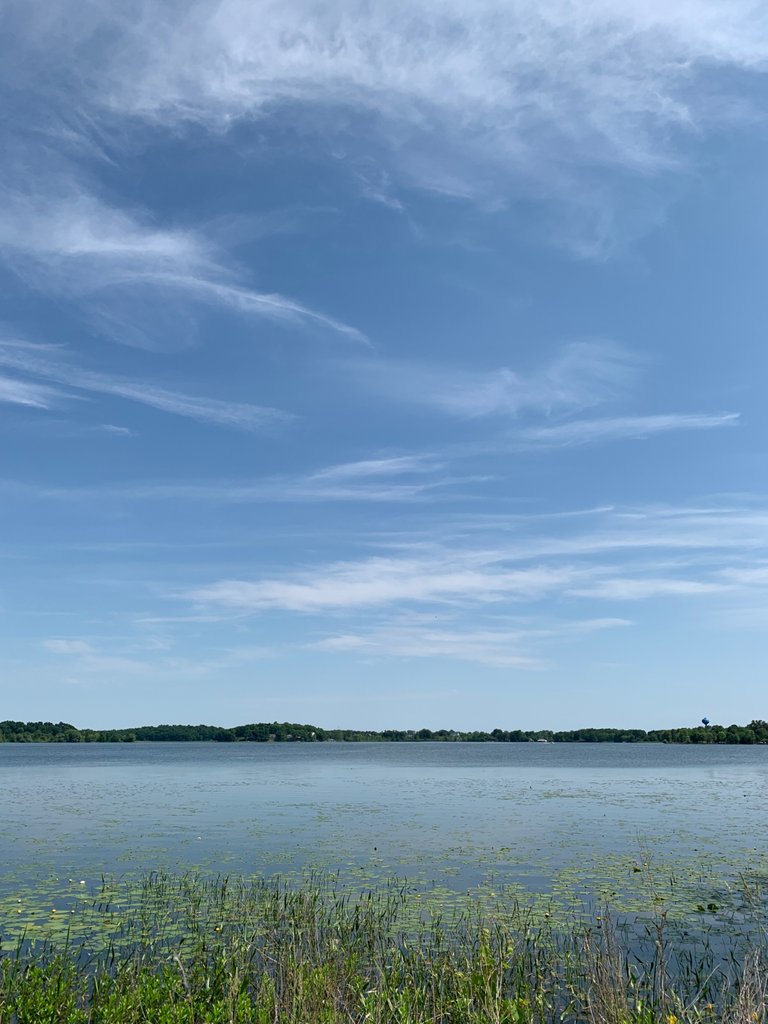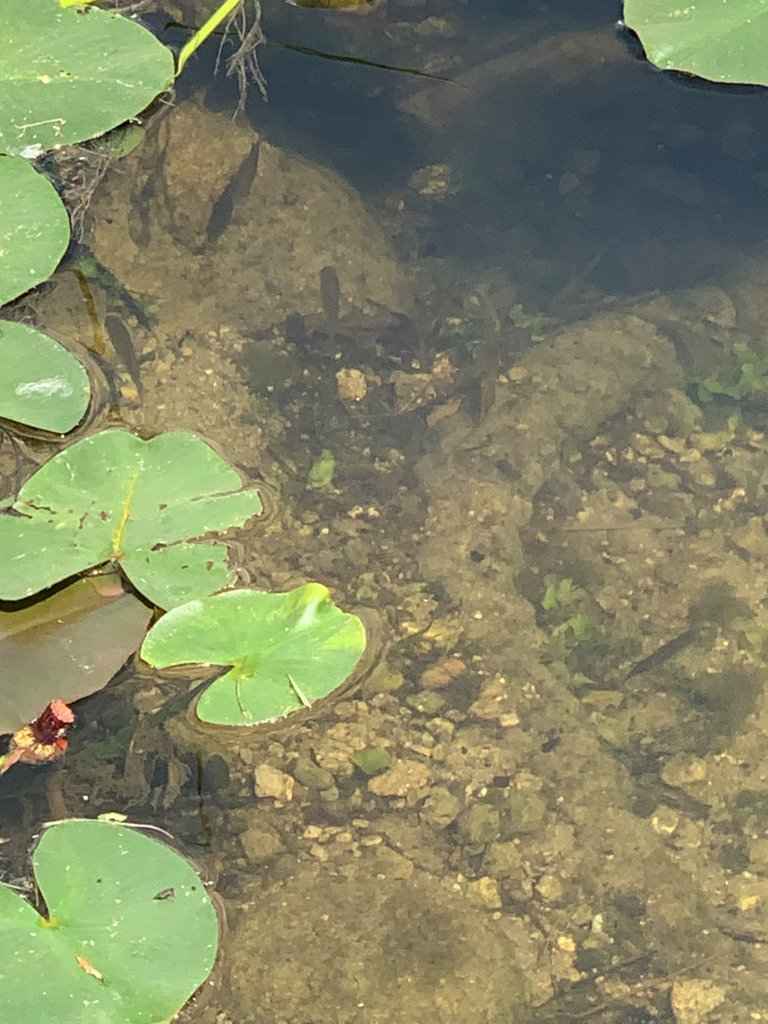 [Added a new #PIMP banner to my post tag as well. 😁]
---
dShitty says I should get seven, but I got twenty-two, so hooray for me! I'm #winning.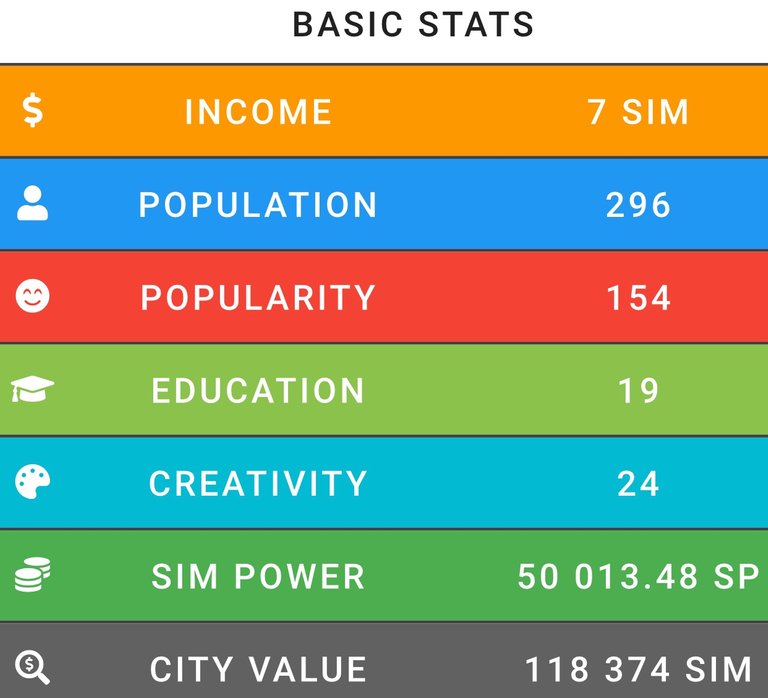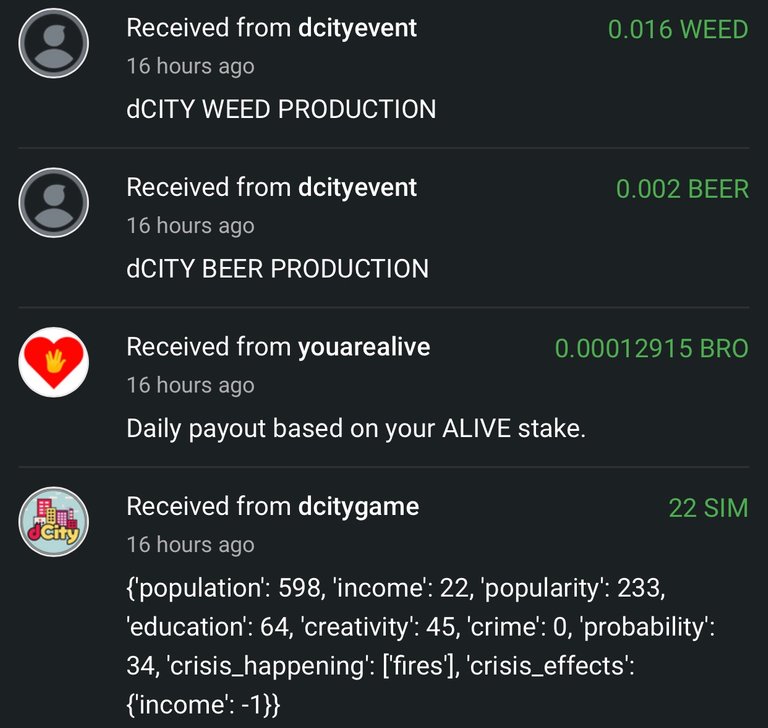 ---
My Ego is back under control again on Rising Star, so back to missions it is. Did get an interesting comment on my post yesterday that had some ideas for strategies to get my growth rate to improve a bit…mostly involved buying more cards (of course 😛), but doing that it a targeted way could be smart in the long run…we'll see. I do have some StarBits to work with, so that's something.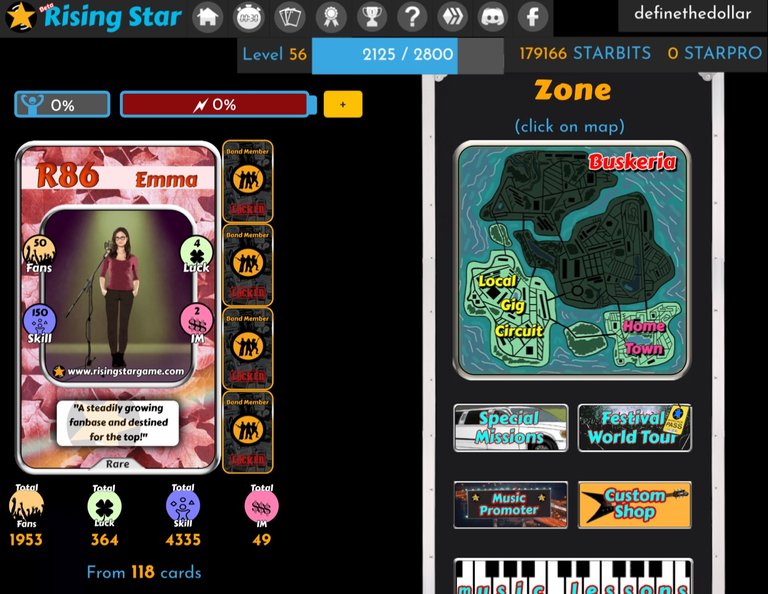 ---
After spending a significant chunk of the morning fighting with the computer, I think I fixed the issue with my computer (at least to the degree that it seems to be usable for the time being)…ended up running a scan that found and fixed corrupted system files.
Anyway, that needed to be fixed one way or the other…even got to the point that I seriously considering just buying a new one, but hopefully I've extended its life. Nevertheless, that gave me the opportunity to take care of HashKings right away.
Got my plots harvested, replanted, and watered (still a pain in the ass that you have to refresh after every action) and then went in and bought six pinners for less than half the price of a hemp-wrapped.
Smoked those (again a pain in the ass with the refreshing) and got myself to level ten. Now I can finally craft my own hemp-wrapped (I think - haven't actually tried yet).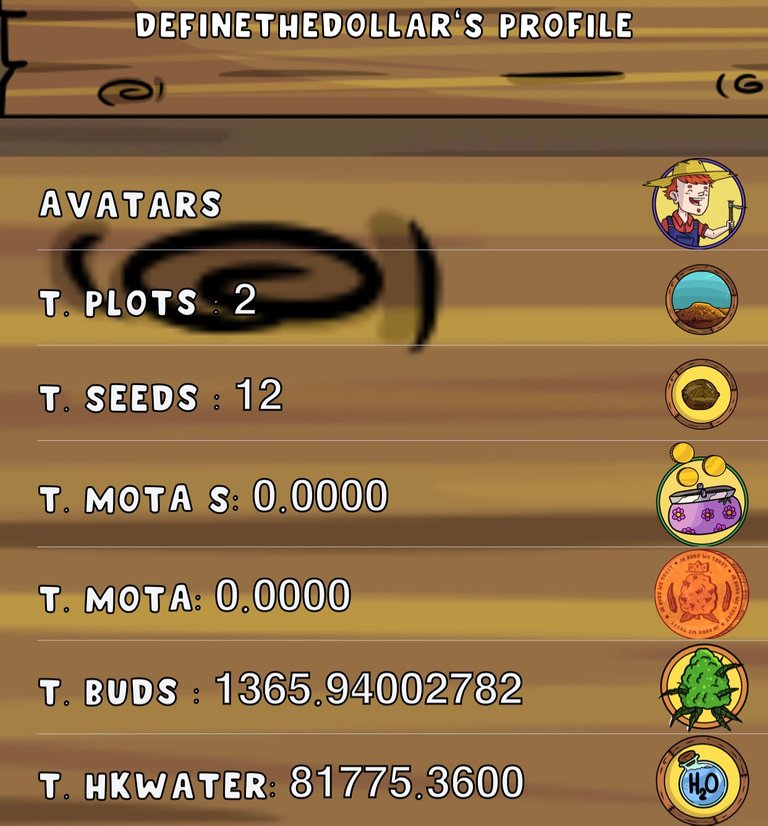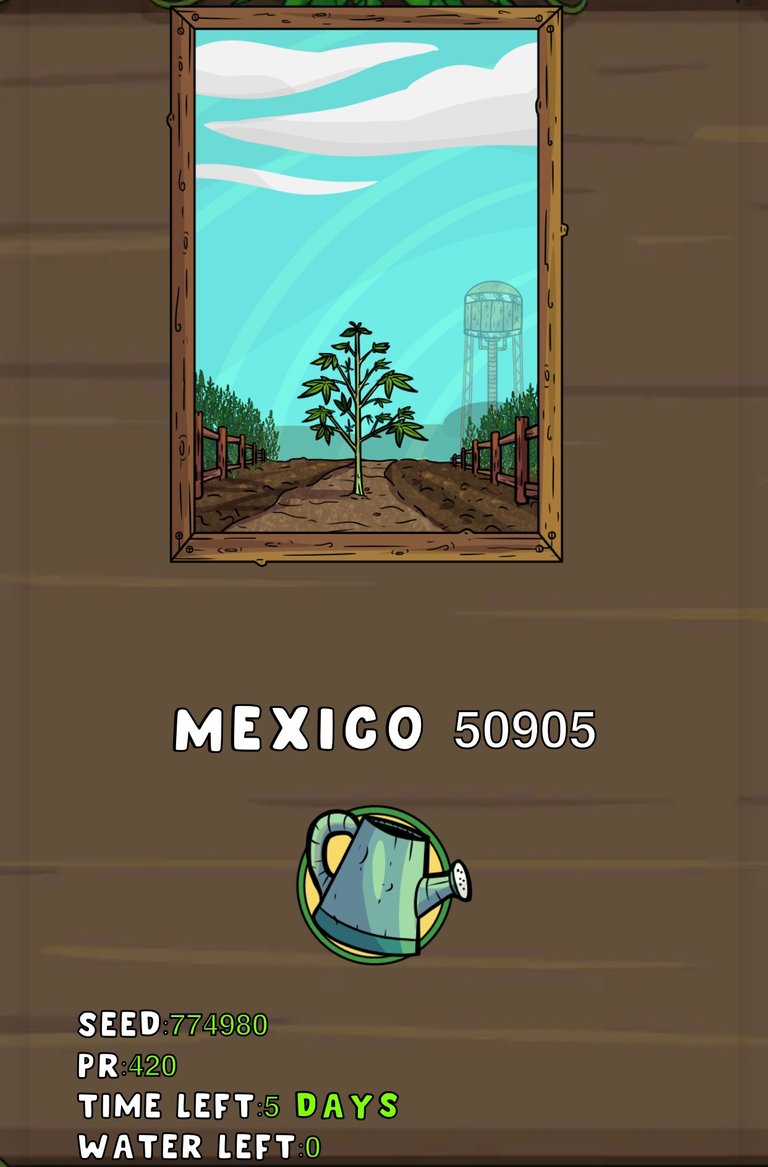 ---
Today's Splinterlands playing was a little weird compared to my usual habits. I did play quite a bit, but it was much earlier in the day and I continued working in the Death focus I had from before. I was busy working in the evening when I would have normally played and just went in to claim my rewards and reset my focus. Made some more progress in the ranks today as well! 💪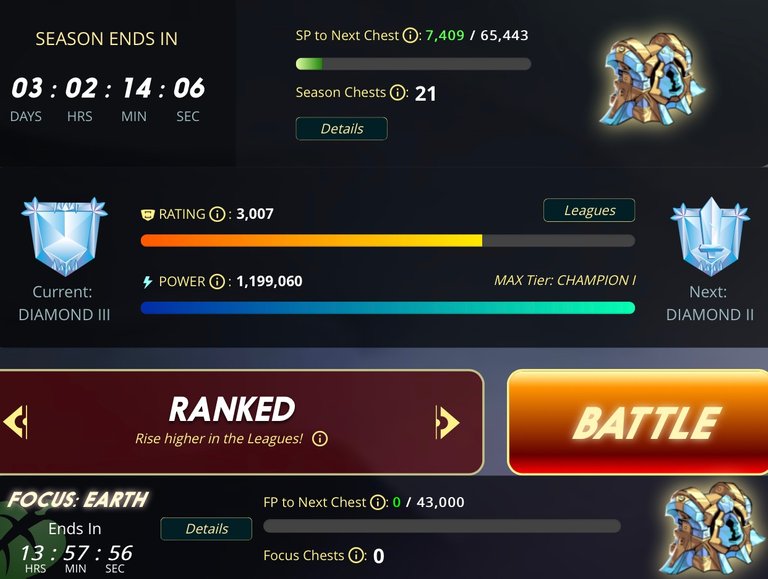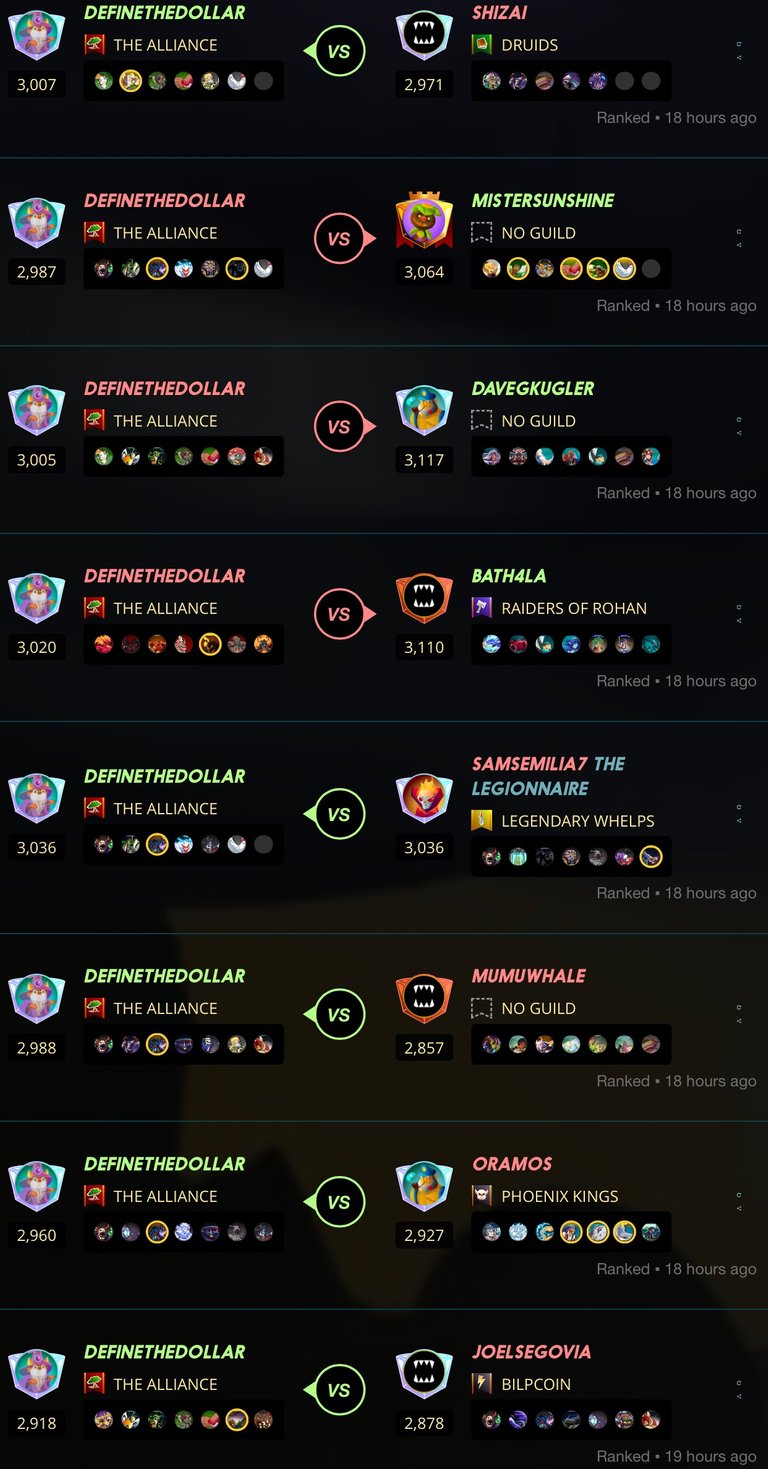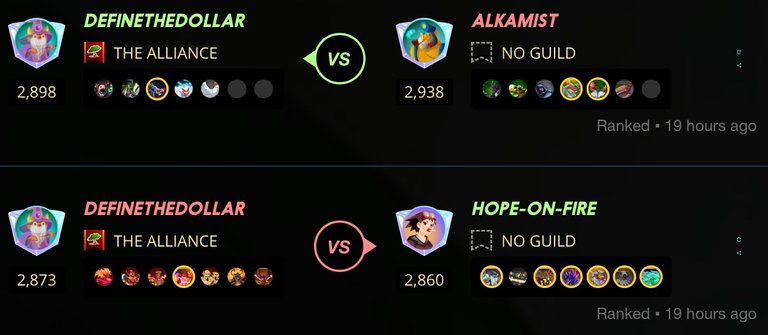 Actually built up seven chests with all the playing the last two days. Not so awesome card-wise, but got some serious DEC: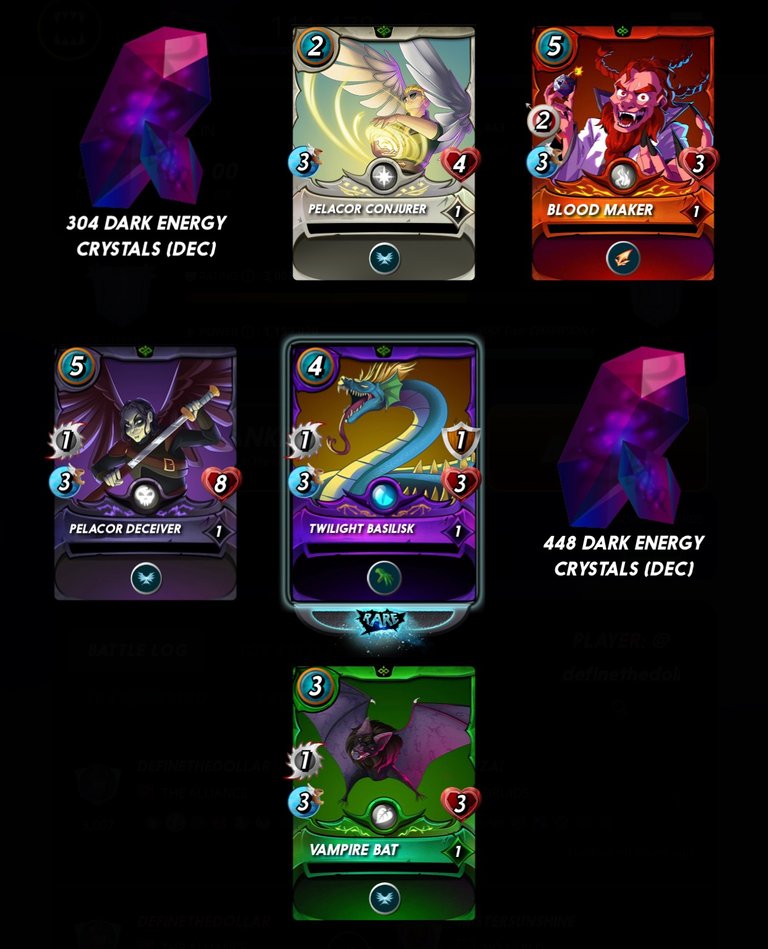 No moves with vouchers today and just staked up my SPS drop. It did fall slightly, but still holding above ninety; hopefully that DEC reward will help to at least keep it level.
---

Nope, still no Wordles today, but I was very intellectually busy with code stuff, so I'm gonna' let it slide.
---
Average Last 7 Days: 13,769
Lifetime Average: 14,919
10k per Day Streak: 8
Eight days now I have gotten ten thousand steps per day, but still no streak trophy…looking like it's going to rip me off the full five days again. 🤬🤬
Longest Streak: 204

Distance on shoes: 794.63 km
Distance on hikers: 67.07 km
#AutomaticWin Tally: 421
#AutomaticWin Streak: 0
Longest Streak: 53
#TripleTen Tally: 118
#TripleTen Streak: 0
Longest Streak: 7
#DoubleDay Tally: 233
#DoubleDay Streak: 0
Longest Streak: 37
Highest Floors: 120
Highest Daily Steps: 41,528
Zombies evaded: 0/0
Mindfulness Diary:
Health: 82%
Satisfaction: 89%
Energy: 87%
Productivity: 89%
---
Referrals: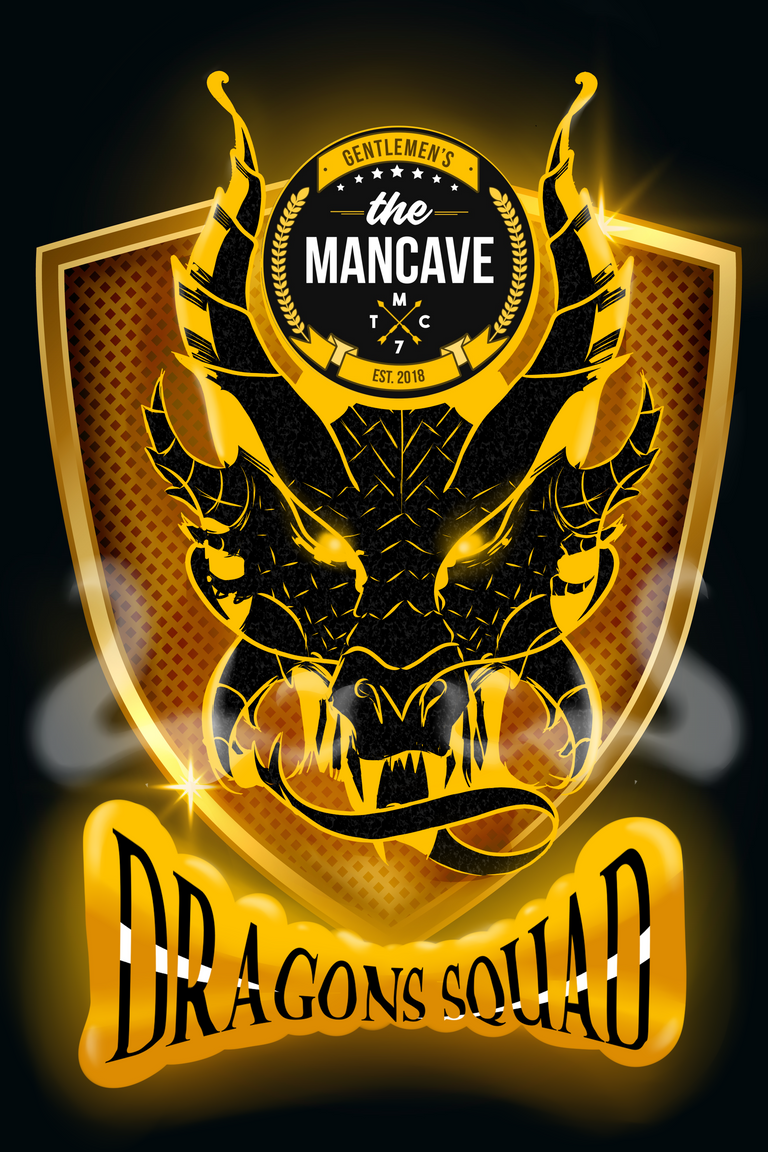 Power up and Hive on!
---
---