May 21, 22: Routine, Pizza Champion, Oculus, COIN, TV, and Games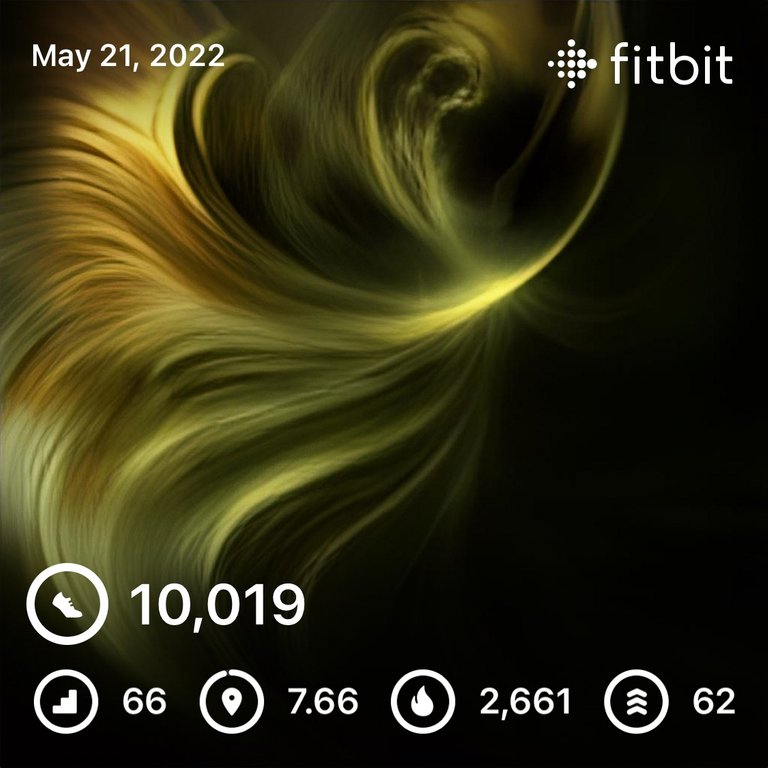 Made it nine thirty until six today, but FitBit says I was a half hour short anyway…I'm inclined to agree, but I didn't drag too bad.
I tried, yet again, to bridge pHBD out of Polygon to Hive using wleo; and, yet again, it failed, this time for a different reason. 🤬 I tried several different nodes and found one that didn't fire the null chain error, but of course it fired the JSON-RPC error instead. Four days now I've been trying and failed every attempt, very impressed by how well Leo stuff functions. (Or, rather, doesn't) 😛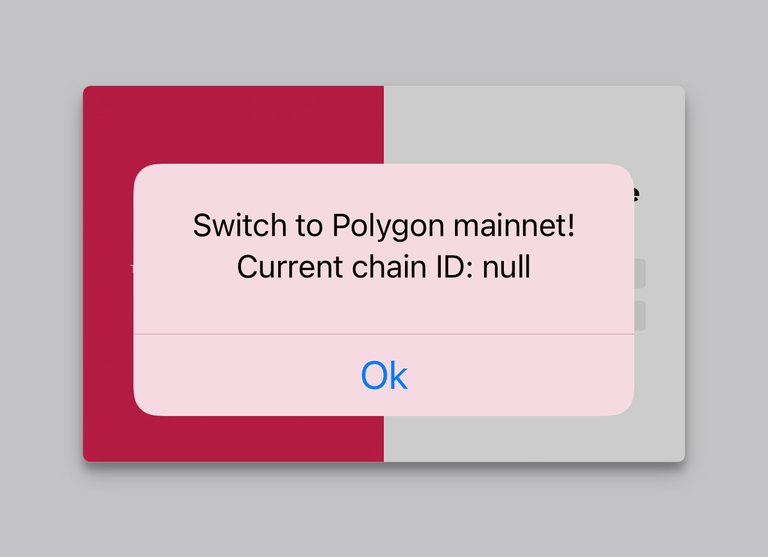 The morning routine was the (now) usual painfulness checking the crypto markets. Trying not to look at it too much, just yup, losing more money, let's move on…I did go in on H-E and do the usual token shifting, but I had that liquid HIVE burning a hole in my pocket and I decided to go for Pizza Champion (5k staked). Got myself a nifty new hat, unlocked the private channel in the Discord as well as a couple more giveaways. 😁👍🍕
Got my post done and shared and then kinda' hit a miniwall. Wenche was going to the store to get some more soda and I took the opportunity to jump into some Mercenaries on Resi 4. I did make some new high scores on a couple of the challenges and got some more medals, but couldn't get the five star. I've got 74 out of the 100 medals, so that tells you I've done most of them and now it's the wicked ones that are left. 😱
Gave a couple gos to some expert+ songs on Beat Saber, but got my ass handed to me. Also got a good sweat on and it was shower time. 😉
Was talking with Dibs over in Pizza Discord about ActiFit and other movement apps like that. I recently started playing around with Sweatcoin, and while it's pretty cool and didn't cost me anything, I don't think they have any real value outside of the internal market and the offers for Amazon cards or PayPal seem to be only for the paying subscribers.
COIN, on the other hand, I'd heard about it while back and seen videos of people driving around the city mining, but I played my usual "wait and see" strategy. It's been a year or two and it's still going, so it looked cool…
What really sold me is that they have a direct link (and free withdrawal as far as I know) to Coinbase. Looks like 10k COIN are worth $5 of XYO. Not only did that sell me on credibility, but that means that the COIN are actually worth something and are tradable (on one of the biggest exchanges)! Got my account linked up and used a bit of the funds I'd gotten from CBEarn to buy some XYO:

Even gave me an excuse to go out for a short walk around the block to test it out. I didn't find any geocaches or anything, but did mine some COIN. Unfortunately, it does seem that the app needs to be in the foreground to mine. We'll have to see how that goes with the other Apps I usually run when I go out for a walk.
Not bad for a first day of messing around, though:

Getting 3.6% on the in-game hodls and .2% interest on the CB hodls, so that's an added bonus as well. I'm still not exactly clear on what the demand driver is (and I don't like that it's ERC20, really don't want to have to deal with ETH trx fees), but it seems like you can use XYO to purchase plots and get a bonus from people mining them…need to look into that some more.
New ref link below!!!!
Wenche made us chicken and rice and salad for dinner and we tried to watch a movie but Hulu didn't wanna', so we watched more Librarians instead. I'm tried to play my Splinterlands quest, but it was being unkind and I was mostly obsessing with the COIN app and figuring stuff out…I'm more or less through the initial unlocking stuff phase; we'll see if it gets boring or what.
---
I mean, why doesn't dShitty just make the income negative infinity and be done with it? 🤷 I mean, anything below zero is stupid…guess it's hitting the big income bois now too? Whatever, dysfunctional is the best I can say about it.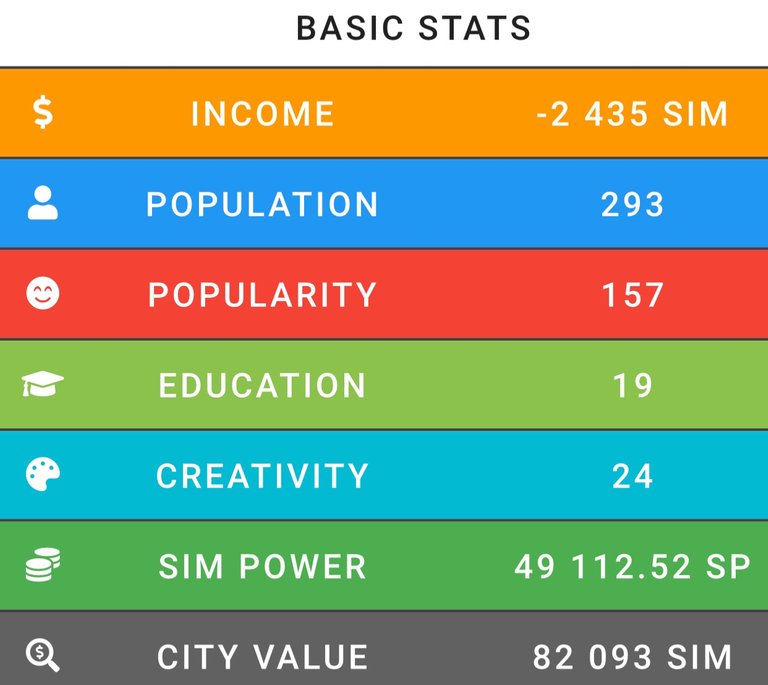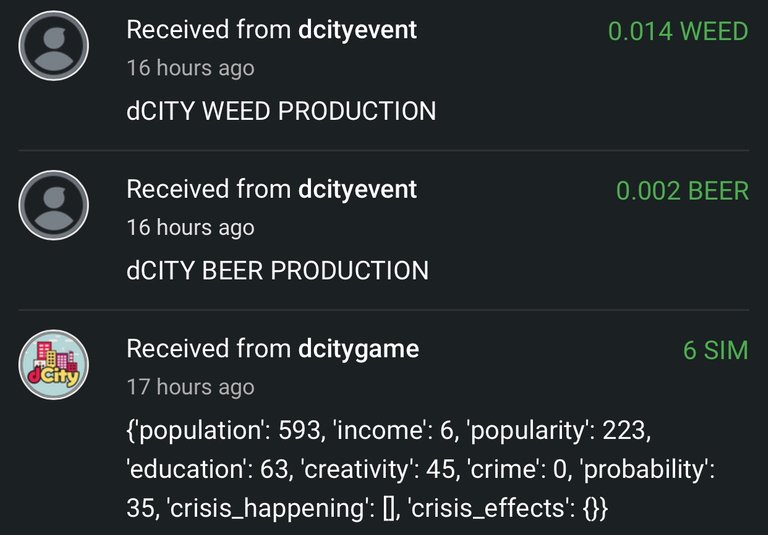 ---
I did remember to go in a couple times on Rising Star today! 🥳 My Ego has remained under control, so just been doing missions until it's not.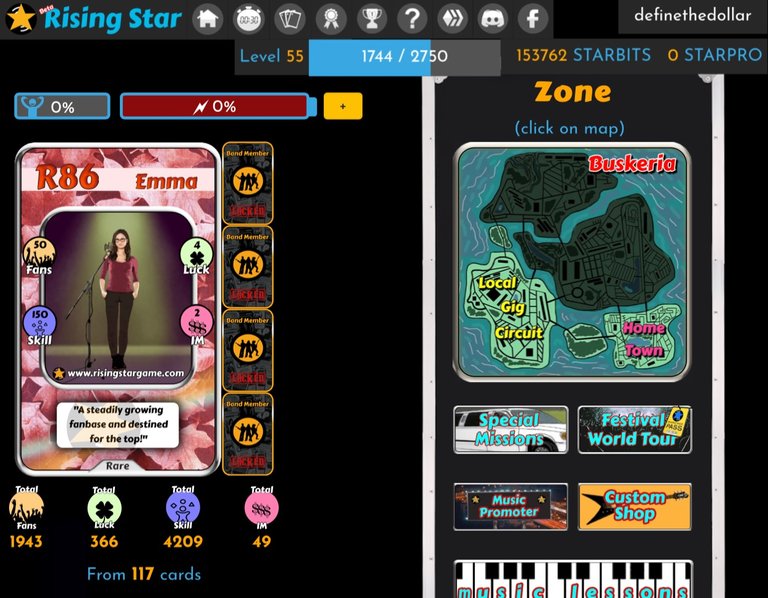 ---
Still no motion on HashKings. I suppose at this point I do carry some of the blame, but the fact that the mobile site doesn't work at all is ultimately the reason it's an issue.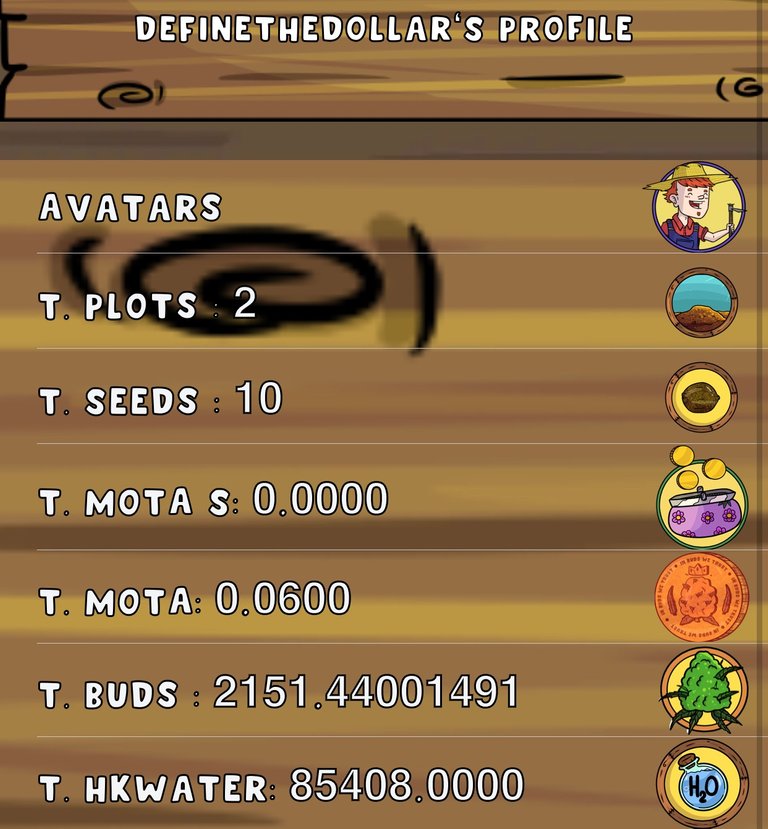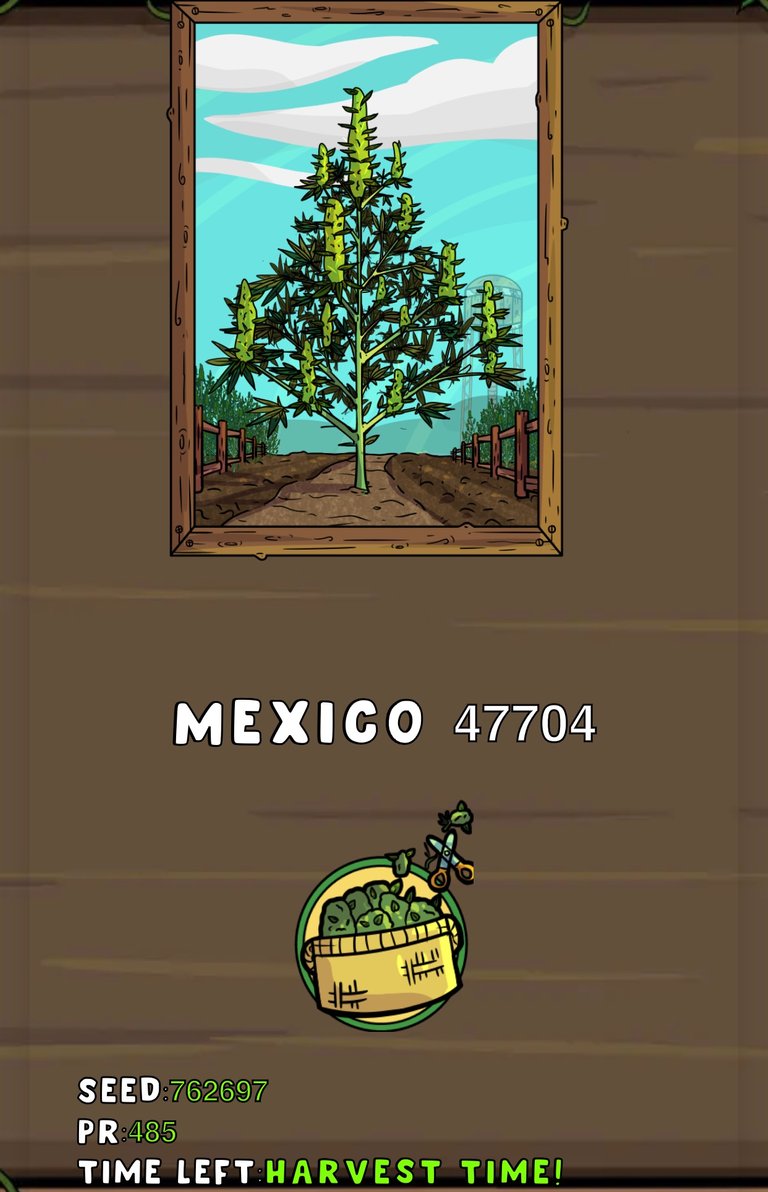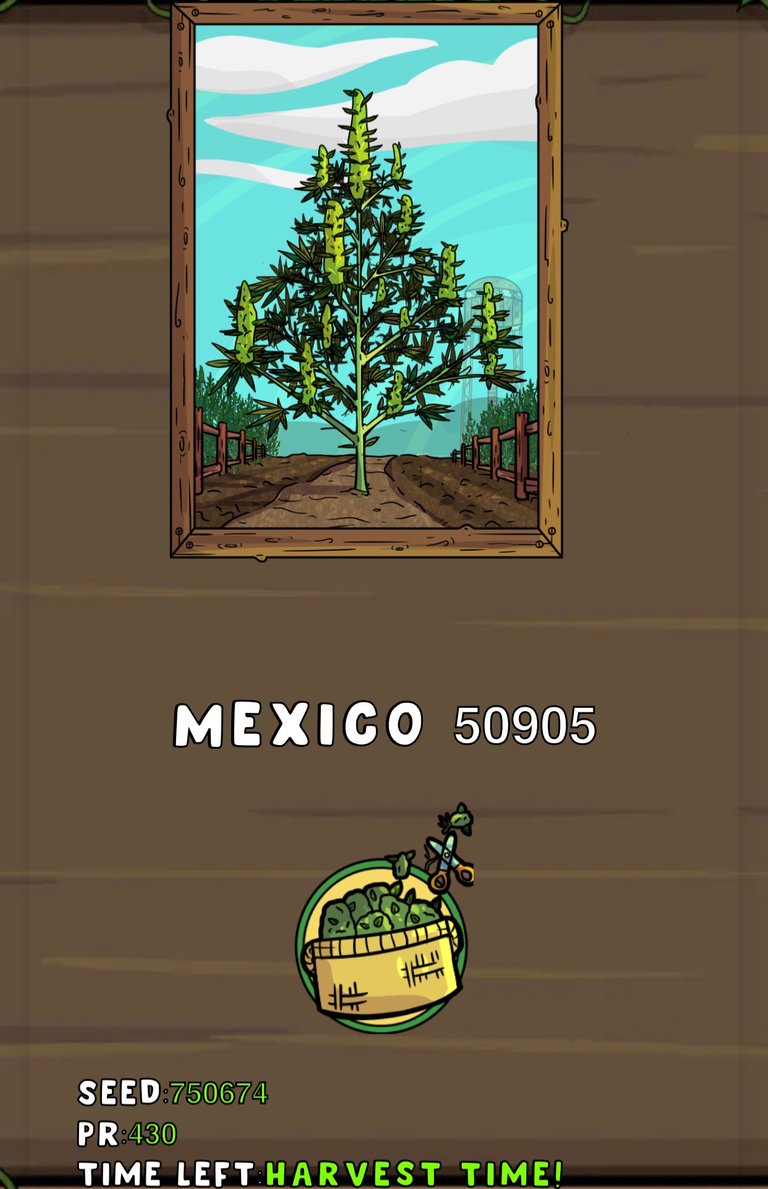 ---
I got my Splinterlands quest reset as early as I could today, around six thirty, so that's back to being reasonable. However, gameplay was not. 😡🤬
I suppose I should have expected it after having had a good day yesterday. By the time I actually got to playing, though, and just losing over and over, I just didn't have the patience to deal with it and rage quit.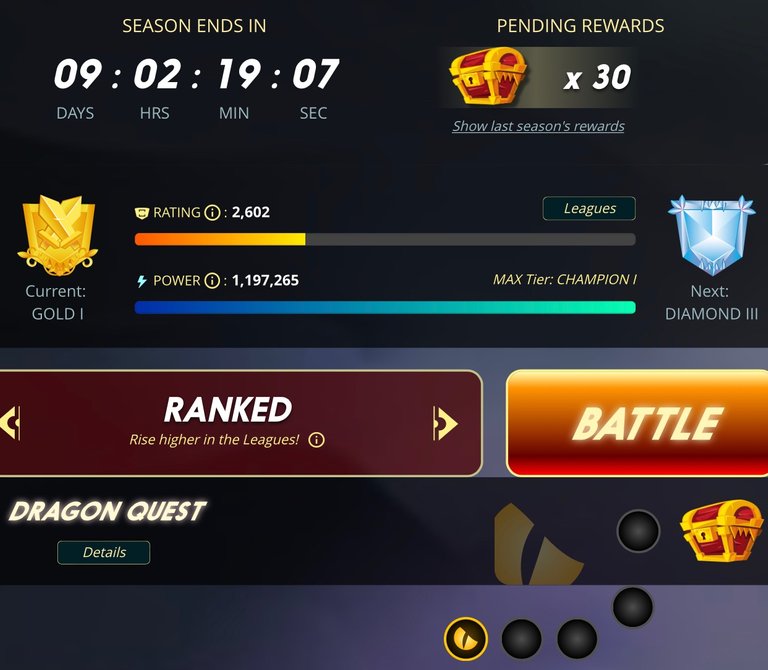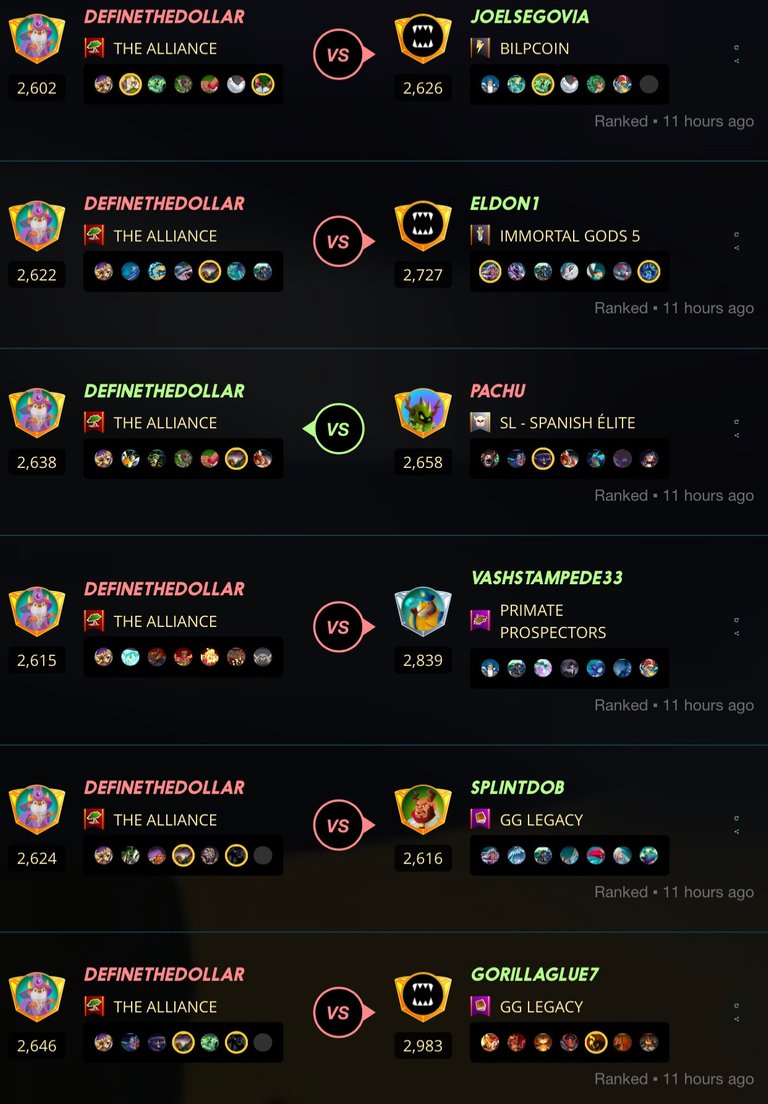 I got Snipe quest today, but switched and got Dragon again instead. Didn't complete it, though, not even close, so no rewards for today and I'm behind on my dailies again. 😭
I did get my brawl participation reward and when I checked I realized I actually had enough for three Gladiator packs: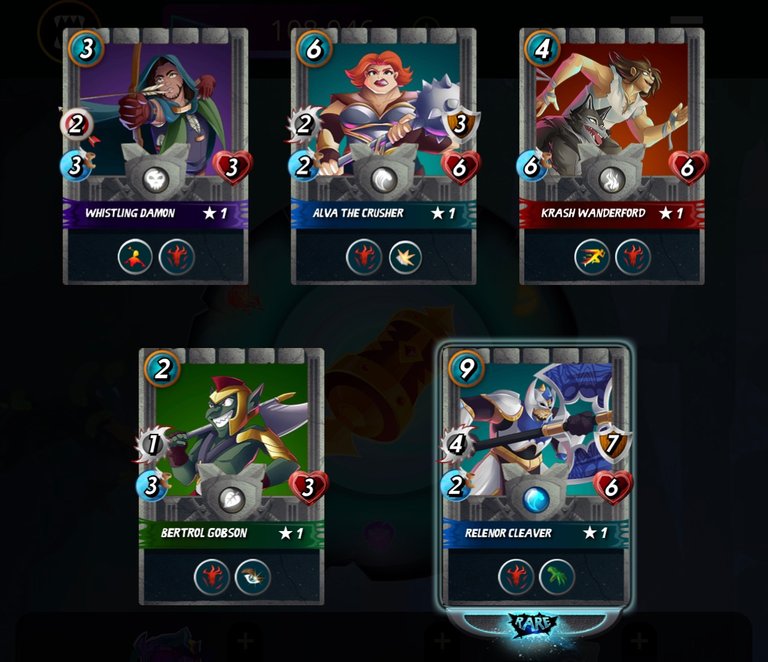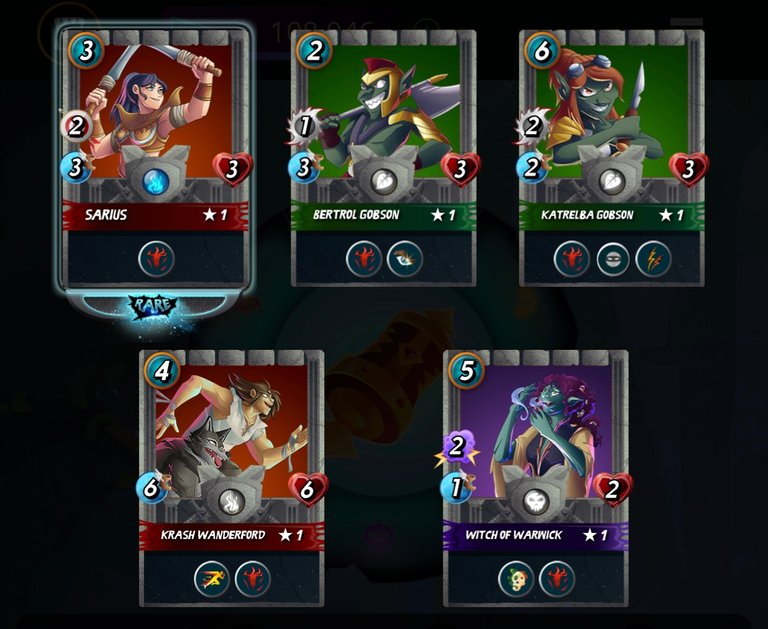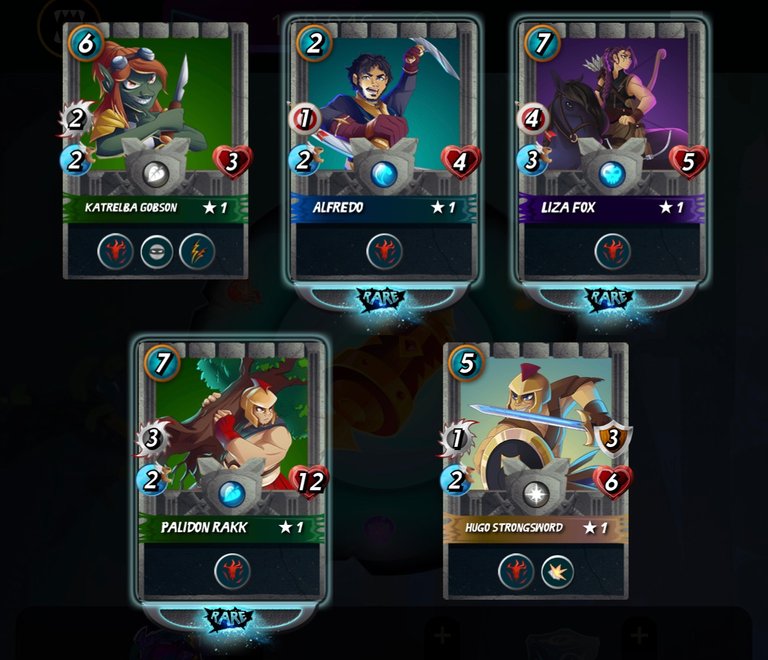 Otherwise, my SPS drop was down again, despite the added DEC and the extra pack I'm sitting on. 😭 Still just keep on staking…so far the vouchers have made that a good decision, but I suppose time will tell.
Speaking of vouchers, I still have a few left waiting on the market, but didn't sell any more today. Too busy spending the liquid I got from the last sale. 😛
---
By the time I thought to do my Wordles today, it was super late and my brain was toast. 😢
---
Average Last 7 Days: 14,741
Lifetime Average: 14,944
10k per Day Streak: 70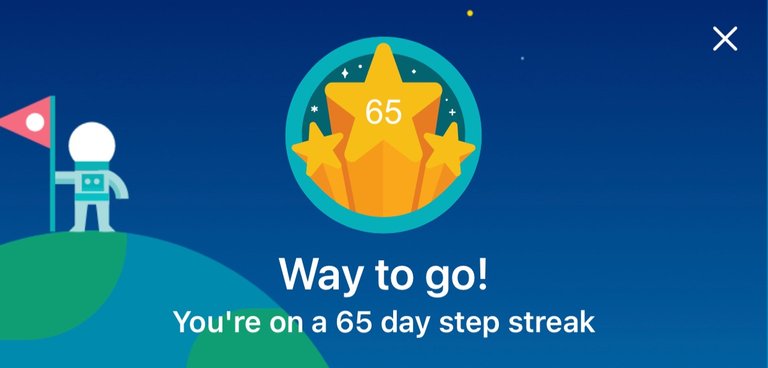 Longest Streak: 204

Distance on shoes: 781.62 km
Distance on hikers: 67.07 km
#AutomaticWin Tally: 421
#AutomaticWin Streak: 0
Longest Streak: 53
#TripleTen Tally: 118
#TripleTen Streak: 0
Longest Streak: 7
#DoubleDay Tally: 229
#DoubleDay Streak: 0
Longest Streak: 37
Highest Floors: 120
Highest Daily Steps: 41,528
Zombies evaded: 0/0
Mindfulness Diary:
Health: 88%
Satisfaction: 86%
Energy: 87%
Productivity: 60%
---
Referrals: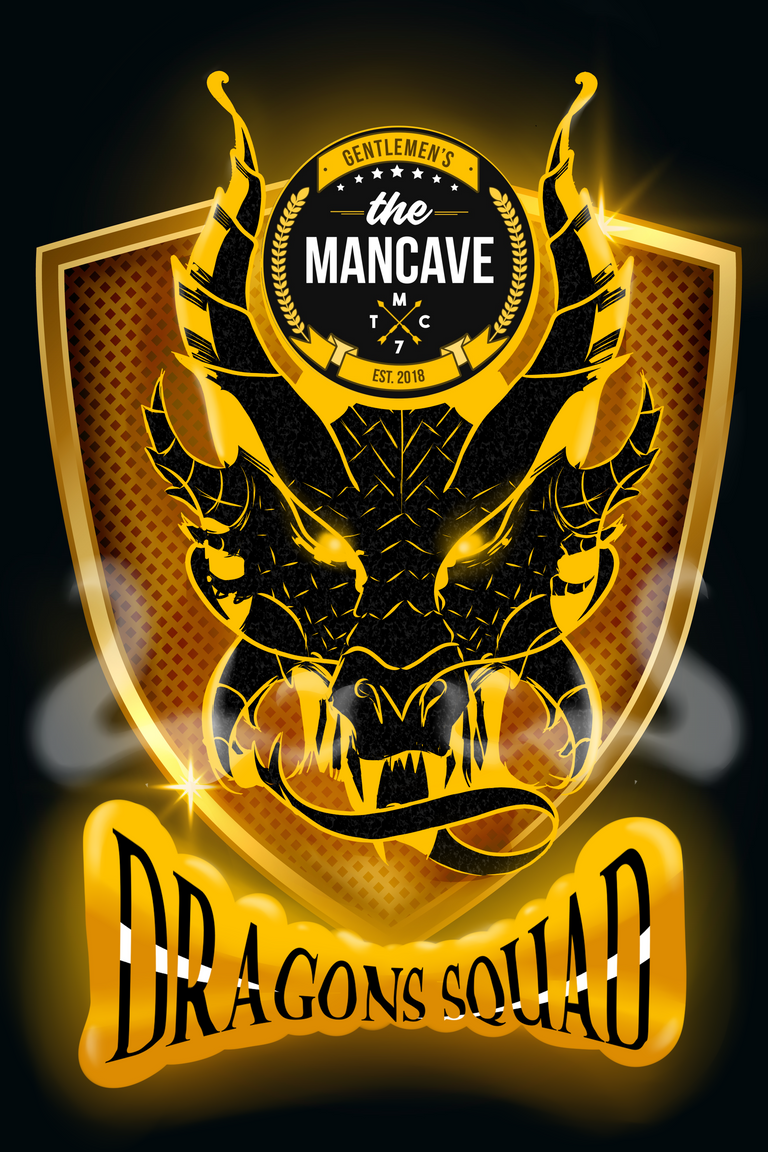 Power up and Hive on!
---
---