May 25, 22: Routine, Teaching, Oculus, TV, and Games
[Got the week off now from school since Monday is Memorial Day and I'm really fighting my brain's urge to check out and go on vacation too…actually got the computer fired up already; gonna' take care of HashKings (and hopefully some more), but I need to do my errands and stuff too…we'll see how it goes with the Oculus calling to me…for now, though, it's posting that's the task.]
Slept nine to six tonight, and even with waking up, I got a full eight hours! 👍🎉🎊 I did still supplement my caffeine intake with some Red Bull in the afternoon, but otherwise it wasn't too bad.
Tried to get as much of the usual morning routine done as possible, but on teaching days the time really seems to fly. I was set on trying to get a decent post done, and although I did have to cut short it was alright…I hadn't made my lunch or anything, though, and by the time I posted I was a good half hour to forty five minutes late even getting ready to go. 😱
Snagged a quick shower and got ready for work, but it was almost twelve past before I finally got out the door. Luckily, the drive wasn't too bad and I was there with five minutes to spare…not as early as I usually am, but not late. 🤓
We've already covered all the material for this first section of the course, so today we were able to spend the entire time working on practice problems. We got through the entire exam once and then did a few repeats based on student's suggestions.
Headed out for lunch and got extremely frustrated with the phone/WiFi signal again. 🤬 It seems like every time I send a request for a site or an app it boots me off the WiFi and puts me on the phone signal and then vice versa. 😡 Just keeps bouncing back and forth between the two and never loads anything. The other thing that really pisses me off and I don't understand is that when I'm on campus I get 5GE…I'd much rather be on the LTE that seems to work fine everywhere else; I mean, what good is a 5G signal if I'm only going to get the emergency services? 🤬🤬 Haven't been able to figure out how to switch networks…probably has something to do with Verizon or some other company having a monopoly on the area and screwing up my signal…dunno, but it sucks anyway.
Went back in, rinse and repeat. Once again several students stayed after and asked questions, so it was at least a half an hour after class before I headed home. The drive home wasn't bad either, and I had about half an hour to jump into VR before Wenche got home.
Played some Resi 4 and I think I did five star another one, but not quite sure; that might have been yesterday…think I did, though. There's still like two or three that are frigging impossibly hard. I tried, and failed, at a couple of those as well. The melee only and the one with the douchey NPC you have to guard against fricking chainsaw one hit kills…so ridiculously difficult! 😡
When Wenche got home I quit out and she made us pizza for dinner. Now that the bedroom is a bedroom, we've actually been eating at the kitchen table again. 👍
By the time we finished dinner it was already getting towards bedtime and I played my Splinterlands quest and we watched some more It's Always Sunny in Philadelphia. 😁
---
Three minus one is ten. Okay, dShitty, if you say so. I'll take the "extra" SIM and invest in in monkeypox vaccine futures and get rich!!!!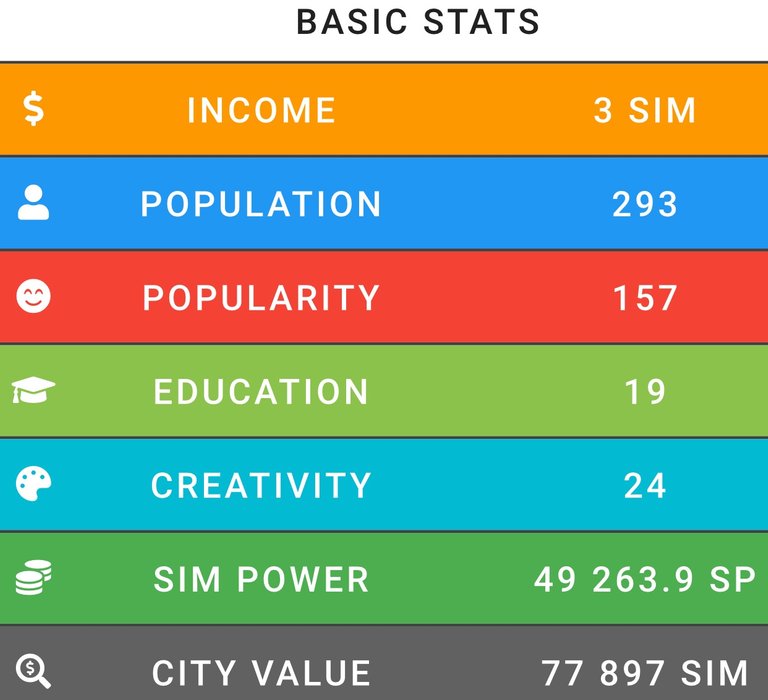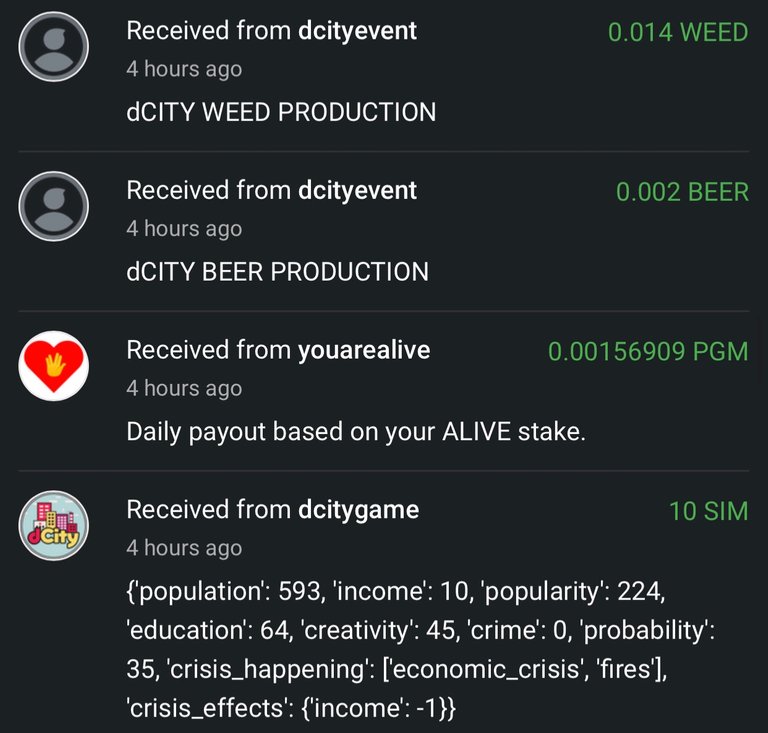 ---
Was a one mission day on Rising Star to be the best of my recollection. I have been thinking about the Starbits I have on the market coming from pools and drips; might go in and get another card, it's been a while.
---
Way too busy today to bother with firing up the computer, and even less so to mess with HashKings. It is getting aggravating, though, that I've left it so long. Need to take care of it soon.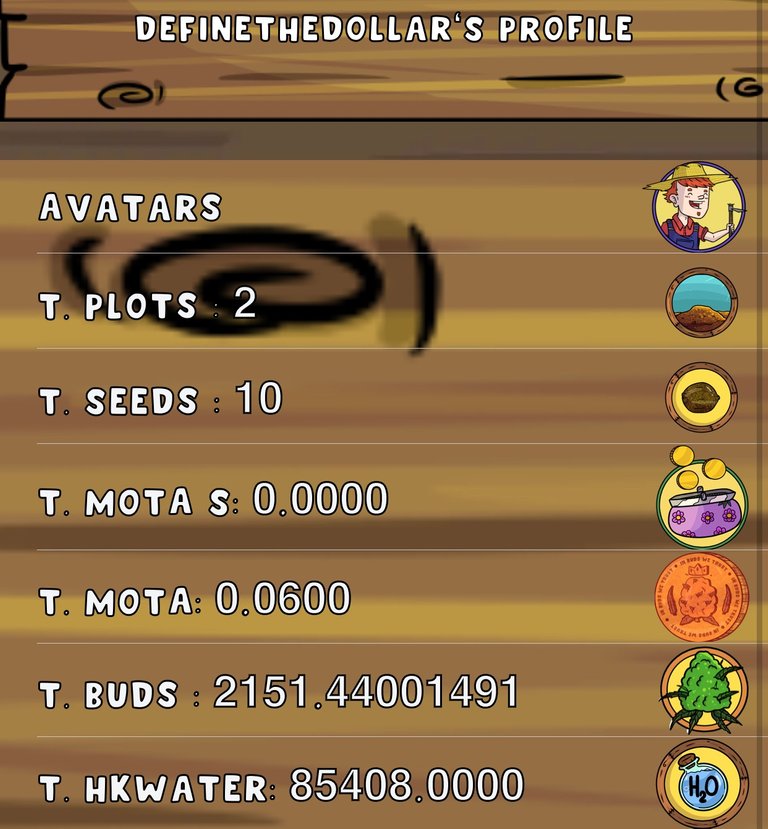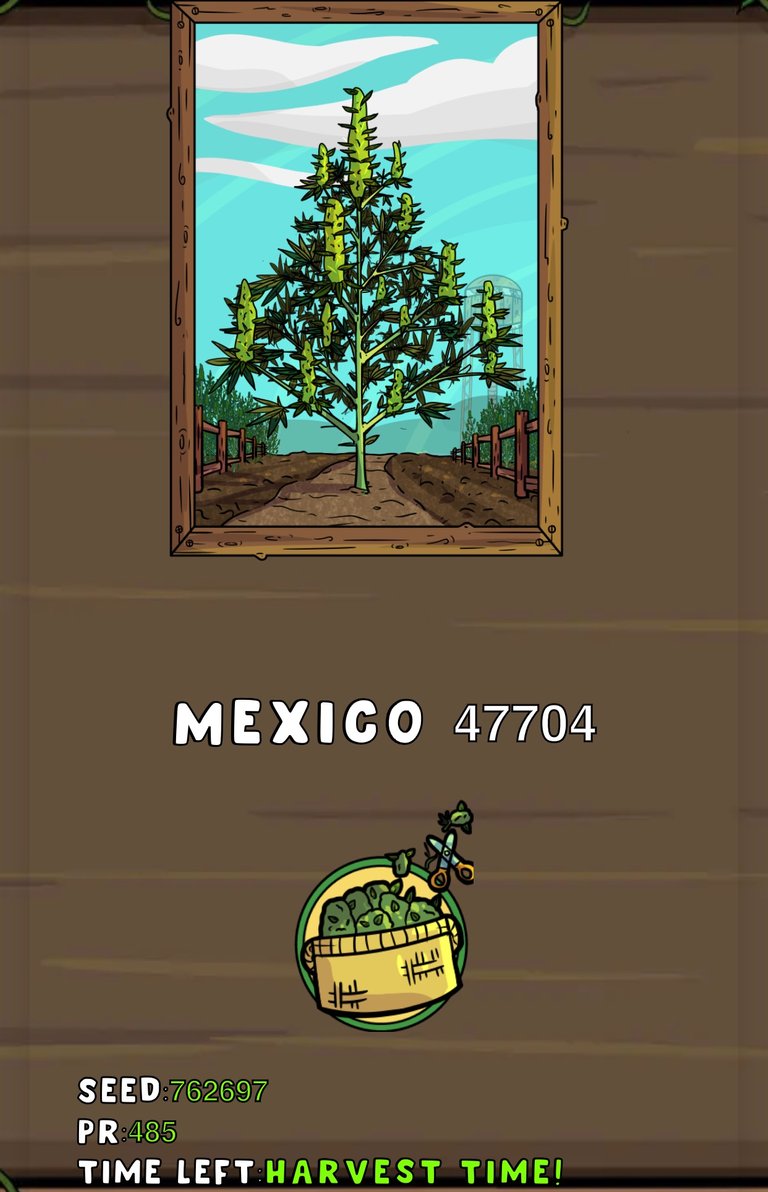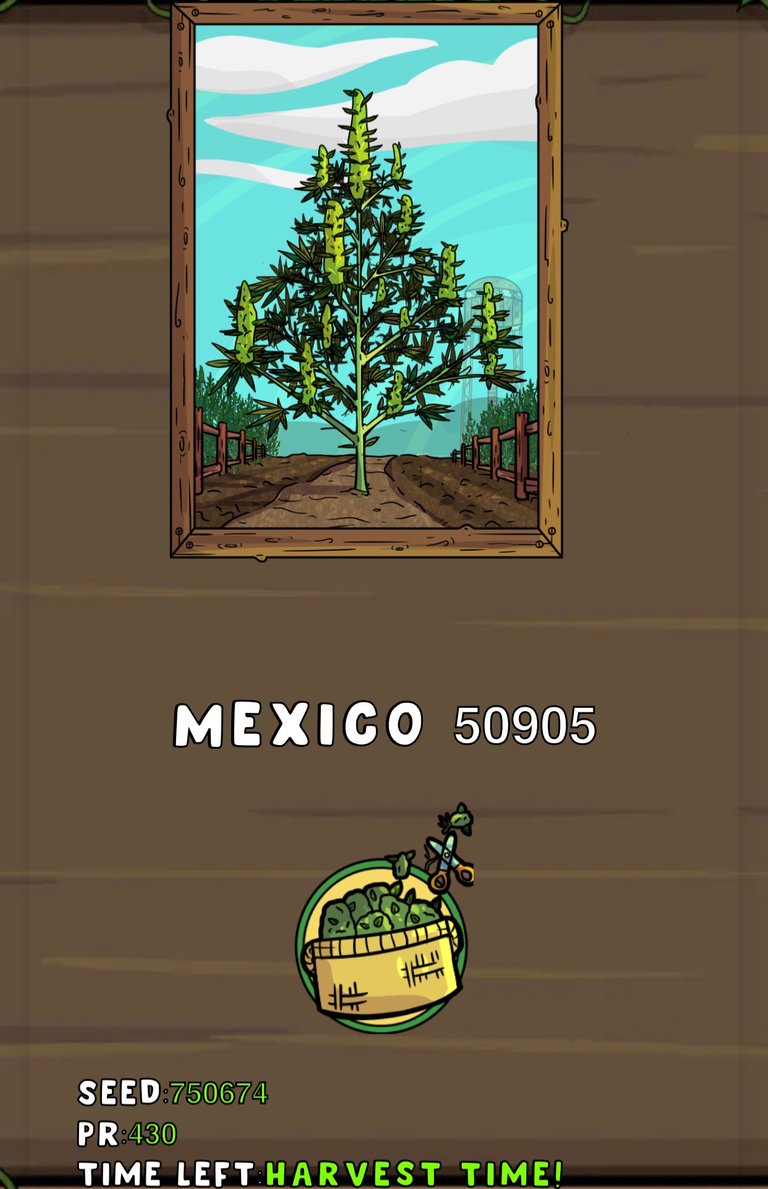 ---
Finished up my Splinterlands quest from yesterday and got the quest reset super late again. 😭 So late that I didn't even bother to try it.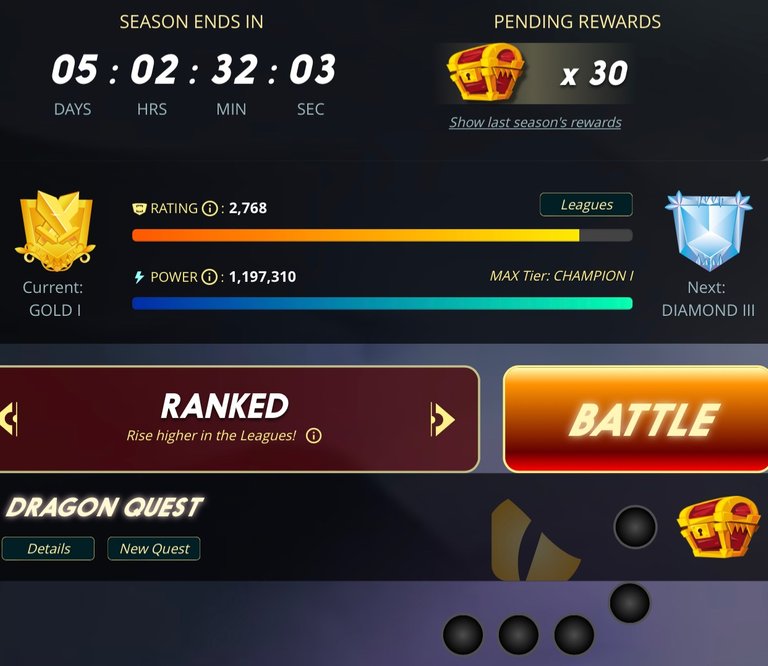 Finished my Dragon quest from yesterday still in Gold I, and right at the borderline of Diamond. Figuring I'm going to get the back and forth win-lose that always seems to happen right at the boundary. Got Dragon again, but didn't attempt it all, like I said. Rewards were alright, I guess. Got a little DEC and a rare: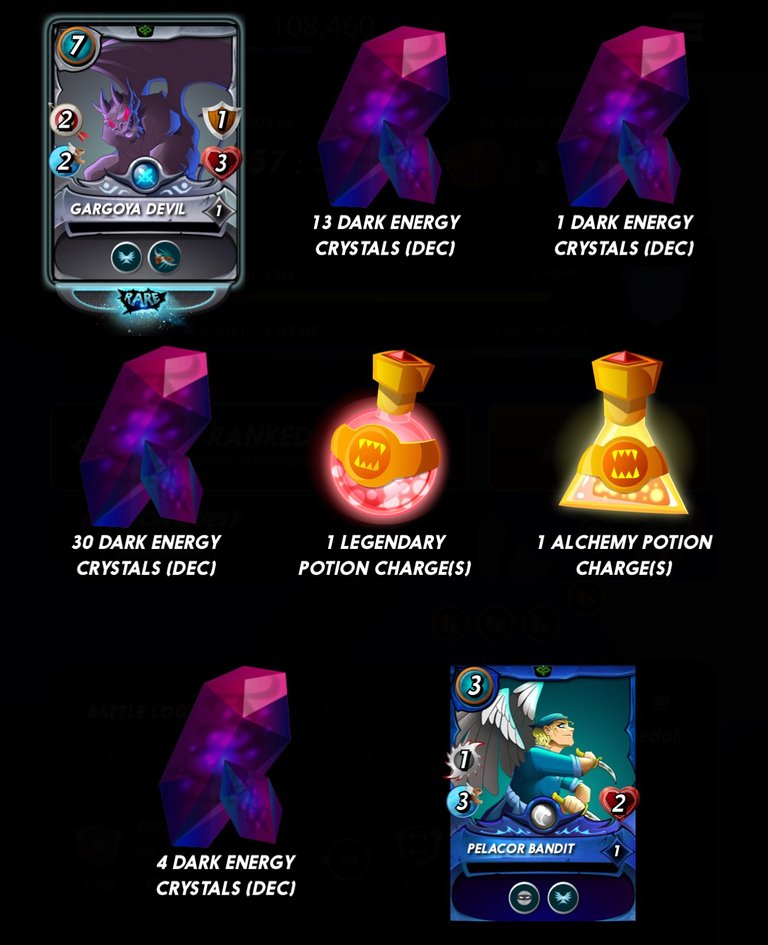 I put in my brawls as well and got the participation reward. Had just enough to get another Gladiator pack: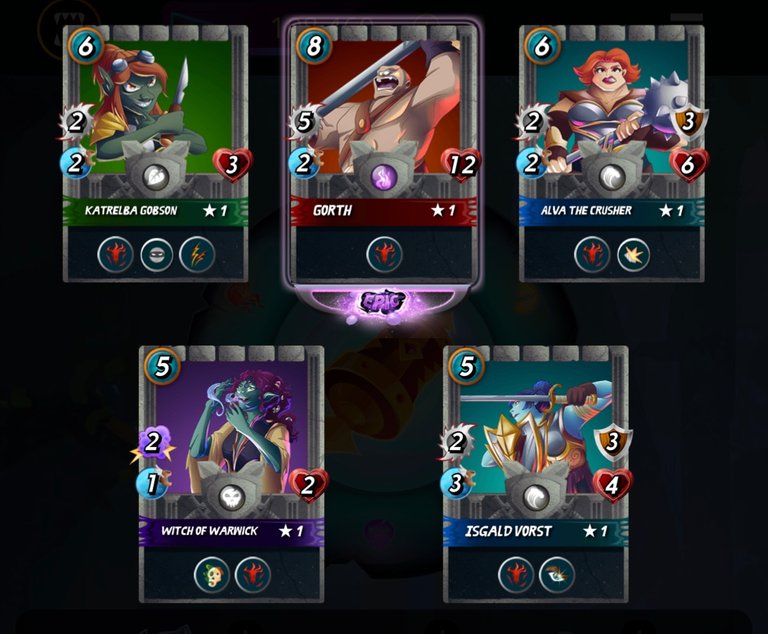 No moves as far as vouchers today, but having spent quite a bit of liquid going into the HIVE:PIMP pool as well as increasing my positioning in others, I'm kind of looking to move some more out. I did also set aside two months worth of HIVE for Mythix Privex web server.
Just staked my SPS drop, but it was nice to see them come back up in price…not interested in validator nodes in the least, but looks like some people are.
---

Thought about doing my Wordles today, but it was getting late and I chose to play Splinterlands instead.

---
Average Last 7 Days: 13,931
Lifetime Average: 14,946
10k per Day Streak: 74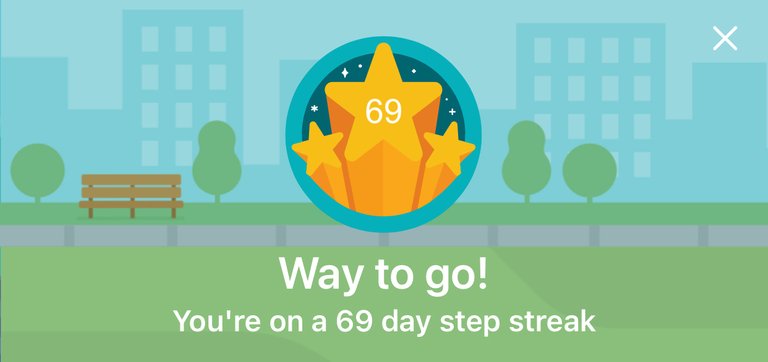 Longest Streak: 204

Distance on shoes: 781.62 km
Distance on hikers: 67.07 km
#AutomaticWin Tally: 421
#AutomaticWin Streak: 0
Longest Streak: 53
#TripleTen Tally: 118
#TripleTen Streak: 0
Longest Streak: 7
#DoubleDay Tally: 229
#DoubleDay Streak: 0
Longest Streak: 37
Highest Floors: 120
Highest Daily Steps: 41,528
Zombies evaded: 0/0
Mindfulness Diary:
Health: 89%
Satisfaction: 88%
Energy: 86%
Productivity: 85%
---
Referrals: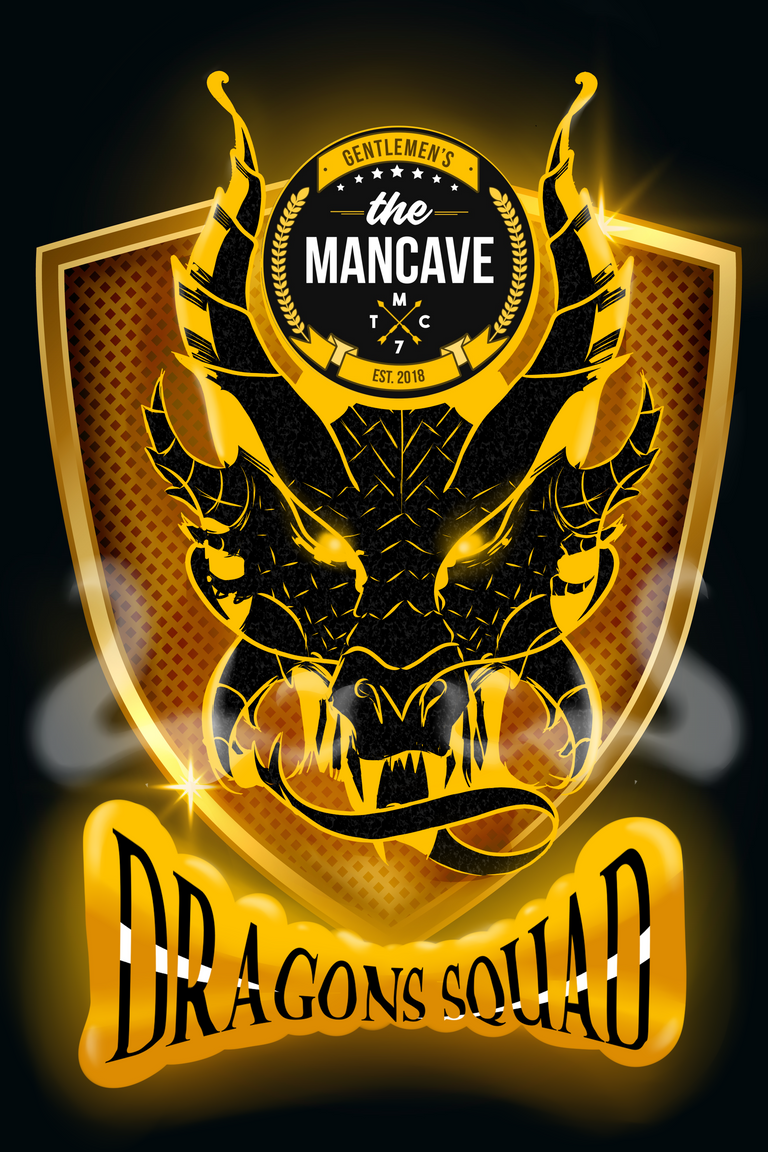 Power up and Hive on!
---
---