May 7, 22: Routine, Oculus, Walking, Web Work, TV, and Games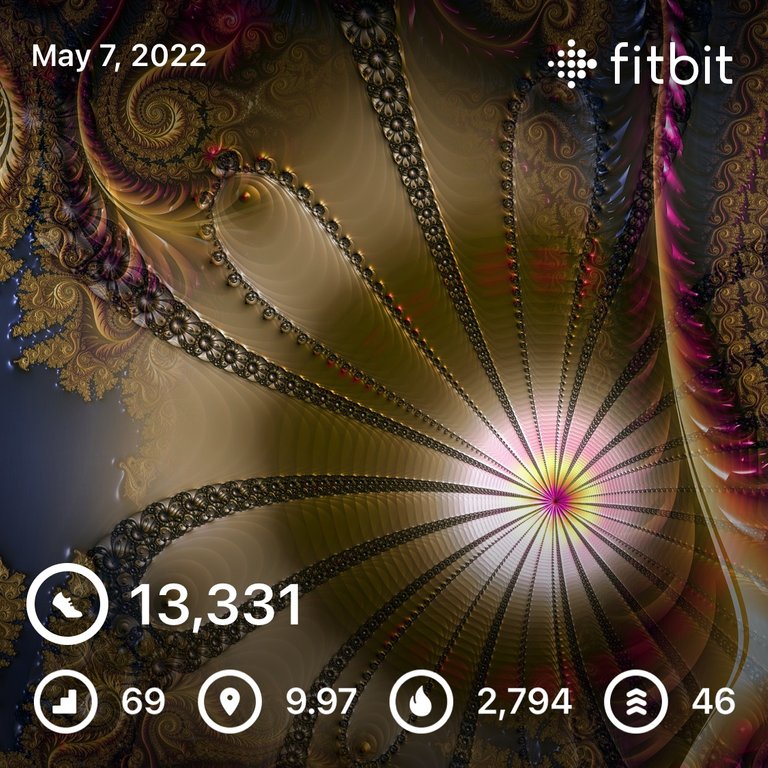 Slept from about ten thirty until six tonight. Was pretty late last night, relatively speaking, and ended up about an hour and a half short with waking up throughout.
I'd gotten my prep work for school done yesterday and all I needed to do today was make it available for students and publish an announcement with instructions for getting started; so, that was on my mind when I woke up, but I did procrastinate on it until later.
Otherwise, not much to note regarding the morning routine. Did all the usual checking the crypto markets, getting caught up on pings on chain and on Discord, shifted H-E tokens, hit the faucets, all the normal things I do in the morning. Did see a little recovery in the crypto markets, but I'm not expecting it to be much more than a blip.
Worked on my post for the day and got it published and shared. It didn't look like Brofund was going to vote, but it did (around midnight), so I'm not sure what exactly is going on with that. Glad it's come back on, though, without having to worry about timing my posts to the minute like I have for the last nine months.
Did some chores around the house and in the process of clearing off the pile of papers on the kitchen table I discovered the water/sewer bill had been buried and was overdue. 🤬 While I had kind of floated the idea of taking the dog for a walk, that solidified it. Had to go down there to take care of the bill, so might as well keep going afterwards.
Unfortunately, I accidentally paused the FitBit like half way, but it is what it is.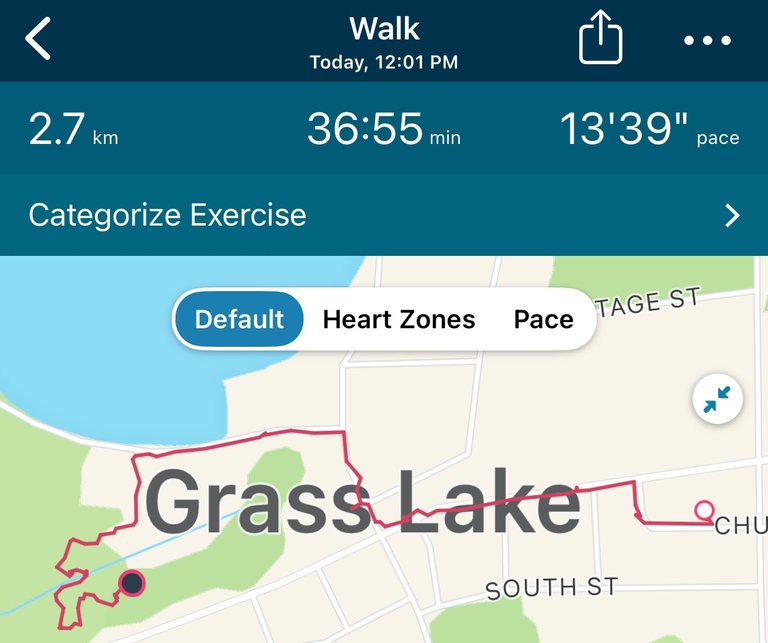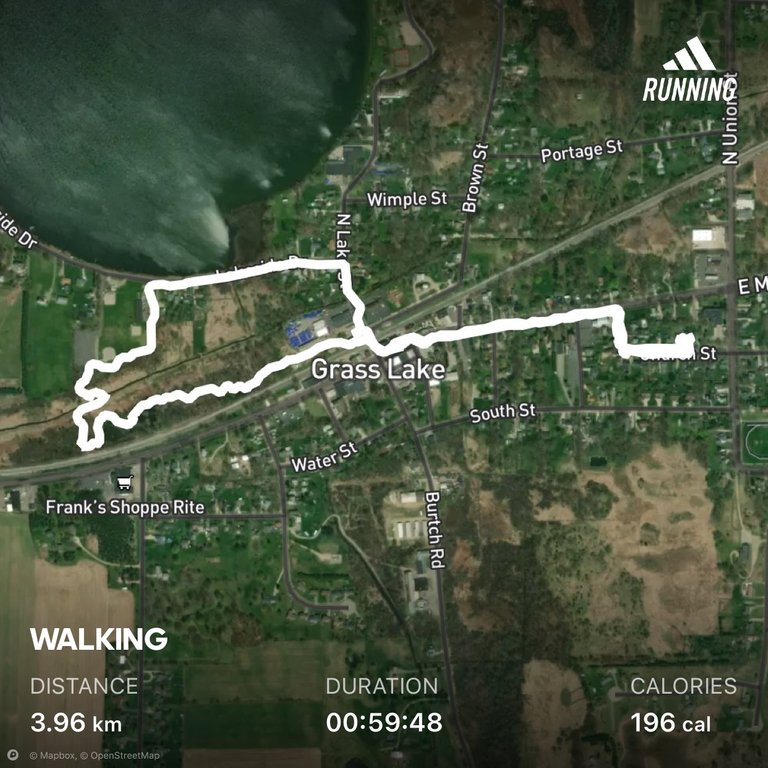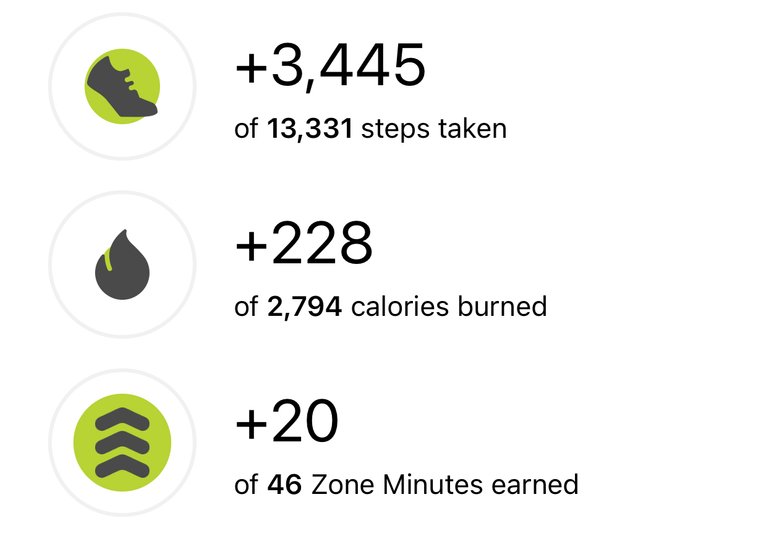 Pretty nice out, actually, and even though I thought I might regret it, I went without a jacket. (It was no problem)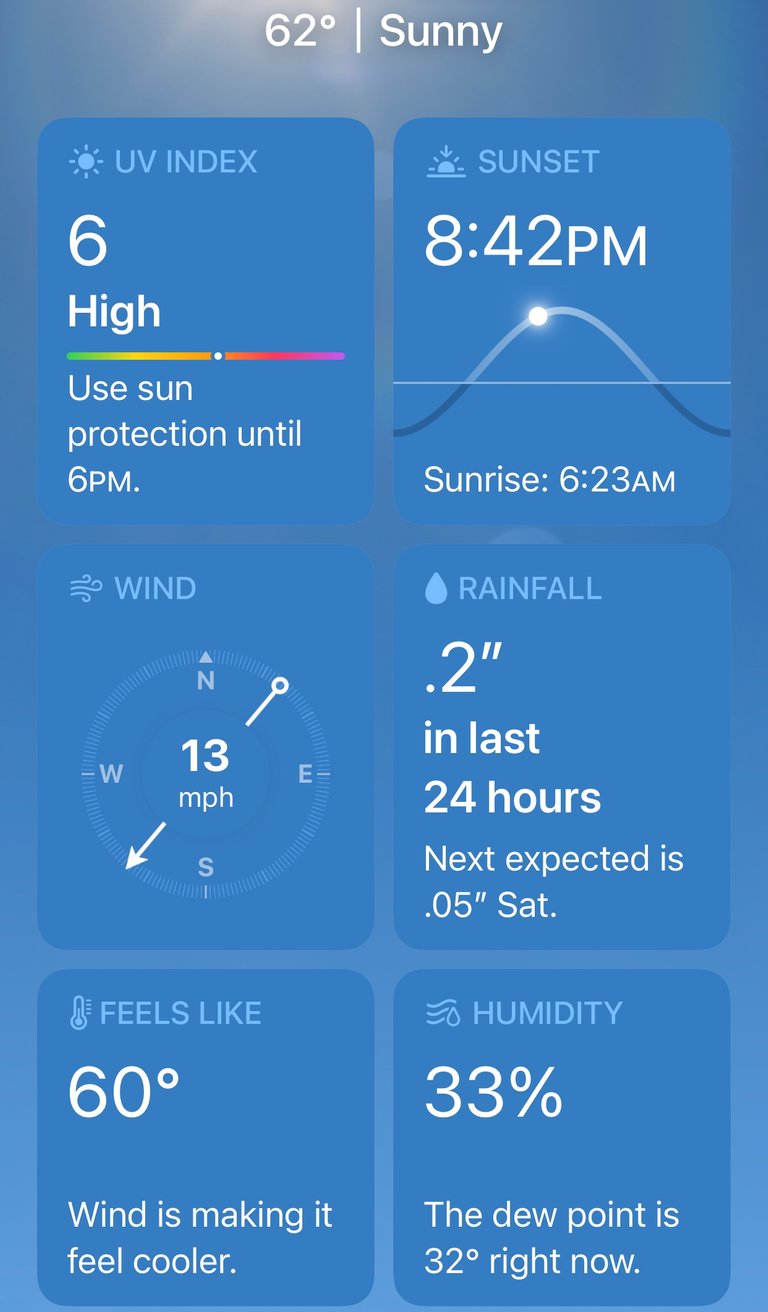 Beautiful, blue, sunny skies. ☀️😁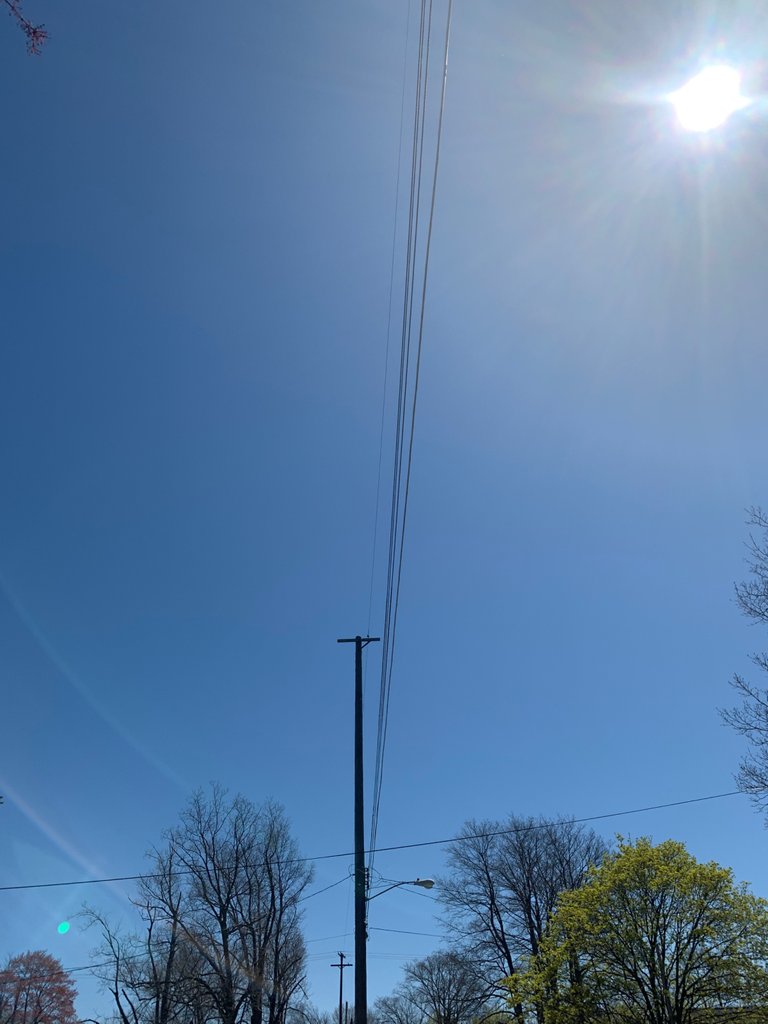 Was going to take him over to the soccer fields and let him run around, but I decided to take a detour to see if the path had been maintained. It sort of was, but we ended up in some pretty swampy areas…took a random turn and stumbled onto an actual path back there!!! 😮😁
In all the years I've lived in this area, I had no idea that there were ponds back in here…big ones with MASSIVE turtles! 🐢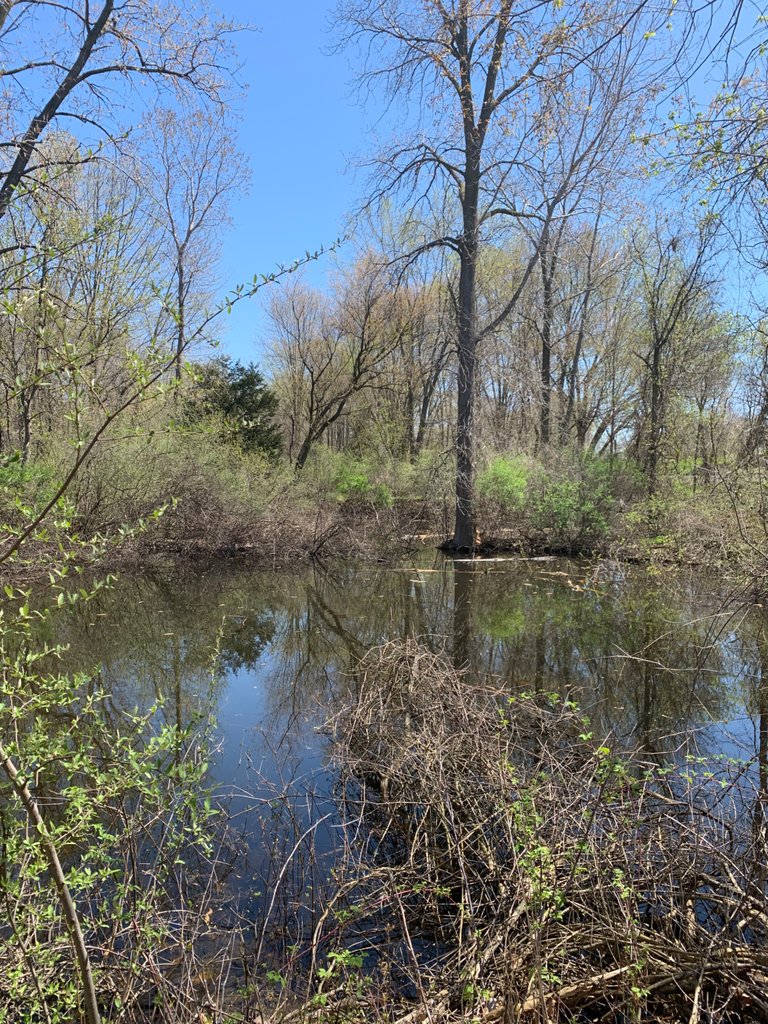 Most of the turtles bailed before I could get close enough to get a picture, but this guy decided just to hide in his shell: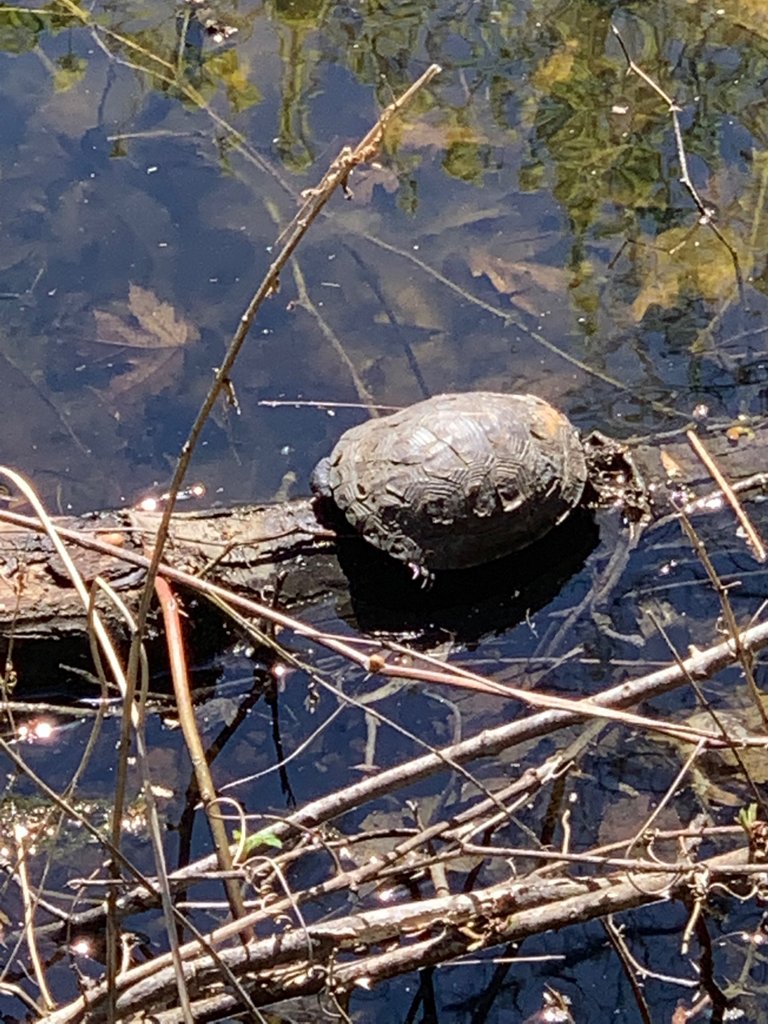 Saw lots of froggies too, but they didn't feel like having their pictures taken either. Was cool to find a whole new nature trail with some really magical places! (And the doggy had a good time too, I think 😄) 👍
When I got back I took care of the schoolwork that was left to do and, since the computer was already open and fired up, I didn't really have a good excuse not to try and work on the website. I did actually sit down, focus, and work on it. Tried the things that I'd found in my research, but hooray, they didn't work. 🤬😭
I think my only option is to have root access to the server to be able to run shell commands either in NodeJS or Python. Was frustrated as well since the last time I worked I got the player's active key in session storage so that it was available site-wide, but neither the JavaScript nor the backend PHP have access to it, so it was a waste of time anyway. 😡 I did take care of that problem, though.
So, I guess it was a victory in that I did actually sit down and try stuff, but ultimately a bust since nothing worked. 😢
Messed around on Discord, of course, throughout the day and after I gave up trying to fix the website I jumped into VR for a couple rounds of Beat Saber.
Just had a quick bowl of cereal for dinner, played my Splinterlands quest, and then watched some Rick and Morty before bedtime.
---
Hooray! My dShitty income is positive and more than six! 🥳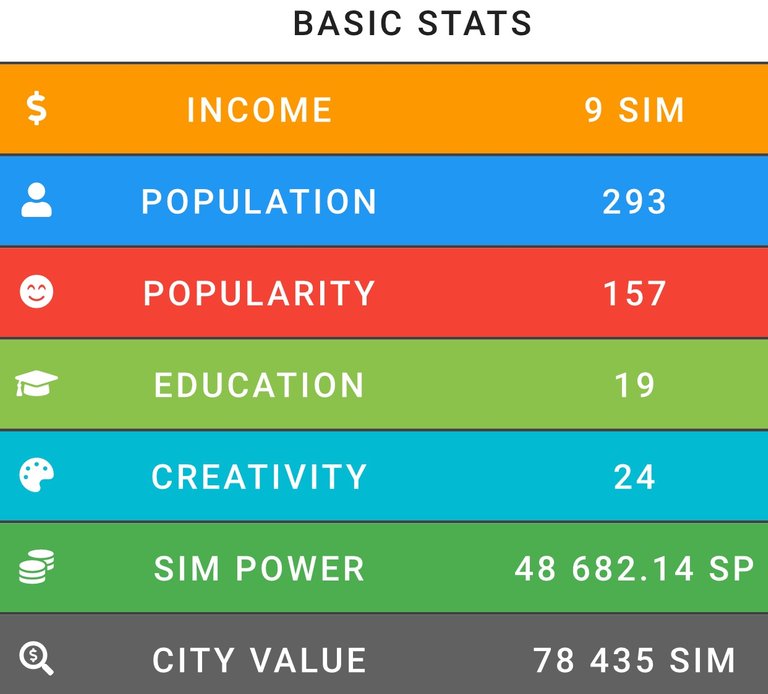 ---
Not totally sure why at this point, but still plodding through missions when I remember on Rising Star. Got some drunks, looks like, but I'm just going to ignore it for now.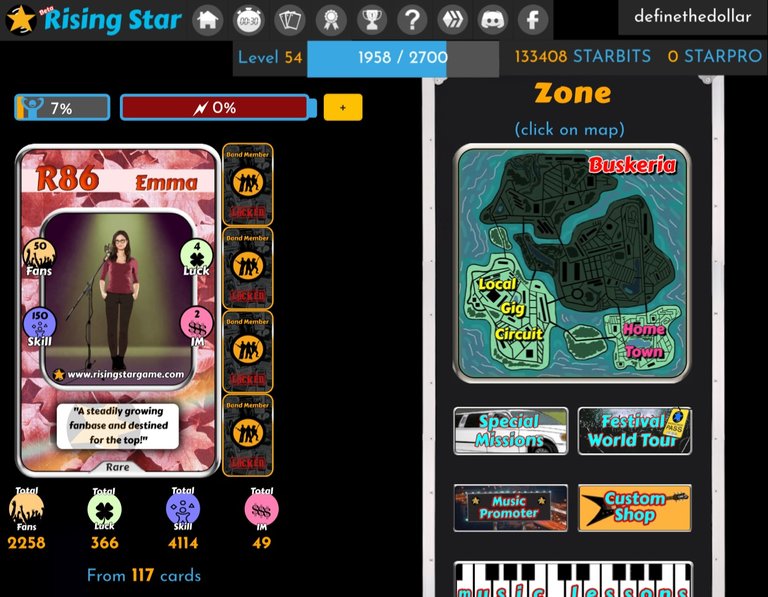 ---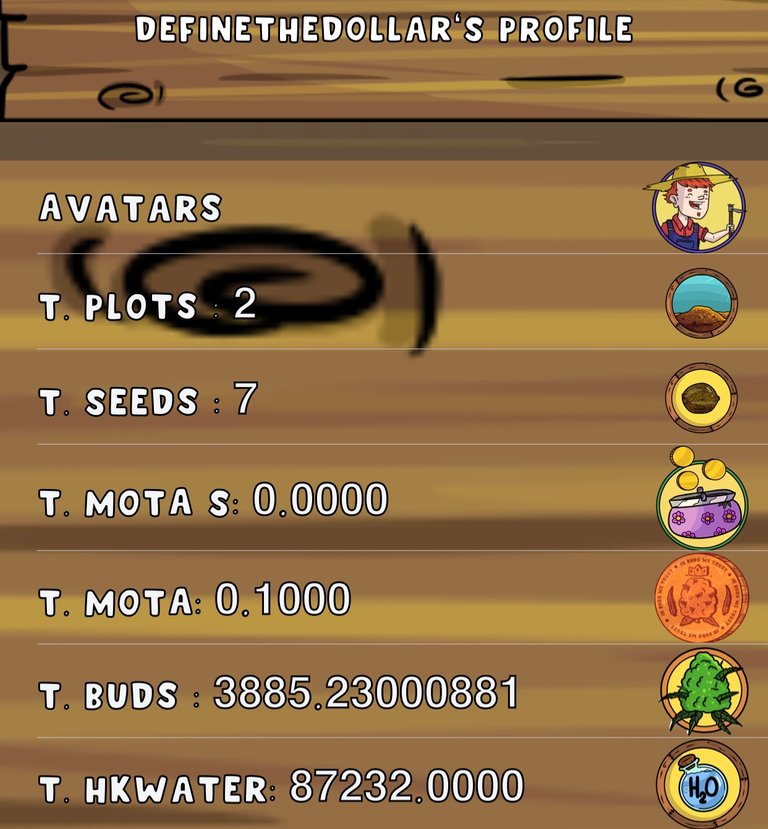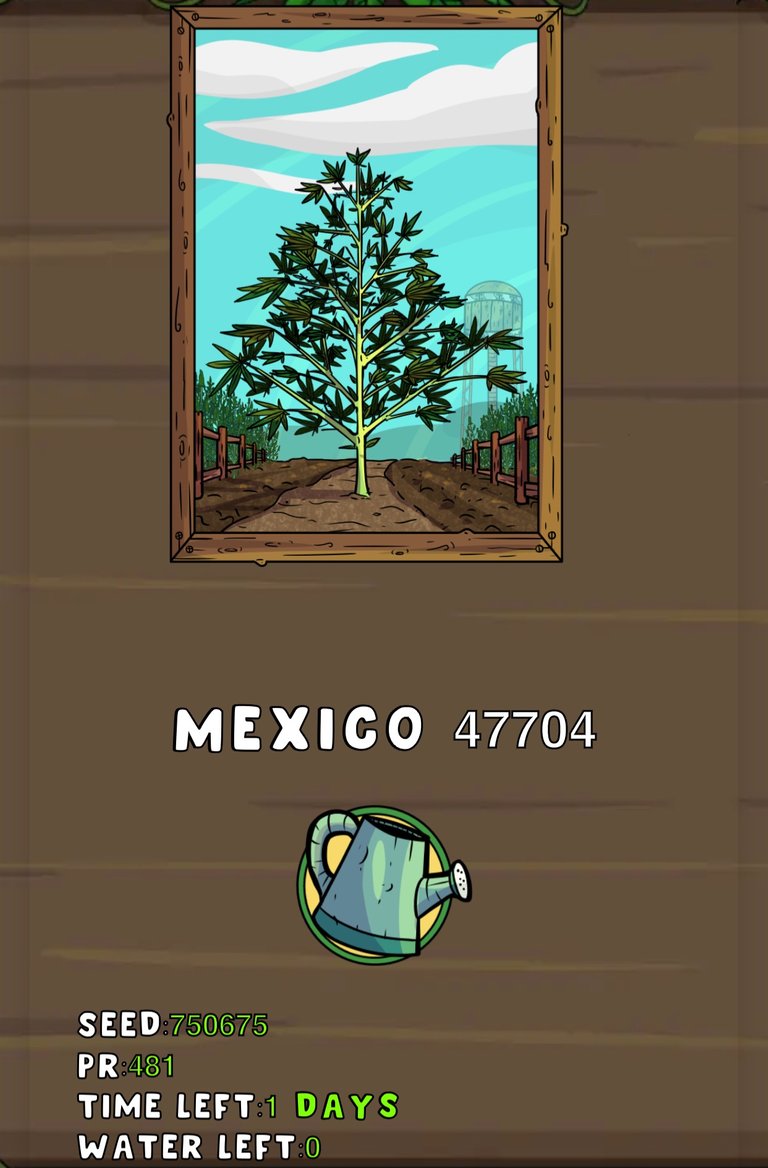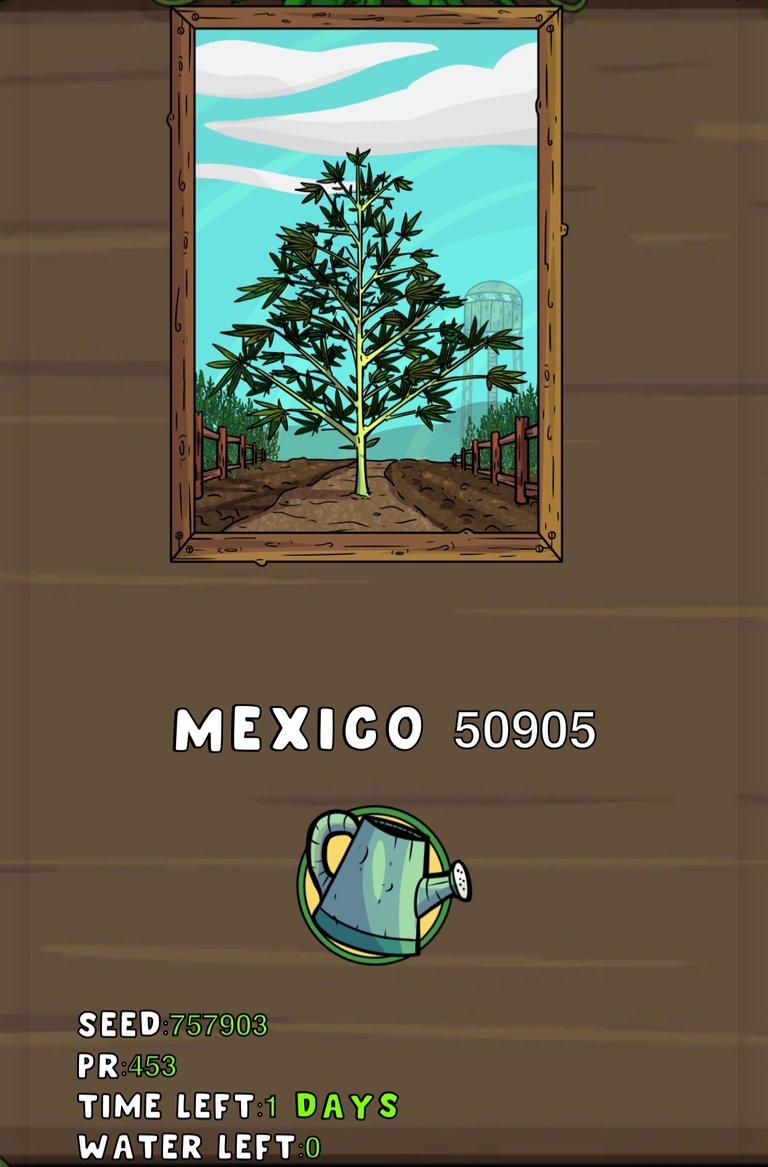 ---
I was driving home from the airport yesterday when my quest reset and it was really late by the time I'd gotten home and eaten, so I just didn't feel like playing and left it for today. That did give me the opportunity to work on it a bit earlier in the even and walk the reset back a bit, but I didn't feel like going for the new quest for today.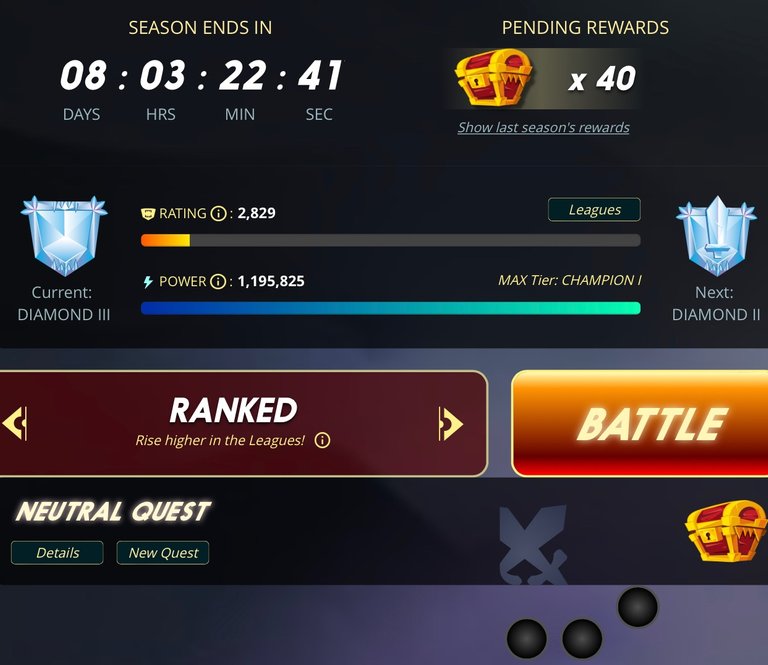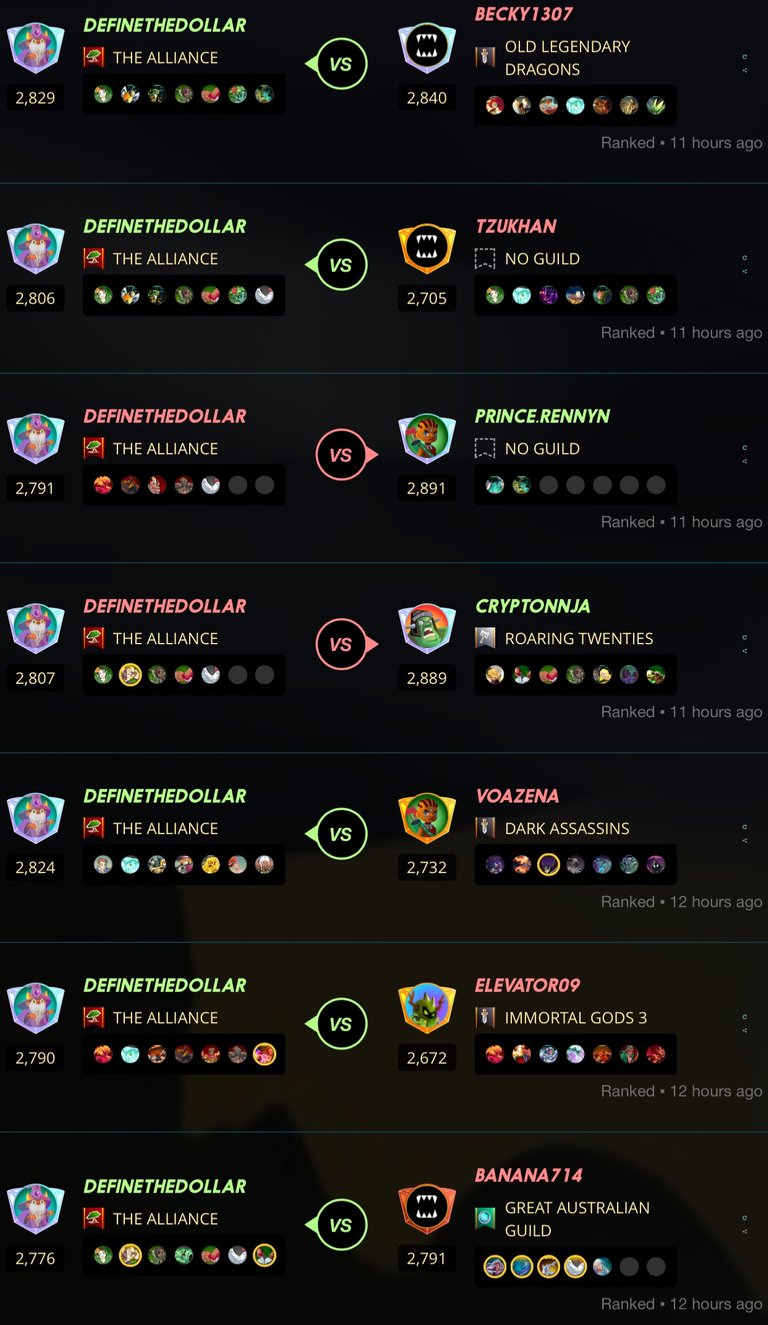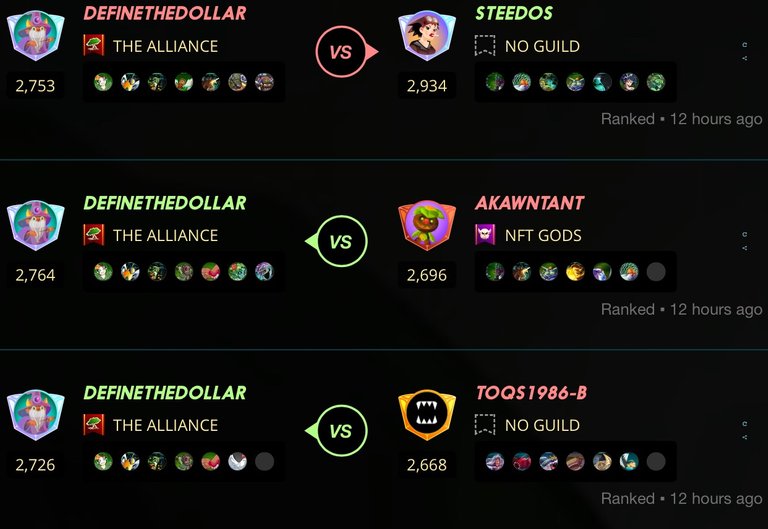 I did quite well, though, and with more than a week left in the season, broke into Diamond: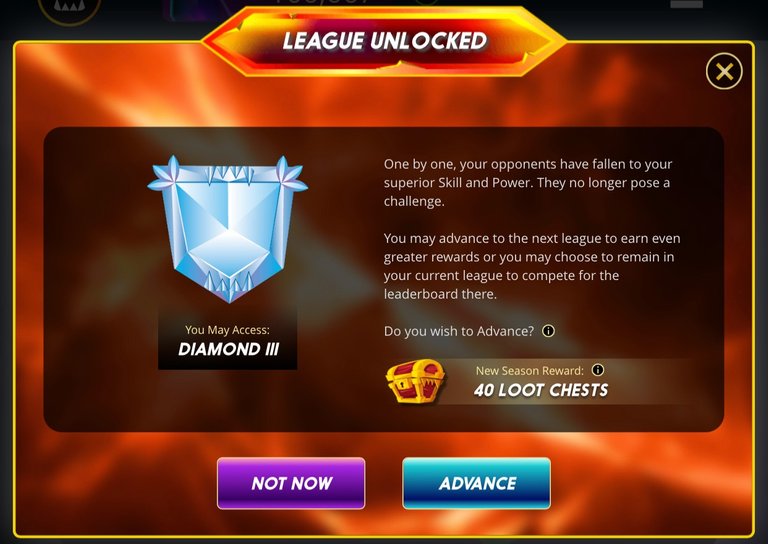 Pretty good rewards today. Got a little DEC, a rare, and a gold foil: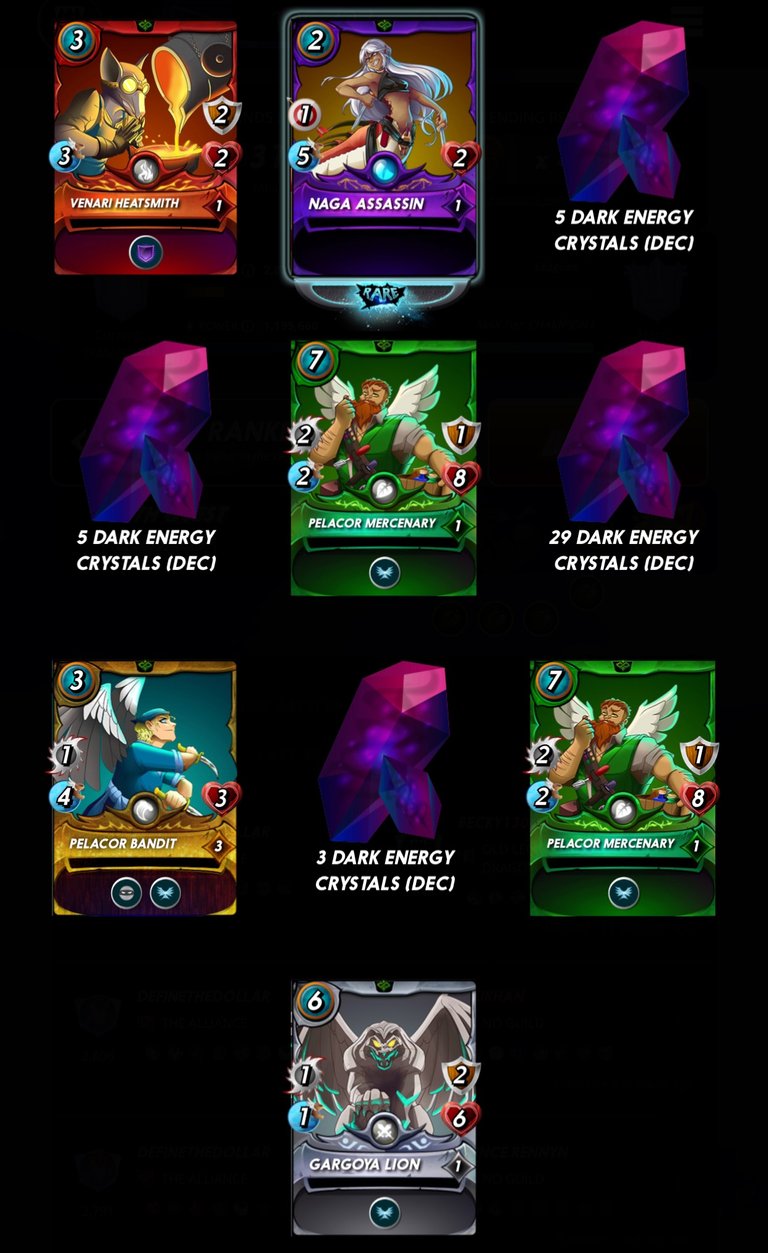 Nothing interesting going on with SPS or vouchers today. Just did the usual staking and occasionally checking the market to see if there's a good buy order available.
---

Wordle 322 4/6
🟨⬛⬛⬛⬛
⬛⬛🟨🟨⬛
🟩🟩🟨🟨⬛
🟩🟩🟩🟩🟩


Daily Quordle 103
8️⃣6️⃣
5️⃣4️⃣


Daily Octordle #103
8️⃣🕐
9️⃣5️⃣
🕚🟥
4️⃣🟥


Daily #83
2️⃣0️⃣⬛2️⃣1️⃣
1️⃣9️⃣⬛🟥🟥
0️⃣6️⃣⬛0️⃣7️⃣
1️⃣8️⃣⬛0️⃣8️⃣
1️⃣7️⃣⬛1️⃣0️⃣
1️⃣1️⃣⬛1️⃣6️⃣
1️⃣5️⃣⬛1️⃣3️⃣
1️⃣4️⃣⬛🟥🟥

---
Average Last 7 Days: 11,651
Lifetime Average: 14,946
10k per Day Streak: 56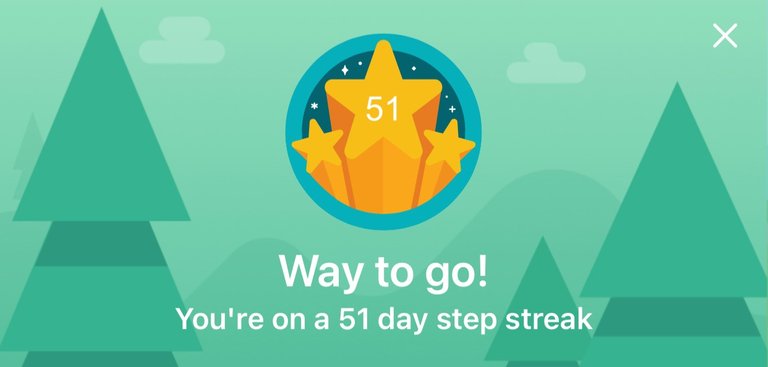 Longest Streak: 204

Distance on shoes: 769.09 km
Distance on hikers: 67.07 km
#AutomaticWin Tally: 421
#AutomaticWin Streak: 0
Longest Streak: 53
#TripleTen Tally: 118
#TripleTen Streak: 0
Longest Streak: 7
#DoubleDay Tally: 229
#DoubleDay Streak: 0
Longest Streak: 37
Highest Floors: 120
Highest Daily Steps: 41,528
Zombies evaded: 0/0
Mindfulness Diary:
Health: 79%
Satisfaction: 80%
Energy: 92%
Productivity: 80%
---
Referrals: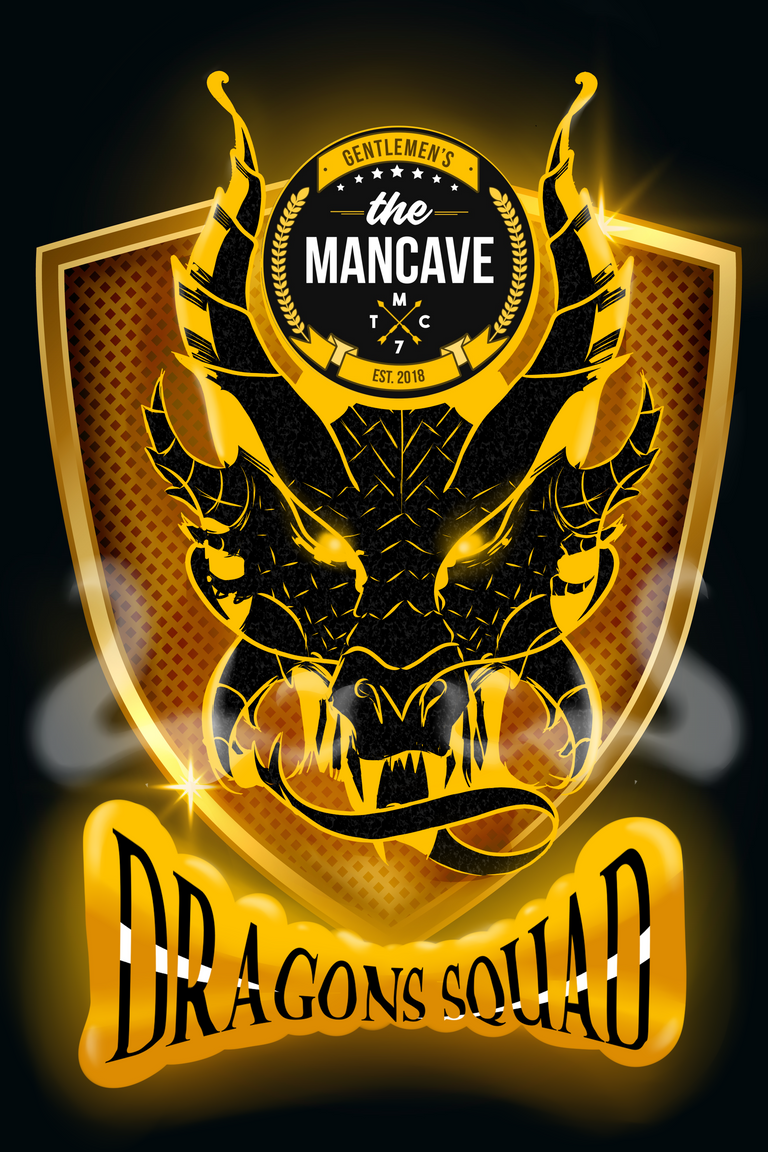 Power up and Hive on!
---
---