Nov. 12, 21: Routine, HiveFest, Furnace Man, Lil' Putzing, TV, and Games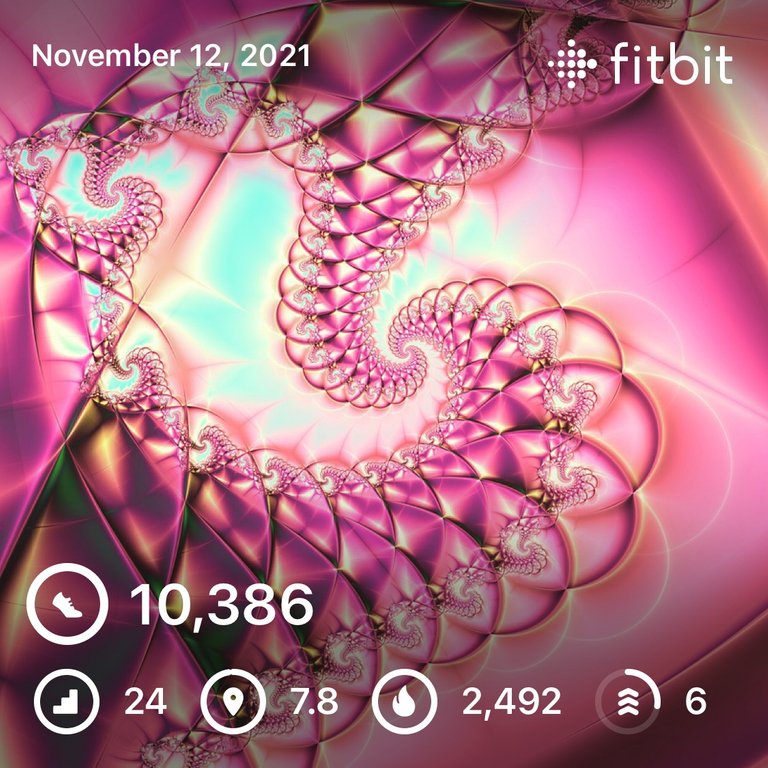 Although I did sleep till nearly five this morning, I got to bed quite late last night and so ended up nearly two hours short on sleep. 😱 I didn't drag to bad, though, simply didn't have time, too much going on!
Checked out the crypto markets and they're not looking good at the moment…pulling back hard! Oddly, HIVE is still holding its peg at $.8. Did some curation and tried to get caught up a little with my H-E wallets; I really wish there was a way to stake multiple tokens at once, it's insanely time consuming as it stands. Not much else to note other than working on getting my post done so I could start cleaning before the BIG thing for the day…
Of course, today was HiveFest!!! 🥳 Because of all the stuff we had going on in real life today, I didn't really spend as much time as I would have wanted, but I did meet some new people (seems like quite a few noobs drawn by Splinterlands) and gave away some beer and participated in the meeting contest. Probably going to miss a lot tomorrow with the Model A seminar going on as well [getting this post done super early and scheduled so I can go]. 😢
Kinda' neato! As a registered HiveFest attendee I got early access to mint a new NFT through Dlux.io 🥳 I got logged in to dLux alright, but I did have trouble broadcasting any ops. Even so, it did go through: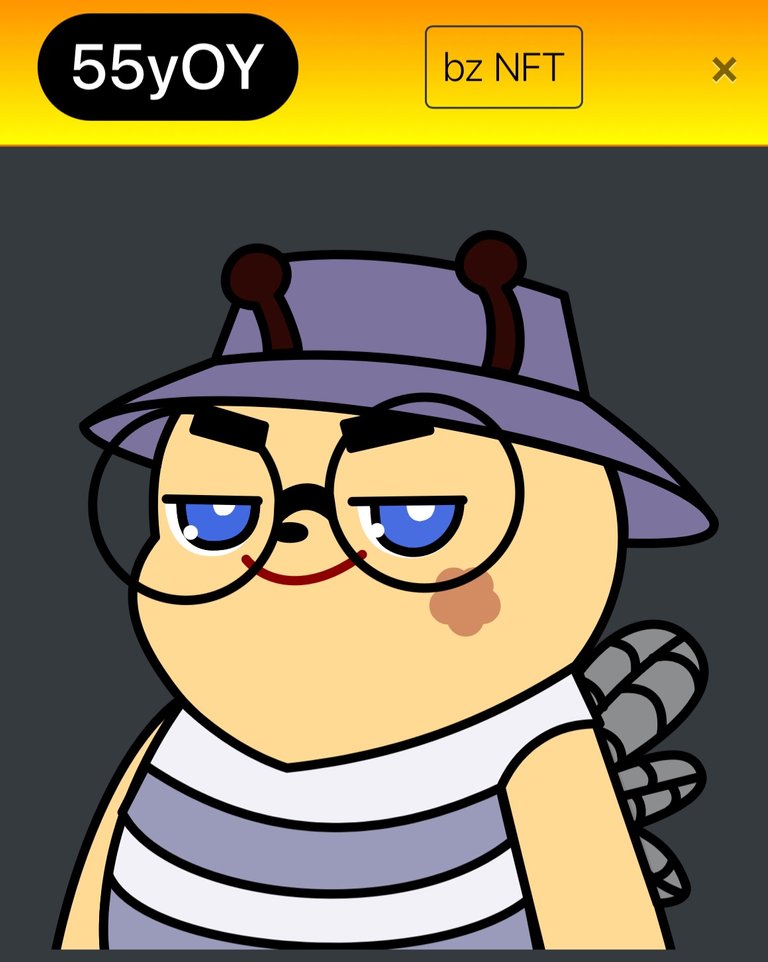 Pretty cool, and thankful to dip my toes in and get onto dLux without having an initial capital outlay.
Marky also launched his cryptopunks ripoff today, but is only charging a mere twenty HIVE (discounted from twenty-five) as opposed to giving them to Hive users. The thing I think he fails to realize is that the value in crypto punks isn't in the NFTs themselves particularly, but rather the community; still, if you build it, they will come…people will buy stupid shit just because. I was pleased to see that my prediction was correct more or less and once you get past the login screen it's just buttons to pay. (I'll give it that there is a sell function, so wow, building things out! And the dynamics of the dB are interesting…but, the NFTs aren't even necessarily unique at all; they're generated by "uncontrolled randomness")
Since Wenche went in to work on Sunday to cover, she got home early today. We had the furnace repairman coming for our first annual maintenance and so I had spent most of the morning cleaning the house properly and then she mostly just chilled and watched TV while I dealt with the guy and getting everything ready for him.
He did find a couple things that he tuned that should hopefully help to drop the energy bill and prevent overheating (it shut itself off on the coldest days last year), it was running high and burning more gas than it needed to; hopefully that will do it, but just have to keep an eye on it when it gets wicked cold.
Went out in the garage and putzed around for a while. Didn't really attack any particular problem or achieve anything with the car, but I did get the area cleaned up again and put away all my tools and stuff sitting on my workspace there. Got a seminar tomorrow morning where I'll hopefully get a good look at the transmission assembly and the steering box; need to get in there and have a good look at the clutch plate and all that, but I don't have a crane to lift, so hoping to ask some questions about getting at it.
Wenche made us some pasta and meat sauce for dinner and we watched a movie…trying to think of what it was called; Red Notice, I think. Was fun, with The Rock and Ryan Reynolds. Only sort of half payed attention, though, since I was playing my Splinterlands quest.
That was basically it for the day, had a ton of steps left for the day, so got them in and watched some more tube until bedtime.
---
Woah! dShitty was slightly less shitty today…guess that means a zero income day coming up here soon enough.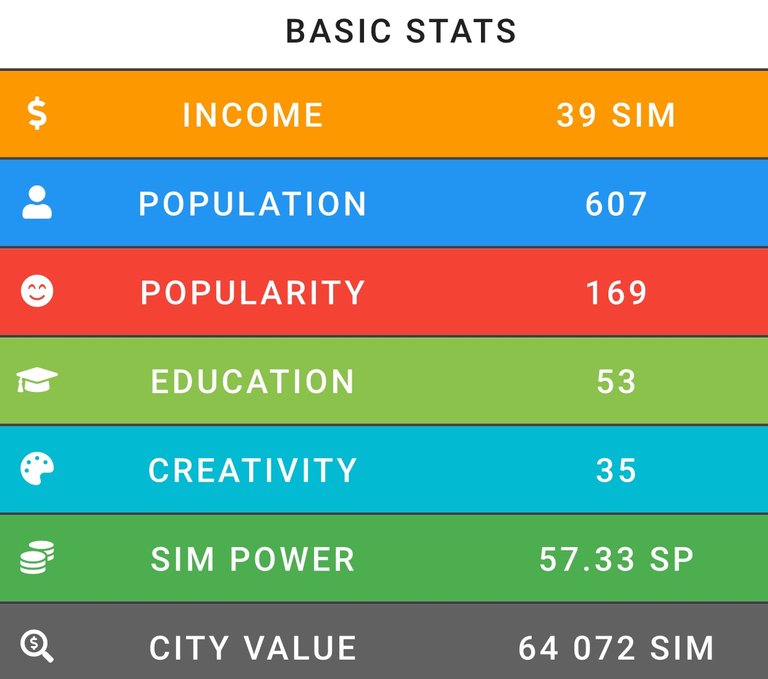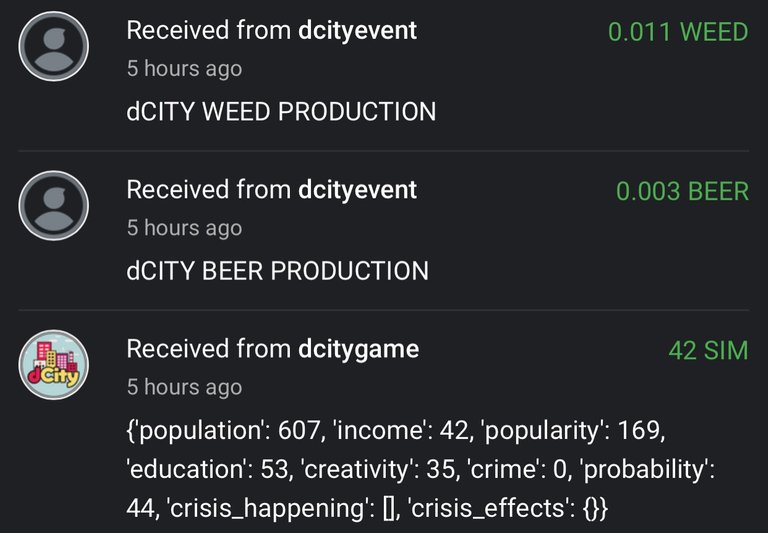 ---
CryptoBrewmaster makes me want to dump what little ASH I have…gotten it for free, perhaps it would offset set of the value locked in this bullshit "game?"
---
A couple more missions and lessons on Rising Star today, not too much new to speak of.
---
I suppose it comes with the territory in Diamond, but today was another fairly rough one on Splinterlands.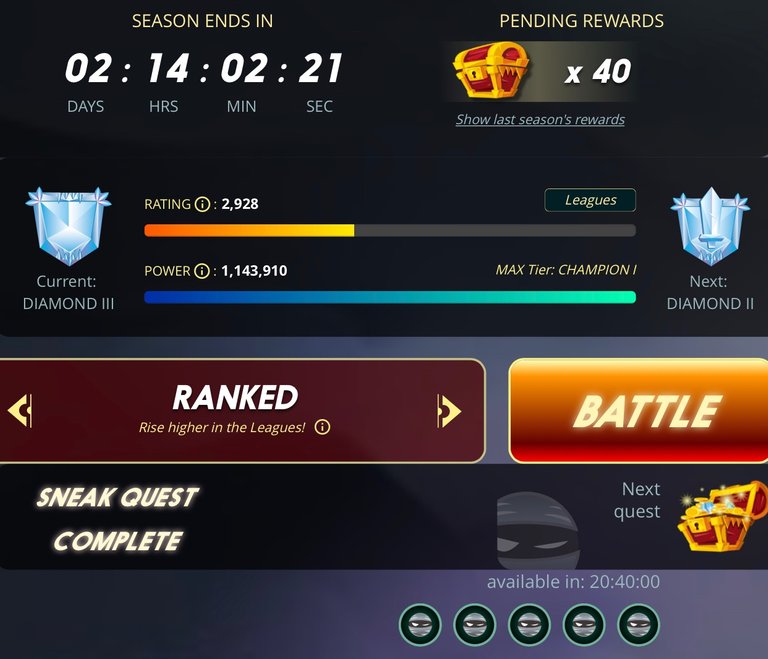 I continued to struggle and lost back into Gold, but did get a win streak to recover and actually make a little forward progress!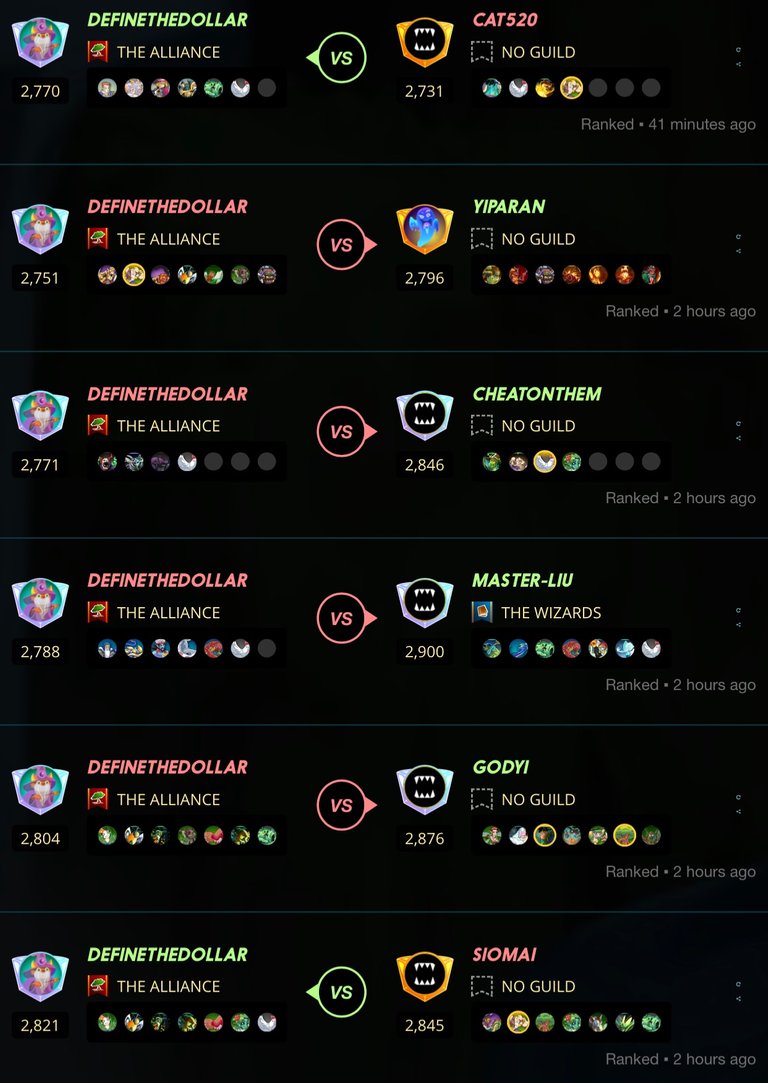 Got Sneak quest for my daily quest today and got it done back up in Diamond. Pretty good rewards today; got some more commons for upgrade fodder and a new epic: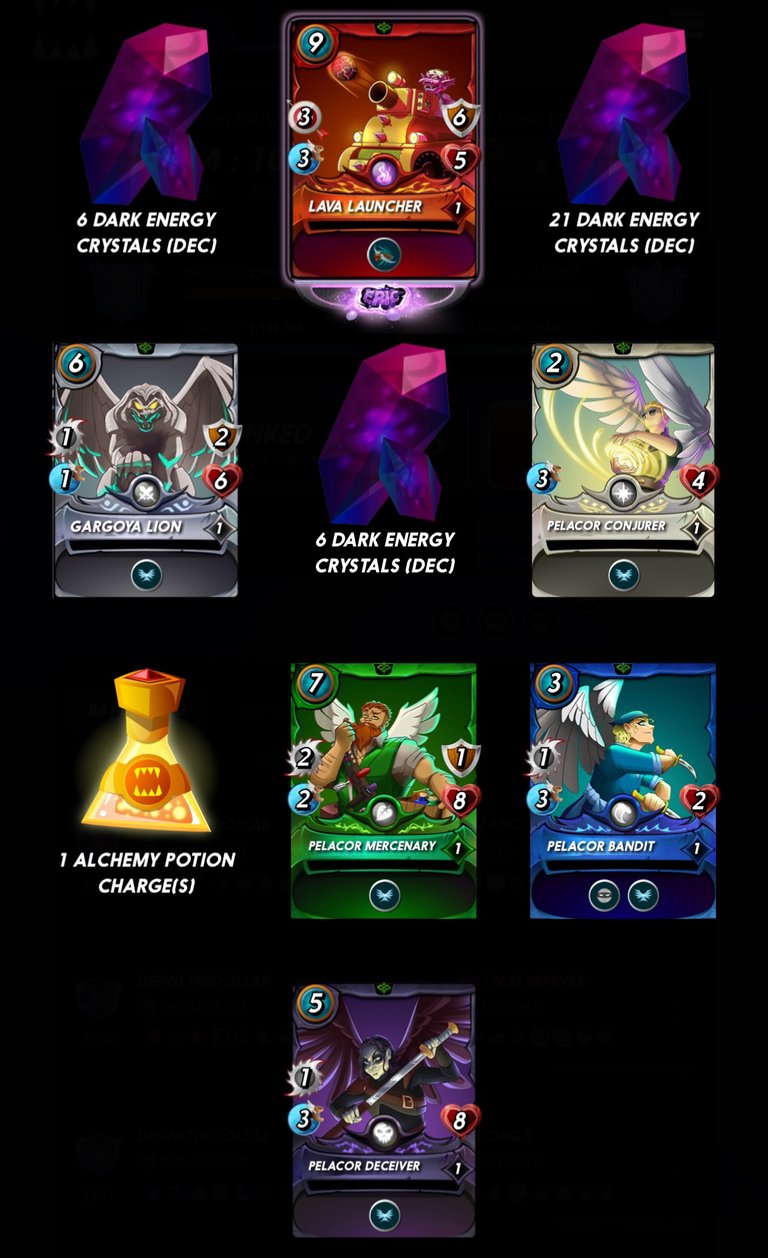 SPS seems to be down even harder than it was and packs were up to seven and a half each, so I decided to wait and just staked my drop for today.
---
Average Last 7 Days: 13,240
Lifetime Average: 15,409
10k per Day Streak: 49
Longest Streak: 204

Distance on shoes: 720.24 km
Distance on hikers: 64.92 km
#AutomaticWin Tally: 421
#AutomaticWin Streak: 0
Longest Streak: 53
#TripleTen Tally: 118
#TripleTen Streak: 0
Longest Streak: 7
#DoubleDay Tally: 229
#DoubleDay Streak: 0
Longest Streak: 37
Highest Floors: 120
Highest Daily Steps: 41,528
Zombies evaded: 0/0
Mindfulness Diary:
Health: 89%
Satisfaction: 80%
Energy: 83%
Productivity: 85%
---
Referrals: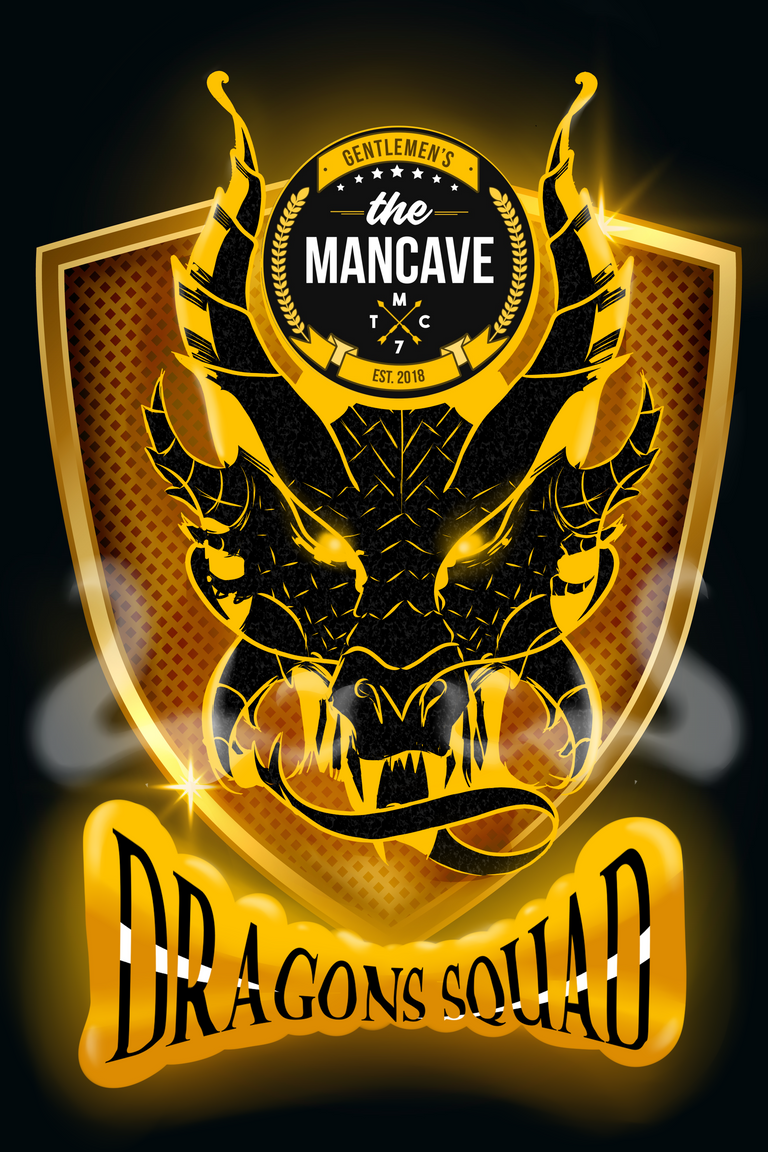 Power up and Hive on!
---
---