Nov. 18, 22: Routine, Crashing, Quest, TV, and Games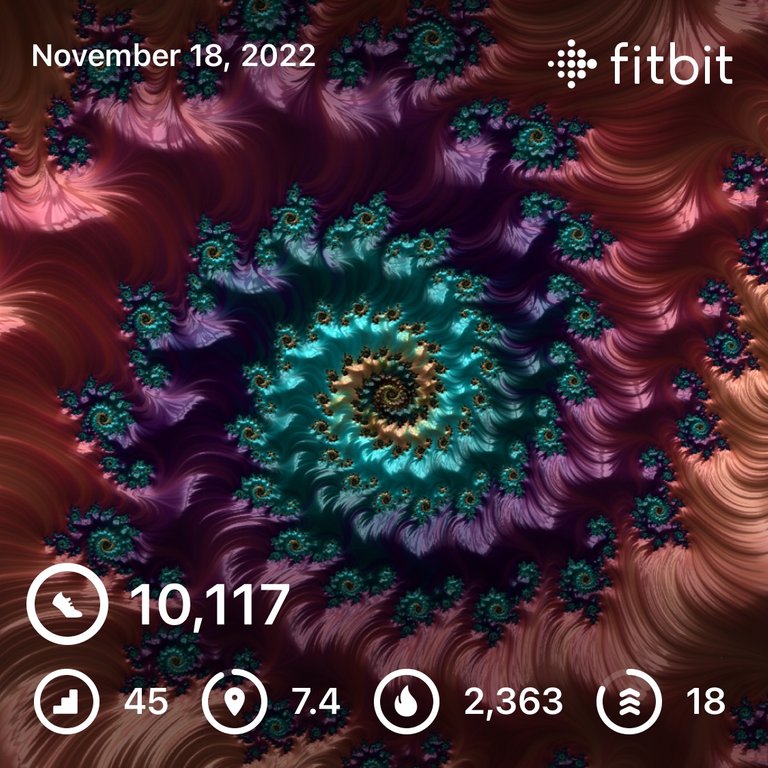 Got to bed a little late last night, 'bout quarter past ten or so, and was up at six ending up about an hour short. As I've said the last few days, I'm right on the borderline and can't seem to tolerate being short even in the least. I had big plans for working on the website today, but dragged insanely hard and crashed out again for another completely unproductive day…another one of those that, when my life flashes before my eyes, I will regret.
Speaking of not doing anything today to make for a better future, random thought for the day stolen from Facebook: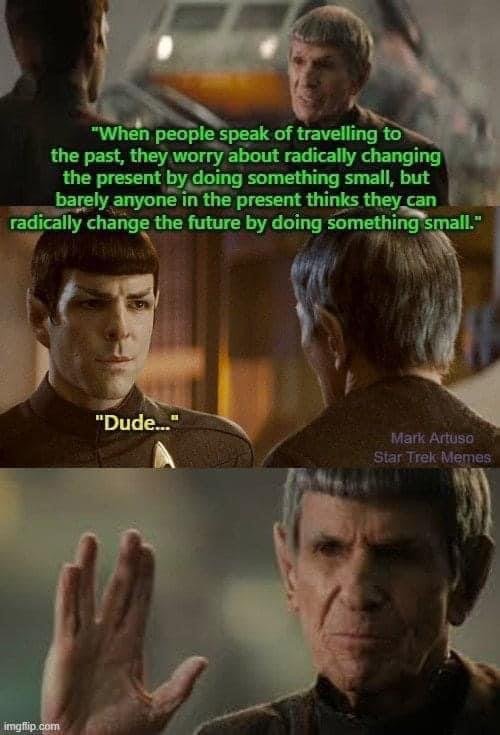 Not a whole lot interesting happening during the morning routine. Cryptos are still low and slow; pretty much range bound, which I suppose is good since the FTX contagion seems to be spreading (and the story gets weirder) by the day.
How's that saying go? The bigger they are, the harder they fall? He was the media's crypto darling, the "most generous billionaire," but the tide has definitely turned…seems they were for real playing shell games with customers' funds and taking out loans against collateral that was actually illiquid and worthless (not to mention the games they played with FTT doing the same kind of stuff, loaning to themselves using their own token as collateral).
Have to say I'm glad I never got involved with that, and while I do still trust Bittrex, I'm getting more and more nervous about pulling out the funds that I have in there (I should know better anyway).
I did the usual token shifting and did some extra swapping DEC and vouchers and grabbed a couple more Nightmare packs for the additional SPS interest. Otherwise, did a little curation, staked up the SOL token income ☀️ that came in overnight, and got to work on my post.
Once I got my post done and shared, I kinda' thought about going out for a walk, but I wasn't really feeling it and the cold and snow offered an additional excuse, so I was slacker for the second day in a row. 😢
Got my usual sandwich for lunch and then hit the wall seriously hard. I put on some National Geographic, but it wasn't long before I was out and I slept for a good hour and a half or so.
Let the phone update to the new iOS while I slept (does that count as accomplishing something?) but felt pretty blah when I got up and still couldn't seem to get any motivation to do anything…I did some cleaning up in the kitchen and then just busted out the Quest and played a little more Puzzling Places and a few rounds of Beat Saber.
Quit out just about time for Wenche to get home from work. I guess they had pizza for lunch and she brought us home one of the leftover ones, so ended up having some yummy pizza for dinner rather than the fish that had been thawing.
After dinner we watched Hocus Pocus 2 (which is why she wanted to get Disney+ in the first place). Was ok…I kind of lost interest about halfway through and got myself ready for bed. We switched over to some Married With Children once the movie ended and it wasn't too long after that that I was out.
---
Hooray! Got a Bank robbery in my dShitty today and that really took a chunk this time…not only that, looks like I spawned some new kind of citizen that reduces income directly by one; excellent, another mechanism designed solely to reduce players' income…I don't call it "Shitty" for no reason.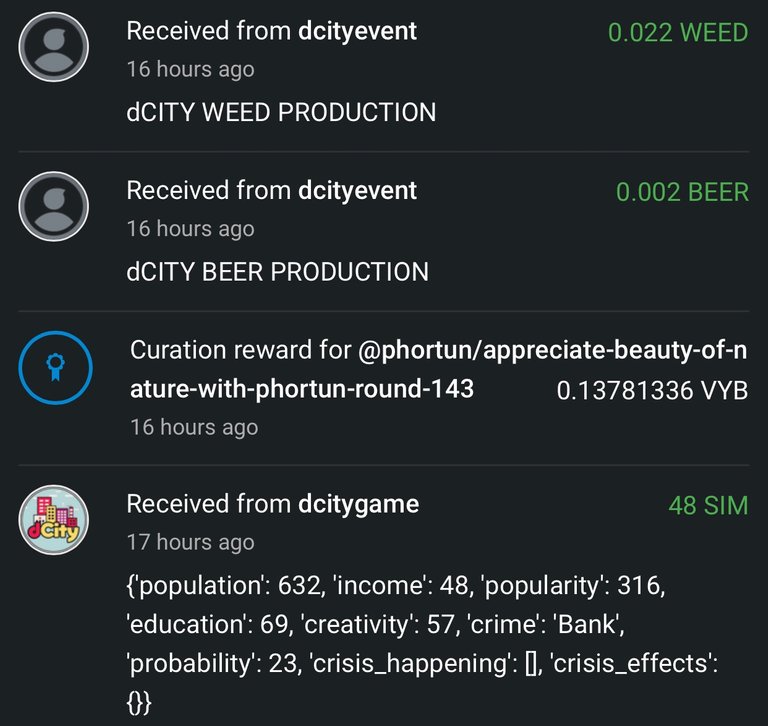 ---
Did a lesson on Rising Star to get my Ego back to zero and for once there's no drunk fans, so plodding on with missions now. My progress with this is glacial at best.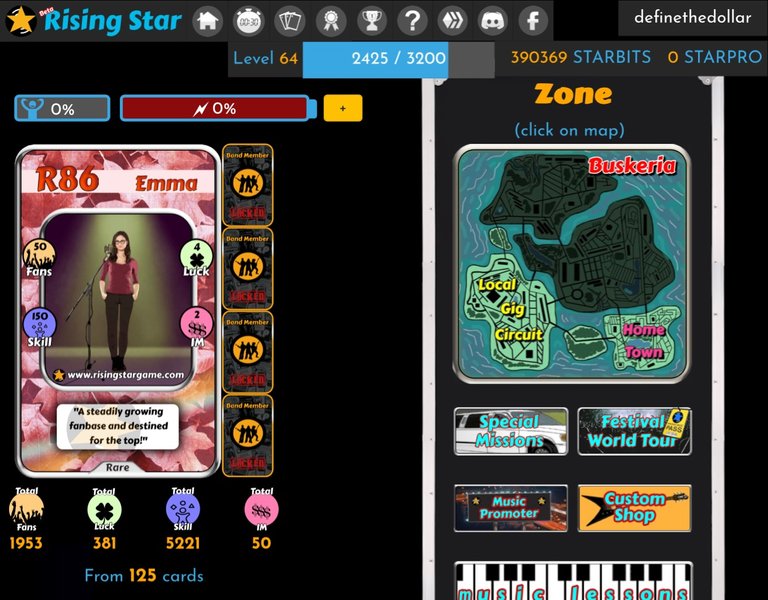 ---
Pretty much all HashKings is worth to me is saying how little I desire to interact with it each day…then, when I finally do, it's six days of literally watching grass grow; WTF?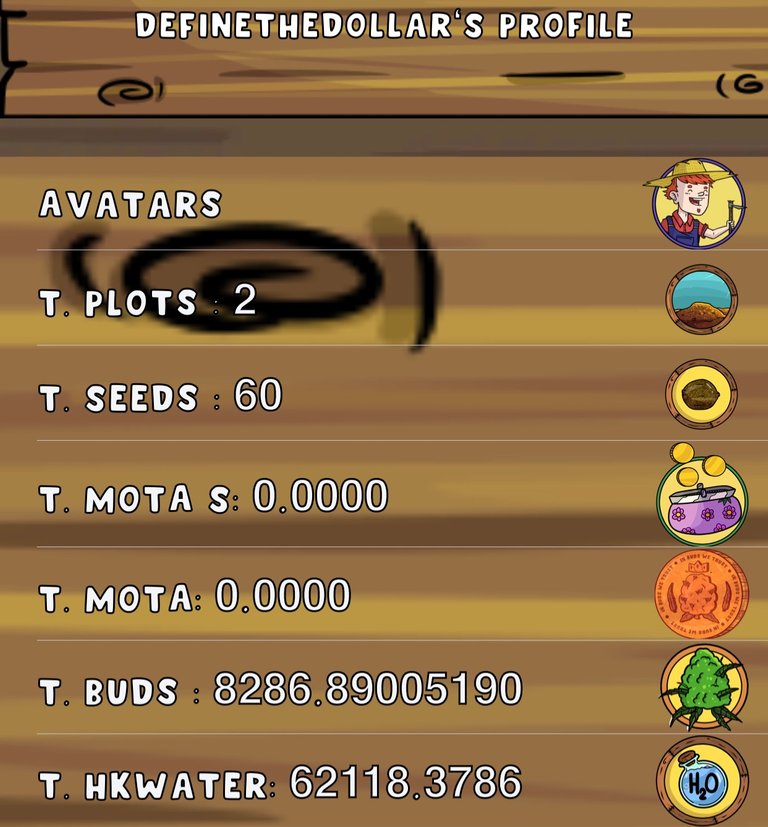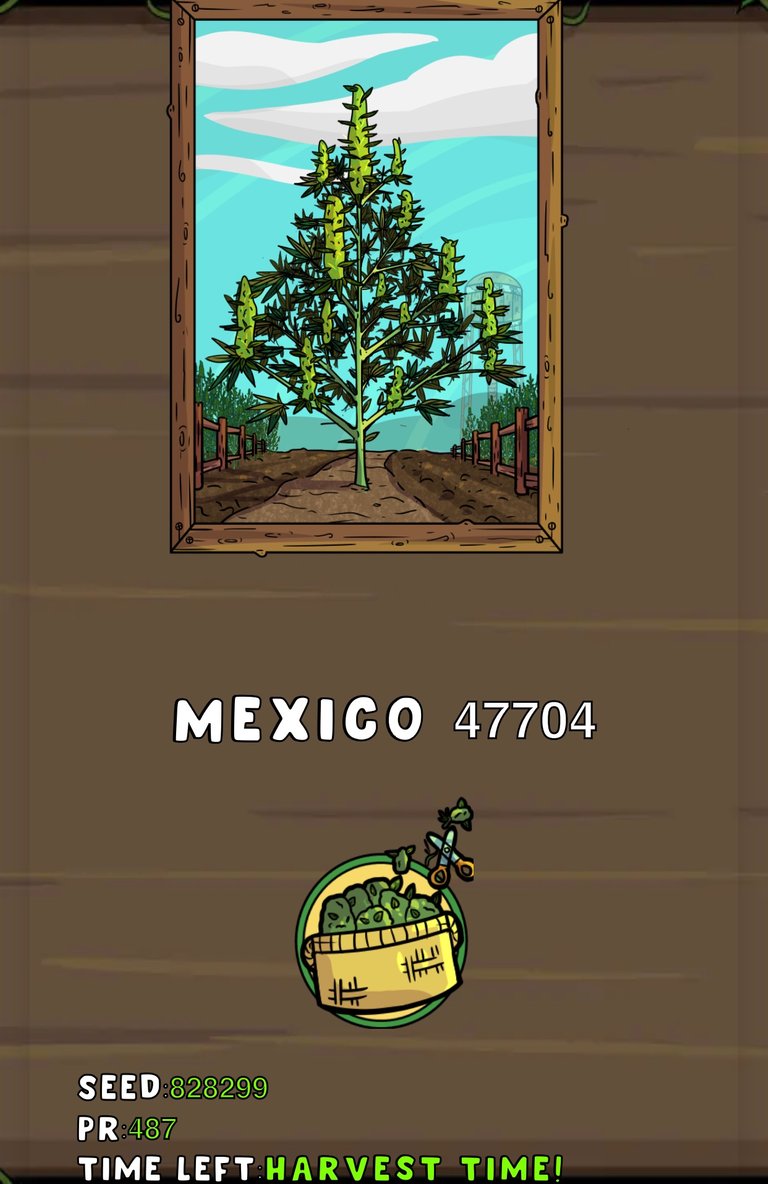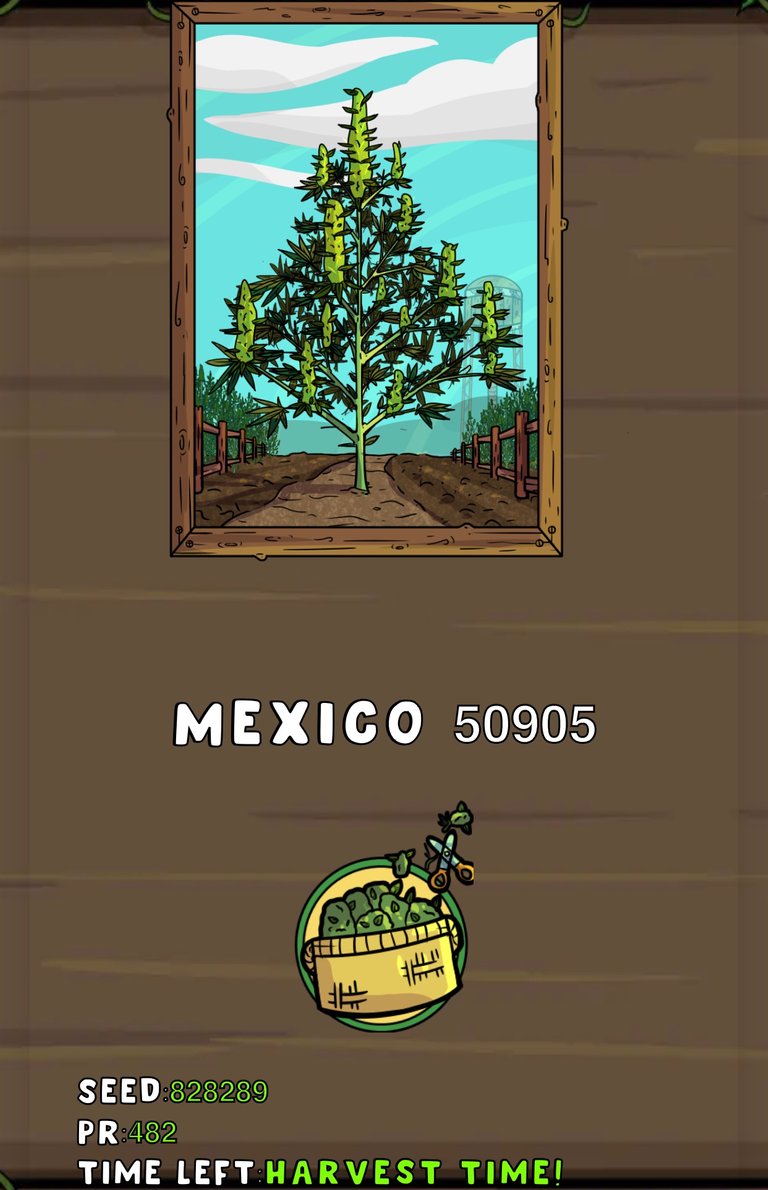 ---
Well, my Splinterlands rental income went up today, but that's not saying all that much to tell the truth; got $2 today as opposed to the $1.7 from yesterday. From the sound of what I've been hearing around, lots of actual players (like myself - for years) have thrown in the towel and either bot themselves or rent out their cards…mostly bots just farming at this point. Between packs on packs on packs and ETH shit and a whole second game ecosystem, they might have sucked their player base pretty much dry, especially in a deep bear market.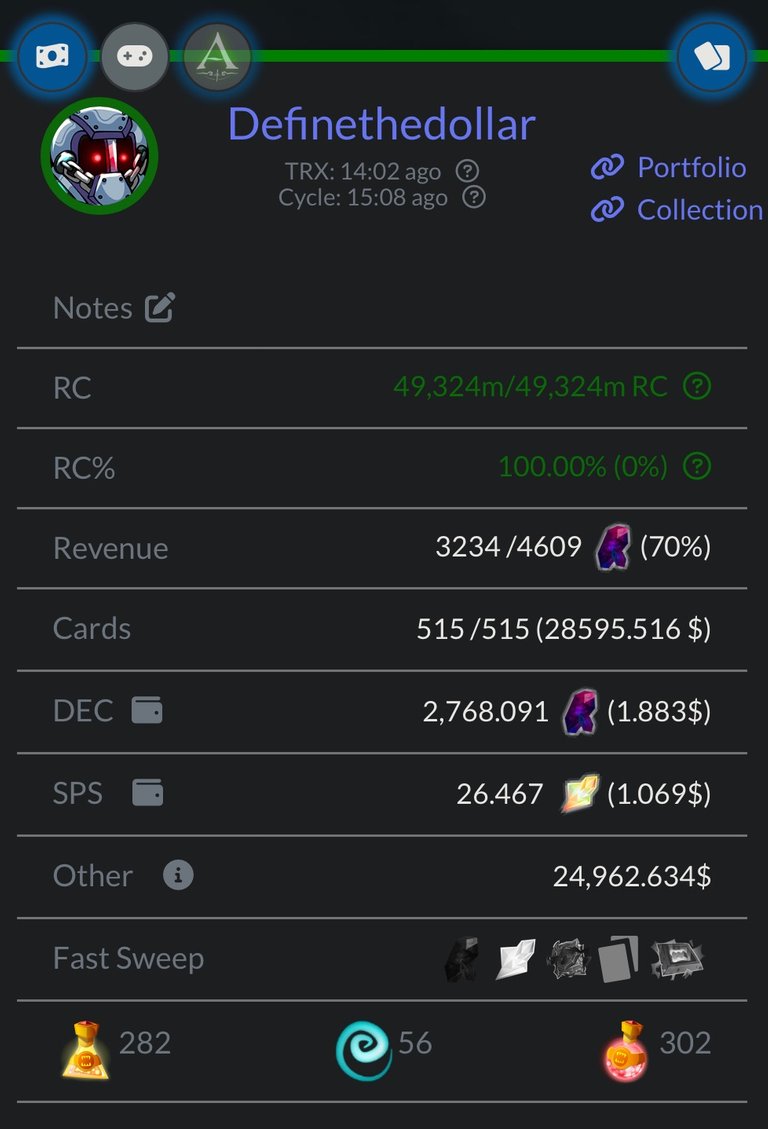 I did finally withdraw the DEC I had. I considered buying more Nightmare packs for the SPS interest and nearly did, but then I remembered they're tokenized and like half price over on H-E, so I swapped out the DEC, bought back the remaining SOL I needed to buy, and then snagged a couple packs off the market.
I swapped out all the vouchers I had sitting on the market as well, but still holding off on swapping SPS for the moment, they're down pretty hard. Claimed my interest for the day and paid the rental fee out of that. Been staking the last few days, so starting to save some liquid to move out again…might end up staking it, though, since I'm sitting on some already.
The GLX claim and stake functions were finally fixed today, so went in and been staking all I can for now…I'm amazed at like $100k volume per day and it's still holding around a quarter. I'm so tempted to sell some to take advantage at this early stage, but my hodl habit has been dominant up to this point.
---
Average Last 7 Days: 13,038
Lifetime Average: 14,666
10k per Day Streak: 40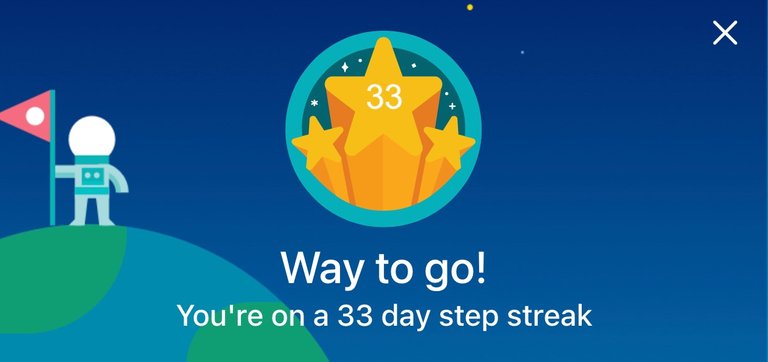 Longest Streak: 204

Distance on shoes: 1200.93 km
Distance on hikers: 67.07 km
#AutomaticWin Tally: 425
#AutomaticWin Streak: 0
Longest Streak: 53
#TripleTen Tally: 118
#TripleTen Streak: 0
Longest Streak: 7
#DoubleDay Tally: 236
#DoubleDay Streak: 0
Longest Streak: 37
Highest Floors: 120
Highest Daily Steps: 41,528
Zombies evaded: 0/0
Mindfulness Diary:
Health: 83%
Satisfaction: 83%
Energy: 75%
Productivity: 70%
---
Referrals: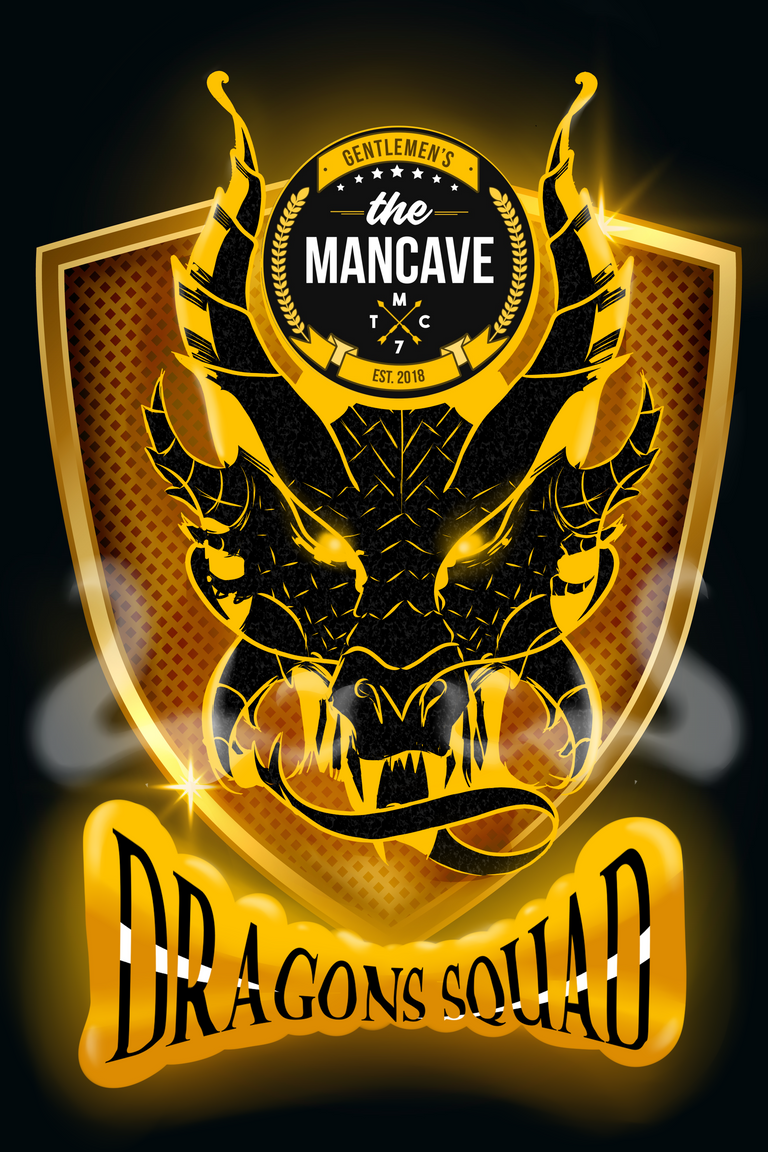 Power up and Hive on!
---
---