Nov. 21, 22: Routine, Walking, Teaching, Quest, TV, and Games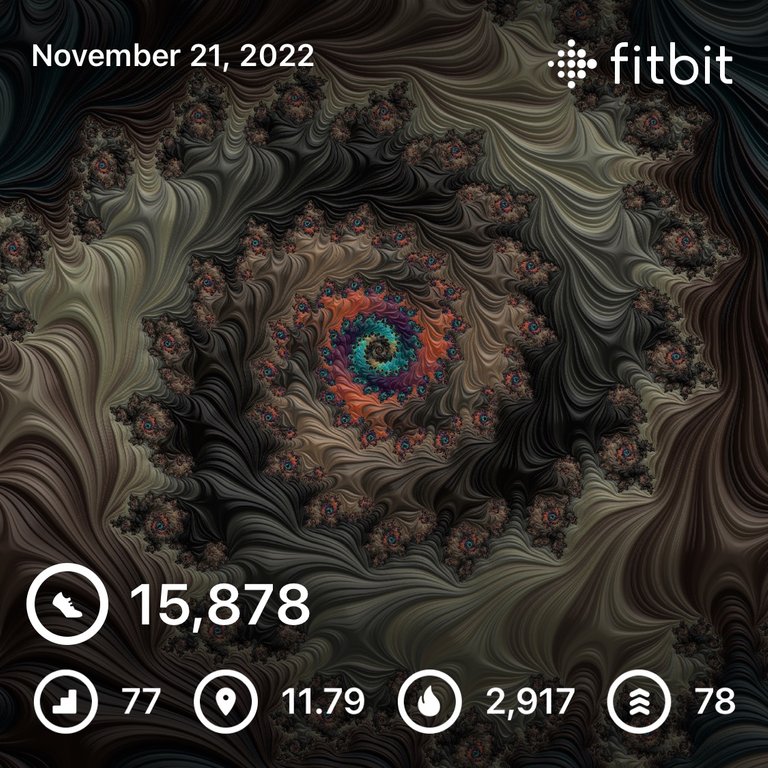 [Oi! I nearly forgot about the PIMP meeting this morning. Only just gotten the skeleton done and barely started into the text. 😱]
Had another kind of rough night and ended up out on the couch again. However, having fallen asleep early, around eight thirty, and with sleeping until seven FitBit says I got nearly ten hours. 😮 I guess I didn't drag quite as hard today, but again, RedBull in the afternoon kind of skews that metric.
Nothing nifty to note about the morning routine, just did all the usual stuff I do in the morning. It was after seven when I got started with everything, though, so I did need to give it some gas.
Unfortunately, cryptos broke to the downside with BTC going into the $15k's. 😭 Seems like the FTX/Alemeda contagion is continuing to unfold and the hacker ("hacker"?) has been dumping insane amounts of ETH…that has helped me gain back a bit on Polygon, but still losing about .4 ETH at the moment. 😡
Really wish I could be done with that and walk away having lost only time (like over a year)…right now it would mean having lost both time and value; sticking with it and not capitulating is painful, though.
Otherwise, did some curation, shifted tokens, got caught up on Discord, all the normal morning stuff and then got to work on my post for the day.
Once that was done and published and shared, I dinked around for a bit and then headed out for a walk. I needed to get gas, though, and I wasted enough time that I had to cut it about a kilometer short for time. Still, despite the cold (exacerbated by the wind), I did get out for a while. 💪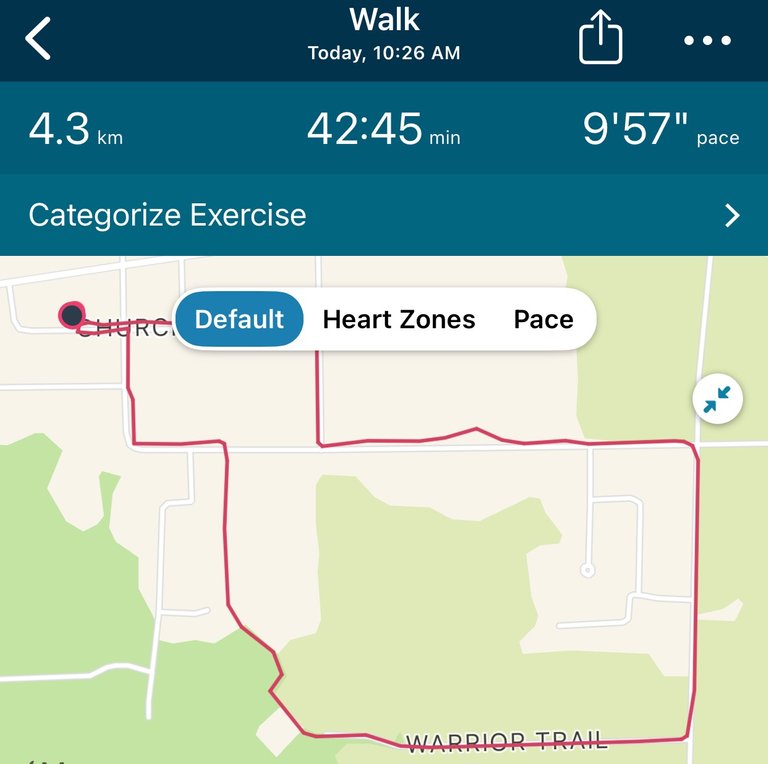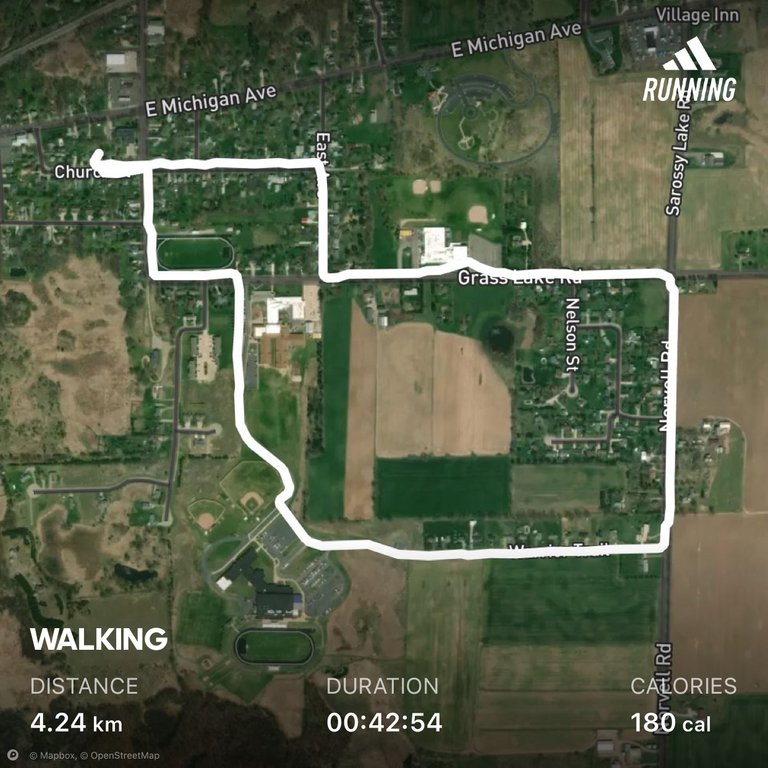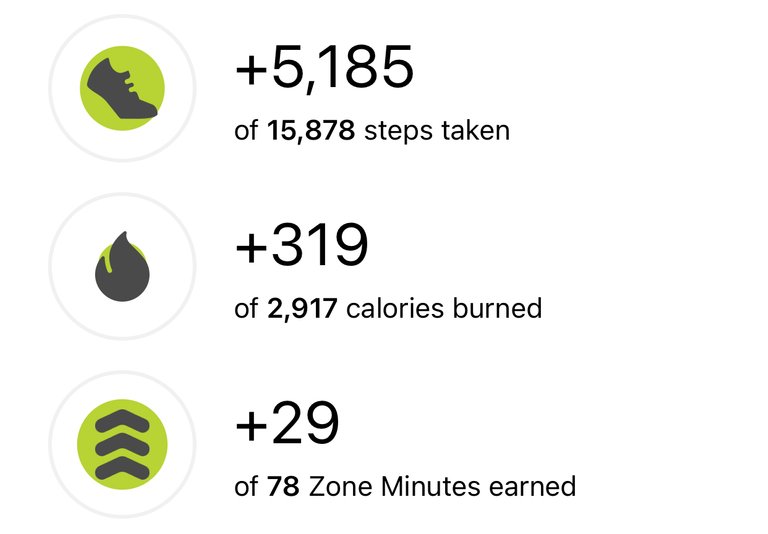 So, only just freezing 🥶 as it was already and then the wind on top made it pretty mean.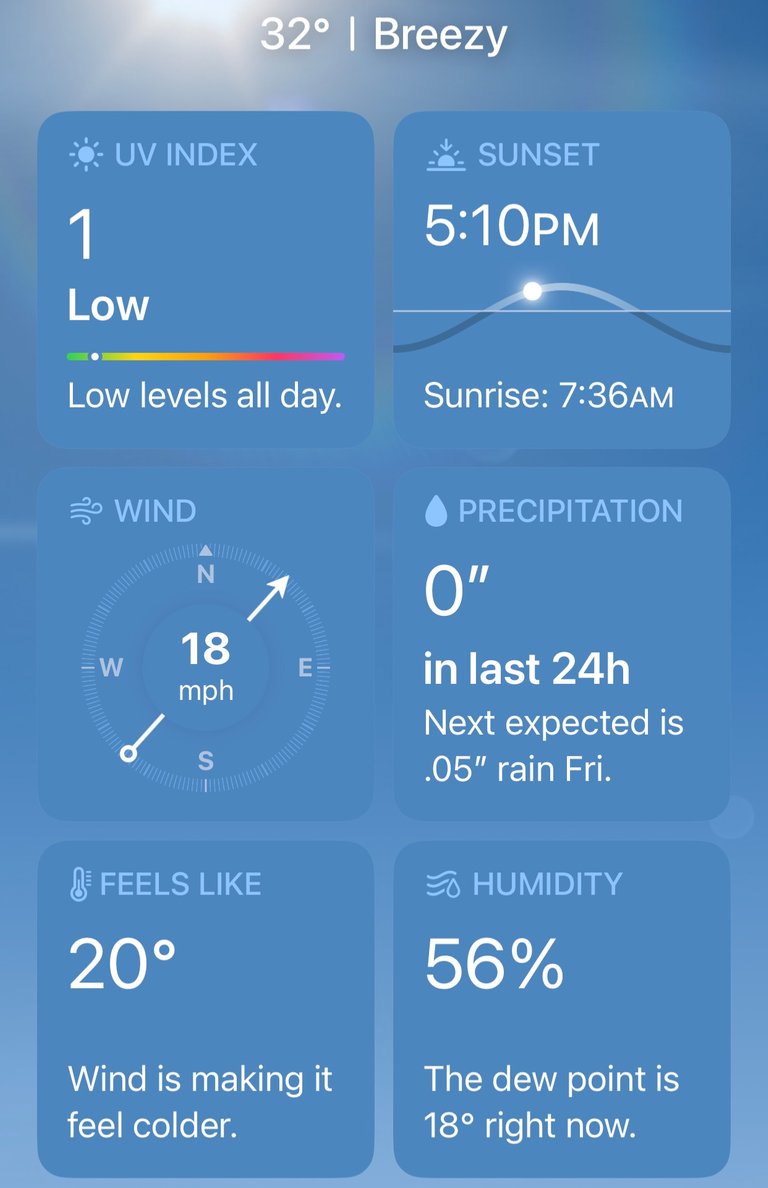 At least we had a little clear skies and I did actually take my gloves off toward the end.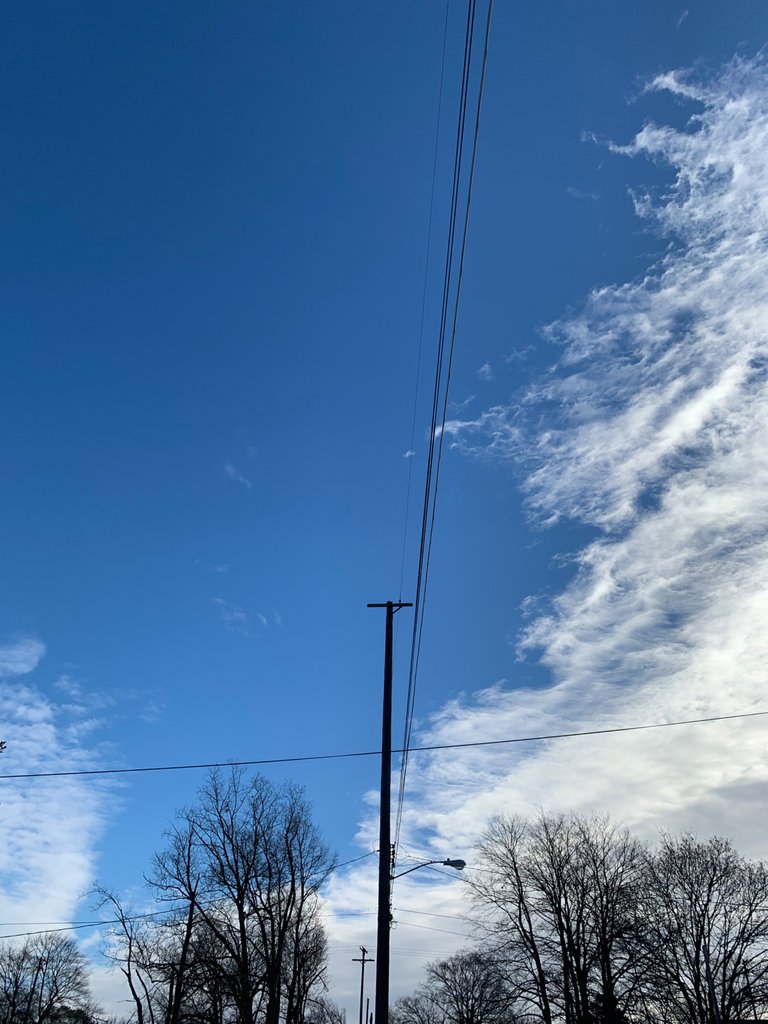 Everything is white now, for real…
[Oh, crap! This is definitely the latest I've been in a while…only five minutes left until posting time and I still need at least three hundred more words to hit my goal…🤬 Probably going to end up posting late here.]
After I got back I gave the animals their lunch and grabbed a sandwich myself, had a quick shower, and got out the door nearly on time. Like I said, though, I needed to get gas as well. Even so, the drive went smooth and I was setup with about ten minutes to spare.
Today we looked at exponential functions and how they behave and particularly looked at compound interest since savings and debt are the ways that it will actually impact their lives. I did also do an example about half-life, but I don't necessarily think many of them will be nuclear physicists, so I focused more on the money…even showed them how to back calculate what house they can "afford" by paying double the simple interest based on whatever salary they make. I did go off on a tangent for a bit since one of the students asked me how credit worked and I was trying to explain, so I ended up going past the end of class time this time.
The drive home went fine as well and I was home and clothes changed with about an hour before Wenche was going to be done with work, so I busted out the Quest.
Played a couple minutes of Puzzling Places, but wasn't really feeling it, so I played a few more first go-throughs on the new Beat Saber pack. Been procrastinating on getting a new controller still, though, should do that so I can play the rest of the games I've got.
When Wenche got done with work, she made us some sausages and veggies and smashed potatoes for dinner and then we put the tube on for the rest of the evening. Was disappointed that there wasn't a new episode of Celebrity Jeopardy! so we watched some of the new season of Leverage instead.
She switched over to Superstore, but I was pretty much out by then.
[Dang! Seriously late, but I got it done.]
---
No crime today, for once, in my dShitty but we did have a crisis which cut my income by one for the generational wealth making amount of thirty-two SIM. 🤑😛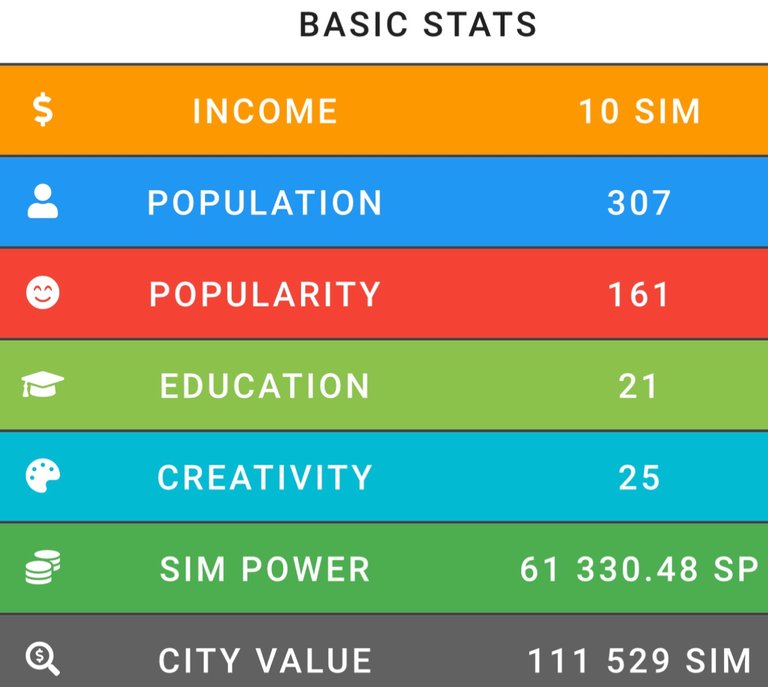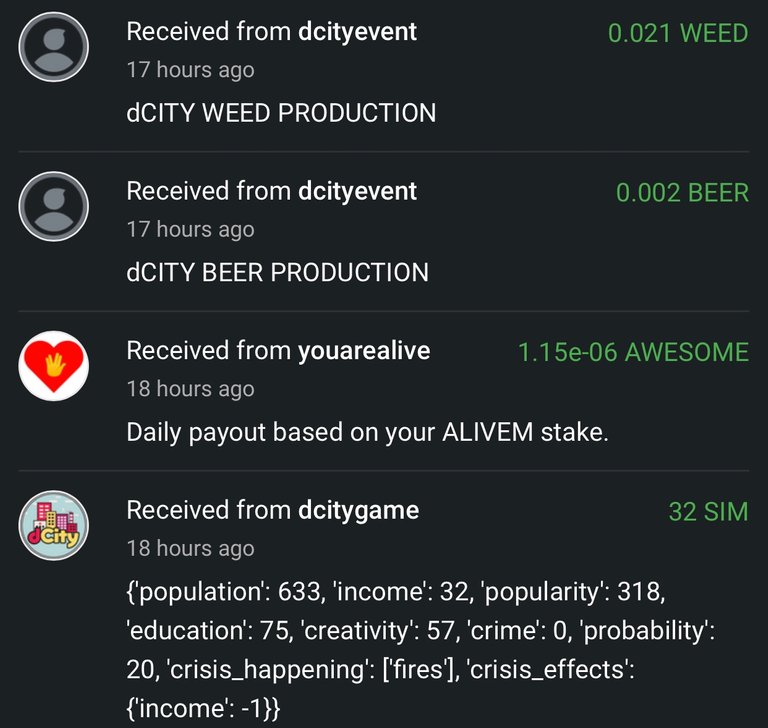 ---
I'm amazed that my Ego was still zero today on Rising Star. 😯 That means just grinding missions now for as long as I can.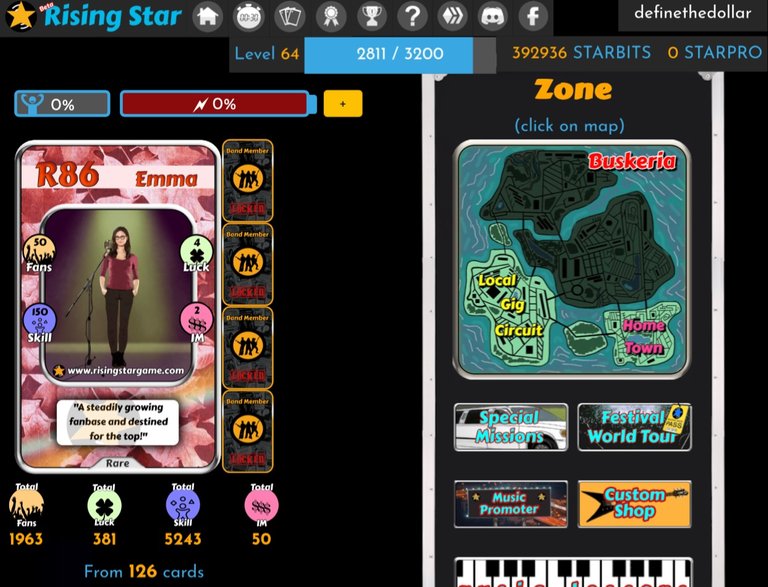 ---
Nah, HashKings wasn't even on the radar today. Honestly, I'm not even sure when it will be.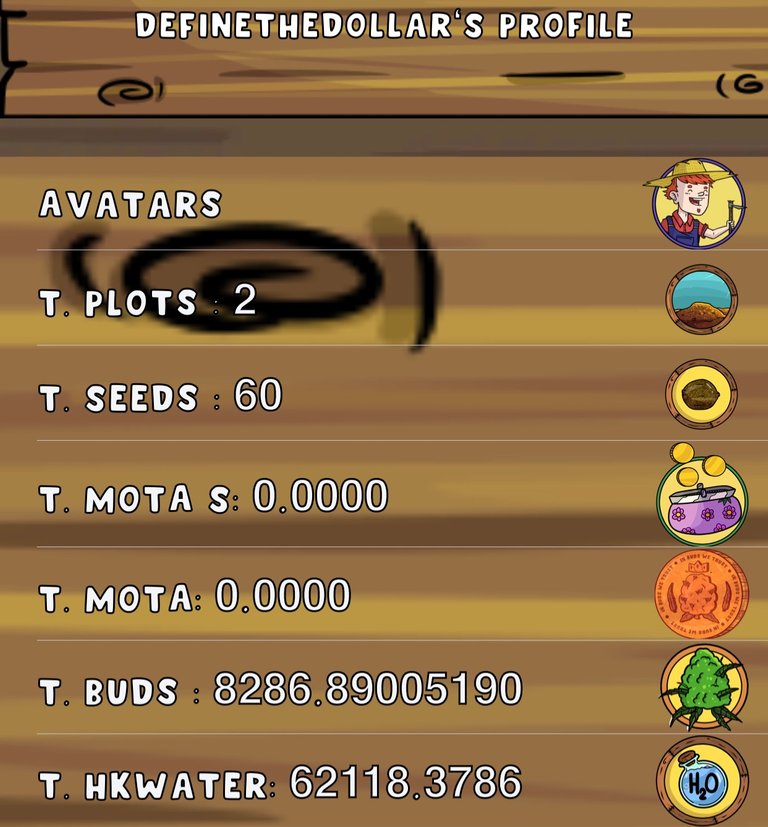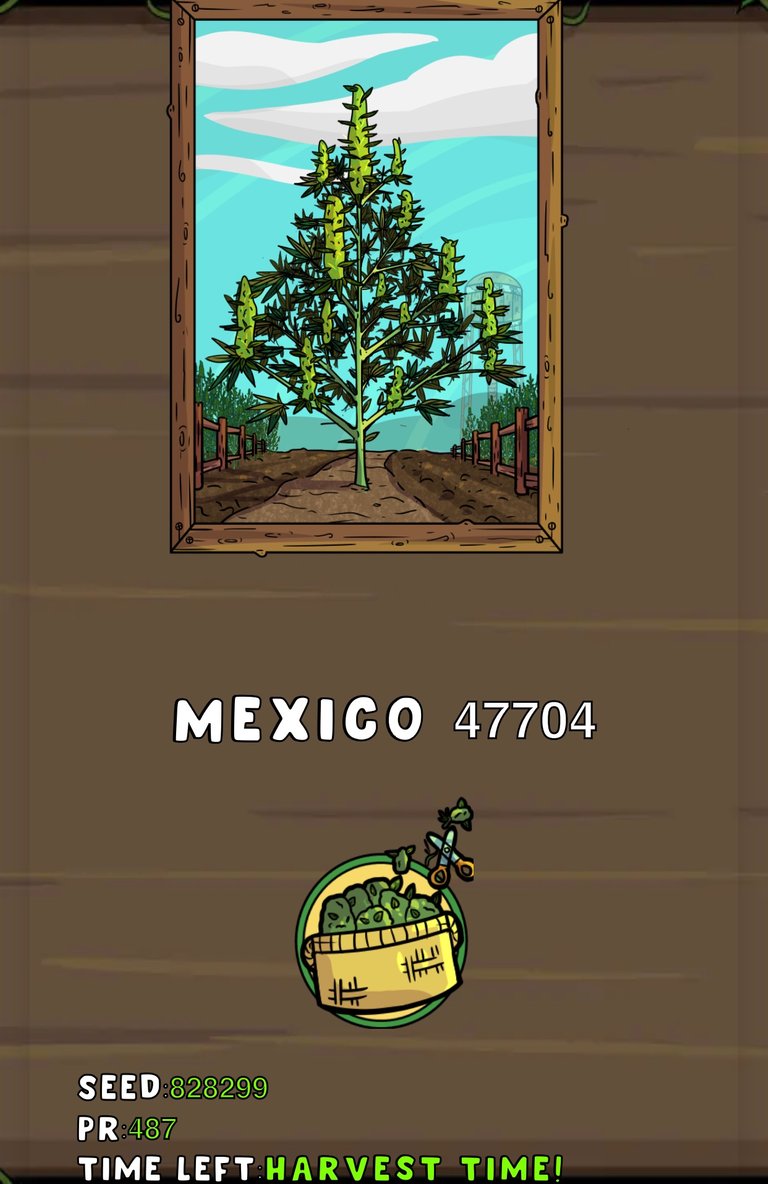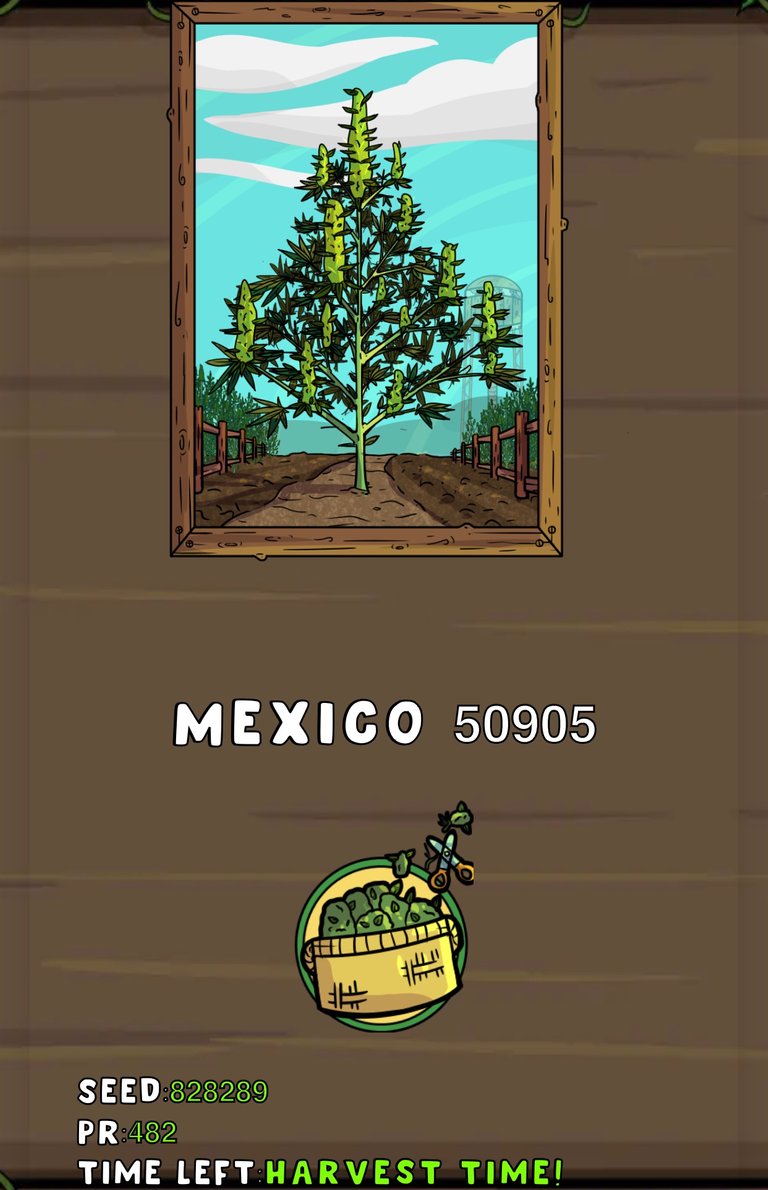 ---
Well, seems like $2 a day is the new normal now for my Splinterlands rentals. Frustrating to see like a quarter of the cards just sitting there, but not sure if I should mess with the settings or not. 🤔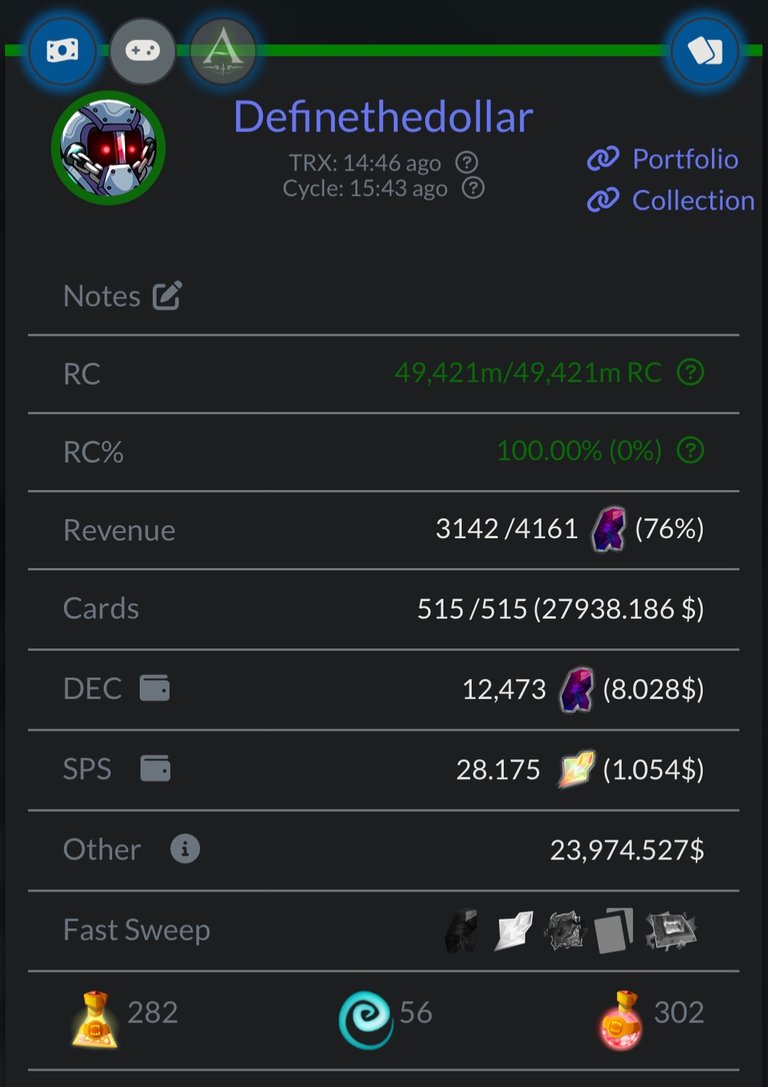 Claimed my interest for the day and paid the rental fee out of that. At the moment I left it liquid, but I'm thinking I might stake them again to try and beef the GLX drop.
Speaking of which, I finally decided to move some of the stake rewards out to swap and take a little profit and what do you know?! It goes from $.25 to $.3 for the last like ten days to fucking $.15, of course! Obviously, I'm not taking that price…guess I'll just wait and keep my fingers crossed.
---
Got my stats for last week today. Super ironic…red flags everywhere except for sleep (which was awful this week and only has a green flag because I wasted pretty much every afternoon sleeping 🤬).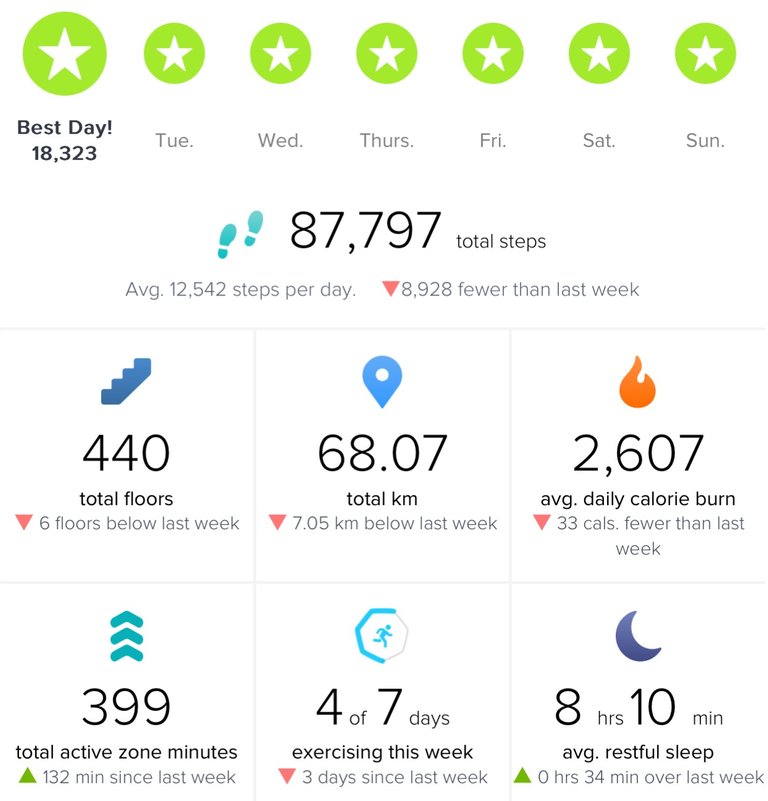 ---
Average Last 7 Days: 12,126
Lifetime Average: 14,661
10k per Day Streak: 43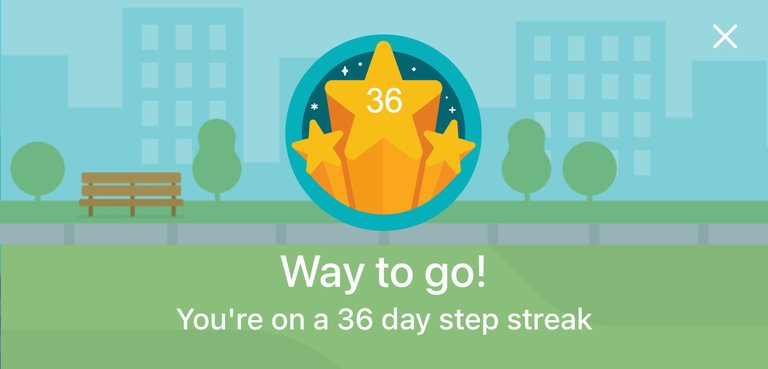 Longest Streak: 204

Distance on shoes: 1207.25 km
Distance on hikers: 67.07 km
#AutomaticWin Tally: 425
#AutomaticWin Streak: 0
Longest Streak: 53
#TripleTen Tally: 118
#TripleTen Streak: 0
Longest Streak: 7
#DoubleDay Tally: 236
#DoubleDay Streak: 0
Longest Streak: 37
Highest Floors: 120
Highest Daily Steps: 41,528
Zombies evaded: 0/0
Mindfulness Diary:
Health: 78%
Satisfaction: 82%
Energy: 72%
Productivity: 70%
---
Referrals: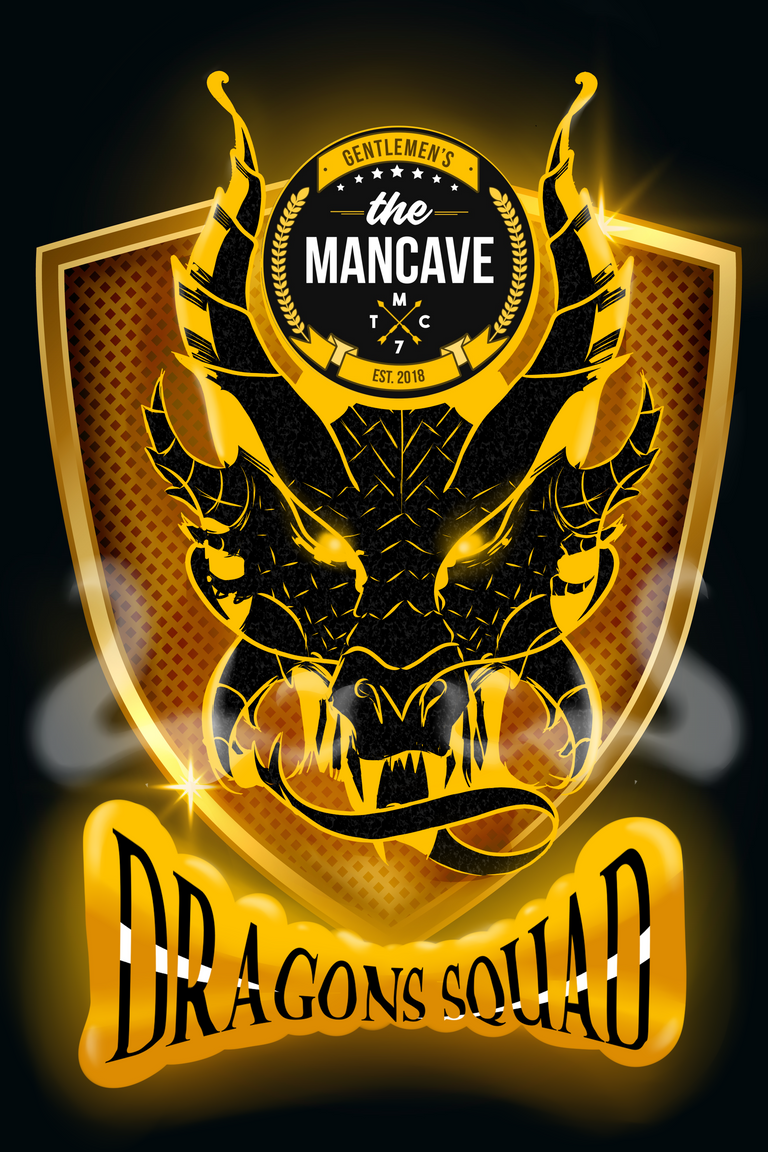 Power up and Hive on!
---
---