Nov. 24, 22: Routine, Walking, Raven's Event, World Cup, Dinner, TV, and Games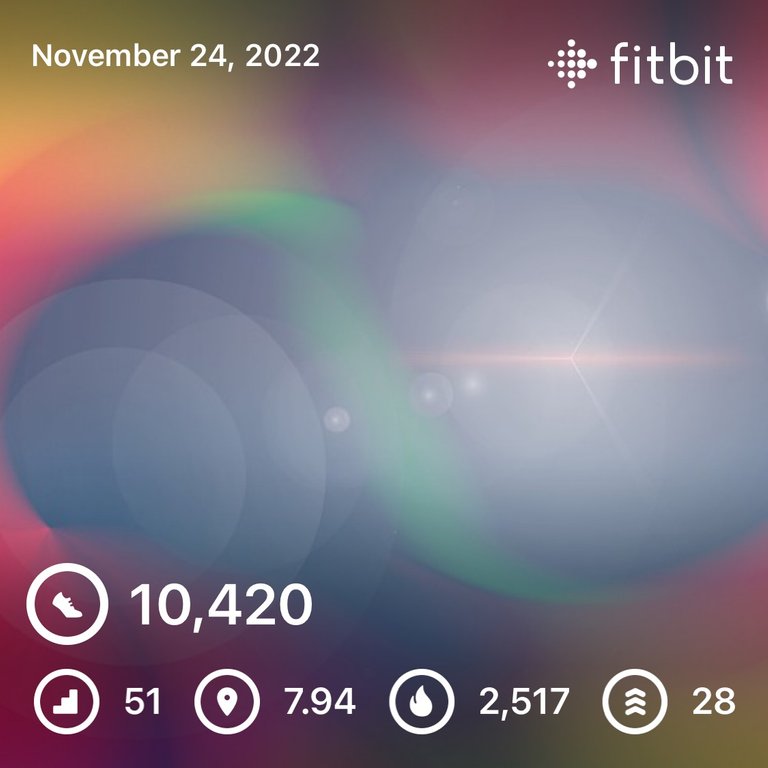 Fell asleep at nine again last night and was up again at two and moved out to the couch. Was kind of in and out, but slept until about quarter to seven and according to FitBit I barely scraped past my eight hours. My eyes did start to roll a bit in the afternoon, though, but I made it through without crashing.
Can't recall a whole heck of a lot going on during the usual morning routine. I still had a few minutes left of the Telemundo trial, so I watched a little bit of soccer before it konked out on me. Mostly just the same ol' otherwise. Did a bit of curation, shifted some tokens, got caught up on Discord, sent my Wombat into the dungeon, and checked on the SOL and broader crypto markets.
BTC is still holding right about in the same spot; $16.5k give it take a hundred either side. HIVE did go up slightly, but we're still only looking at about $.35. 😢 My alts on Polygon were sitting in about exactly the same place as well, still losing .4 ETH.
My throat feels a little better than it did yesterday, but it still hurts and is bugging the hell out of me. I'm sure smoking 🚬 isn't helping (and is probably causing it in the first place). I did make it through most of the day without taking anything for it, but I did have one ibuprofen before we left for dinner this evening.
Got to work on my post for the day, and looking back, I think that was really the only productive thing I did for the entire day…can't even point to any chores that I did or anything. 😡 I don't know, World Cup is my excuse (for now). 😛 I got my post done with fifteen minutes to spare before posting time but got distracted and ended up posting a few minutes late.
Once I got my post done and shared there was about an hour before the game was set to start (was hoping it would be on TV and it was), so I started getting ready to head out for a walk. I'd kind of intended to try and get some distance in quick before the game, but I didn't get all my gear on before the dog caught on and started fussing at me. I'd pretty much been set to go by myself, but I decided to take him instead…we went for the time, but with all the sniffing and peeing we didn't get very far.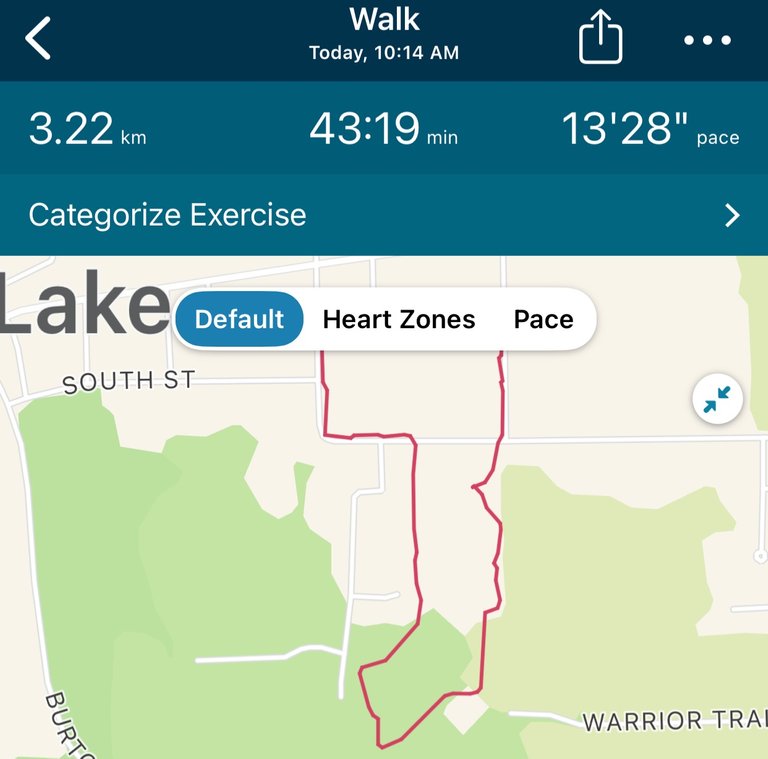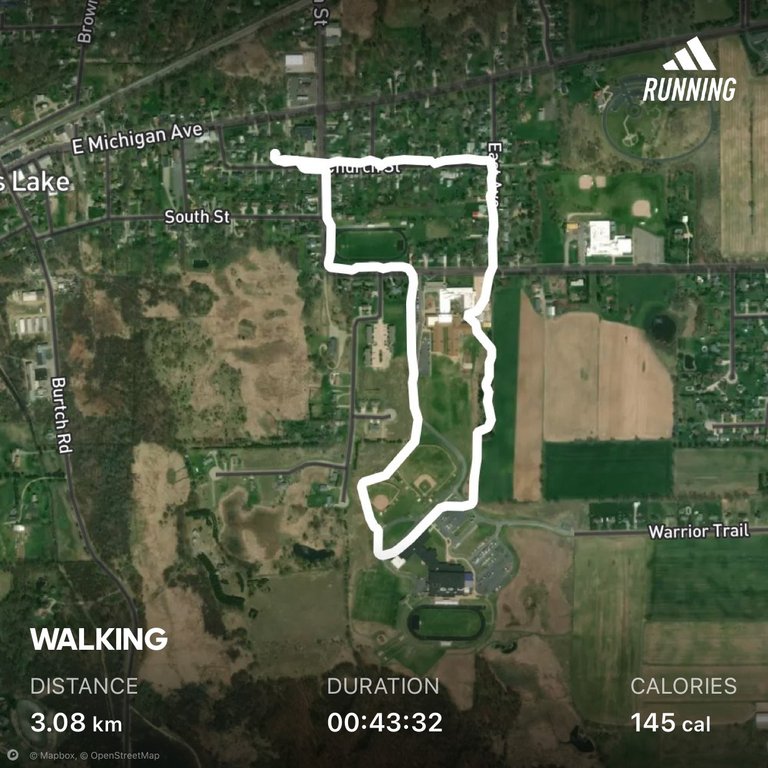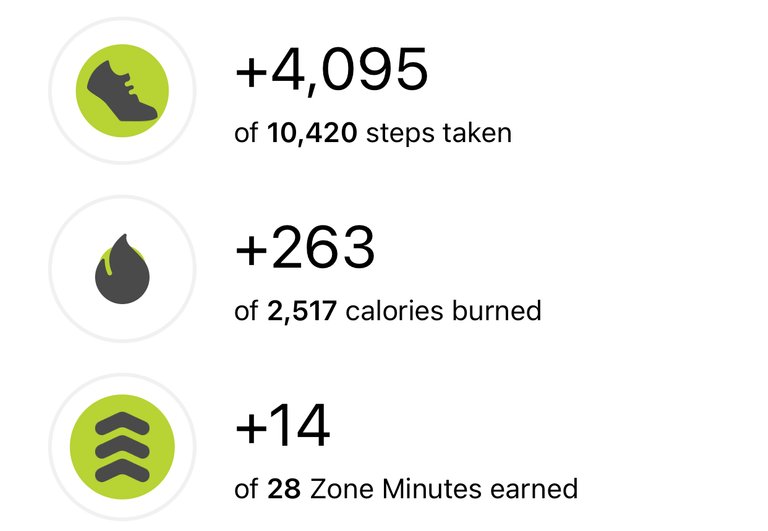 Relatively speaking, it was quite nice out. Was all the way up around forty, which while cold, means all the snow has melted away again! 😯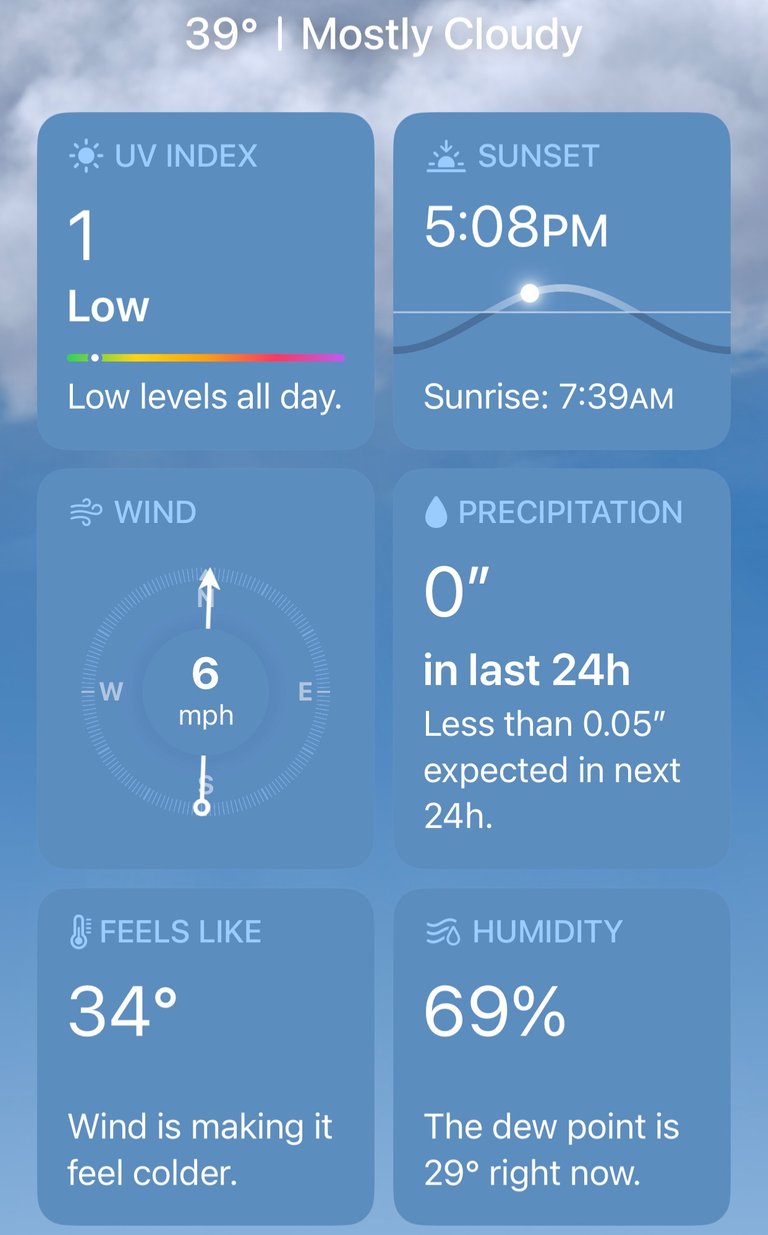 Still a little cool wind, but not really bad, so in the sunshine it felt quite comfortable (with a heavy coat on and all the rest).
After we got back I got a sandwich and it was time for some fooooooosball! The first game I watched was between Portugal and Ghana. The first half was pretty back and forth nothing much going on, but then it broke out in the second half with Portugal scoring nearly at will. Ghana answered back, though, and kept their hopes alive by minimizing the goal differential. Final score was 3-2, with 7-0 yesterday it's looking to be some pretty high scoring games! 😁
Wenche was working this afternoon, so the TV was free and I watched a second match for the day: Brazil versus Serbia. Not quite as exciting a match, but definitely still fun to watch. The second Brazil goal was an awesome flippy spinny kick bullet in the back of the net…high risk, high reward move!
I had the game on the TV but muted and had the sound on for Raven's event over on Pizza server. Was fun and there were a couple of songs that I really liked. 👍 I didn't win any battles this time, though. 😭 I did get some trivia right and was able to stake up a couple more PIZZA. 🤑
Once the game and the event finished, I had just about enough time to jump in the shower and head over to Mom's house for Thanksgiving dinner. She made turkey and potatoes and carrots and my usual spinach pie and then a ton of dessert including a super alcoholic mousse. 😋
After dinner we played a couple games of Rumicube and I won both! 😁💪 The second game was close, if I hadn't gone out Mom would have right after me. 😮
Walked back home and put the TV on, but it took me a really long time to fall asleep, didn't get to bed until well past eleven.
(It's USA vs. England tomorrow, so pretty sure I know what I'll be doing, at least for a couple hours.)
---
Awesome. General Crime cuts my dShitty income by a full half; that's just straight up fu$&ing shitty.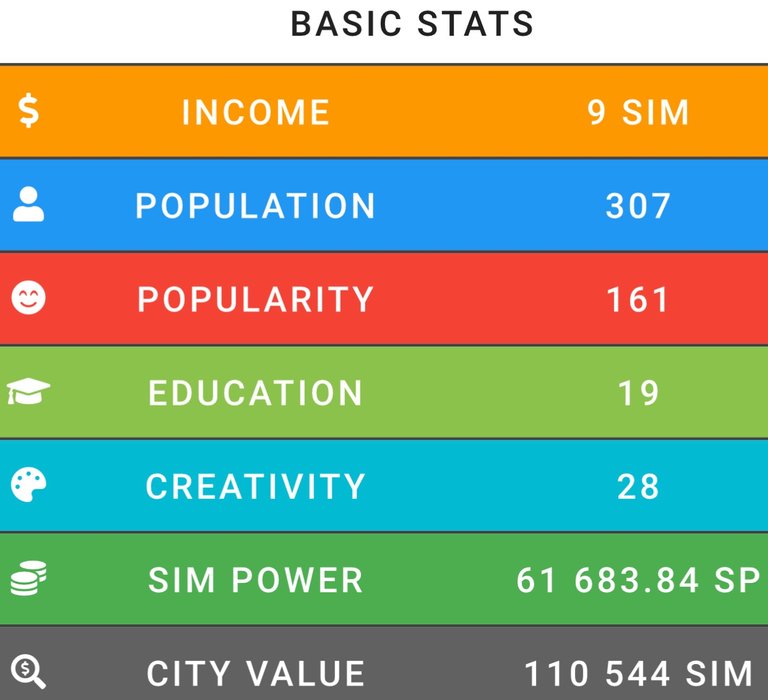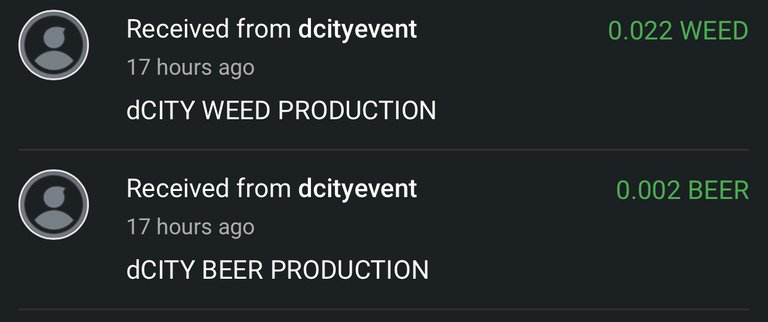 ---
The lesson I ran on Rising Star got my Ego back to zero and I was thinking about running another one just for good measure, but I switched back to missions instead.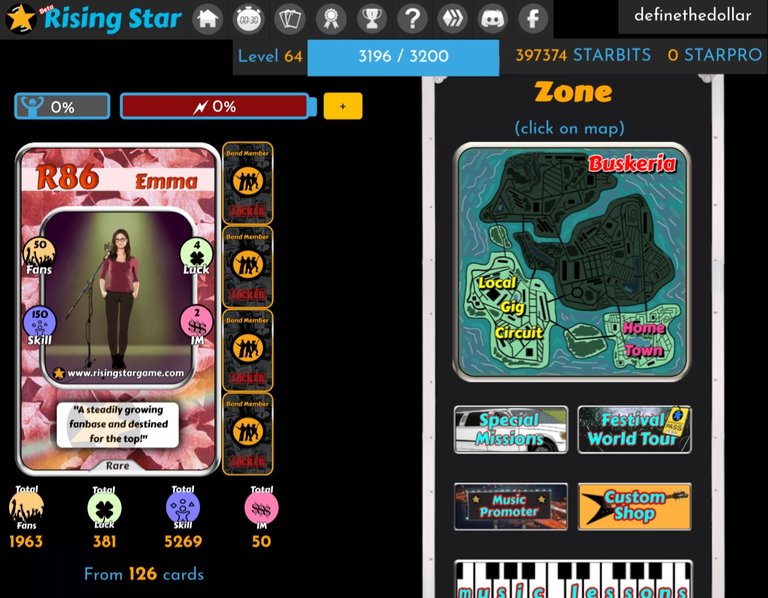 ---
Yet another day went by and another day that I only thought about HashKings when I did this section of my post. Thinking since I'm not actually playing this, I should probably just sell everything and hope to get my investment back. 🤔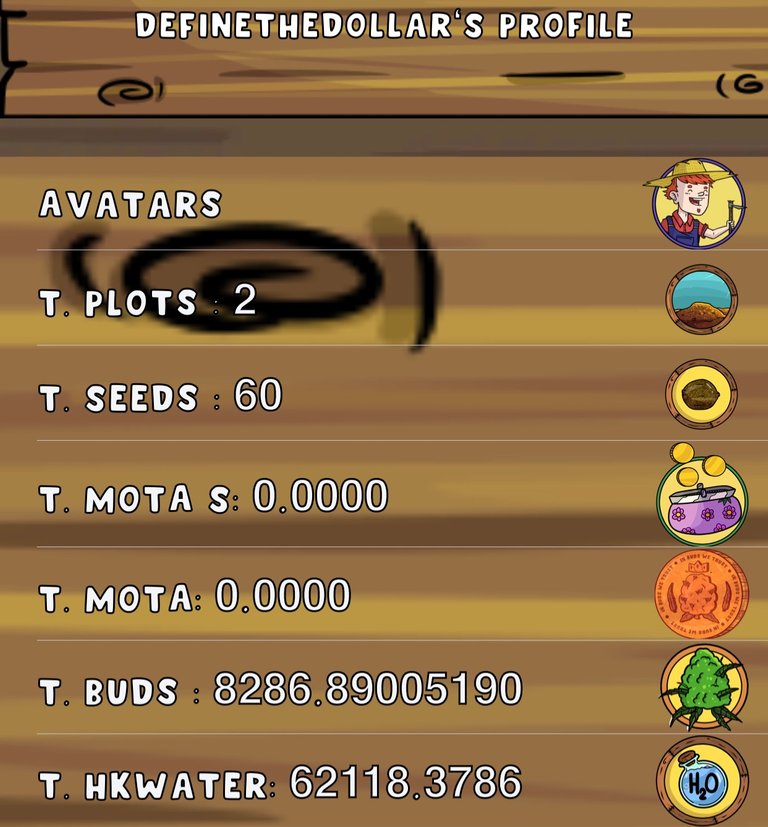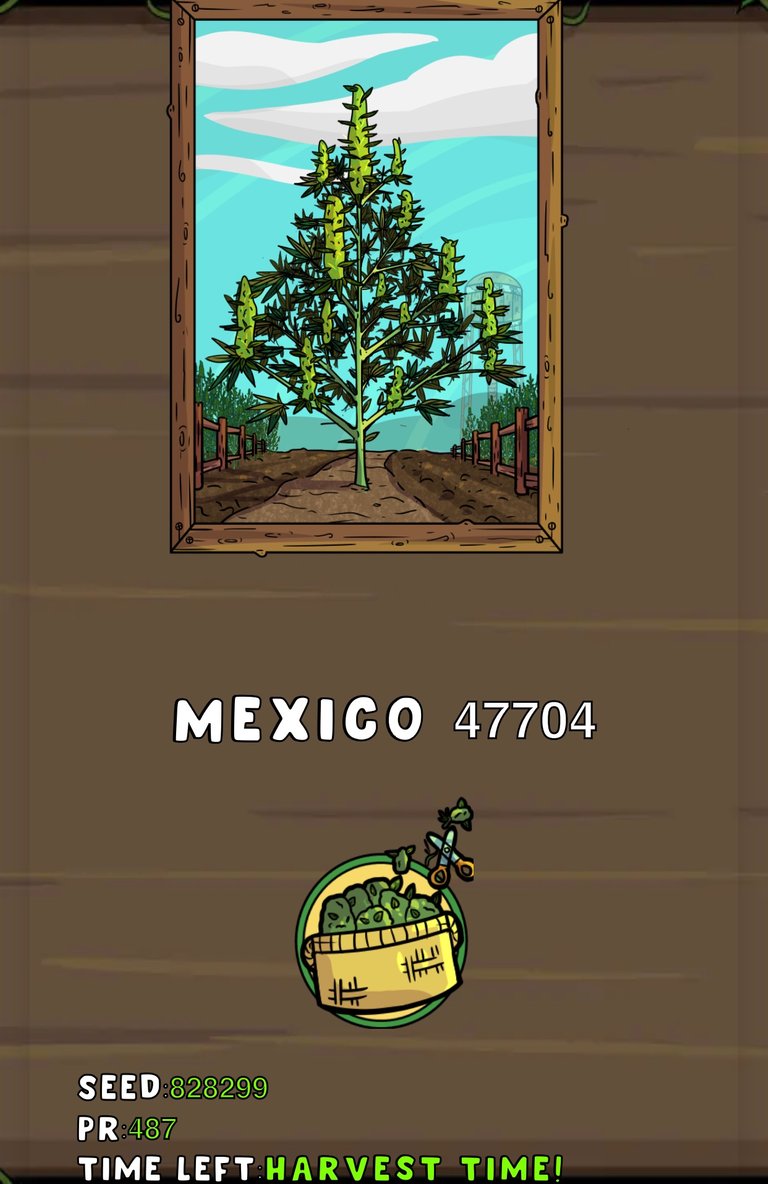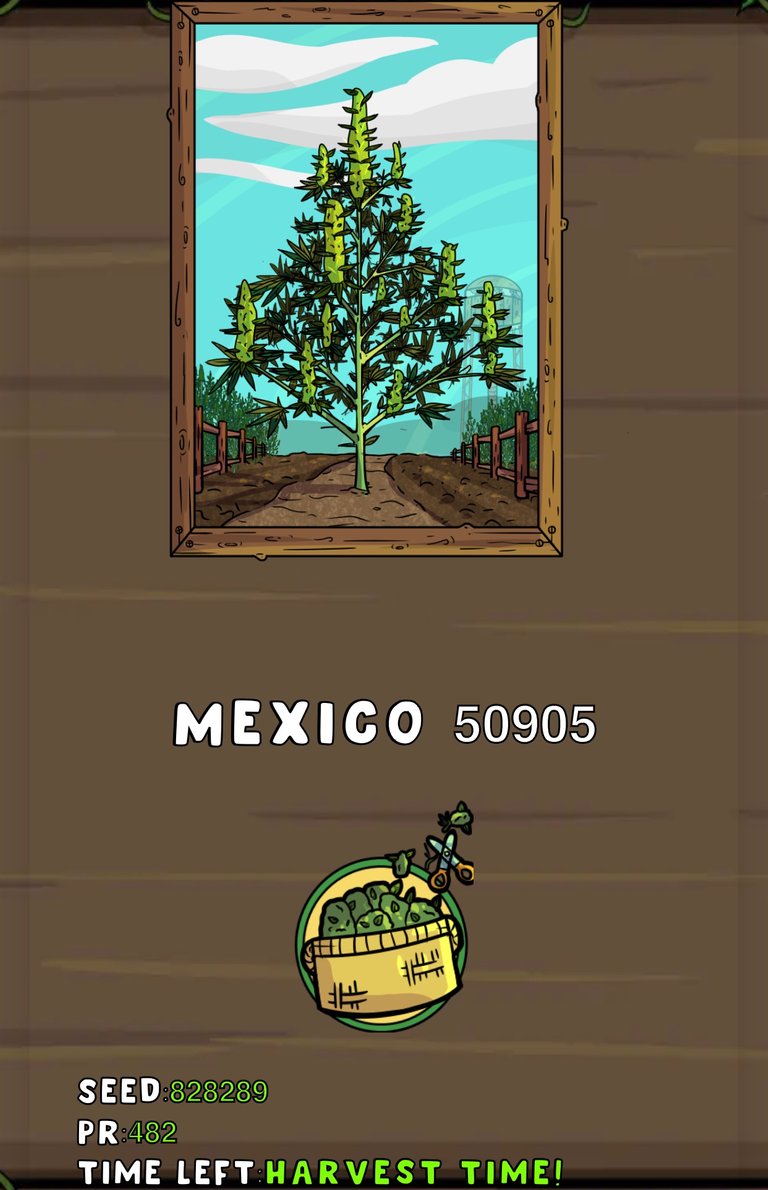 ---
So yesterday my Splinterlands rental income was up to $2.3, now I could only wish for that…looking at $1.8 for the day and not looking so good in the splinterverse in general.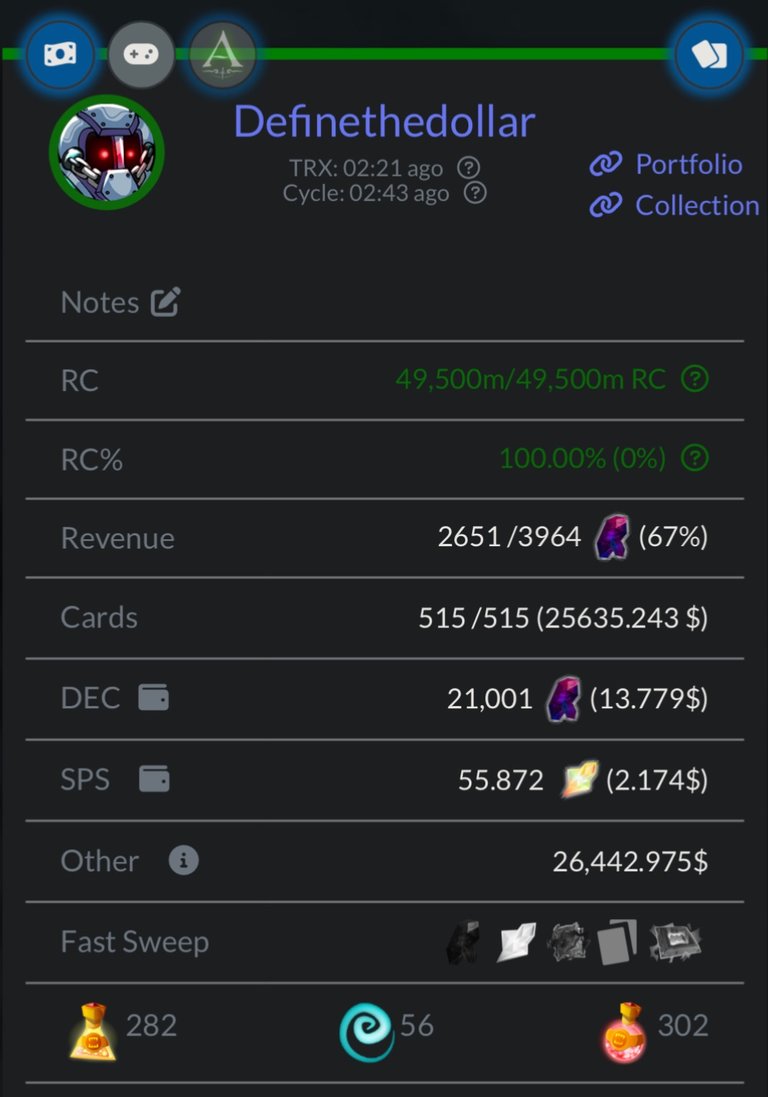 Claimed my SPS interest and paid the rental fee (which was accordingly lower as well, so that's a bonus I suppose) and decided to keep it liquid again for now. Like I said, with the serious collapse in the price of GLX, I'm not really feeling all that motivated to hang on any more, just claiming the GLX for what it might be worth and leaving it at that…still didn't pull that DEC out, though, probably should.
---
Average Last 7 Days: 11,836
Lifetime Average: 14,655
10k per Day Streak: 46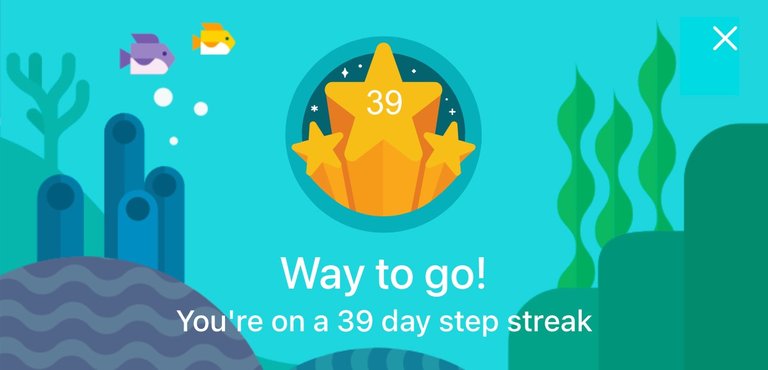 Longest Streak: 204
Distance on shoes: 1214.23 km
Distance on hikers: 67.07 km
#AutomaticWin Tally: 425
#AutomaticWin Streak: 0
Longest Streak: 53
#TripleTen Tally: 118
#TripleTen Streak: 0
Longest Streak: 7
#DoubleDay Tally: 236
#DoubleDay Streak: 0
Longest Streak: 37
Highest Floors: 120
Highest Daily Steps: 41,528
Zombies evaded: 0/0
Mindfulness Diary:
Health: 79%
Satisfaction: 87%
Energy: 85%
Productivity: 50%
---
Referrals: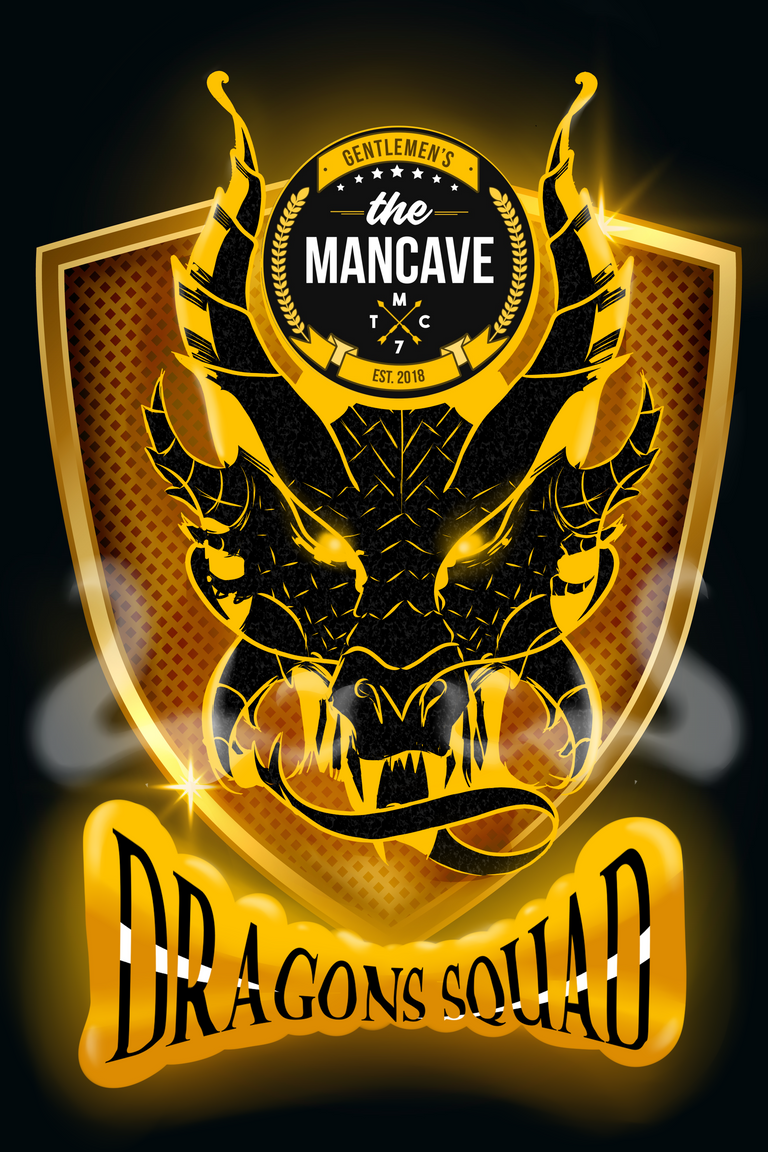 Power up and Hive on!
---
---