Oct. 16, 22: Routine, Grocery Shopping, Short Walk, TV, and Games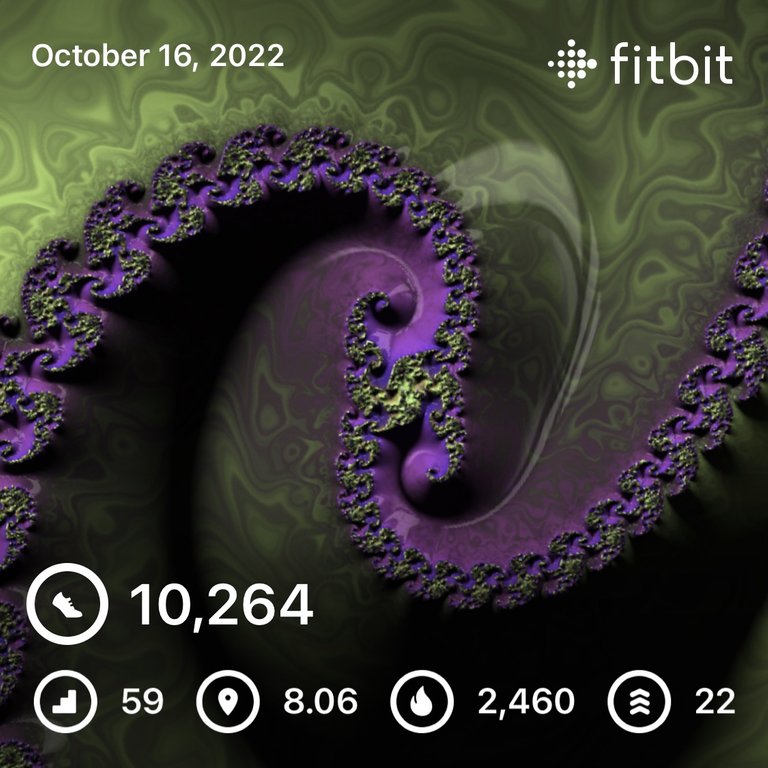 Wow! Once again, even with getting up and going out to the couch, I slept from nine thirty until seven thirty for nearly nine hours! 🥳 I guess I've really needed it since I still have been kinda' slow and even fell asleep for a few minutes during the movie this afternoon, but otherwise the sleep has been really good for the last week. 👍
This morning was my first try at shaking up my routine a little. Only a fool expects different results from trying the same thing twice. Decided to cut out coffee. I drink a lot of it and it's not great for the stomach, so honey water it is for now. Honey water definitely doesn't have the same caffeine kick, so dealing with a bit of withdrawal there as well (but a Red Bull later on helped).
Between cutting out red meat mostly, and coffee and taking the occasional Pepto, my stomach was significantly better today. Not good, but I wasn't in the bathroom all day and the cramps were less, so at least my bootychute (bootyshoot? 😛😂) is getting a little bit of a timeout.
Can't really think of much interesting to note about the morning routine, just did all the usual stuff. I'm still a bit frustrated that the NFT challenges on WombPlay are returning an error…hoping I won't have to put in a ticket, but it's been three or four days now already and I don't want to screw them up by completing any when they can't be claimed. 😡
Also a bit frustrated that we still have a couple days left to wait for the next Dungeon Master season…gotten so used to sending the Wombat in, kind of miss it (plus I have another NFT to bury now).
Anyway, worked on my post for the day, got it published and shared, and then we headed into town to do the grocery shopping. We had a bunch of coupons, so we got just about everything and ended up crushing a hundred and fifty even with all the discounts. 😱 I didn't even buy coffee. 😯
Anyway, got home and got everything put away and then we had the Spider-Man movie we rented yesterday to watch. I do think we'd seen it before, but it was entertaining…although, like I said, I kind of fell asleep for the last ten or fifteen minutes or so. Needed to return the movies, so I went for a quick walk around the block and down to the store to take them back.
Not too bad out; totally forgot to take my weather and sky photo today, though…was lost thinking about Mythix game economy.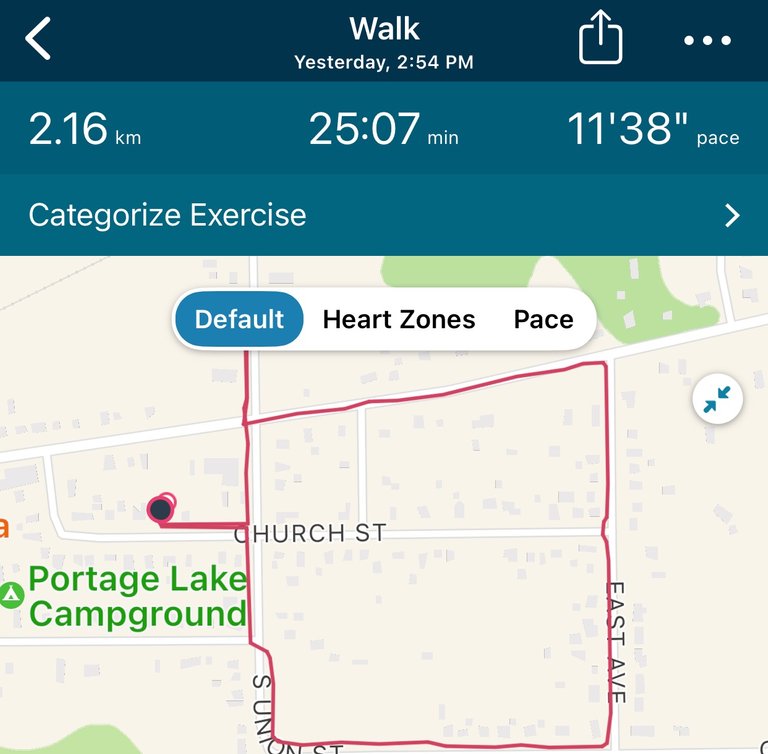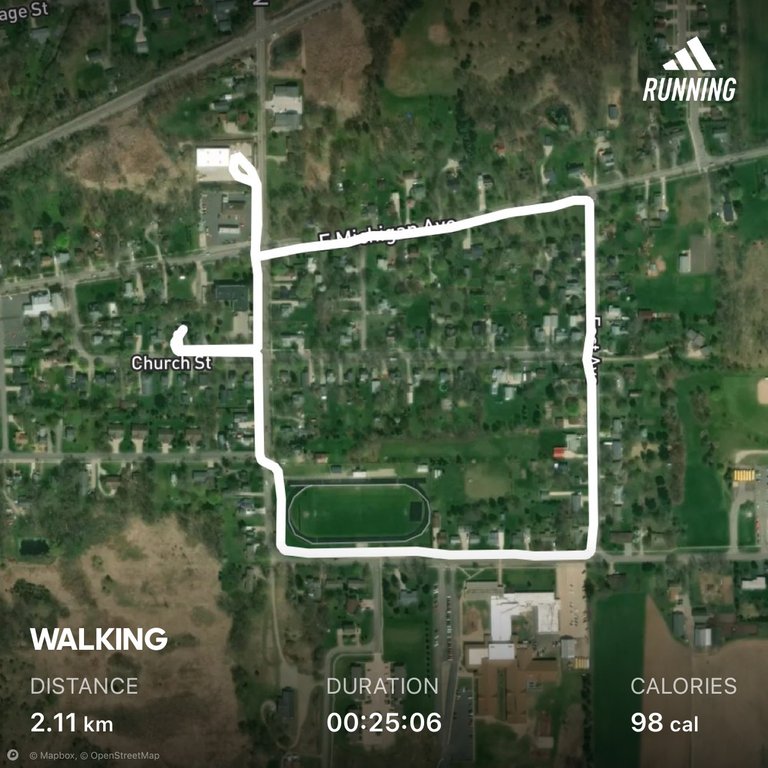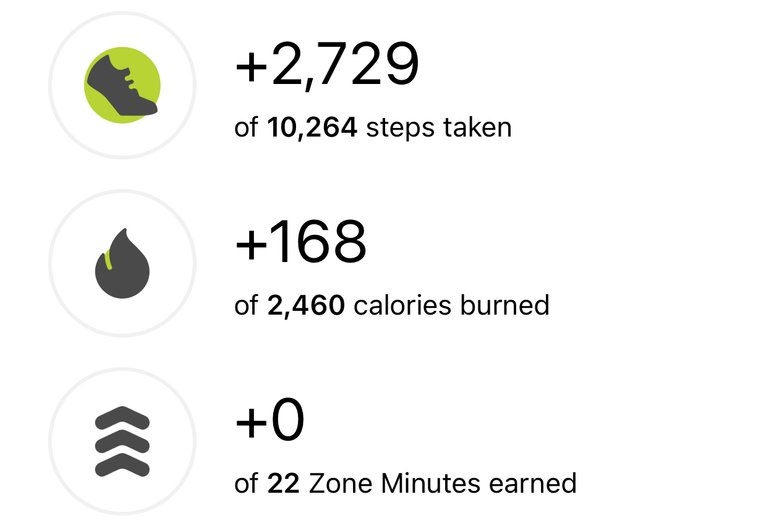 Did some solid thinking on the walk…having some major doubts about my whole design of Mythicore and Shards…thinking I might be making things too complicated and too restrictive/expensive. Mythicore was meant to be pegged to a dollar and then Sharded (irreversibly) into Shards of various colors to be used to upgrade and forge cards.
That would mean you'd need to be able to list cards on the market for MTX and Shards…not impossible to do, but I'm thinking it might be smarter to peg 100 MTX to a dollar (need to look back at my notes, might have changed that already now I think about it).
Kind of considering doing away with Shards and leaving all the traits and everything upgradable with MTX alone, making the color attributes not really so important…maybe restricted by Wand but more just a classification than a key property. Not exactly sure, but it would make things simpler. I suppose I can still stick with the notion of "indivisibility" and leave it at a penny…I just want there to be a relatively simple way to gauge the value of a card (at least in dollars) without having to do a bunch of conversions.
Otherwise, we watched some Murder, She Wrote and got some shower time, which was nice, and then Wenche made us some chicken and salad for dinner and we chilled in front of the tube for the rest of the evening.
---
Well, it doesn't seem to have hit yet, but it looks like there's some more dShitty shittiness coming down the pike. My stated income fell and is dangerously close to being negative again…actually, it had been a while since we had negative income nonsense, what ever happened to that? (Be careful what you wish for 😛)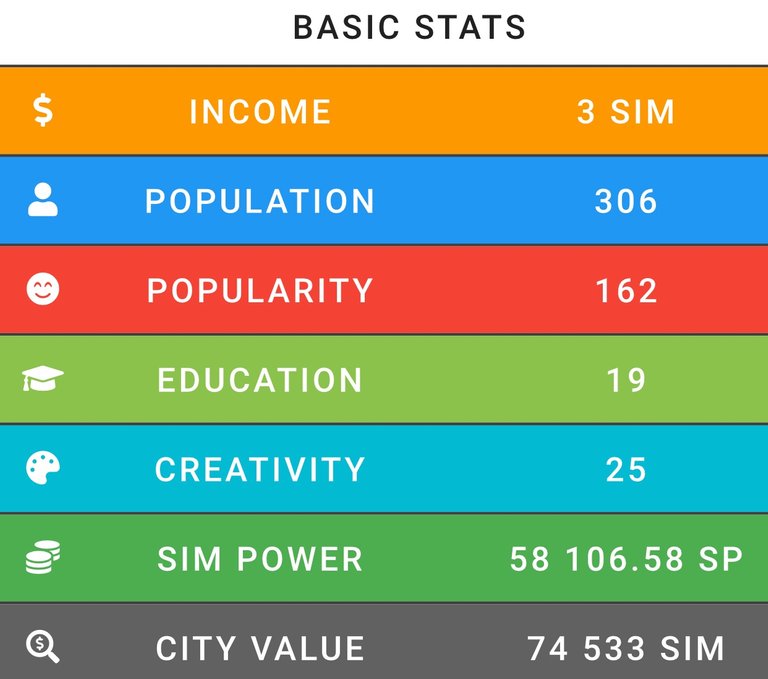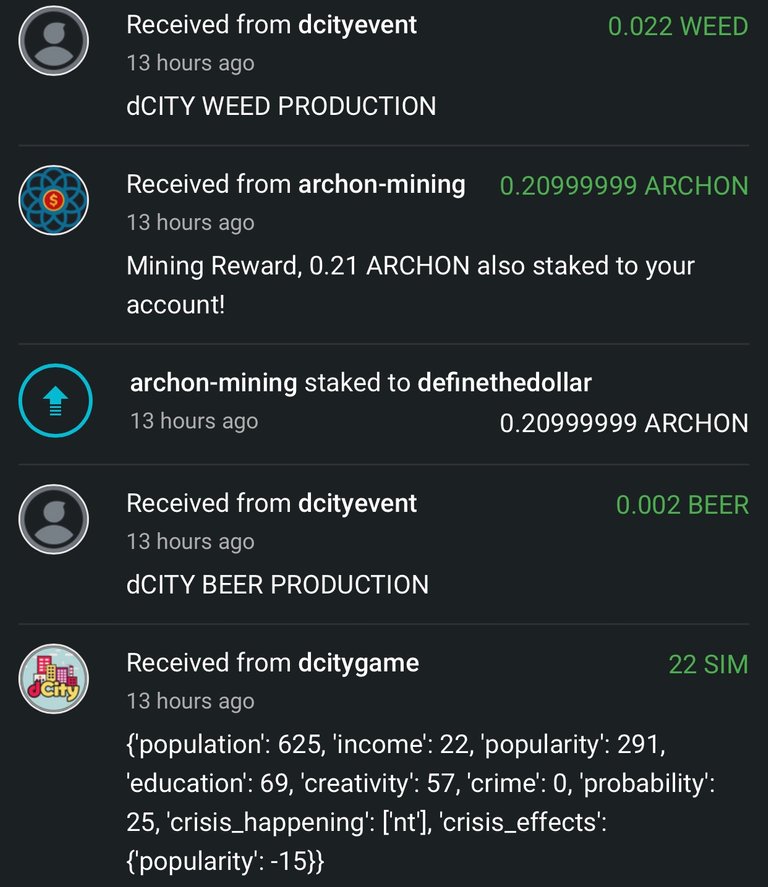 ---
Got some drunk fans on Rising Star, but just been keeping at missions for now until they expire. I did win another card from the Pizza giveaways, but not sure a violin 🎻 is going to help me too much.

---
I still have not messed with HashKings. Been weeks now, for real. 😡 Sounds like they've added yet another game to their list of half-assed productions and yet another token: SOUL…aren't I still sitting on VFT bags?! 🤬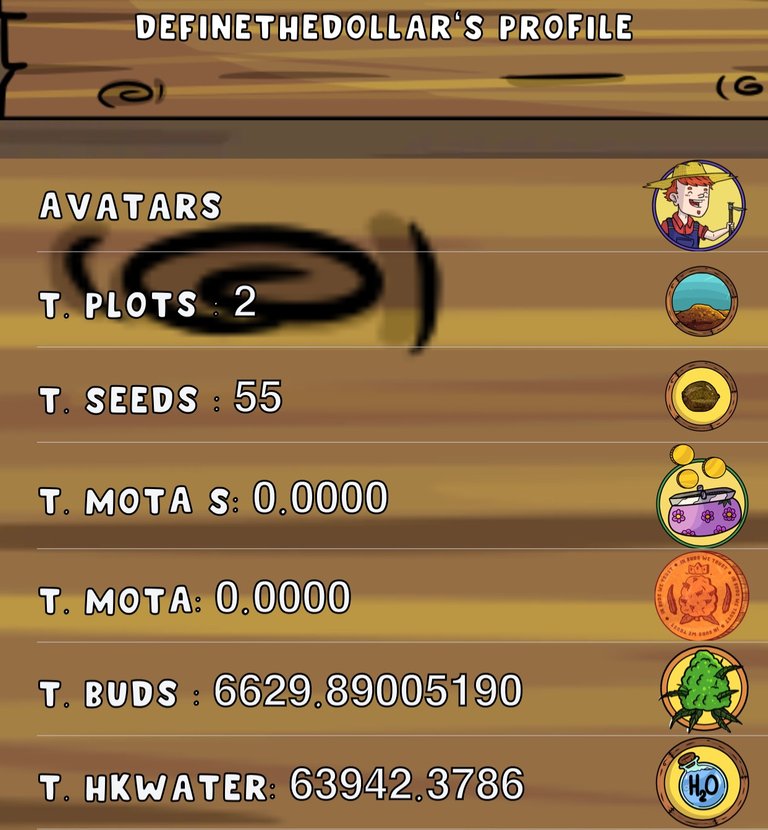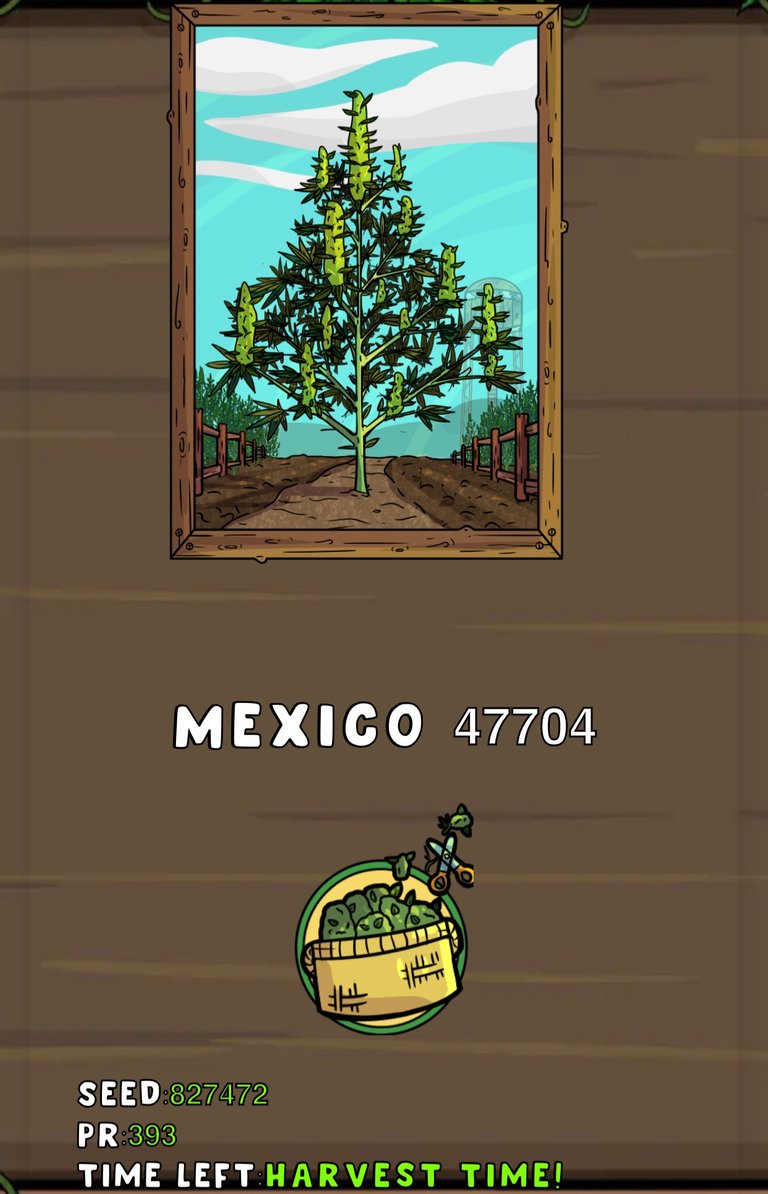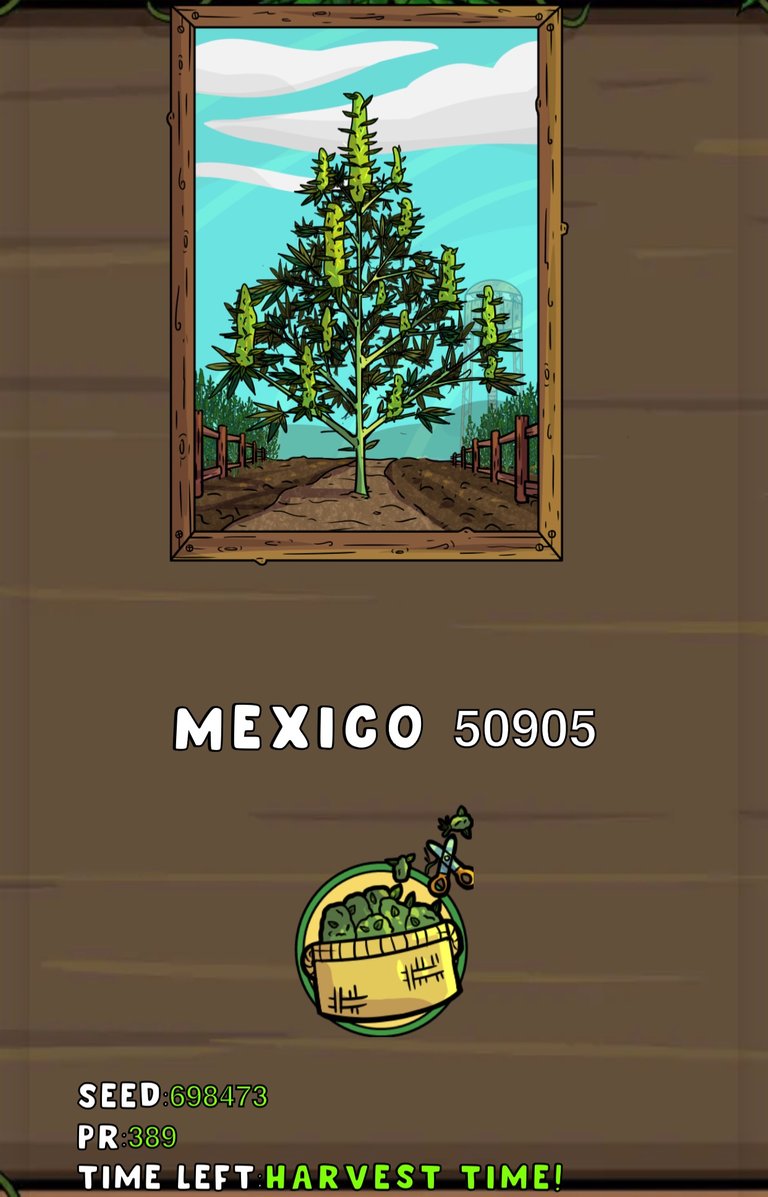 ---
Still not had even the least desire to play Splinterlands. I did have brawls that I needed to put in, though, so I did get those taken care of.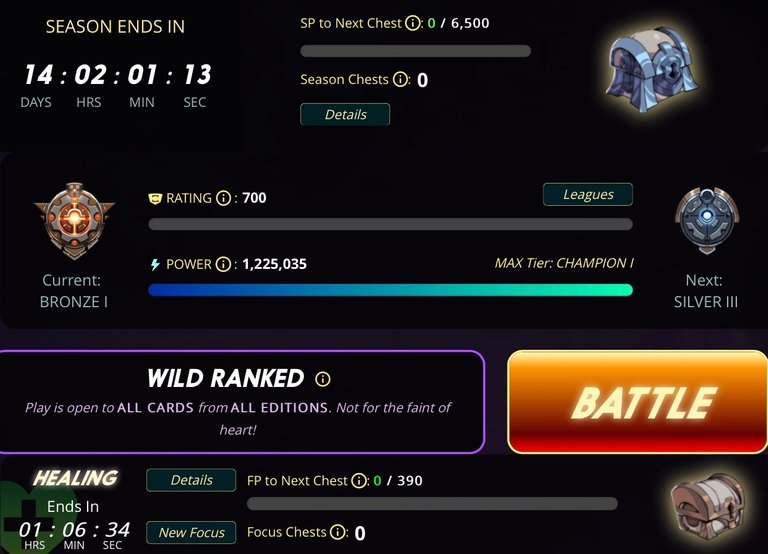 Otherwise, not much interesting. I still have half of the vouchers I moved out sitting on the market and I swapped out a bunch of SPS lately, so just been staking yesterday and today. Probably will tomorrow as well and then start keeping a few days liquid. I went in and checked, but the new Dungeon Master season pass isn't available yet, but got funds set for that.
---
Average Last 7 Days: 11,346
Lifetime Average: 14,683
10k per Day Streak: 7
Longest Streak: 204

Distance on shoes: 1077.88 km
Distance on hikers: 67.07 km
#AutomaticWin Tally: 425
#AutomaticWin Streak: 0
Longest Streak: 53
#TripleTen Tally: 118
#TripleTen Streak: 0
Longest Streak: 7
#DoubleDay Tally: 236
#DoubleDay Streak: 0
Longest Streak: 37
Highest Floors: 120
Highest Daily Steps: 41,528
Zombies evaded: 0/0
Mindfulness Diary:
Health: 74%
Satisfaction: 73%
Energy: 88%
Productivity: 76%
---
Referrals: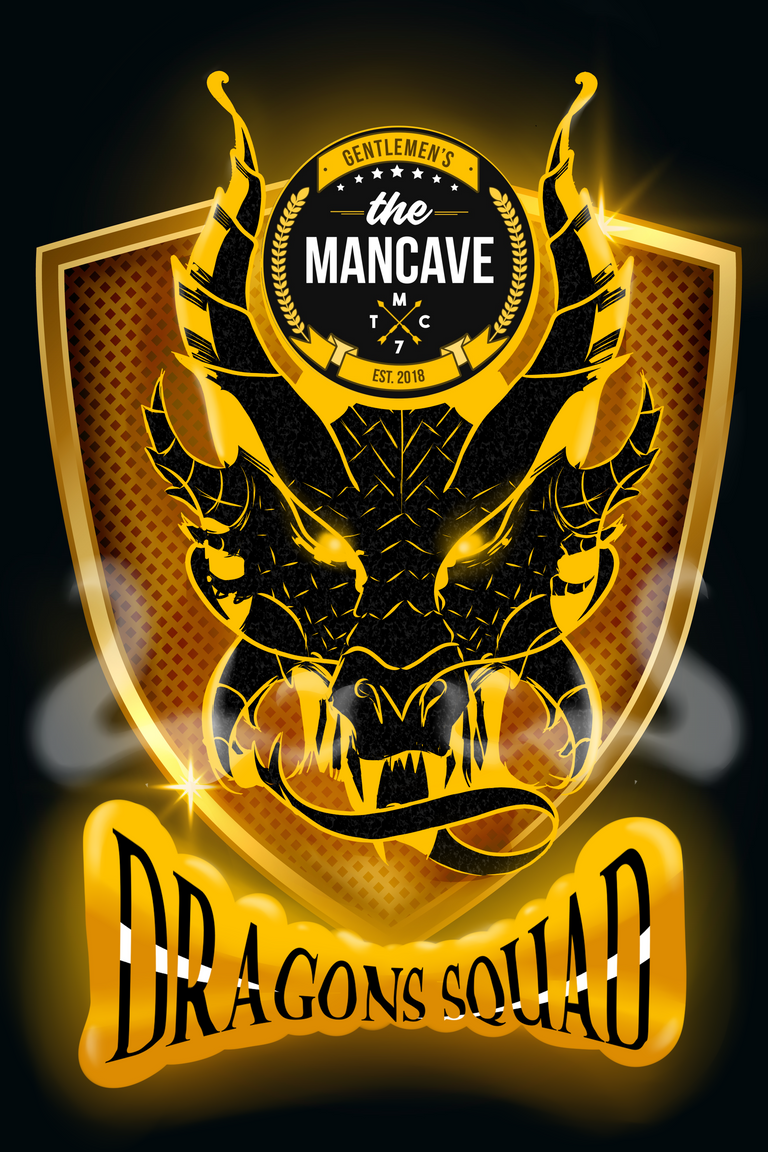 Power up and Hive on!
---
---