Oct. 8, 21: Routine, Oculus, Crashing, TV, and Games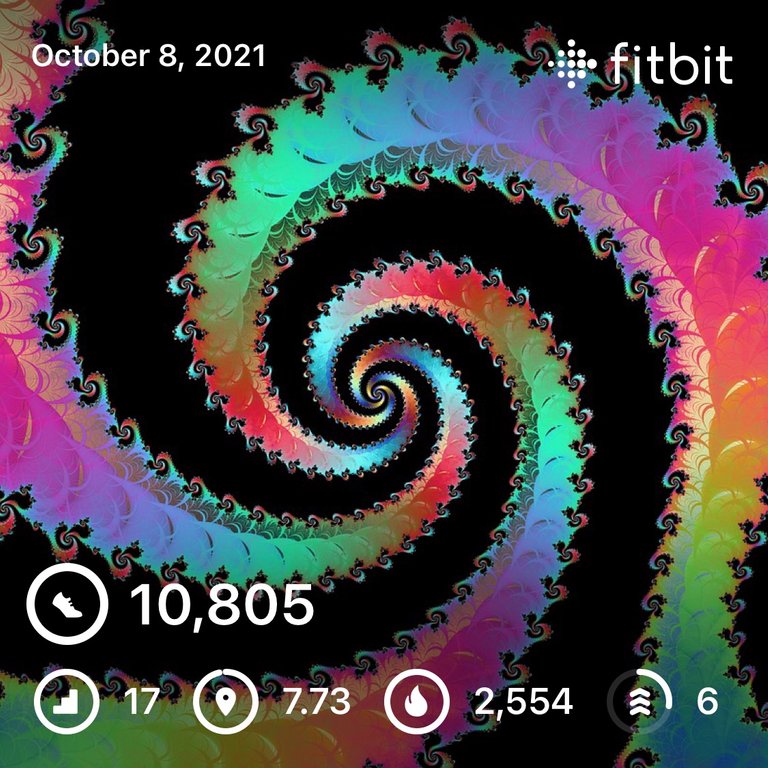 Well, both last night and today were really pretty rough. The wife was snoring bad last night and had me awake three or four times. Ended up nearly two hours short of a full night.
Got out of bed shortly after five and got on with the morning routine. Not a lot happening, still lost all of my investment more or less on Polygon and HIVE continues to dive. 😡
Kinda' starting to feel a little burnt out with Hive. Not that I've not been successful, but it really isn't changing. I mean, the success of Splinterlands is great, and is probably what's holding the chain up at this point, but otherwise it's still mostly just bullies with a shortsighted and destructive ideology. Don't get me wrong, I'm very thankful for being able to make money posting every day, but at the end of it all I just keep building my power…sure the dollar value of my account might rise, but what good is that to me really? I don't even have a way to get to fiat if I wanted to and then I would incur the tax liability for it…I don't know, it's been alright for a while, but that's only because I haven't really thought about it, not because it isn't still a problem.
I had high ambitions for today. Was, for sure, going to go out and work in the garage…had the whole day! It was still really dark out, so I decided to load up the car with some metal and take it back out to the railroad.
Didn't take me too long, and I still had time before sunrise, so I went to load up another and as I was putting a piece in, leaning over, my back snapped. 🤕 That put the instant kaibosh on loading any more…pinched a nerve and it feels like a hot knife in the middle of my back.
It hurts so bad, it has a taste, which is really weird…trying to get it to pop back in place seems to be causing all kinds of other stuff to start popping as well…shoulderblade is hurting now also and breathing doesn't feel great either. At least I can pinpoint what it is and don't have to worry that it's a lung tumor.
Regardless, being in pain, all of a sudden I didn't have the ambition to do anything. Got my post done and that was about all the energy I could muster…was hurting and tired and so I tried to distract myself with some Oculus.
Beat Saber was out of the question, of course, not going to be able to swing my arms around at this point. Did a couple tries at Sweet Surrender, but again didn't make it far…the aiming seems wonky to me and the exploding bots are too OP. I guess that's just "challenging," no?
Played a little Puzzling Places, but just wasn't really into it, couldn't focus on much other than my back. So, quit out, had a sandwich for lunch and laid down.
Fell asleep for nearly three hours! It was nice to catch up and to be unconscious for a while. Although, didn't feel very good getting up, groggy and still in pain…got some cereal and some braunschweiger on bread and then went to lay down again but Wenche came home.
Pretty much just watched TV for the rest of the evening. I took some painkillers and fell asleep pretty early watching Seinfeld. Tried to play my Splinterlands quest for the day, but that just sucked balls.
Had to do a bit of walking around to keep my ten thousand steps per day streak going, but that's about all I accomplished today. 😢
---
dShitty sucks, plain and simple.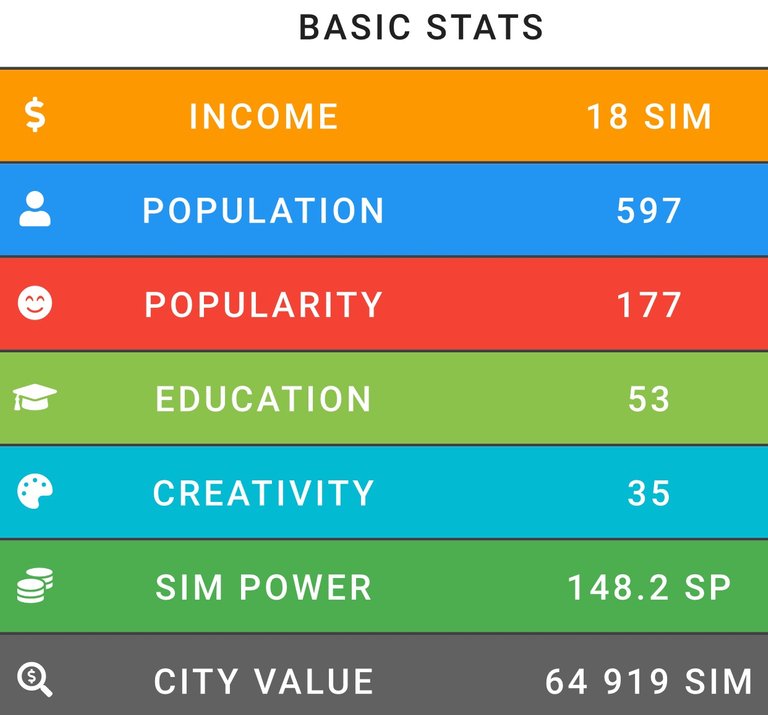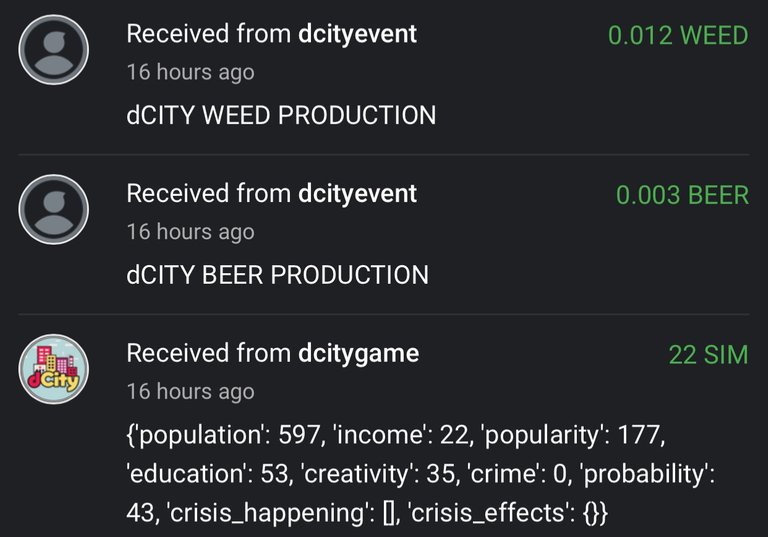 ---
Seems like I went in to CryptoBrewmaster once in the morning. I'm pretty sure that was it, though. Still need water to do another brew, but whatever.
---
Did some lessons and missions in the second area on Rising Star today. Starting to build up some Starbits again, but don't see too much point in spending it on a card that really won't have much effect overall anyway. Between increasing the number of unique cards, total cards, and income multiplyer, it doesn't seem to do much at all in term of ranking…just stuck around six hundred.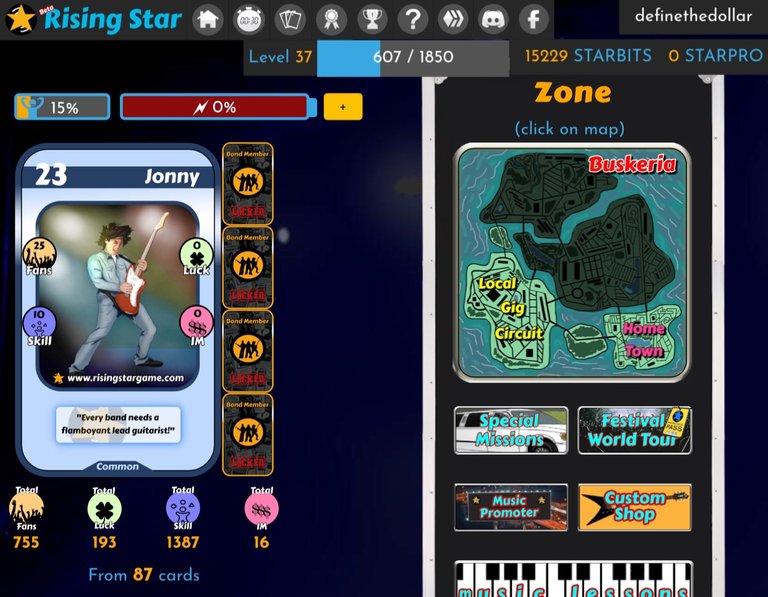 ---
I really just wanted to relax, but Splinterlands called to me. Wasted the better part of an hour of my life watching losing matches. After six losses in a row, I'd had enough.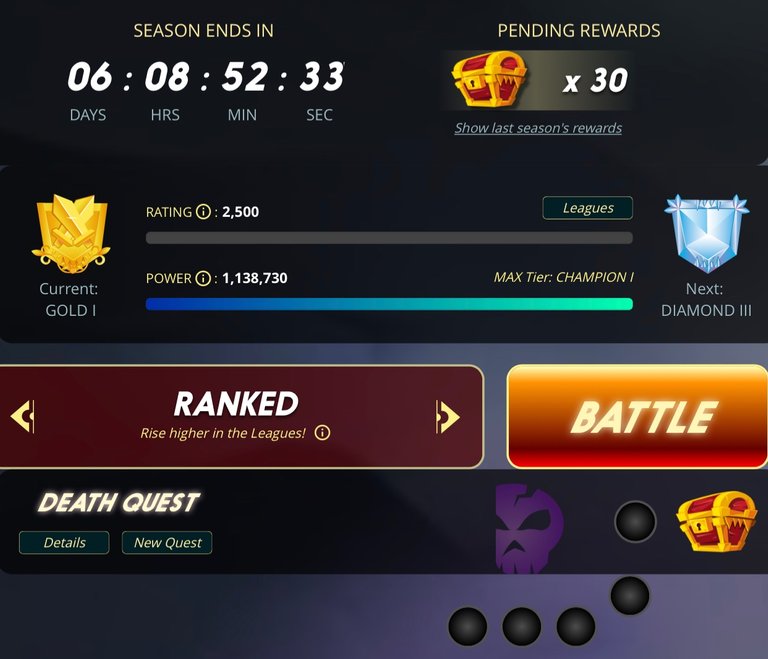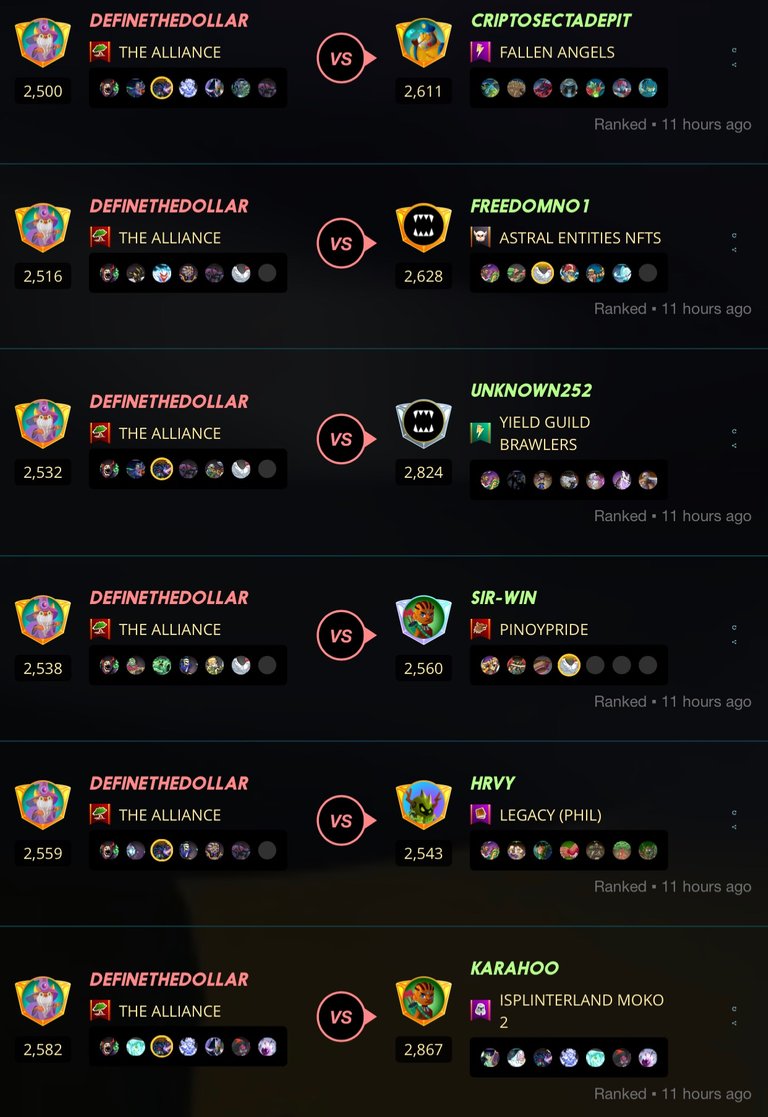 ---
Average Last 7 Days: 13,911
Lifetime Average: 15,454
10k per Day Streak: 14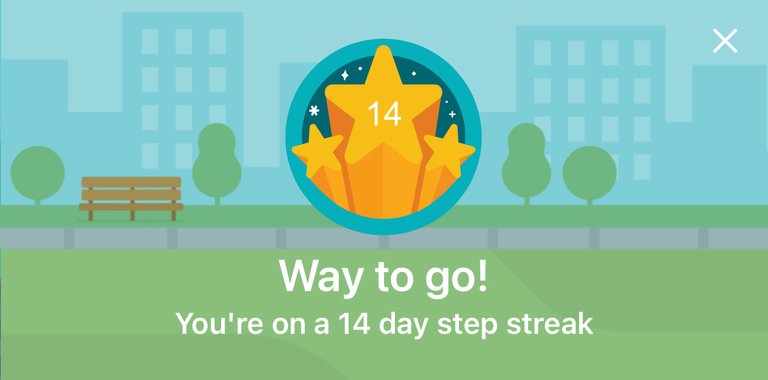 Longest Streak: 204

Distance on shoes: 682.96 km
Distance on hikers: 64.92 km
#AutomaticWin Tally: 421
#AutomaticWin Streak: 0
Longest Streak: 53
#TripleTen Tally: 118
#TripleTen Streak: 0
Longest Streak: 7
#DoubleDay Tally: 227
#DoubleDay Streak: 0
Longest Streak: 37
Highest Floors: 120
Highest Daily Steps: 41,528
Zombies evaded: 0/0
Mindfulness Diary:
Health: 71%
Satisfaction: 74%
Energy: 76%
Productivity: 40%
---
Referrals: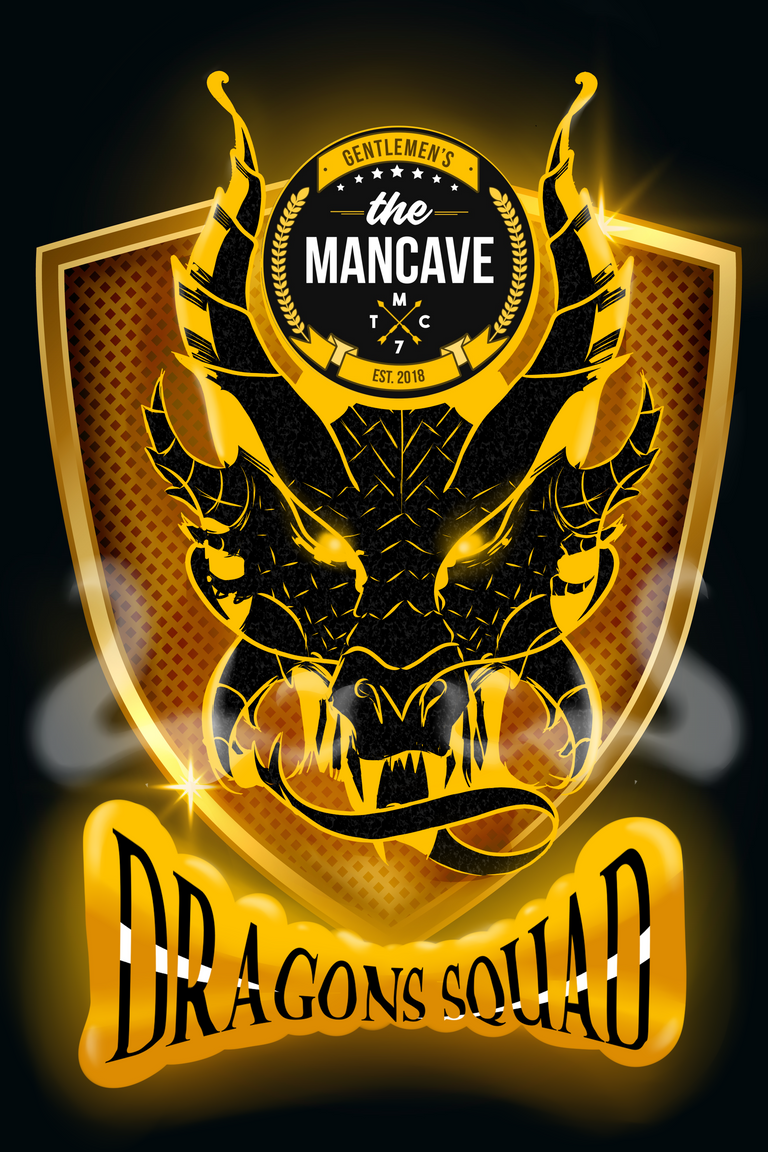 Power up and Hive on!
---
---