Sept. 9, 21: Routine , MI Bill, Teaching, Oculus, TV, and Games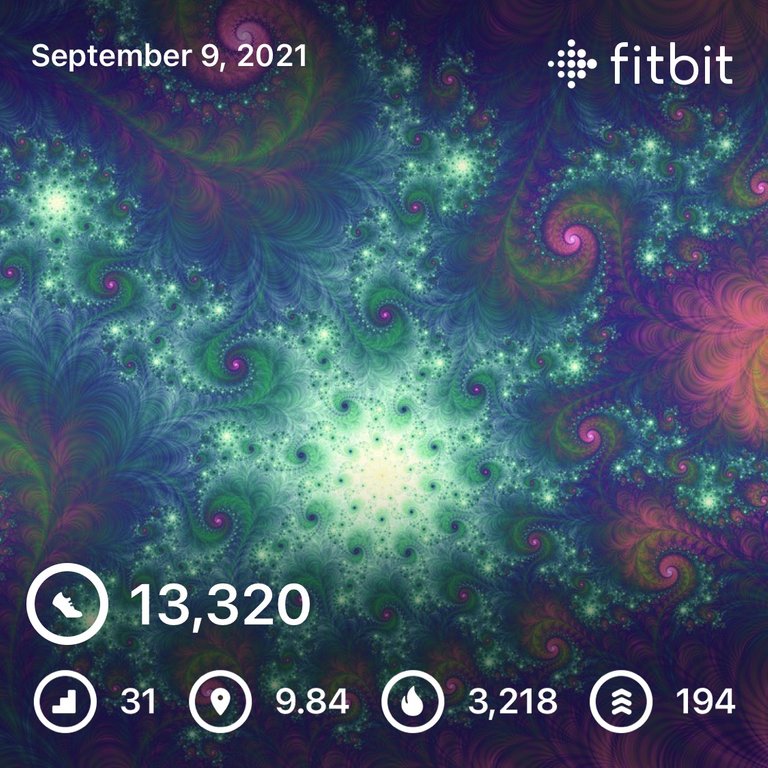 Got to bed a bit late last night, but made it until six. Still, I did end up an hour short, but it hasn't been too bad, got a little extra sleep saved up at the moment. 😁
Did the usual morning routine, checked the crypto markets and my shittokens are still getting hammered. Just took a peak mainly, did do anything. Otherwise, chatted a little on Discord, did some curation and then worked on my post; didn't really get it properly done, but the structure at least.
Otherwise, I was already pretty well prepared for class, so just getting a shower and driving in. Drive went smoothly…seems like I'm late enough to miss the bulk of rush hour. The bonus of starting early is it makes for an early day done. 🙂😊
Class went well. We covered lots more examples of finding the volume of solids of revolution.
I happened to check in on FB and there was a discussion going on in the Michigan Libertarian group about a new bill being proposed in the House: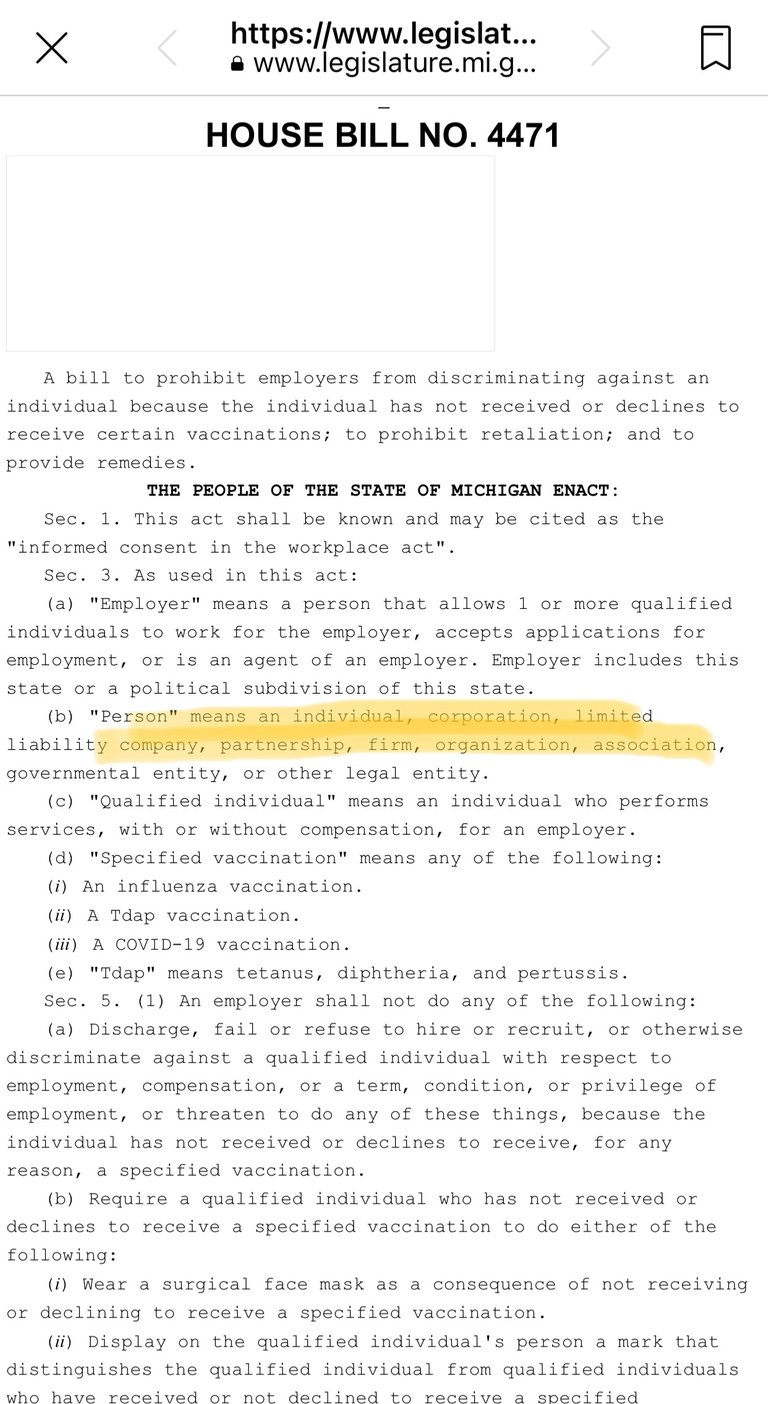 Cracks me up that they still use the government definition of "person"…you keep using that word; I do not think it means what you think it means. 🤣😛
I find no disagreement with either the spirit or the letter, but if I would oppose a government mandate in the affirmative, so also must I oppose a government prohibition (a mandate in the negative). This stance may leave corporations with undue power, but at least it gives the market a chance to decide.
I will have to admit that the rest of the day wasn't particularly productive. Basically just wasted it playing Oculus. I did get through another 200 piece level on Puzzling Places and did a Horde Survival co-op on Drop Dead.
When Wenche got home from work she wasn't really feeling like making any food, so we just had some cereal for dinner and then watched some Lovesick (into season three already!) and played a bunch of Splinterlands before bedtime.
---
Fifty-two minus three equals sixty-one, nice! 👍 dShitty math works in my favor (ish) for once.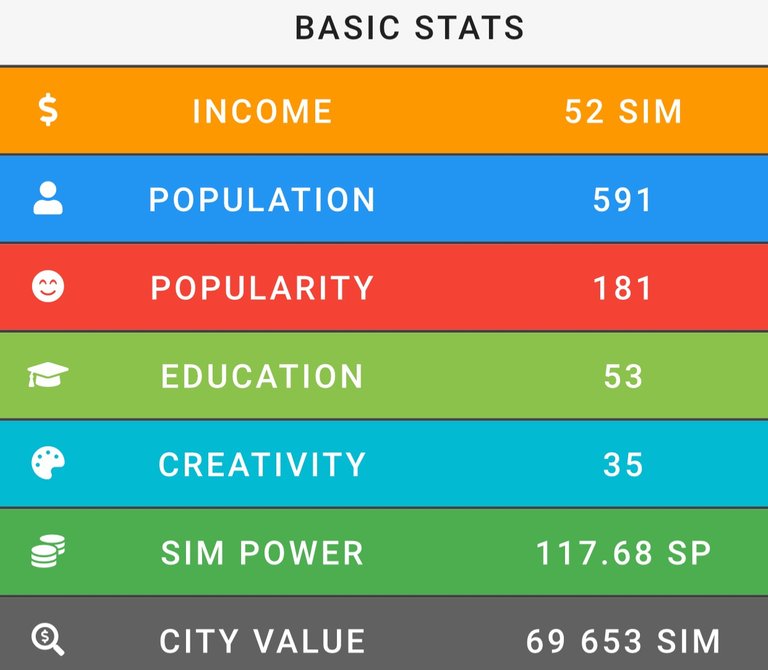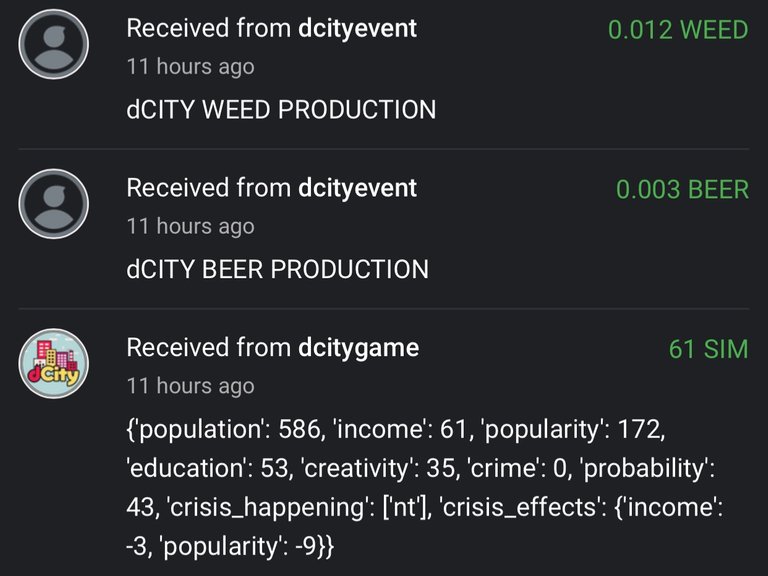 ---
Went in once on CryptoBrewmaster, got the ingredient I started the other day and started another. That was about it, still need water and bittering hops again, so will probably be a while yet.
---
Did a couple missions and a lesson today on Rising Star. Not really too much going on there, but thinking I'm going to start trying to unlock some more of the missions in the second area.
---
Played a ton of Splinterlands today. Got on a serious losing streak, but fought my way back.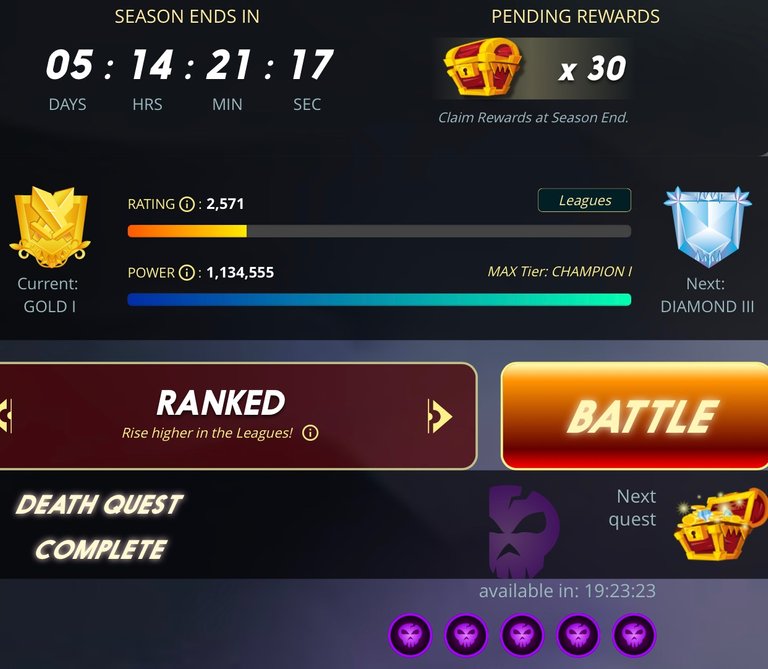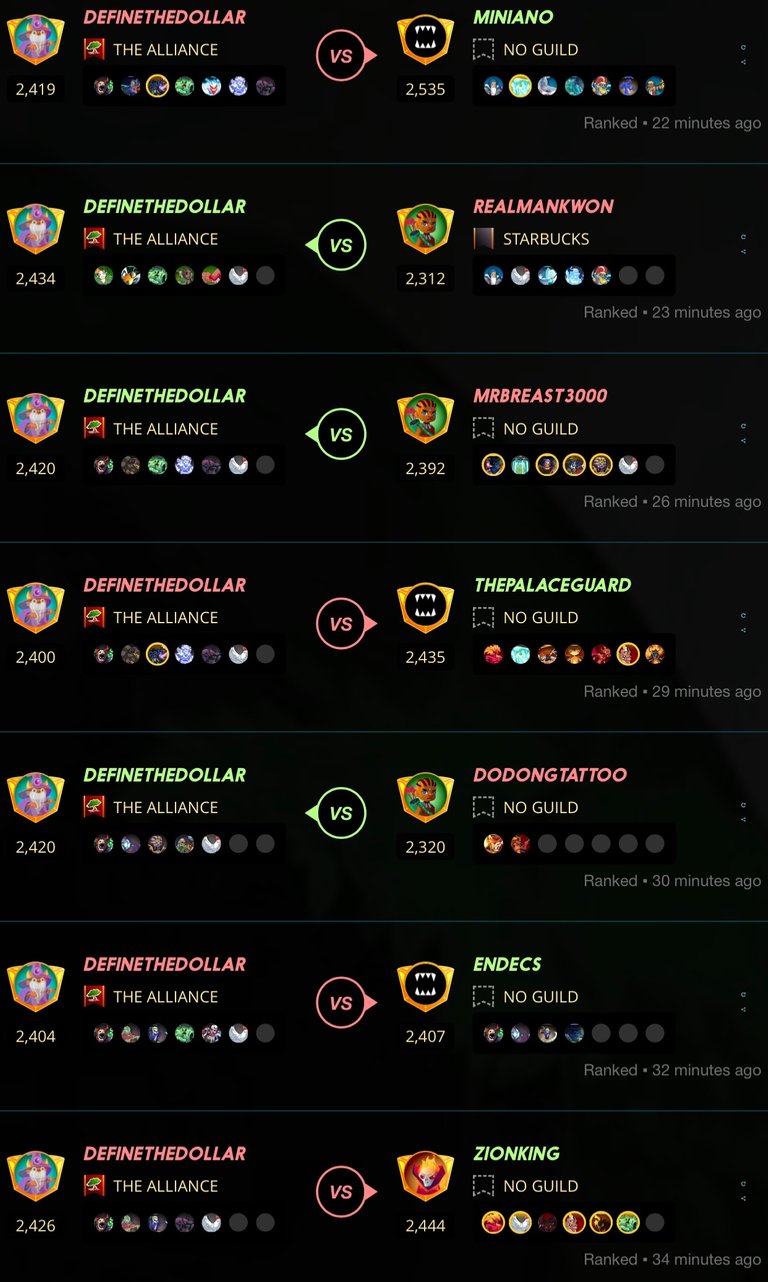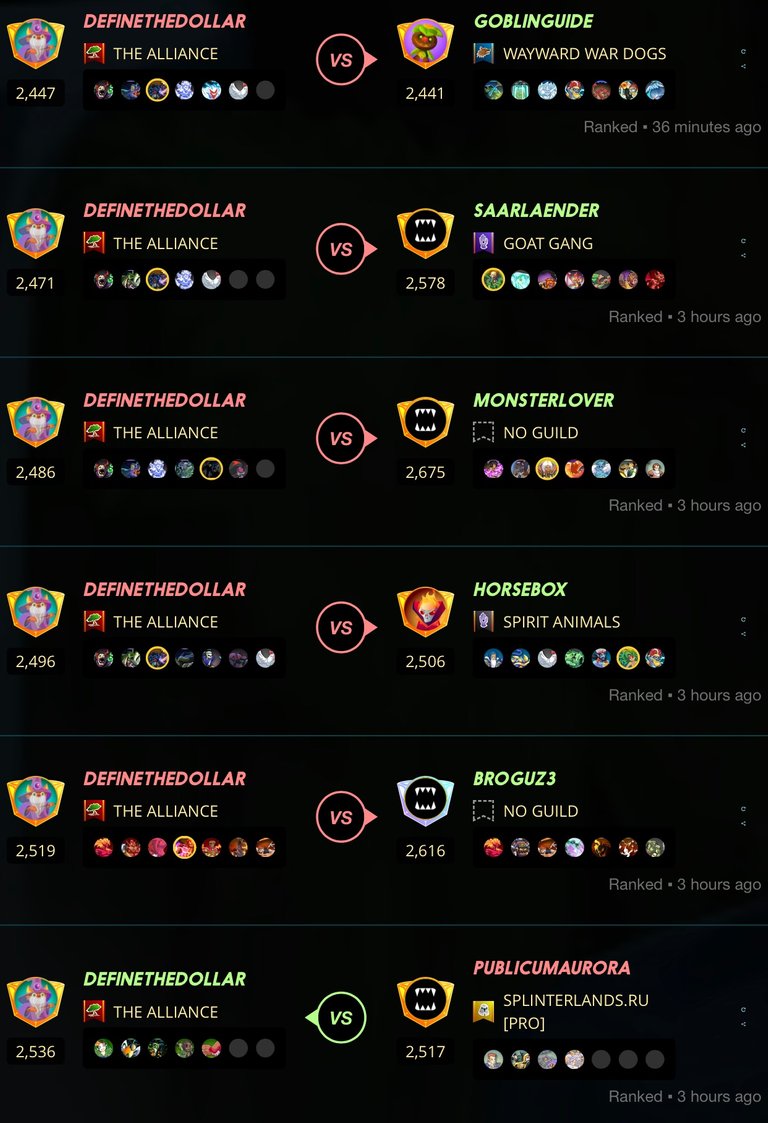 I still had Earth quest from yesterday, but got that done and got a couple Nightmares:
Got my Death quest done in Gold I and got a card: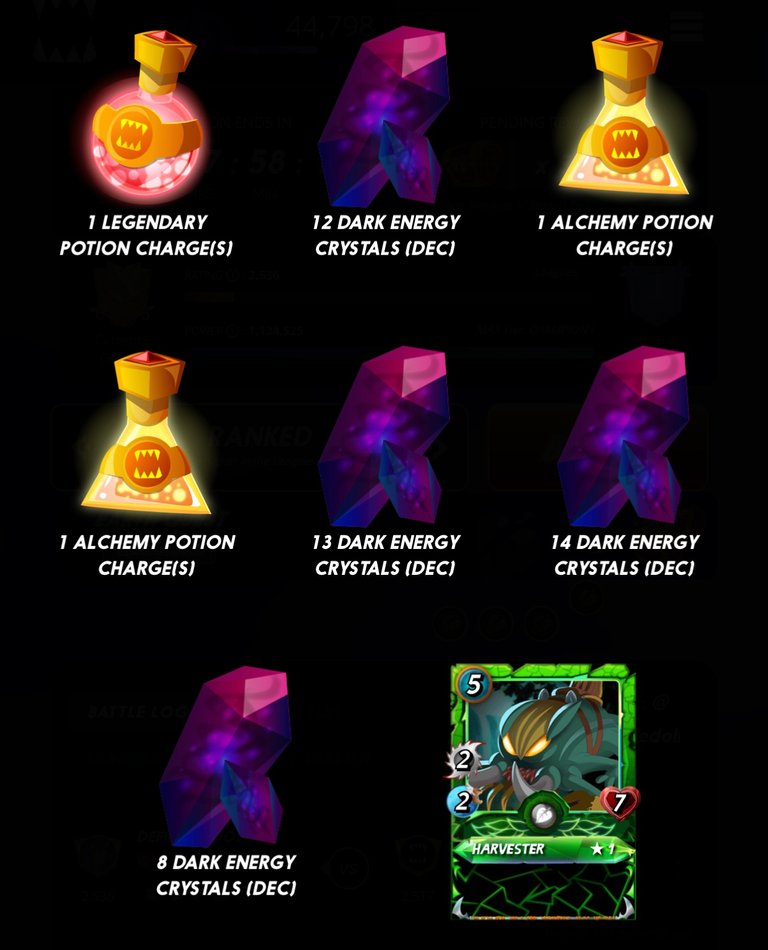 ---
Average Last 7 Days: 15,934
Lifetime Average: 15,473
10k per Day Streak: 115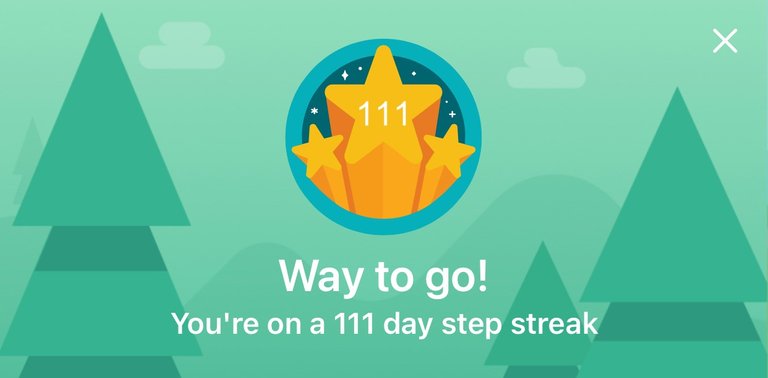 Longest Streak: 204

Distance on shoes: 650.14 km
Distance on hikers: 64.92 km
#AutomaticWin Tally: 415
#AutomaticWin Streak: 0
Longest Streak: 53
#TripleTen Tally: 118
#TripleTen Streak: 0
Longest Streak: 7
#DoubleDay Tally: 224
#DoubleDay Streak: 0
Longest Streak: 37
Highest Floors: 120
Highest Daily Steps: 41,528
Zombies evaded: 0/0
Mindfulness Diary:
Health: 69%
Satisfaction: 85%
Energy: 89%
Productivity: 70%
---
Referrals: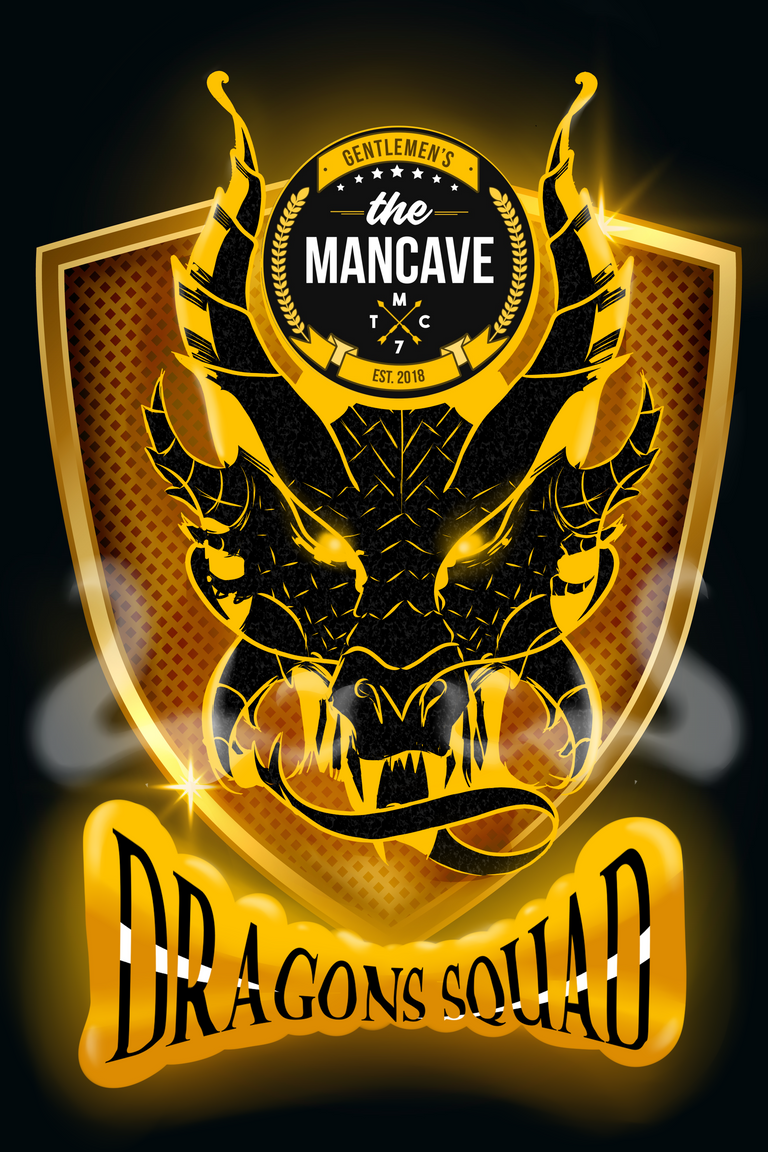 Power up and Hive on!
---
---