First world struggles in Splinterlands
This week, I made my way to gold and decided I'll stay there. Although with my luck, I don't get rewards and barely break even on the rent, it is still fun. I try out different strategies that seem amusing for example, trample (wow! that rhymes):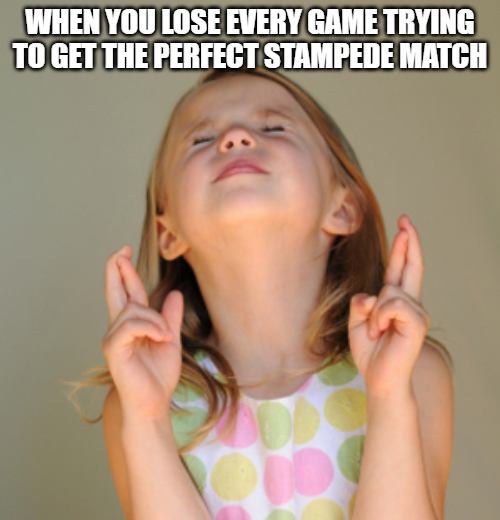 But me with my paltry rented levelled up cards am no match for the golden bling bling players.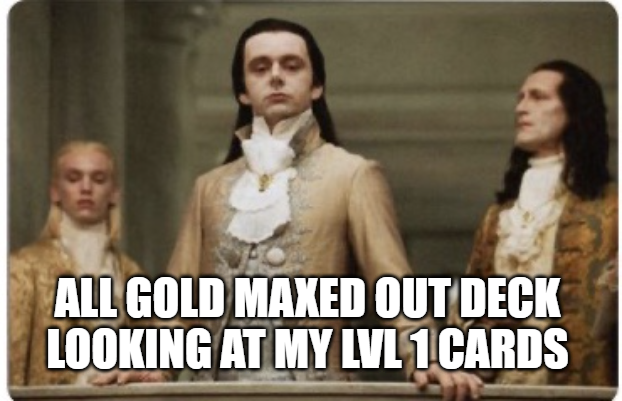 Also, if you're on splinterlands discord, the highest lvl of these players have a chat of their own which is on another level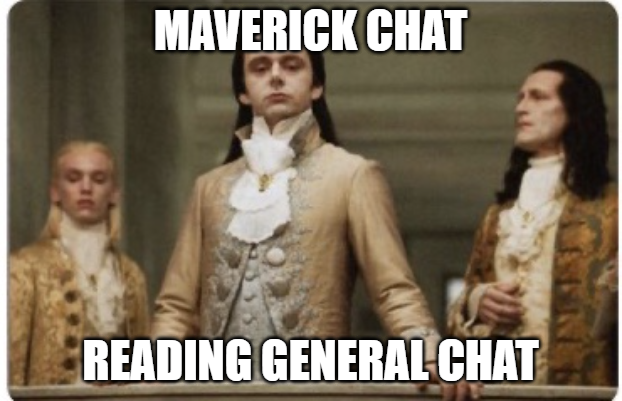 Eos is coming up so the rents are also going up and decks are going to back to lvl 1( and lots of yodins and Lir deepswimmers)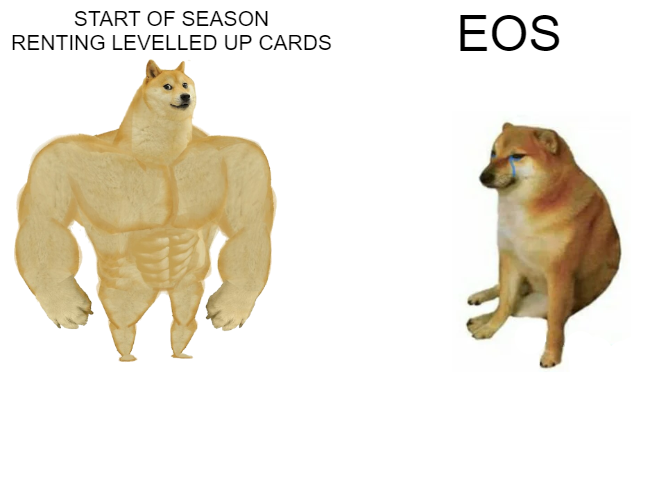 Finally, you CANNOT escape Yodin spammers in gold too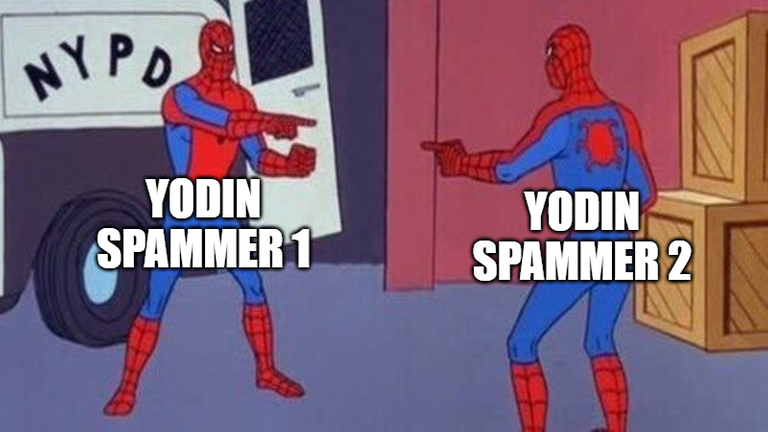 ---
---