BEST DECK TO CLIMB EZ FROM BRONCE!!!!
These are the cards u need to rent if you want to win every single game in bronce:

1- WOOD NYMPH: Is the healer of your team, this team is focus in tanks so you will need her. Has a rlly low cost to rent (0,1dec/day).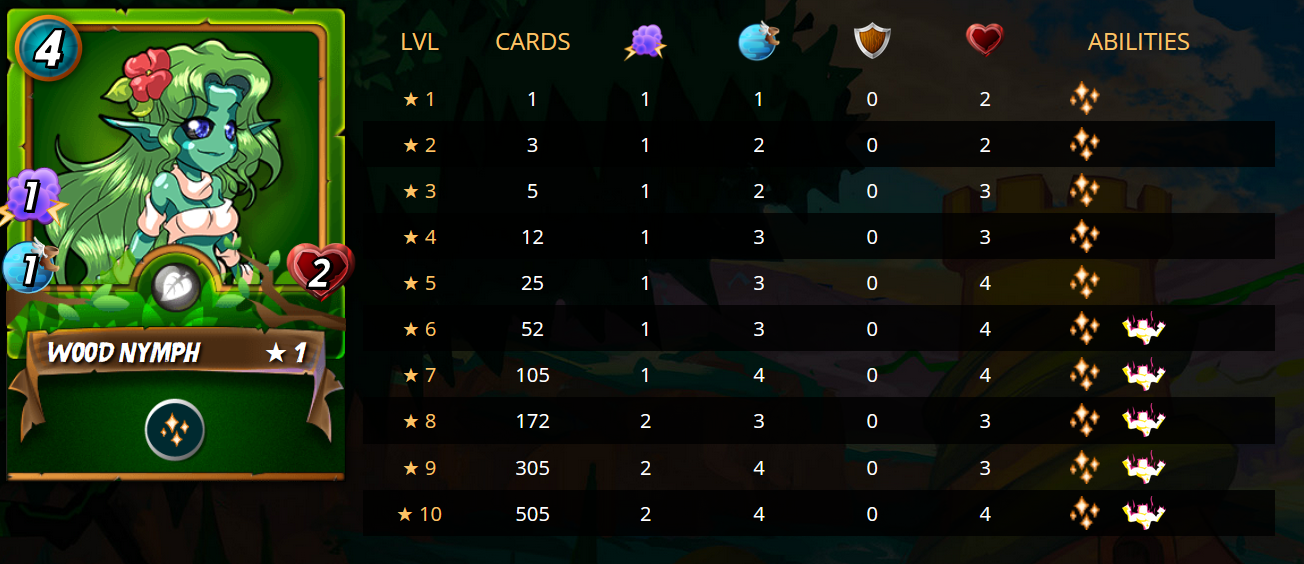 2-EARTH ELEMENTAL: He´s the backline tank, he´s gona deffend the healer. Rlly low cost (0,2dec/day)

3- MYLOR CROWLING: He´s the main card in this deck, he´s ability is rlly good with tanks. It´s cost is (3dec/day)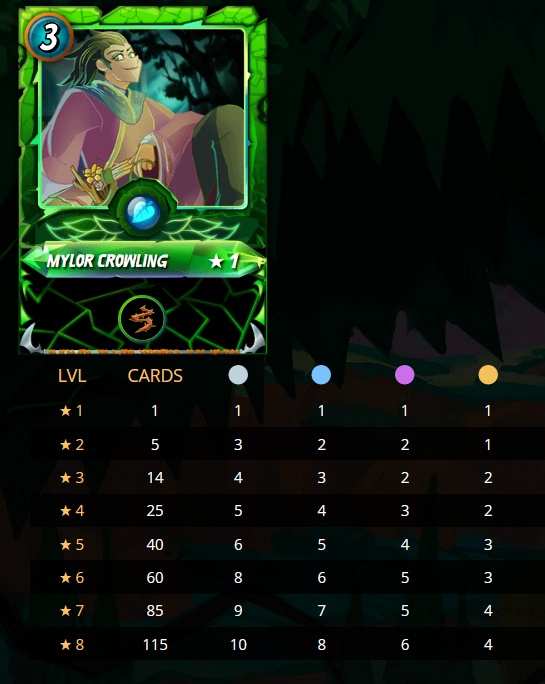 4- FURIOUS CHICKEN: One of the best cards in the game, for 0 cost you can tank an extra hit. It´s cost is kinda high tho (4-5dec/day)

---
---