Splinterlore Sunday Recap #4
Splinterlore Trivia

---
Hey everybody, Drabs here with another recap of the Splinterlore Sunday trivia with Sketchy & Myself.
This week wraps up another very successful trivia night; We love all of you that put the time and effort into reading the lore behind the game and showing up every Sunday to partake in this awesome event. This week was a little hectic as I had some difficulties at the start and missed a few people who answered correctly. With the insane explosion of turnouts, it gets a little hard to keep up at times so my apologies if you were one of the ones that I missed when responding to. Going forward I will do better and not reply until I make sure it is the right person who answered. Next week I will go slower and I will wait to ask my question instead of just asking after sketchy or vice versa.
---
This week we gave out another 1000DEC, A bunch of cards & 100 SPS courtesy of @noahsmith329, They will also be helping me going forward and will be rewarding the payouts, Thank you for all the help it is much appreciated and needed. I will link a post to the video on twitch where you can catch a replay of it however this one was not the best unfortunately with the early scrambling and trying to keep up. But it will be much better next week I promise, Hope to catch you there in the stream and in the general chat where we host the giveaways.
---
https://www.twitch.tv/videos/1160259982
---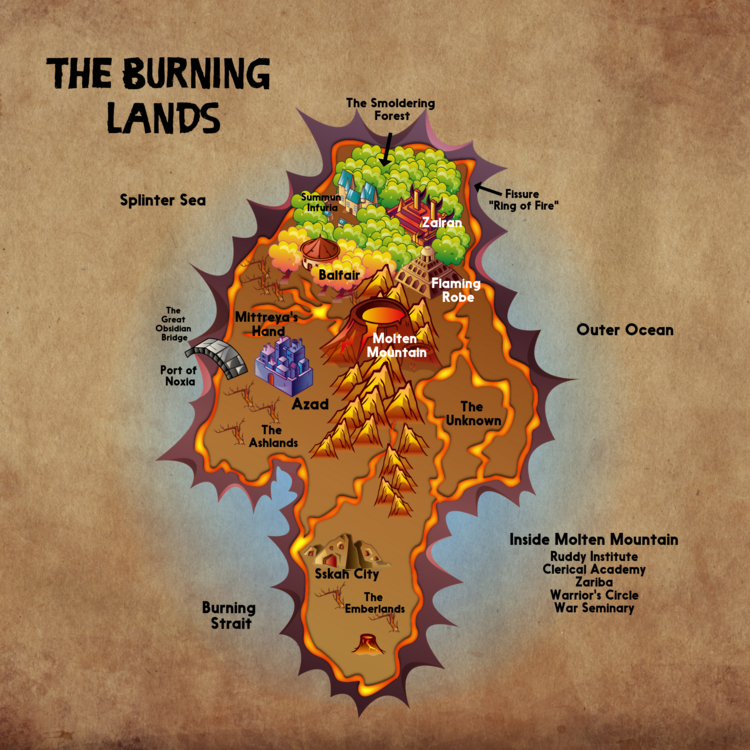 Bonus Question Here For 10 SPS: The cave where they are kept is called Subrahm Inkogu, located somewhere in the south Ashlands. The hidden doorway to the underground laboratory is covered by a thick layers of ash, the same ash that is spread all over the ground of that region of the Burning Lands. Upvote this post and comment your IGN and the correct answer down below to win.
---
---