combo strategy with dragon deck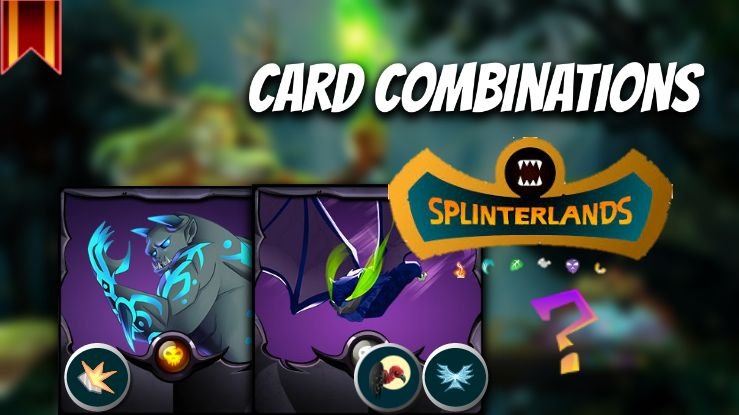 Hello guys from the splinterlands community today I'm going to talk about the strategy I used using the dragon deck with a reasonable amount of mana, first using a summoner that adds one more shield, which helps a lot, especially in physical attacks, already against decks that strengthens the magic cards don't help much anymore, especially the earth deck that has many magic cards, which have attacks that go through the shields.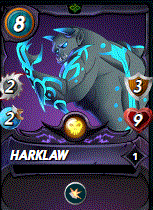 my first card from the deck was a legendary card that I acquired, the HARKLAW that has the shield ability, which reduces physical damage, although it consumes a lot of mana, it has a very high HP, allows it to delay the opponent's attack.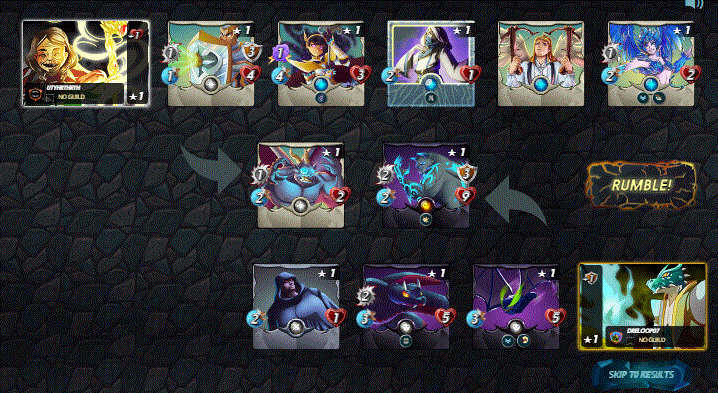 a combination of this card with cards that have the ability to restore HP during the game is one of my favorite strategies, in this case the card chosen was RIFTWING.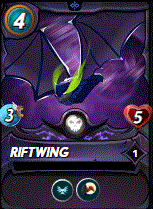 double skill vulture and flying, in addition to restoring HP during the game thanks to its vulture skill and has a very high possibility of dodging physical attacks due to its flying skill combined with its high speed allowed to protect my sneak card until the end of the game .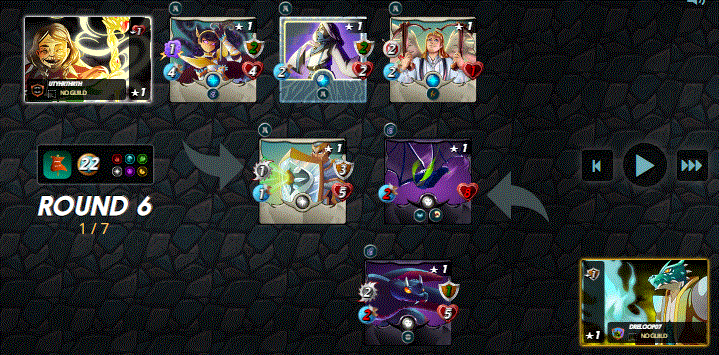 if you liked my strategy, leave a thumbs up, leave it in the comments what you think of my strategy, thanks and until next time.
full match

---
---