Splinterlands Diary 25.11.21 - Venari Crystalsmith & Guild Brawl
Hi friends, I was pleasantly surprised by the explosive growth of Hive on the exchanges and today with great enthusiasm took the day's quest in the Gold III league.
Since the quest came out without neutral cards, I had to do my best to advance to the next league and was rewarded with 3 cards, one potion and just a little bit of DECs.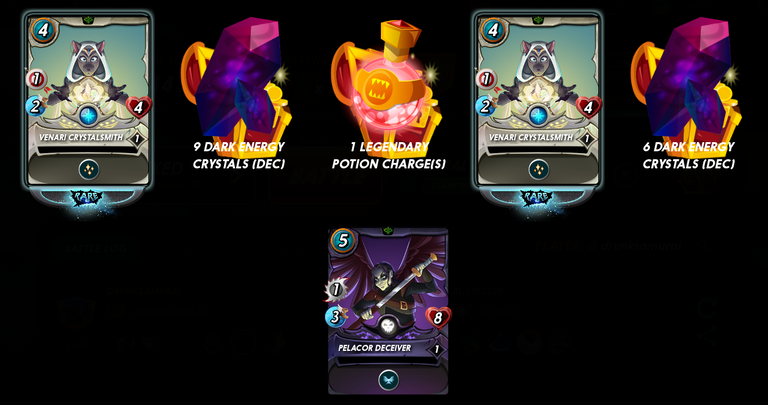 Venari Crystalsmith is a very good life elemental archer, and not a bad alternative to the usual Divine Healer, so I'm very happy and keep pumping him up to level 4.
In Guild Brawl we managed to get a few more victories, and now we are firmly in the top, so I hope to buy another Gladius Pack today.
And it wouldn't hurt to share a couple of good fights. In the first one I tried the Sea Monster and Relenor Cleaver Gladiator combo, but won thanks to Djinn Oshannus in the last position.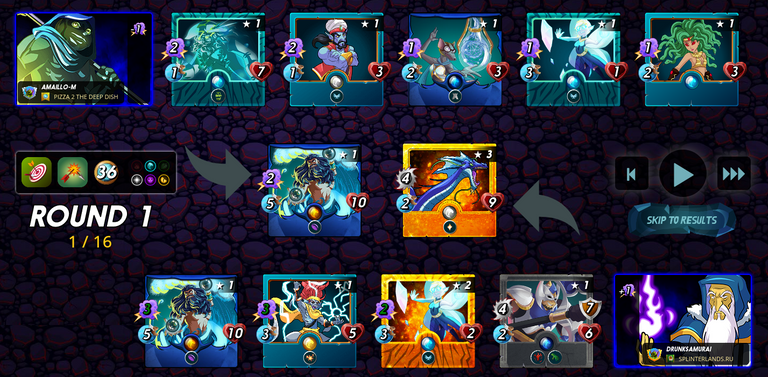 Watch It
In the second bout I was banking on a fast attack by Flesh Golem and Bertrol Gobson, backed up by Goblin Thief, but in the end my main ally was Poison and the Noxious Fumes combat rule :)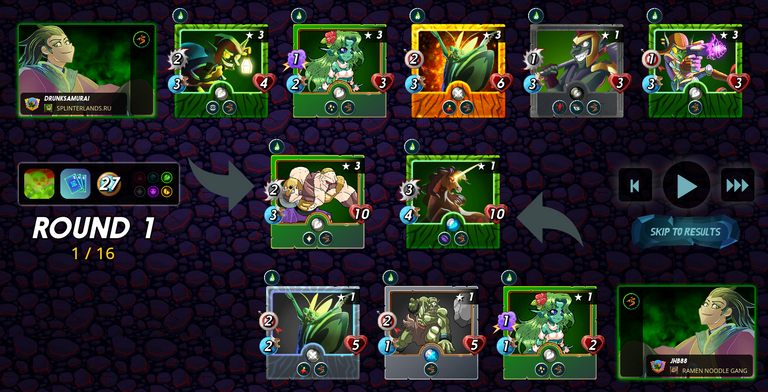 Watch It
So that was the day. Looking forward to the Guild Brawl and prize giving :)

@NoiseCash | @Torum | @Telegram | @Twitter


---
---