Quality Splinterland Content Pays. Literally!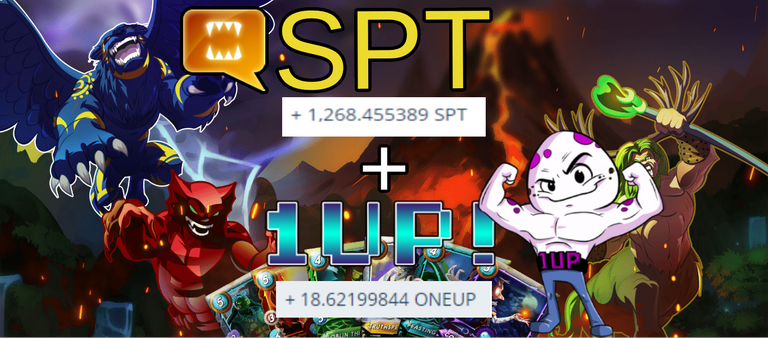 I recently wrote about my 6 month journey through playing Splinterlands, which you can read HERE and was graciously curated by the @monster-curator team. They upvote well written quality content under the Splinterland related hashtags, #splinterlands #spt #steemmonsters. It is highly recommended to write to the best of your ability, to create better content for the community and to potentially up your earnings through doing so.
An upvote from the curator team with a weight of 2500+ SPT has awarded my post with a 1,268 SPT payout, worth a value of $10.91. rewards are split 50/50 between the author and the curator and paid out in liquid SPT tokens. (a full power upvote is worth upwards of 7000+ SPT!)

SPT tokens can be staked to increase your Splintertalk.io power/weight, which allows you to reward the content of others in the same fashion! With my SPT payout I immediately sent it to my Splinterland account and began to stake it. I upvote content as a curator myself and this will come a long way in increasing my votes power.
Not to forget the ongoing SPS airdrop within Splinterlands right now, holding SPT tokens awards you with more airdrop points, leading to even more of a reward for posting good quality content.
My initial SPT airdrop points -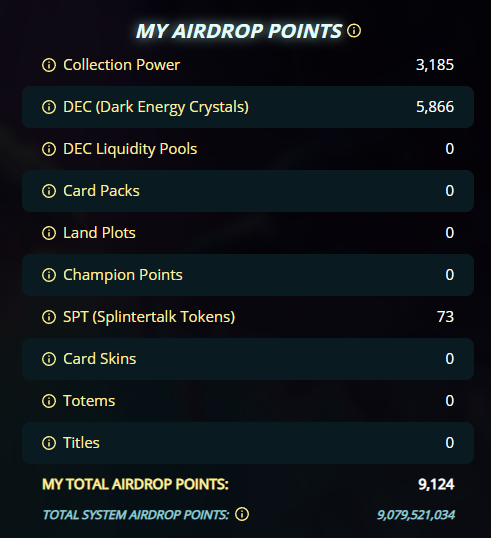 After staking, my SPT Airdrop points-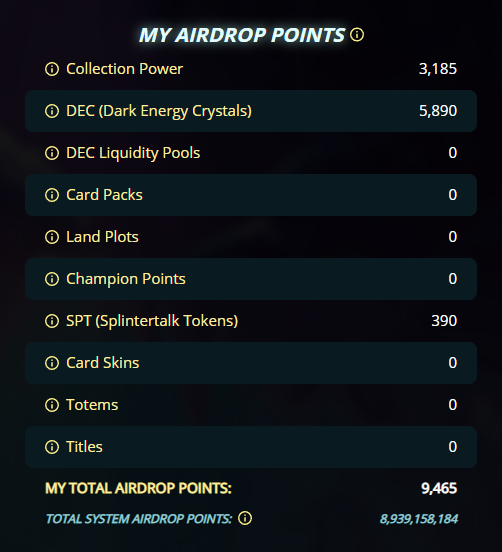 A significant increase to my SPT airdrop points and my total airdrop points overall, leading to me receiving more SPS daily over the next 200 days while the airdrop is remaining, I will continue to keep stacking my SPT tokens! 😄
I stake all my SPT for the purpose of this airdrop as well as curating content myself, but if you feel these things are not important to you, you can always sell them on the open markets.

Not to mention for crossing my post into the amazing #1UP #ONEUP gaming community which is dedicated to the blockchain gaming market with its PlayToEarn mechanics. I also received 18.54 1UP tokens, worth a value of $1.37. they work the same way SPT tokens do, I immediately staked my newly received tokens increasing my voting power via 1up.zone much like SPT, 1UP will have more use-cases in the future.
If you would like to read more about 1UP you can HERE!

And last but not least Hive Power, I also received 1.511 HP Power for my post allowing me to claim and power up my account even further. From writing about my personal Splinterland journey it has awarded me with so much more than I could have imagined, I implore everyone out there to take the time to write about your content, put in the effort and you will see it go a long way within the community.

Thank you all for reading, I hope I have inspired some to take up posting about their own Splinterland content for it is worth the effort you'd put in!
---
---