My F2P experience in Splinterlands (Part 2)



Welcome to my continuation to my serie of F2P in splinterlands.

This episode is called:
Being F2P / Low Budget in a world of whales and investors
First of all, ill give the usual heads up on my situation in the ladder.

| Season | Rating | Cards Owned | Power | Comments |
| --- | --- | --- | --- | --- |
| 1st Season | 700 | 0 | 0 | I was lucky enough to get a friend in discord to grant me 5k power by delegating me cards to be able to enter Bronze 1 and get 9 Season chests. |
| 2nd Season | 1040 | 4 | 100 | Im reaching Silver 2 rating without having actually any cards. Im not using the cards i Got. . |
| 3rd Season | 1029 | 180 | 100 | I will not lie. I got a friendly help from the Cryptogaming Guild (link at the bottom), and they delegated me enough power to be in silver 3 (15k power). Most of the cards are not usable (since they are just gold that give tons of power), but im actually using some of them. . |
Ill do a giveaway in next posts, read until the end for more details!
Now lets go back to the really important matters

Start of Seasons
Oh boy, start of season is both exciting and terrifying. VERY TERRIFYING.
Why exciting? Because at the start of seasons the DEC gains are huge (relatively to what you were gaining normally at the end of season).
Last season the last days, in my bronze 3 league I was getting between 0.5 and 1.5dec per win.
The first days of the new season, im getting between 4 and 9 dec per win. Its a HUGE increase. Try to select your summoners and monster wisely and do an effort maintaining your win streak.
Why terrifying? Because its pretty impossible for a new player to keep a win streak LOL. The reason is that a lot of good, more experienced and invested players were demoted from Silver/Gold to bronze ratings, so you are fighting IMPOSSIBLE FIGHTS. But dont get discourage, you might grab a win from time to time thanks to a lucky Miss or something similar.
Example of me getting destroyed at 900 rating by someone who clearly doesnt belong to 900 rating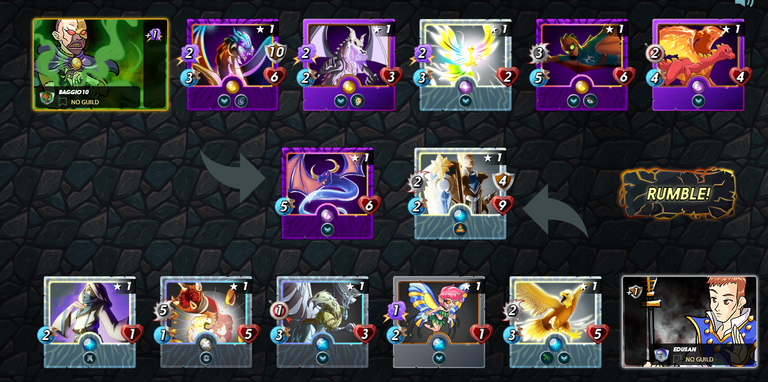 (im the one in the bottom, getting destroyed)
Example of me winning a fight that i SHOULDNT have won because of some lucky good placement of the monsters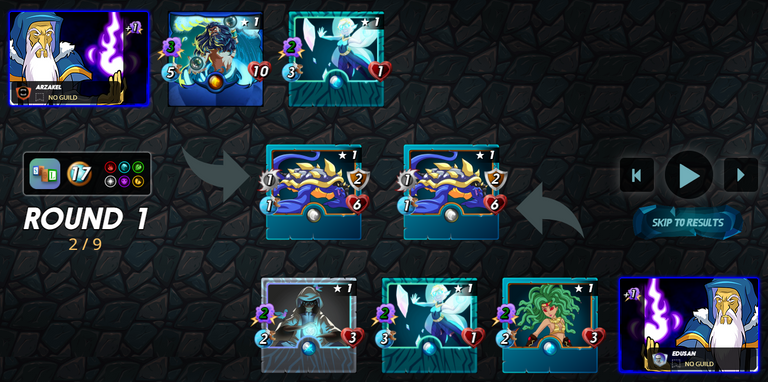 I actually won that match. Link to the battle replay for the lulz (Replay)
This last battle shows that even in a bad starting position, you can get a win from unfavorable situations.

Starting to build a collection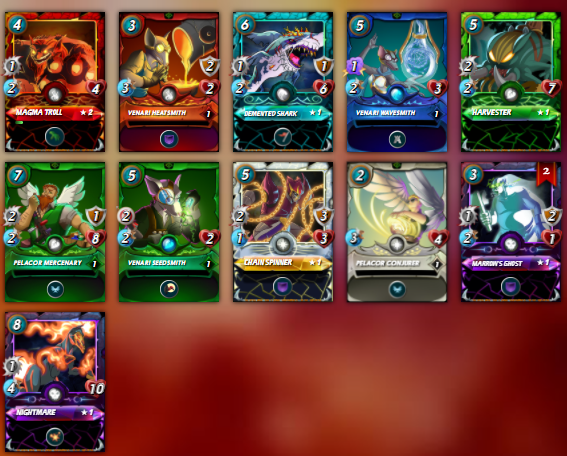 Not bad for <5usd investment and less than 1 month playing, i guess
With the release of the new rewards cards, probably all of us low players that get access to 5/9/12 chests at end of season, got a couple new cards. Yahoo!
So with the rewards and the daily chests that are now giving more cards, we are going to be able to start gaining some power. Without help (that means money or friends) getting to 1k,5k por 15k power to ascend into the leagues is going to be impossible, but there are a couple good things that we can do to SLOWLY increase our power, and that is... reinvesting our hard earned DEC for power (or for more dec)
Ill explain more of this below, but honestly, your best bet is to join a discord and get a helping hand from someone who doesnt need the power/cards right now

The Investing aspect of Splinterlands for dummies
If there is something Im learning from this game is that there are 2 ways to play this
Spend money to buy the cards you want or maybe buy some packs and pray to the gods to pull for value over 40usd in cards
Spend a good amount of time to make small profits out of 100dec and start to make the ball roll.
Option 1 doesnt need too much explanation, but what about option 2?
There are several markets for splinterlands cards that are not in the game. I'll list a few and hopefully it is helpful to any reading this
All of these are great markets to try to grab a low priced card.
So lets say a card is 50 cents (equivalent to ~90 dec at this moment)
You spend some time searching the markets and you see in one of this markets that card listed at 40cents.
With a bit of luck you can grab it before someone else does.
List the card for sale with its real market price.
If it sells fast you just made 10 cents of profit (~20 dec)
Of course there is a catch, you might not sell the card fast, the card can continue dropping and you are screwed, But in the worst case scenario you just increased your power a bit.
I actually sniped some cards that were listed below their market price. I havent sold them yet as im trying to increase the ranks, but I feel good that I used my DEC to be able to buy something that would return to me the same amount of DEC + a bit.

Final comments of today
There is more to splinterlands than just playing the game. Its important that you get an understanding of all of them and start to play the game better and the play "the cards" better outside of the game.
Im eager to read your comments and suggestions, my 1st article was well received (actually better than what i thought), so for the 3rd article i will do a giveaway IF this post does well enough.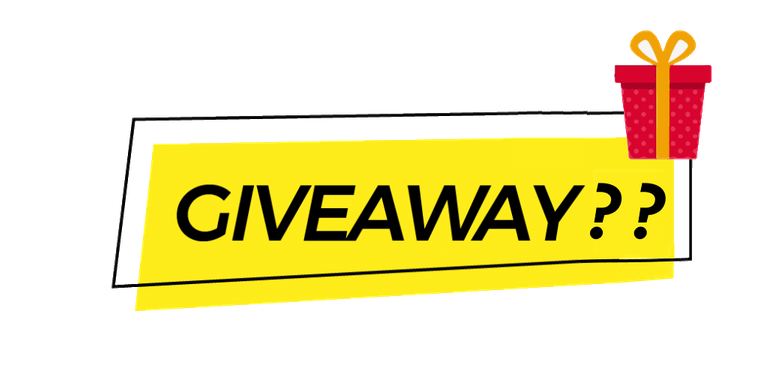 Please upvote and comment! tell me what you feel about these posts. Are they helpful to you? what would you like to see?
Ill use some of the earnings from the post to buy a card to giveaway!

Mandatory linkage to discord and refferals :D



You can reach out to me in discord. I hangout in the Cryptogaming guild Discord with some cool dudes that know a lot about SPL

JOIN THE DISCORD

You still havent started playing? help me out with the referral link then and come have fun and earn some money:

MY REF TO SPLINTERLANDS


I also started playing some other Blockchain games. If you feel interested in knowing the game experience of someone almost F2P on them, let me know. You can also start those games by entering my referral link! Much appreciated!
---
---