SplinterTalk Curation Report for 2022-03-28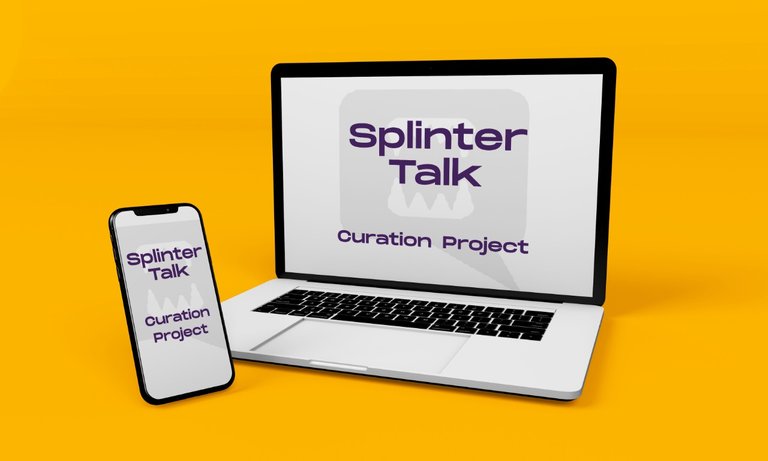 Hello and welcome to this edition of SplinterTalk curation report. This is a small effort to bring to you the best posts from the splinterlands gaming community and also simultaneously awarding the content creator with a 100% upvote. All upvotes are done manually.
Here is a list of all the posts which I have curated. I hope you will also find them helpful.
Author: @overlood
Title: Lorna Shine Fan Art - Splinterlands Art Contest! Week 182 This is a fan art submission to Splinterlands Art ContestHi guys, how R U today?. I hope all of you have a great day. Like my weekly routine, I'll Present to you Art again. For this week I use life su...
Author: @snowcloud
Title: Both used Earth Summoner and almost same Monster But I won, How? Splinterlands Social Media Challenge. Hello everyone and Hive Gaming Community! How is going everything? I think all is good.Today I am going to share with you my happiness, what's that?Oh! Wait, of course it is related with our favorite ...
Author: @reycelpl
Title: Splinterlands Art Contest! // Week 182 // Angel of Light! Hola a todos, esta semana voy a participar en mi tercer concurso de arte para Splinterlands, para este he decidido utilizar una chica, Angel of Light, y de nuevo darle un pequeño toque realista en un ...
Author: @sabanalpeter1
Title: Splinterlands Art Contest! // Week 182 // New Armor Set of SilverShield Paladin As you may know, I created this fan art using the ibispaint x app and a tylus pen. It was a lot of fun to make, and I hope you enjoy it.Silvershield Paladin is the reference splinter card for my fan a...
Author: @yonilkar
Title: Fire and Death summoning 🔥💀🔥💀🔥Invocación del fuego y la muerte Hola a todos los jugadores y aquellos que les interesa mucho el mundo loco de las criptomonedas, este día les traigo algo bastante inusual e interesante en torno a las caras, pues estas son combinac...
Author: @alokkumar121
Title: Splinterlands Battle Share with Kron the Undying- The Earth Monster Hello Game Players,The weekend is about to end and I am sharing by battle share post. The current season is going to end in a couple of days and I have unlocked my diamond 3 league a week back so I am...
Author: @sephiwolf
Title: Splinterlands Art Contest // Week 182 // Iza the Fanged (ENG-ESP) Greetings, my dear readers and summoners of splinterlands! We return to the Waifu theme, and for this opportunity I bring you the beautiful Iza the Fanged, without further ado let's start!¡Saludos...
Author: @casimirio
Title: Card Upgrade Suggestions - Chaos Commons Hello Fam,I was making an excel file about which cards to upgrade, how much do that cost, when to upgrade, etc. So I wanted to share that in some posts. I'm doing that in several posts because there a...
Author: @alexvan
Title: Splinterlands Experiment - From Zero to Hero - CCLXXIII Hello, was able to reach Diamond I again this week. The goal is still the Champions League, although I'm finding it increasingly difficult to climb up there. The rewards were rather bad.I got lucky wi...
Author: @mondroid
Title: I'm Paying Close Attention To The Price Of Dec, Here's Why DEC has dropped quite significantly over the past couple days and has always been kind of a ticking time bomb. A couple posts back I talked about how I was transitioning out of DEC to buy a copy of e...
---
---