SplinterTalk Curation Report for 2022-08-24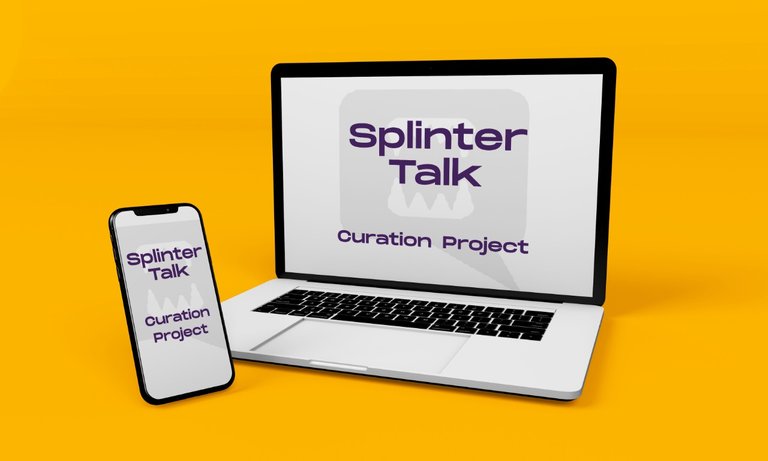 Hello and welcome to this edition of SplinterTalk curation report. This is a small effort to bring to you the best posts from the splinterlands gaming community and also simultaneously awarding the content creator with a 100% upvote. This project is run by @eforucom and @somu04
Here is a list of all the posts which I have curated. I hope you will also find them helpful.
Author: @hawks21
Title: Is Splinterlands Too Expensive?!? | SPLINTERLANDS ▶️ Watch on 3SpeakIn this video I respond to a comment I received on a recent video that Splinterlands was too expensive. I wanted to pushback on that and help people see the trap you can fall into wi...
Author: @bteim
Title: Splinterlands Economics: Markets Hello everyone! We are back again today with another edition of Splinterland Economics - a series in which we introduce a basic economic concept and then apply it to Splinterlands. If this is your f...
Author: @shariarahammad
Title: SHARE MY BATTLE DAILY Challenge Splinterlands is a digital, collectible card game grounded on blockchain technology and inspired by games like Magic the Gathering and Hearthstone, where players make a collection of cards with differ...
Author: @ross92
Title: ⚔️ My weekly challenge post: SHARE YOUR BATTLE / Battle with VENARI SPELLSMITH ⚔️ [ENG-ESP] Hello to all the hivers friends, of this Splinterlands community and all the other readers, I return again to share with you the challenge of the week, this time I did a battle with: VENARI SPELL...
Author: @freddbrito
Title: Battles Of The Day: Grandmaster Rathe Since a few weeks ago I have had in my card collection 3 individual LVL 1 cards from Grandmaster Rathe, 2 of them I got by buying Packs and one of them I got by airdrop, however, since I have the...
Author: @lobaobh
Title: Estratégia da temporada 08/2022 - Splinterlands Olá amigos, venho neste post trazer minhas estratégias gerais para a temporada, como alugueis, focos, entre outros, compartilhando a forma que cada um forma uma estratégia acredito que podemos sempre ...
Author: @penderis
Title: Bad season to rent out? So this season of Splinterlands I decided to rent all my playable cards out instead. Partly because the game just irritated me and possibly since it would then give me the option to just play silver 1...
Author: @marianaemilia
Title: SplinterZine – #73 – August 24th – 2022 Welcome Splinter fans!Splinterlands has undergone considerable changes across the board in rewards.It is currently transitioning reward gains from DEC to SPS, leaving DEC scarce and enabling its appre...
Author: @mercurial9
Title: Road to Opening 1000 Chaos Legion Packs - Week 28 | Splinterlands #198 Another week has gone by in my challenge to open 1000 Chaos Legion packs, and I will closely monitor and transparently share all details about the challenge in these posts.Road to opening 1000 Chaos L...
Author: @hawks21
Title: The Downside To My Investment Strategy... | SPLINTERLANDS ▶️ Watch on 3SpeakI frequently talk about my strategy of selling cards that rapidly increase in value and reinvesting those proceeds across cheaper cards. It has worked really well for me during this ...
 
 
---
---