SplinterTalk Curation Report for 2022-08-25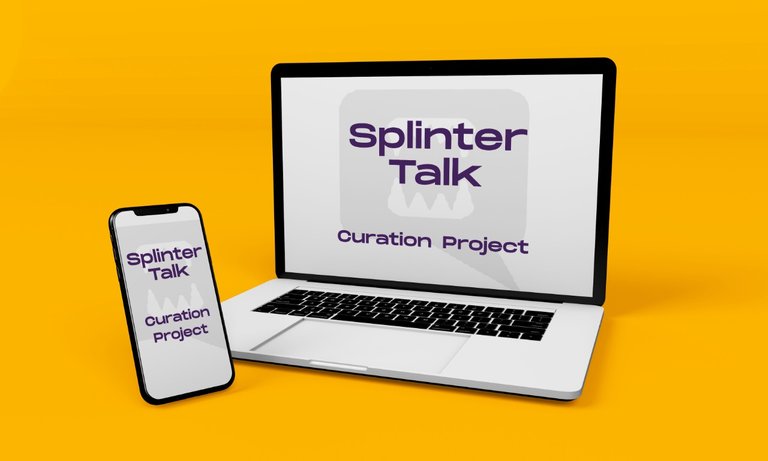 Hello and welcome to this edition of SplinterTalk curation report. This is a small effort to bring to you the best posts from the splinterlands gaming community and also simultaneously awarding the content creator with a 100% upvote. This project is run by @eforucom and @somu04
Here is a list of all the posts which I have curated. I hope you will also find them helpful.
Author: @bulldog1205
Title: SPS Burning Explained - Stop Throwing Away Money! ▶️ Watch on 3Speak Players can now burn SPS to get DEC. This is a huge feature, but improper use of it is costing people money!...
Author: @mvl2304
Title: [ESP-ENG] Chaos Legion OP Combos: Dragon + Water / Dragon + Life Como he dicho en mis ultimos post, esta temporada estoy jugando en Plata ya que estoy algo corto de tiempo, lo bueno es que toda la experiencia que consegui jugando en Oro me esta sirviendo mucho ahor...
Author: @candnpg
Title: Splinterlands — Brawl Report APIZZA civil war this go around with PIZZA 4 and PIZZA 3 matched up🐲 Brawl Report 🐲I wanted to share my Brawl report as my Social Media Challenge this week because I feel the addition of Merits to rew...
Author: @wlffreitas
Title: Is it time for Splinterlands to start monster reworks? [EN/PT] Any online game that has a good flow of players in activity and has constantly received some updates at some point is necessary to change some mechanics or characteristics of something related to the game...
Author: @freddbrito
Title: Weekly Challenge: TENYII STRIKER Another week and another Splinterlands challenge, this time using the card: Tenyii Striker, which is a card that I really like, since it has the Sneak ability and that is one of my favorite abilities of all...
Author: @yonilkar
Title: Jugando con fuego Splinterlands Gameplay ▶️ Watch on 3Speak A todos Los amantes de Splinterlands, este día les hablo un poco sobre el elemento fuego y sus ciertas peculiaridades en un gameplay dónde nos pasamos de batalla en batalla tratando...
Author: @splinter-anjos
Title: Uma nova era?! Depois de semanas sem postar nada por aqui, está na hora de recomeçar nossa saga… Até porque, não somos os únicos que estão "recomeçando": o próprio Splinterlands está em uma nova fase!Nesse post, vam...
Author: @achim03
Title: The error of neglecting one game format ▶️ Watch on 3SpeakSince the introduction of the wild / modern format, I only played wild. I suddenly realized that this was a big mistake that will take a lot of time, energy and money to correct.Chec...
Author: @oscariart
Title: SPIRIT OF THE FOREST FAN ART - Splinterlands Art Contest Week 203 Welcome back to one of my posts. I present to you my entry for this week in the @splinterlands art contest. For this opportunity I chose Spirit of the forest. It is a lege...
Author: @captainquack22
Title: 1st Gladius Pack opening and a first completion of Brawls session. Its coming to almost a year of playing Splinterlands, but never had the chance to do any brawls or open any gladius packs. As with all of these innovations in the crypto world, it all takes some lear...
 
 
---
---