SplinterTalk Curation Report for 2022-08-29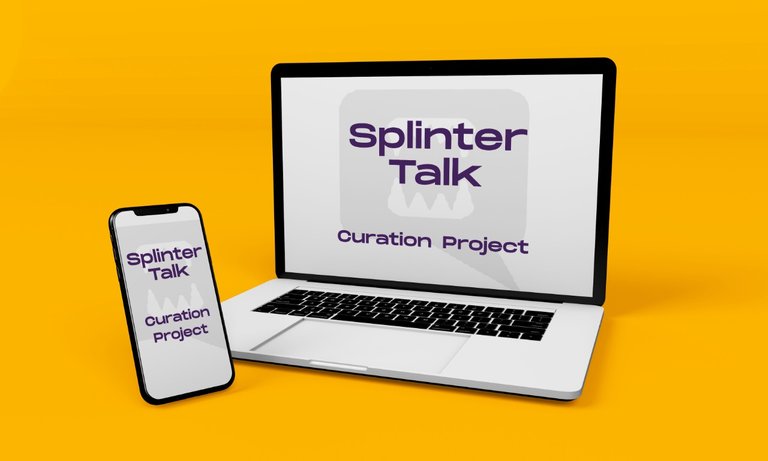 Hello and welcome to this edition of SplinterTalk curation report. This is a small effort to bring to you the best posts from the splinterlands gaming community and also simultaneously awarding the content creator with a 100% upvote. This project is run by @eforucom and @somu04
Here is a list of all the posts which I have curated. I hope you will also find them helpful.
Author: @tarazkp
Title: Hypnotized by Hope If you stare at this circle for long enough, you will sink tens of thousands of dollars into an online game in the hope that it will return ten times that in the future...
Author: @miguelaag
Title: [Eng/Esp] Deep Sea Kings, Improved Strategy: Social Media Challenge A few years ago I uploaded a very similar post, with a very similar strategy, where, as in this one, the main character is Demented Shark, since thanks to his Inspire ability, my cards with physical attack gain one more point of power...
Author: @pravesh0
Title: SHARE YOUR BATTLE Weekly Challenge! TENYII STRIKER !! Hello there, this is my entry to the "Share Your Battle Weekly Challenge!". If you want to participate, click here. You can participate even if you don't have the theme card...
Author: @vasupi
Title: #19 Guess the Ruleset - Empty the Prize Pool! [EN-DE] I'll show you a screenshot of a Ranked Battle, showing only the formations being played. Player and guild names, as well as summoner and monster abilities are blacked out and black block...
Author: @myfreebtc
Title: Tenyii Striker - Sneaky Deathly Assassin The Tenyii Striker is one of my favorite cards out of the Chaos legion collection. I love to play with cards that have the sneaky ability as they combo quite well with the Malric Inferno summoner. Cle...
Author: @dewabrata
Title: TENYII STRIKER: Ambush Your Backline Opponent Shorten Lore: Brought to the training creche from birth, taught to steal for food, beaten when caught and trained daily with the sword and spear as soon as they were strong enough for their hands to l...
Author: @felipejoys
Title: Have you been brawling? You have to! Boy, are Brawls hard and meaningful! It takes forever to grow a good collection of Gladius cards, but if we don't get started and keep up the pace, we'll never own powerful gladiators a...
Author: @achim03
Title: The Challenge: From Bronze to Diamond in one Season ▶️ Watch on 3SpeakA couple of days ago, I've made a post about the error of neglecting one game format in Splinterlands. After the introduction of Modern/Wild format, I simply didn't play in Modern an...
Author: @miguelbaez
Title: SHARE YOUR BATTLE Weekly Challenge! TENYII STRIKER Hola a todos! Espero se encuentren bien en esta ocasión comparto un nuevo gameplay de Splinterlands con una de los mejores guerreros de la región del fuego como es Tenyii Striker, esta una partida cor...
 
 
---
---