SplinterTalk Curation Report for 2022-08-30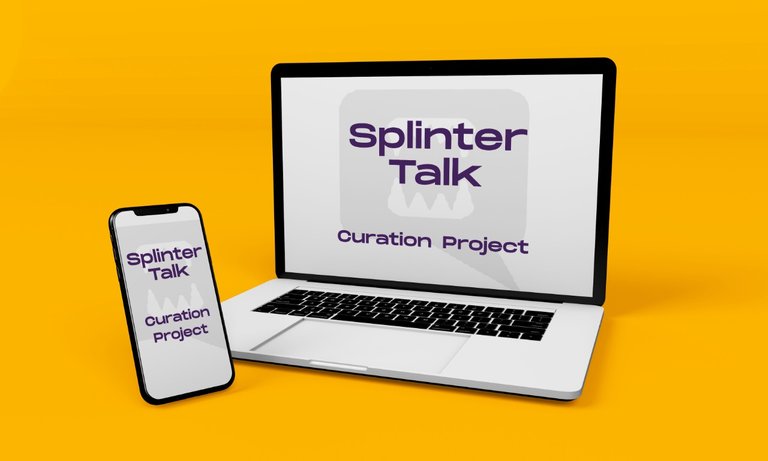 Hello and welcome to this edition of SplinterTalk curation report. This is a small effort to bring to you the best posts from the splinterlands gaming community and also simultaneously awarding the content creator with a 100% upvote. This project is run by @eforucom and @somu04
Here is a list of all the posts which I have curated. I hope you will also find them helpful.
Author: @zallin
Title: Zallin - SHARE YOUR BATTLE - TENYII STRIKER My new Sharing Your Battle, this time the card chosen was the Tenyii Striker a tough samurai of the fire element, he is strong but I had a lot of difficulty with his element, it took me a while to fin...
Author: @reseller
Title: Splinterlands Brawls: First Place, We beat TEAM POSSIBLE! This was a very nice moment for our group, beating one of the top guilds in the game is always fun. Shout out to @aabcent @adonisabril & @pheels for their flawless victories! Im sure the dev's will ch...
Author: @bulldog1205
Title: Building A Silver Life Deck For Under $30! ▶️ Watch on 3SpeakAre you looking to build a budget life deck in Splinterlands but don't know where to begin?...
Author: @mvl2304
Title: Rare Cards Giveaway #13: Do you feel lucky? [ESP-ENG] ¡Hola a todos y bienvenidos!Hoy les traigo este nuevo formato de sorteos que voy a realizar, la idea es que los jugadores nuevos tengan mas chances de ir obteniendo cartas para armar sus mazos y por...
Author: @michupa
Title: Battle Strategies - Facing Magic Attacks! [PT/EN] Olá Splinters, bem vindos de volta!Em Splinterlands é necessário que o jogador domine seus conhecimentos sobre as cartas, aprender sobre as habilidades atributos e as melhores oportunidades que um...
Author: @ukyron3
Title: UNDERSTAND THE "VOLATILITY" OF RENTS ON PEAKMONSTER - SPLINTERLANDS PT/EN Everything in Splinterlands is constantly evolving and developing and these new developments change the game in many ways. Recently, one of the aspects that have been strongly changed has happened in the rental market...
Author: @uyobong
Title: Splinterlands DAO and how it could reshape the Future of $SPS It's no more news that Splinterlands DAO is live. This means that $SPS stakeholders can now now vote for proposals of their choice for now and in the future may be able to create proposals. This was as...
Author: @jfang003
Title: Splinterlands Weekly Challenge Battle! TENYII STRIKER Every week there is a Splinterlands challenge to share a battle using a specific card and on this week's post it is the Tenyii Striker card. I also encourage Splinterlands players to partake in the c...
Author: @dbooster.spt
Title: Splinterlands Rewards for Tue, Aug 30 ~ Reward Cards, Rentals, SPS, and Daily Battles Hello and Greetings, Splinterlanders! I hope you are all having a wonderful and fantastic day. As usually I want to look at all the money I made from this game today—rewards and rental income—to give ...
Author: @ross92
Title: 💥 My weekly challenge post: SHARE YOUR BATTLE / Battle with TENYII STRIKER 💥 [ENG-ESP] Hello to all the hivers friends, of this community of Splinterlands, and all the other readers, I return again to share with you the challenge of the week, in this occasion I made a battle with:...
 
 
---
---