Splinterlands Daily Quest + Progress Report

Hey folks, here are my daily mission prizes for the last couple of days and I am now keeping a better track of all my expenses and profits through these daily posts.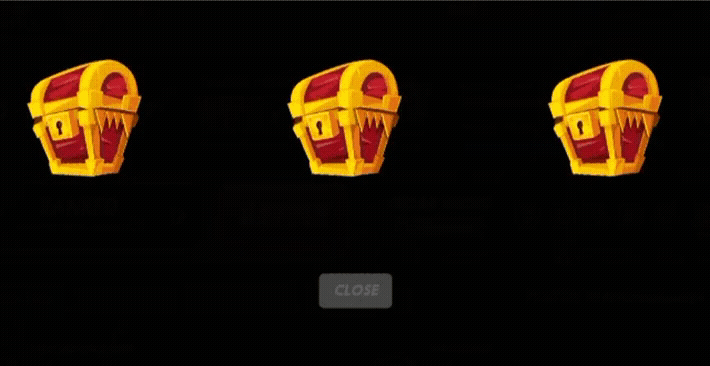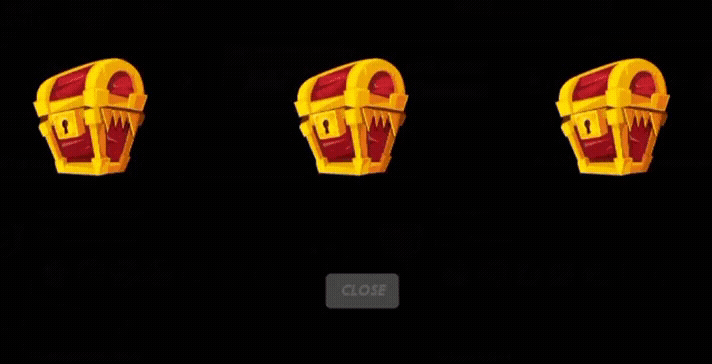 The first couple of days of the season I never won anything worth reporting so getting these 4 commons is an improvement!
Expenses
I started off this Season with a balance of approximately 10500 DEC. I spent $30 on rentals for some good cards I need to be competitive. I also spent another $11 for enough CP to get to Silver I. So I started with about 6400 DEC.
Opening Balance - 10500
Total Expenses - 4100 DEC
Current Balance - 8332 DEC
Seems like I have made almost 2000 DEC from battles in the last few days! Got to Silver II yesterday! Need to get up to Silver I today for those extra treasure chests!!
I am pretty sure you get a better ROI in Silver League than in Gold as the rental costs for the extra CP you need are massive.
---
@elricmoonslayer's cards
Total Value (filterable): $ 368.70 using List Prices // $ 343.44 using Market Prices // 5,100 DEC
If you sign up with my Referral Link and purchase the Summoner's Spellbook i will delegate you 5 cards to help you get started. At least one of these will be rare or higher.
Peace, Graham.
---
---