My Splinterlands: Season 3 Episode 2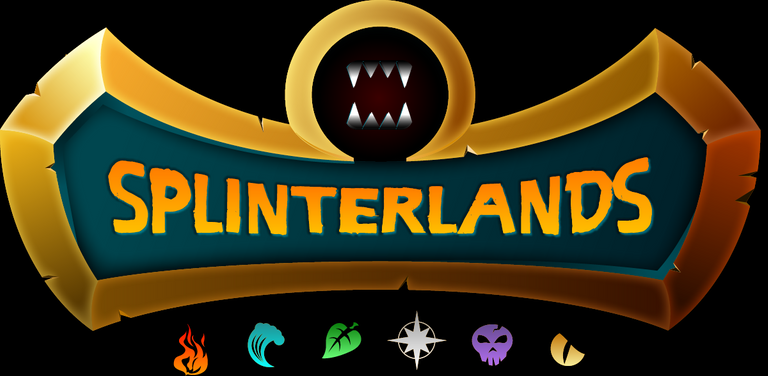 First season was, obviously, the first with plenty of mistakes to learn from.
Second season was, well, the consequence of one of these mistakes.
I consider this season my first real serious season, so I want to push to see what I can make of it.
So far I'm happy with the start: I'm at +162 DEC, 5 Rares, 10 Commons.

Day 5: Earth
I've started using 2 new monsters: Flesh Golem (for the self-healing) and Hill Giant (for the cheap health). Both make cheap tanks that can go first or last place. For example, for just 3 manas, the Hill Giant protects all the backline against sneak monsters.
16 wins - 5 losses - 1 draw
Rating: 1102 => 1307
Cost of rent: 41 DEC
15 Chests: 108 DEC, 3 Commons
Day 6: Water
I put in my team Naga Windmaster, for the special tech against Life. First match, and already he made himself useful. It's pretty situational though, but against the right opponent it's pretty incapacitating!
16 wins - 9 losses
Rating 1307 => 1486
Cost of rent: 24 DEC
15 chests: 175 DEC, 1 Epic, 2 Rares, 4 Commons
Day 7: Earth
New monster of the day: Mushroom Seer. Tech against magic monster, and Obsidian in particular. With that, Mylor cover melee opponents, and this combo would in theory make me dominate mirrors. Again, I had the opportunity to try it out quite early, and it does work well.
16 wins - 14 losses
Rating 1486 => 1572
Cost of rent: 39 DEC
14 chests: 23 DEC, 1 GF Common (skull), 2 Commons
Day 8: Life
Yeah, Life is hard. Life sucks. Life is not even fun. Or I just don't know how to play it, but in all cases I don't like it. Still managed to get some decent amount of chests, so it's not that bad.
But I will share one loss against Fire. I still prefer to see Life losing, even if it's me!
16 wins - 19 losses
Rating 1572 => 1531 starting to stagnate
Cost of rent: 32 DEC
13 chests: 25 DEC, 1 Rare, 5 Commons

So at this point of the season, I'm at +357 DEC and 1 Epic, 8 Rares, 25 Commons (of which 1 GF) and... 61 EoS chests waiting. Pretty happy with it but I still have a few to grind in order to beat my record!
---
---