Monomad Photo Challenge
Hello again lovers of black and white!
Today I'll be featuring flowers and plants that I snapped during one of my travels for the #monomad challenge initiated by @monochromes.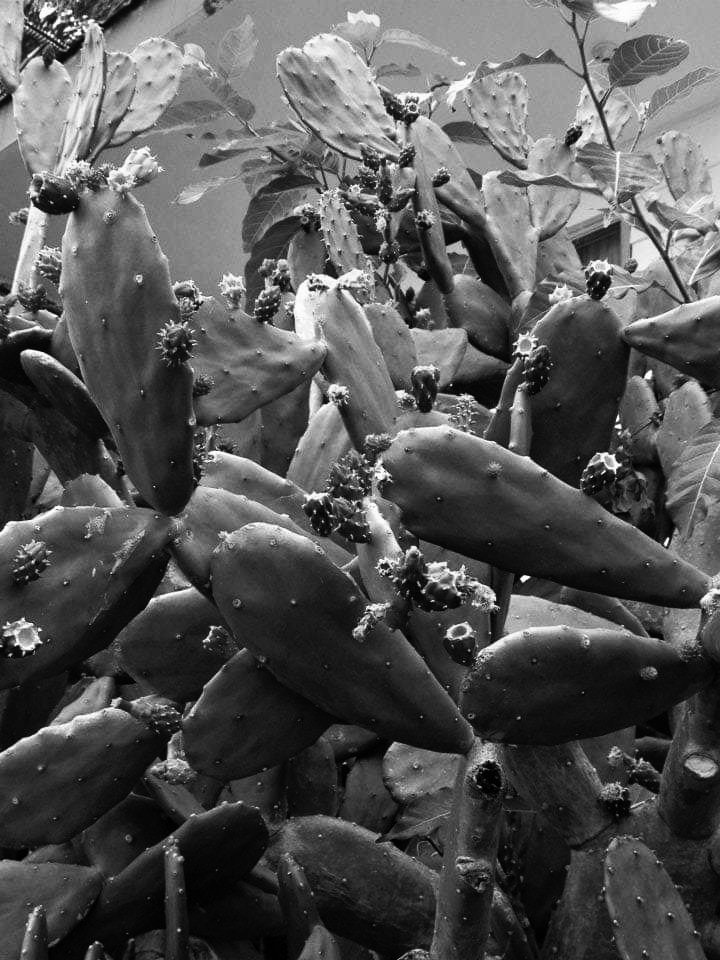 Cactus buds
Found this cactus plant beside a cottage. It has lots of buds that make it more attractive.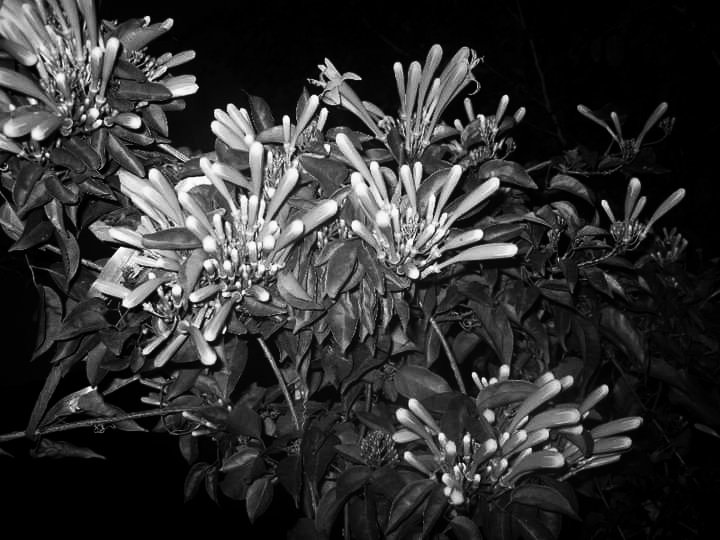 Orange Trumpet
This flower has a vibrant color that makes it really appealing but it's beauty still remains even if you take out the colors.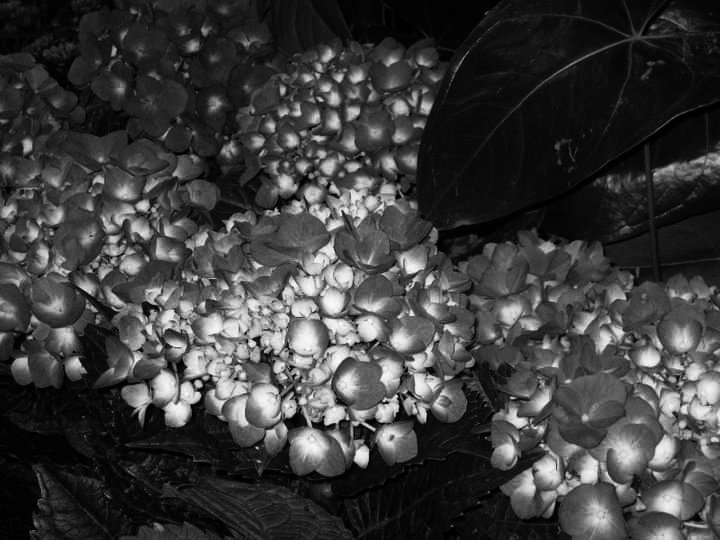 Million flowers
This flower isn't just called a million flowers for nothing. Its beauty comes from the million tiny flowers that grow in one plant. But even with the absence of colors still, it has this beauty that is beyond imagination.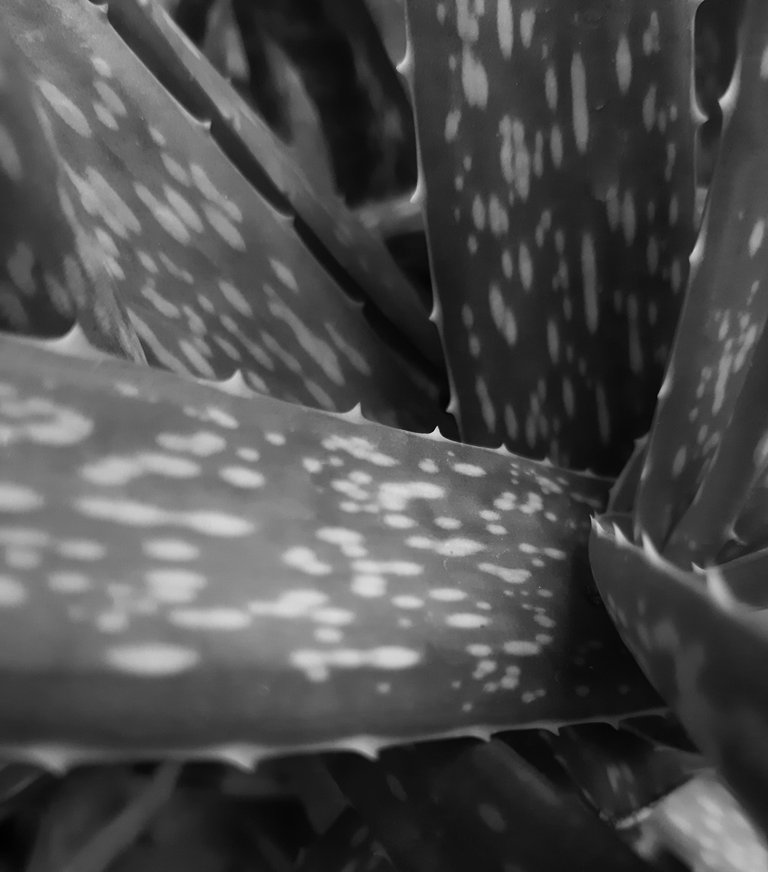 Aloe Vera
Thorny and yet beautiful.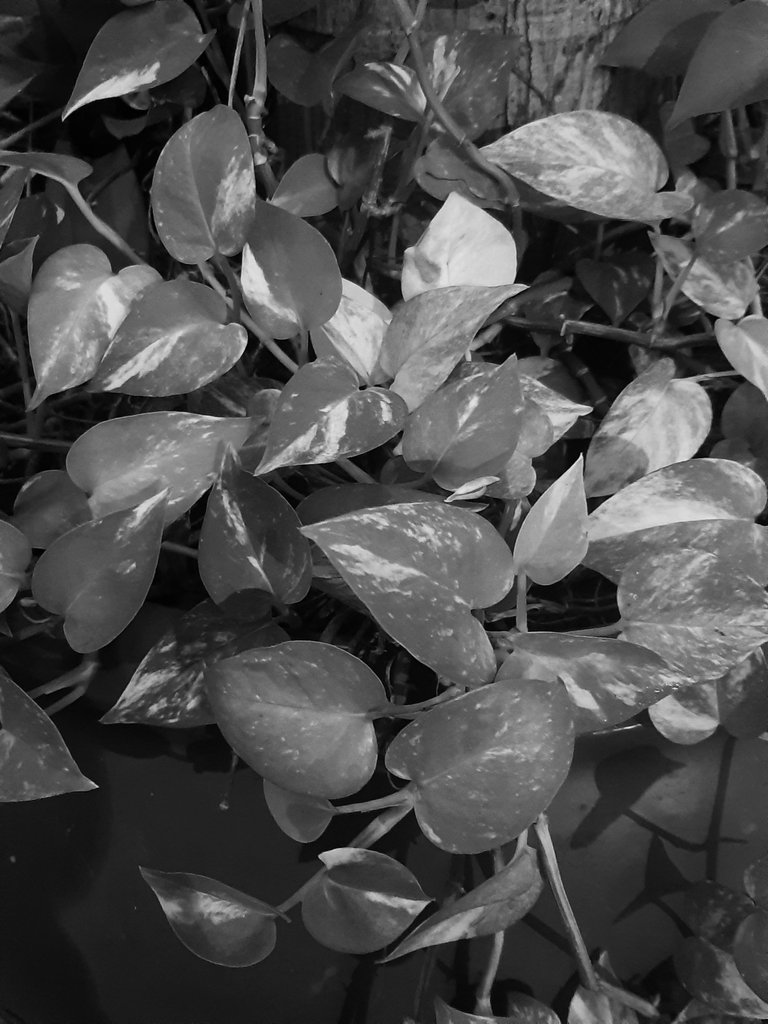 Devil's Ivy
A charming plant with a heart shape leaf is really captivating even without colors.
Taking those photos in true colors and in black and whites gives different enjoyment. Shots in black and whites are dramatic and tell no lie.

And if you are still reading this... Thank you. Thank you for sharing your precious time with me :)

You can also find me here
Read 🌱 Noise 🌱 Twitter 🌱 Appics
©@Eylz619
All Original content unless specified otherwise ;)
February 11, 2022

One day, you'll honestly say that life is tough but you made it!
---
---